Devoted Old Kingdom fans, your wait is almost over! CLARIEL is the long awaited prequel to the Old Kingdom trilogy, and in it Garth Nix weaves a story that is as rich and compelling as the original Abhorsen novels. CLARIEL is set approximately six hundred years before the birth of Sabriel.
Feast your eyes on the cover!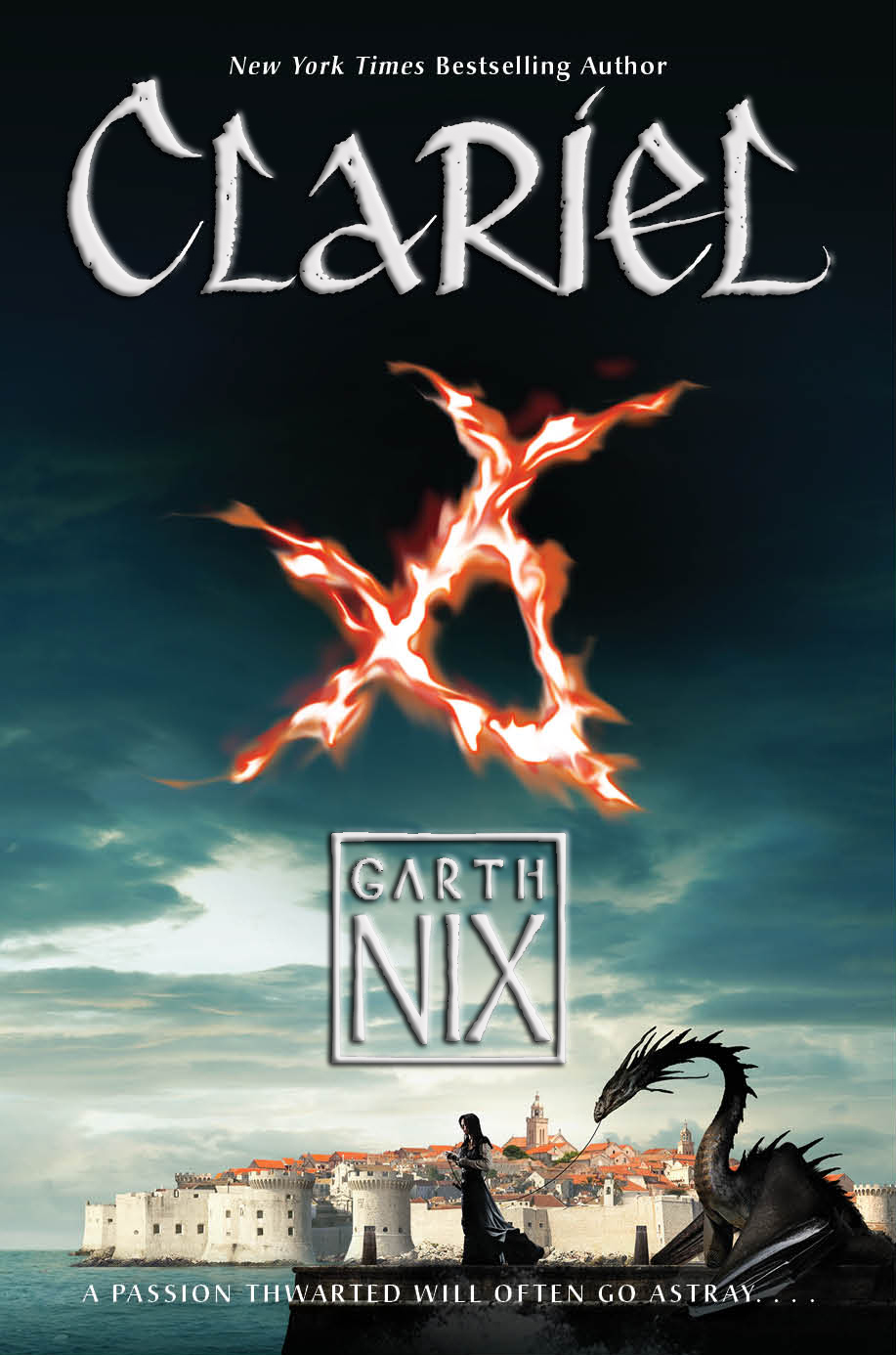 Looks like there are no comments yet.
Be the first to comment!