1.
The Ivy League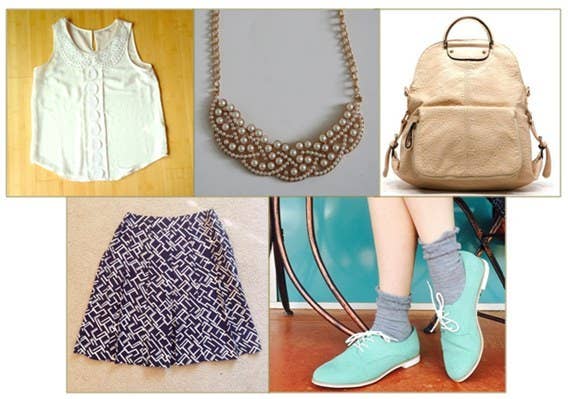 2.
The UC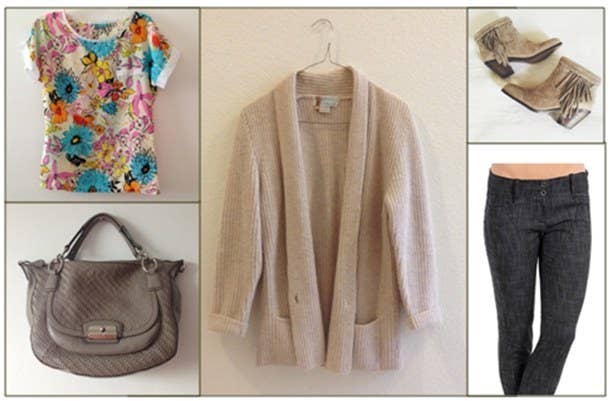 3.
The Private School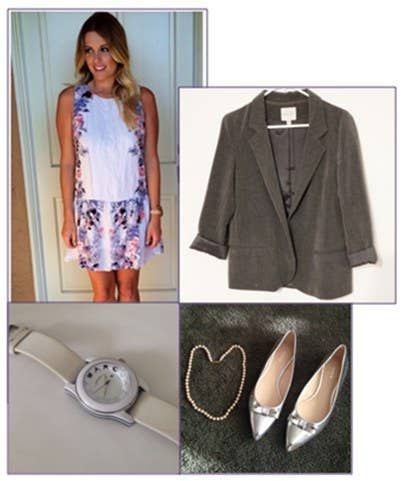 4.
The Big City School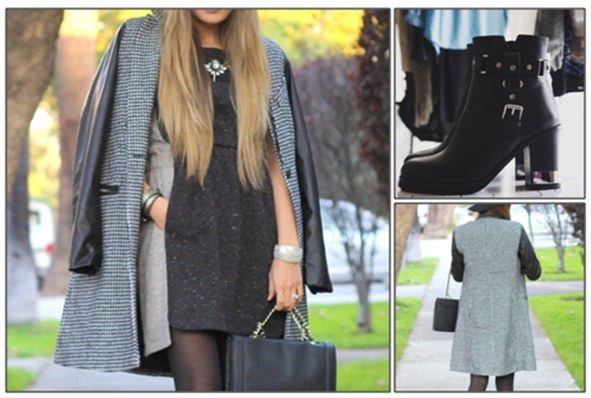 5.
The Big Ten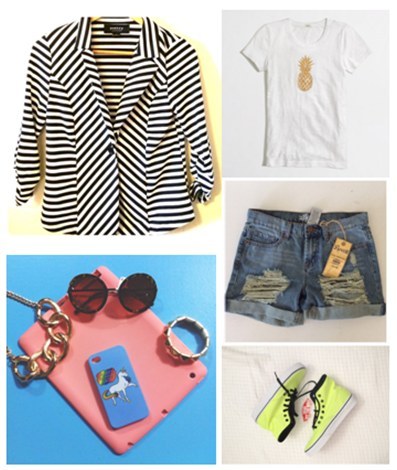 6.
The Liberal Arts College
No matter where you end up this fall, your outfit should make a statement! Poshmark makes it easier than ever to buy what you want at great prices and then turn around and sell it when you're done!
And since shopping should be fun, with Poshmark's exclusive shipping label – PoshPost – women don't have to worry about getting their item from one closet to the next and can ship any piece of fashion weighing under 5 pounds anywhere in the United States for a flat rate of $4.99. That's a win-win for everyone.
So what are you waiting for? Time to get back-to-school shopping!