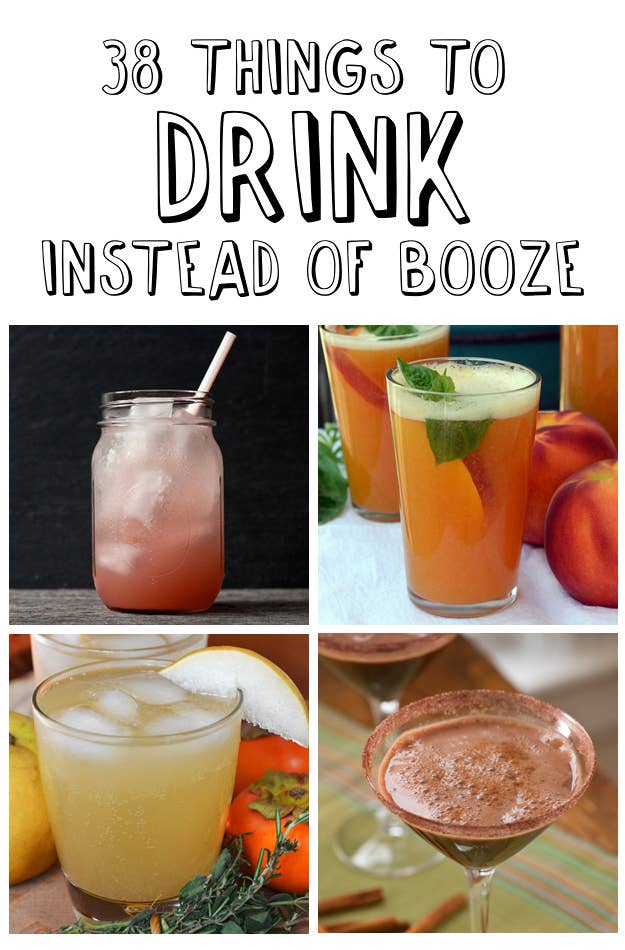 Make drinks from our "winter" section to get you through the rest of Drynuary. Then bookmark any others you like in case you need a mini-detox later in the year. (But don't worry: None of these require a big juicer that eats kale and turns it into juice.)

1.
Cranberry, Tangerine, Rosemary & Cream Soda Mocktail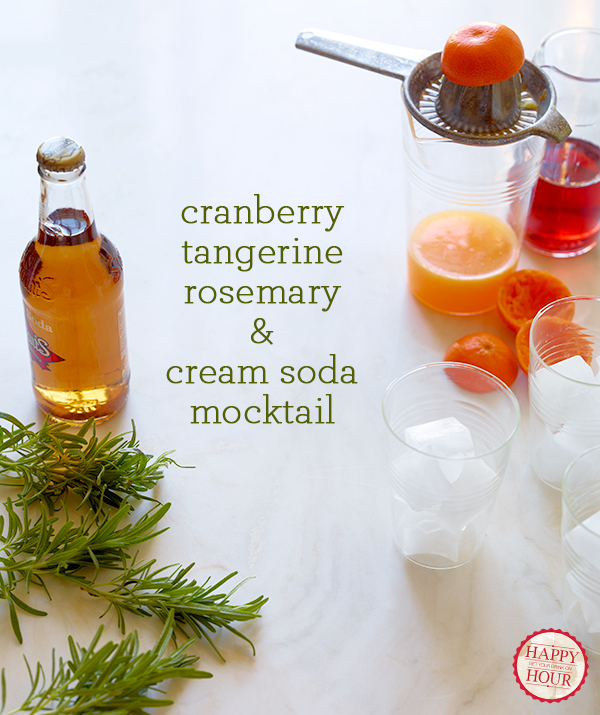 2.
Blood Orange Cocktail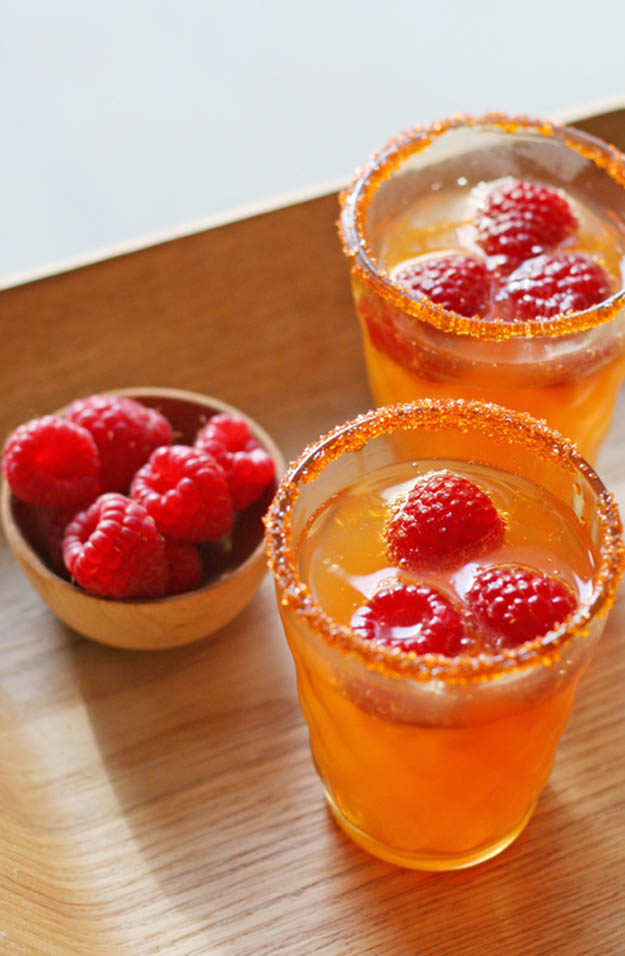 3.
Cranberry Orange Coolers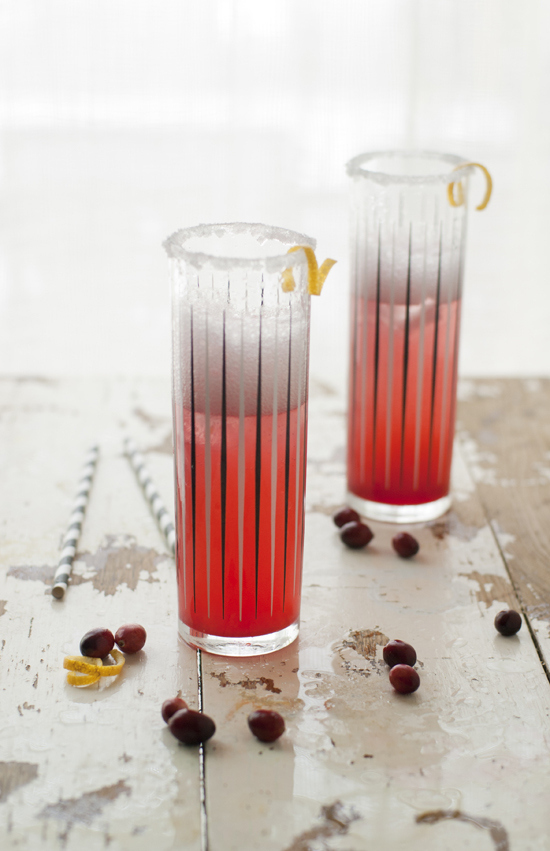 4.
Virgin Grapefruit Mojito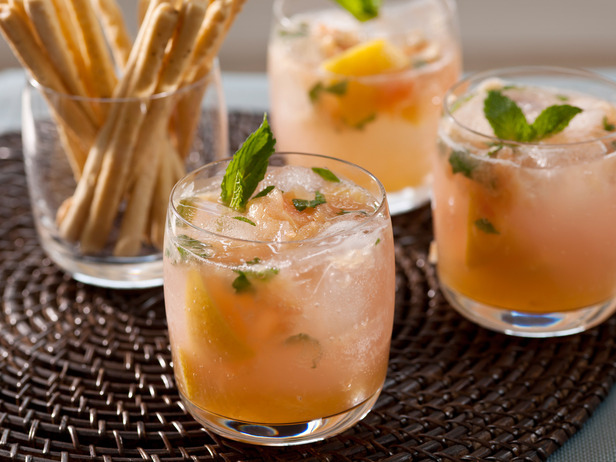 5.
Spicy Ginger Soda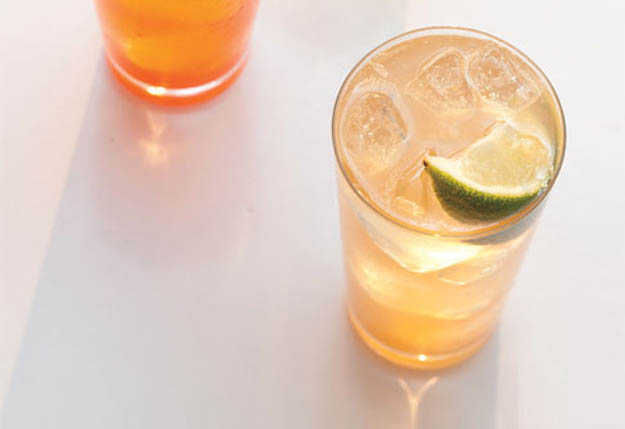 6.
Peachy Sweet
7.
Non-Alcoholic Sangria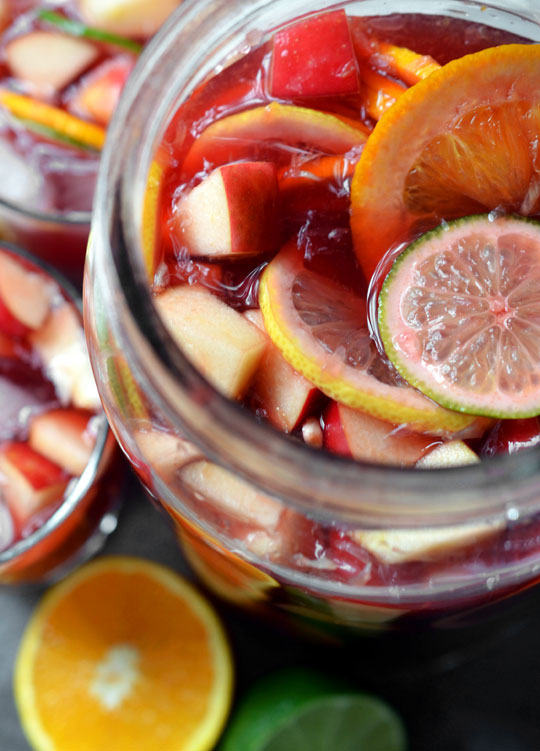 8.
Healthy Orange Julius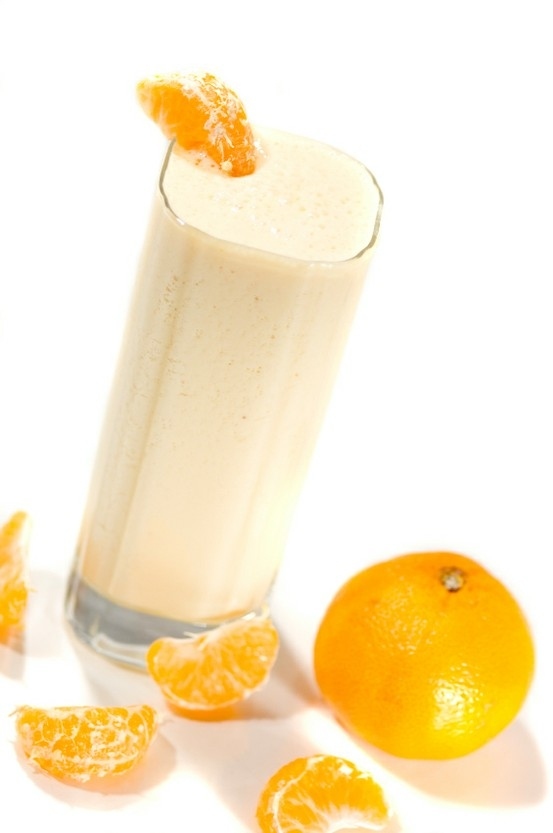 9.
Grapefruit-Thyme Soda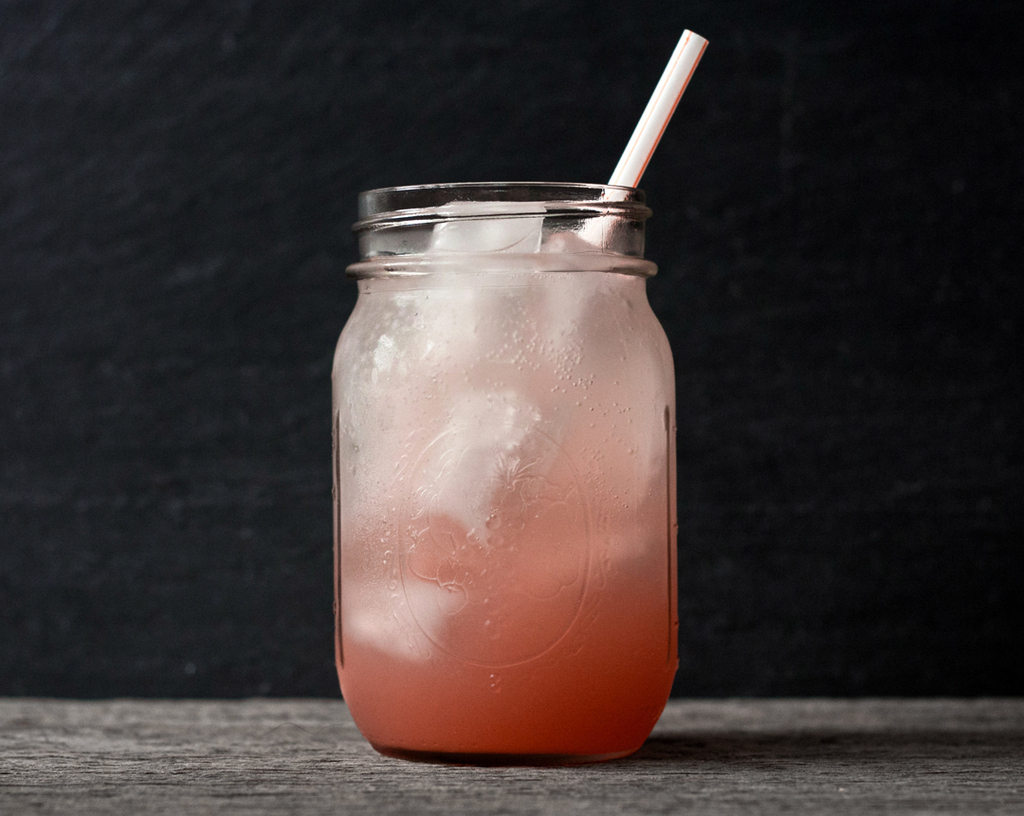 10.
Blood Orange Italian Soda + Basil Simple Syrup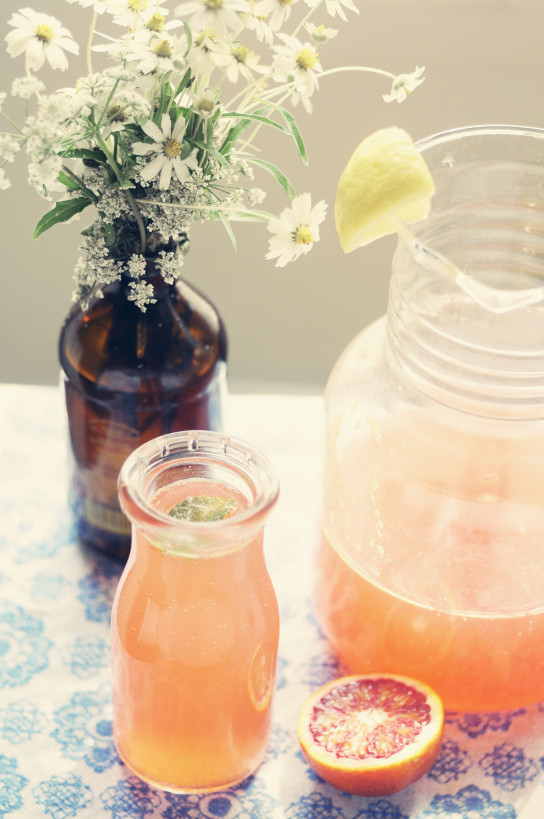 11.
Kumquat Spritzer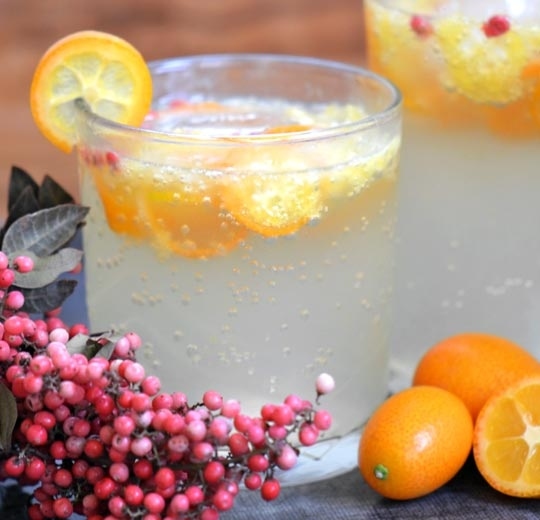 12.
Emerald Palmers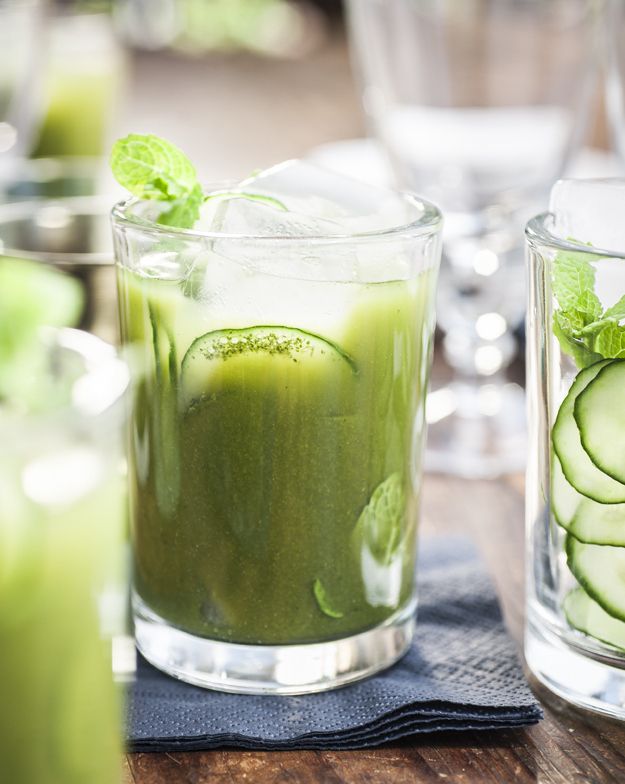 13.
Mexican Chocolate Mock-tini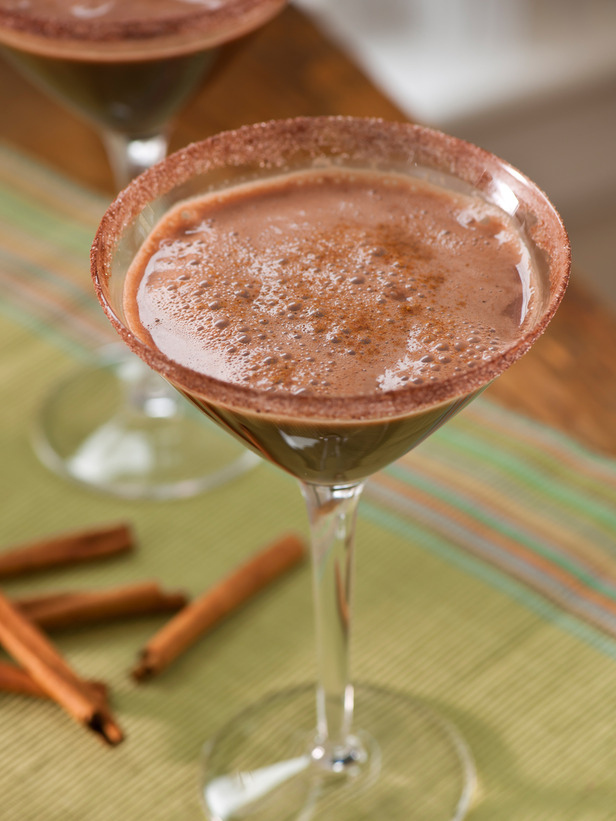 Before we get into ideas for the rest of the year ...

1. Use real fruit to make juice.
Whenever possible, but this is mostly about citrus. All bottled fruit juice is inferior to fresh juiced fruit, but that especially goes for lemon, limes, and oranges, which are essential in so many mocktails. Get yourself a citrus reamer ($6), or even better if you make a lot of drinks an electric juicer ($30). (Different from the kind of electric juicer you can put a whole piece of kale in. Those will put you back $200-$400.)
2. Make flavored simple syrups.
A simple syrup is equal parts sugar and water to simmered until this sugar dissolves. Very easy. BUt you can also add some flavored stuff -- mint, lemon peel, cinnamon, ginger, anything. Here's a good How-To with pictures from Refinery 29.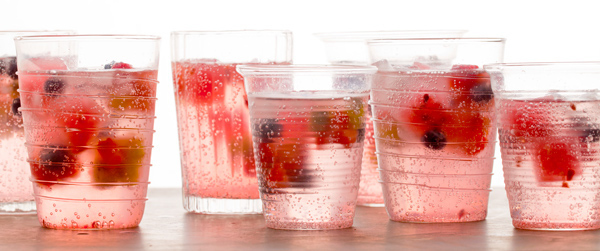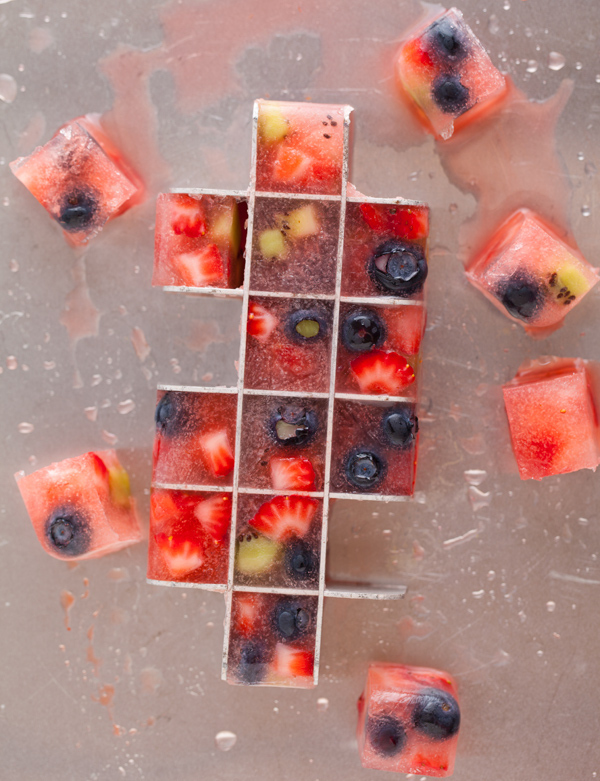 14.
Mulberry Soda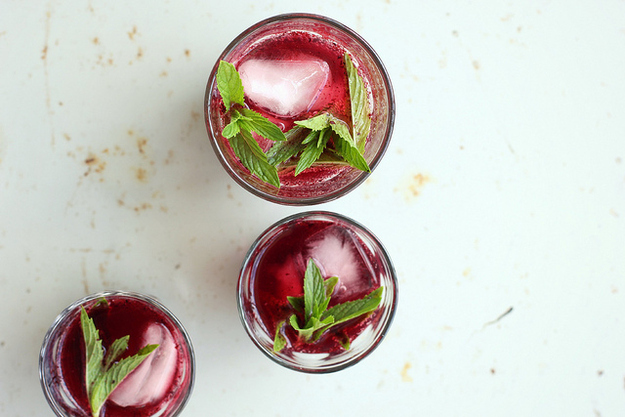 15.
Strawberry Rosewater Fizz
16.
Rhubarb Soda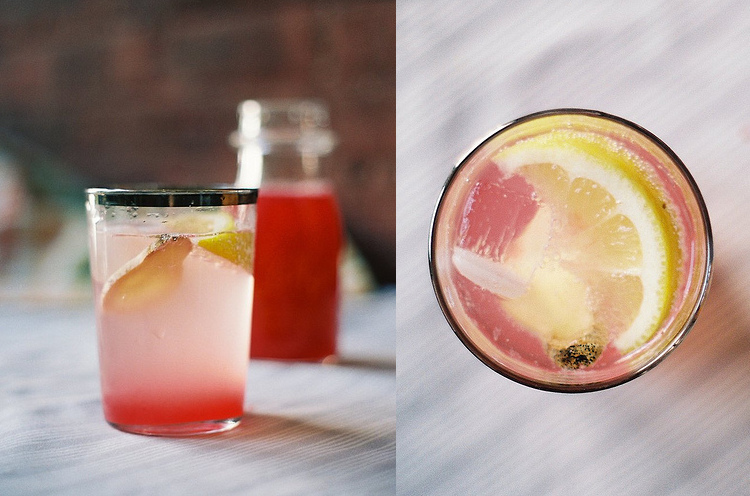 17.
Carrot-Ginger Elixir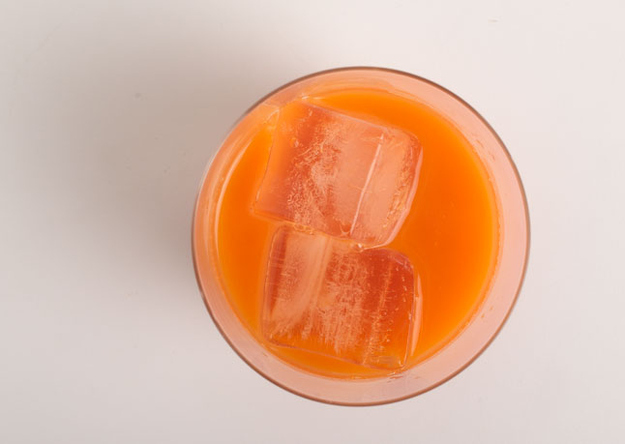 18.
Strawberry, Lemon, and Basil Soda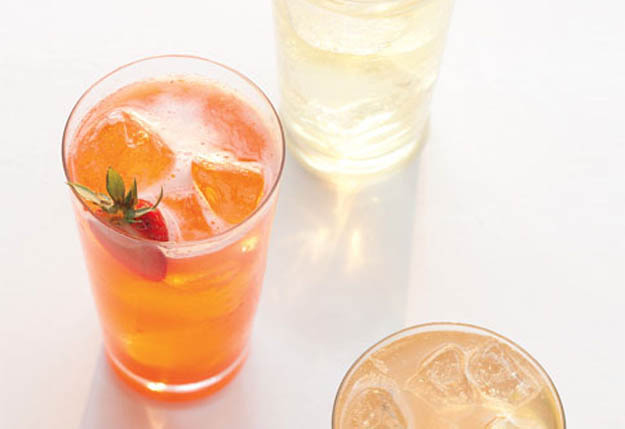 19.
Sparkling Peach Punch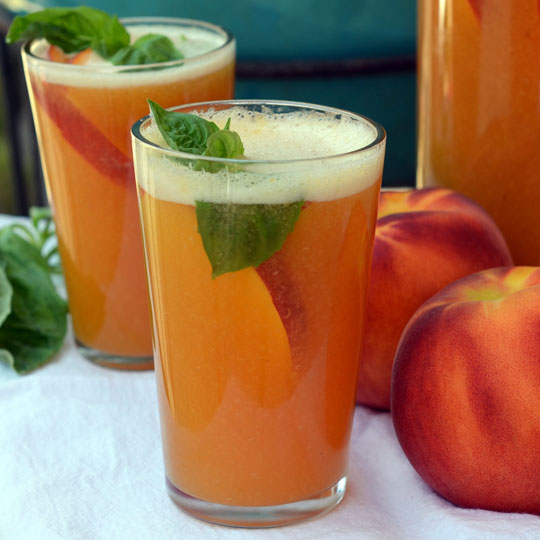 20.
Watermelon-Basil Soda Pop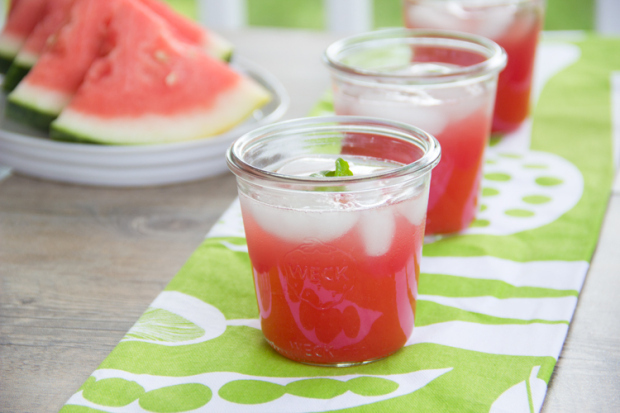 21.
Elderflower Spritzer with Mint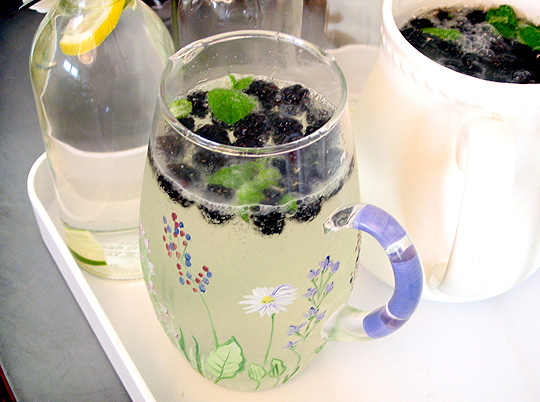 22.
Mango Mock-a-lada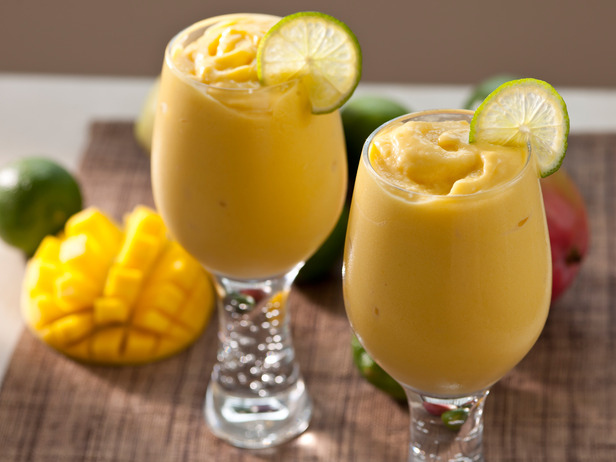 23.
Spicy Raspberry Lemon Cooler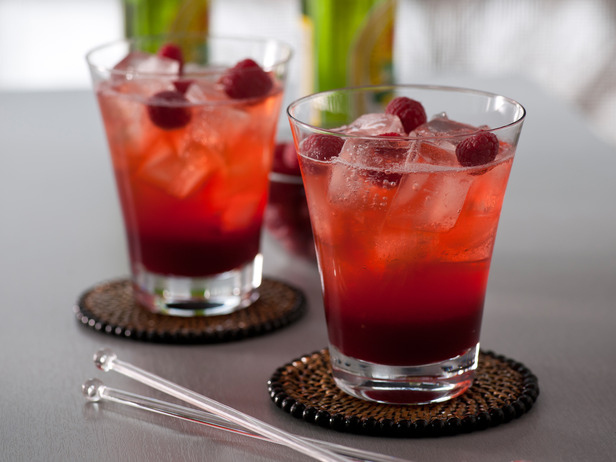 24.
Cantaloupe-Ginger Spritzer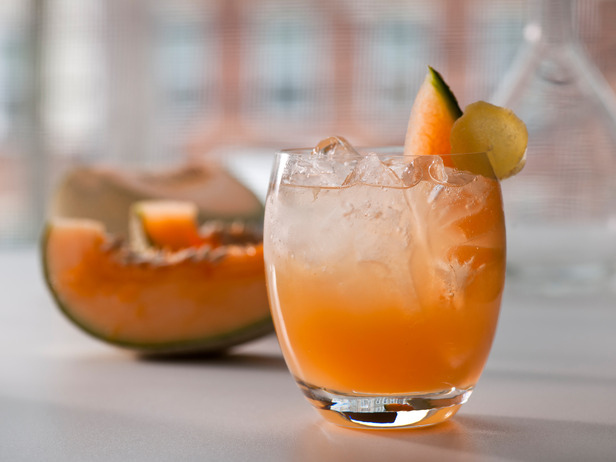 25.
Blackberry, Lemon, and Thyme Soda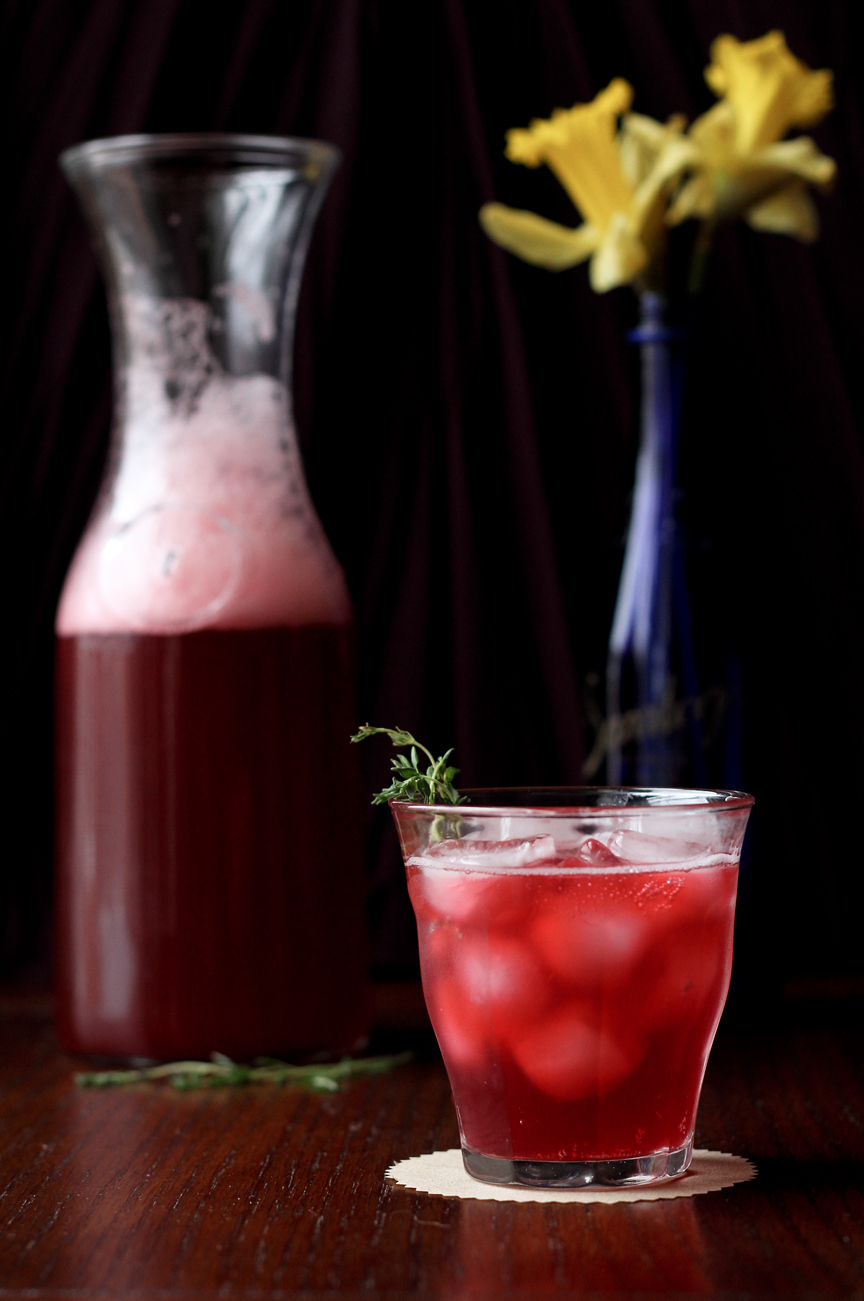 26.
Virgin Banana Pina Colada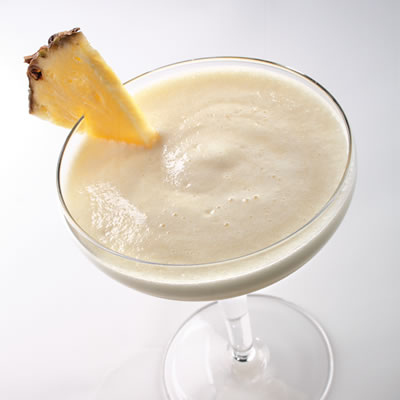 27.
White Peach-Lavender Soda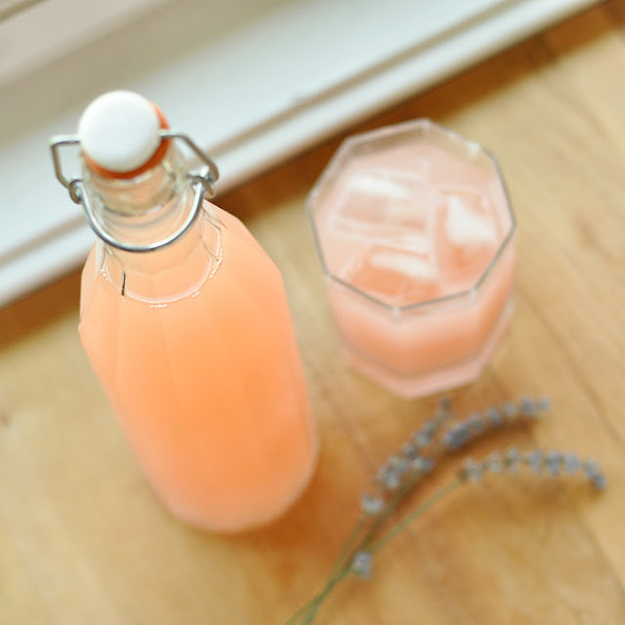 28.
Virgin Hibiscus Cosmo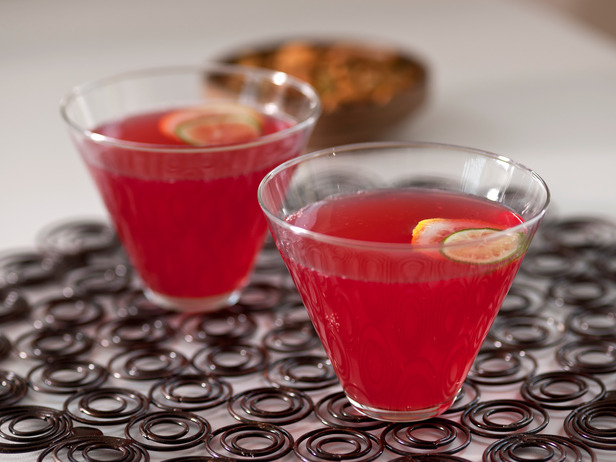 29.
Elderberry Shrub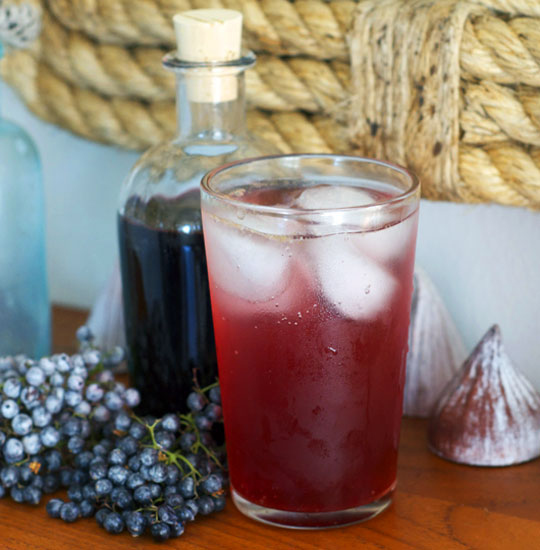 30.
Iced Green Tea Elixir with Ginger and Lemon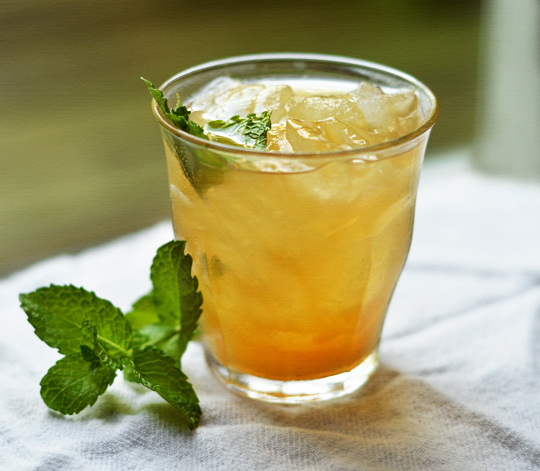 31.
Pineapple Mint Punch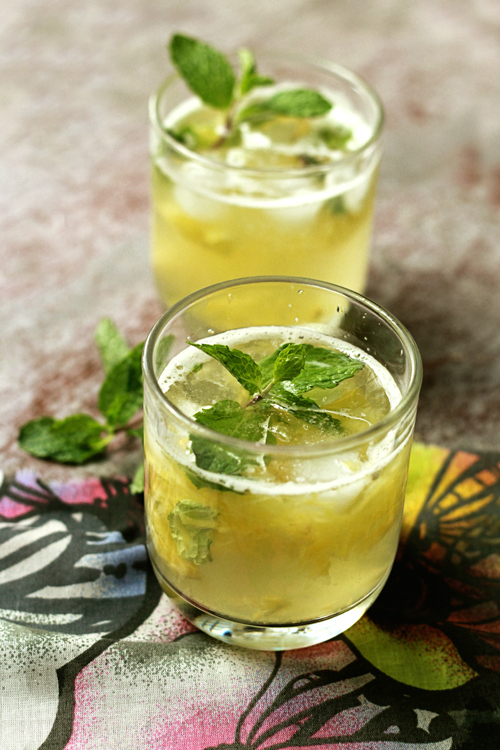 32.
Fresh Grape Soda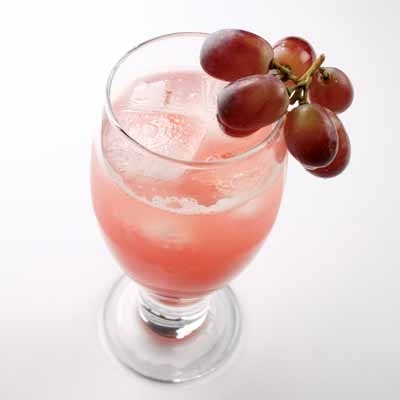 33.
Fuji Apple Soda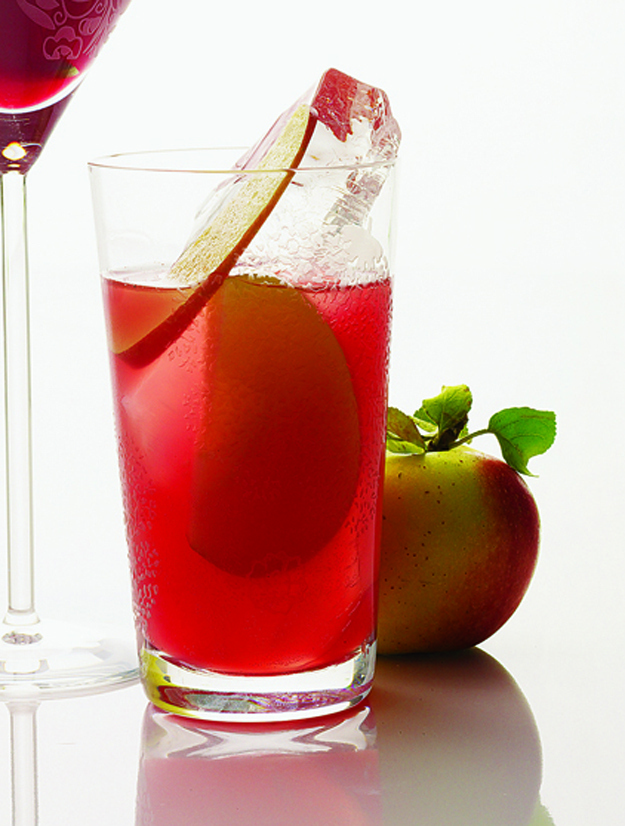 34.
Asian Pear Sparkler
35.
Party Punch
36.
Spiced Apple Cider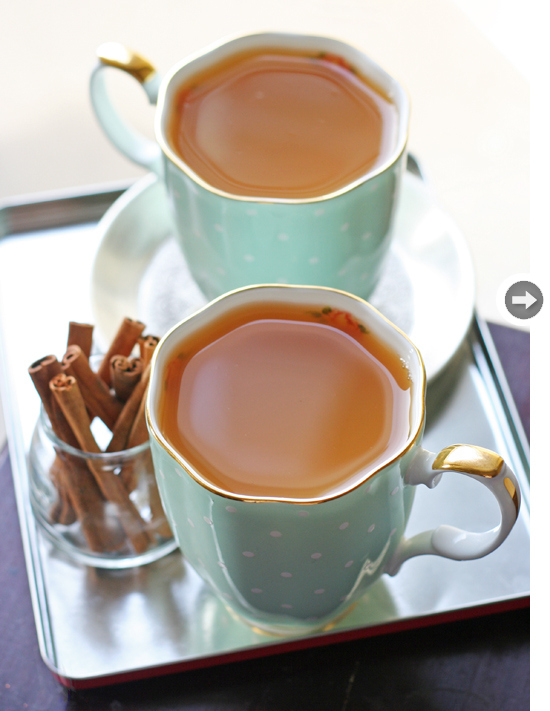 37.
Pomegranate-Blueberry Mocktail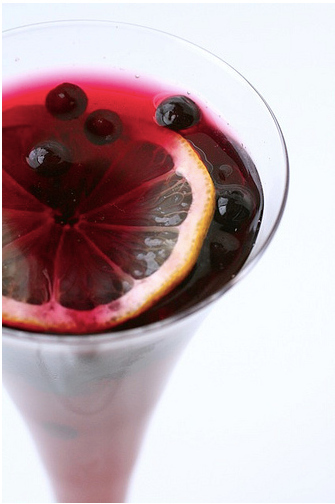 38.
Haymaker's Ginger Switchel