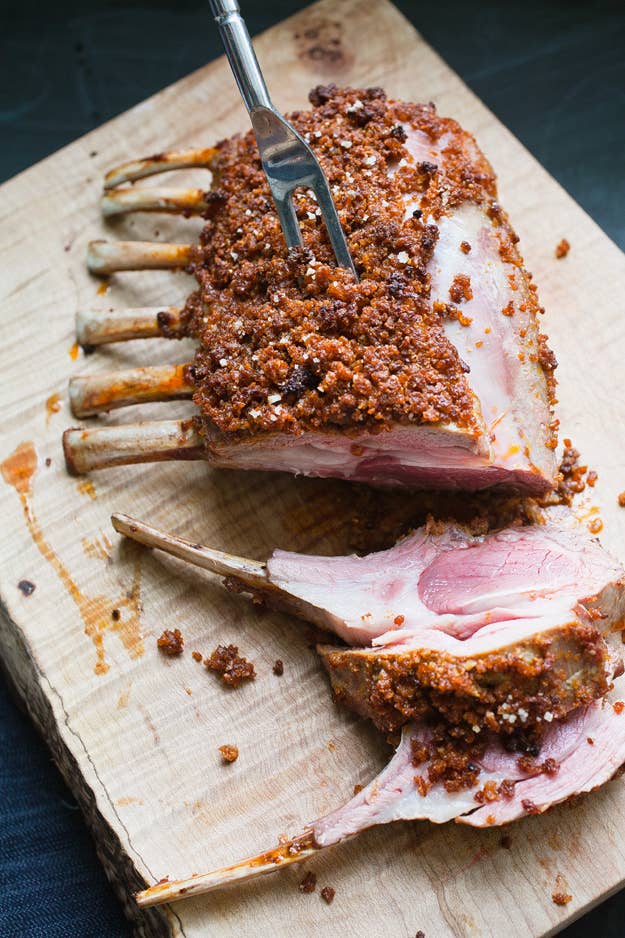 This is a late-weekday or weekend dinner that I go to about once a month. I found it in the dining section of the New York Times, which I try to read every Wednesday to prepare for weekend cooking. The recipe says it takes 30 minutes; it takes me about 40. The pimentón is the star here so it's important not to skimp. I've forgotten to pick up rye bread more than once, and subbed panko breadcrumbs and it works, but something about the coarseness of the bread just carries it through. — Adam Chandler, 31, writer at Tablet magazine, Brooklyn, NY
Rack of Lamb With Pimentón, Garlic and Olive Oil
Serves 4
INGREDIENTS
1 rack of lamb (about 2 pounds)
1/4 cup extra virgin olive oil
2 garlic cloves
1 tablespoon pimentón (smoked paprika)
Salt and freshly ground black pepper
1 medium slice rye bread, broken into pieces.
Combine olive oil, garlic cloves, smoked paprika, salt and pepper in a food processor.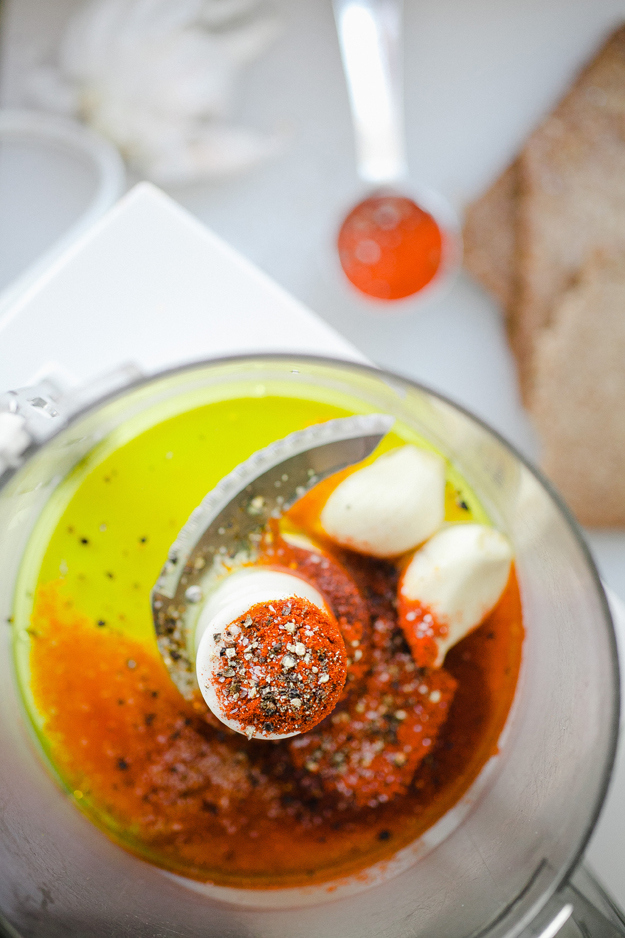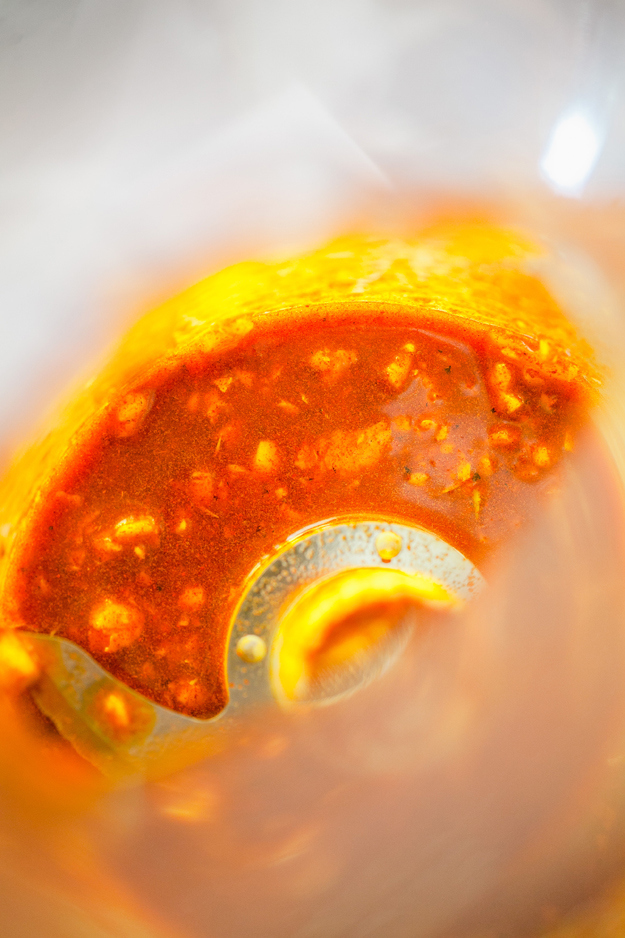 Add pieces of rye bread and pulse a few more times.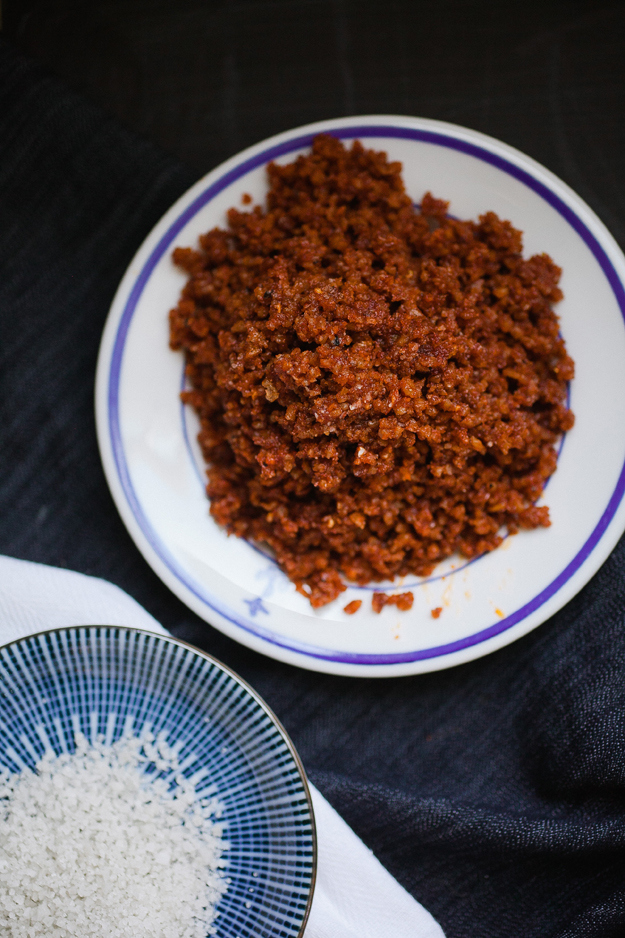 Trim lamb of excess fat.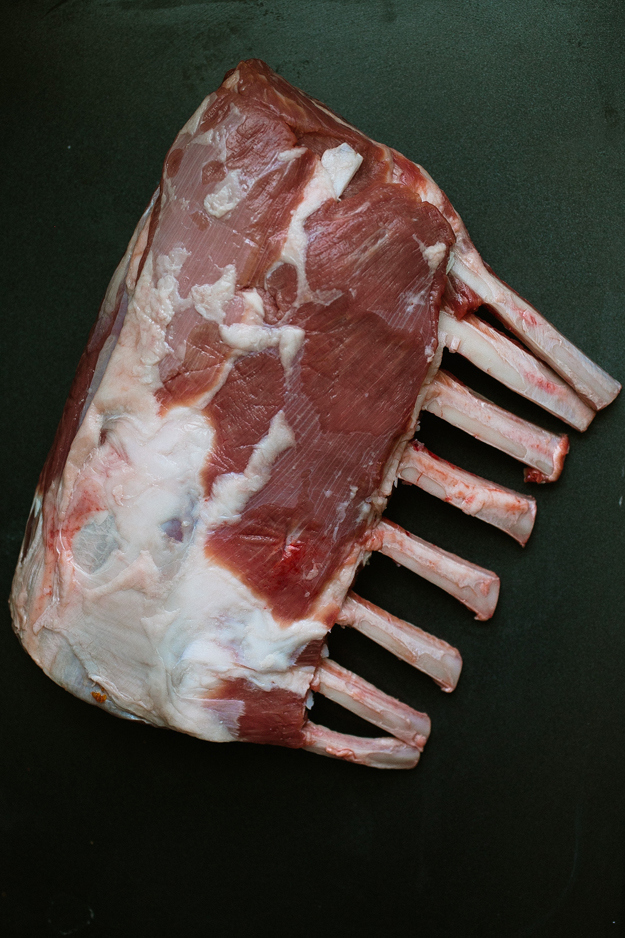 Spread paste over the meaty part of the rack.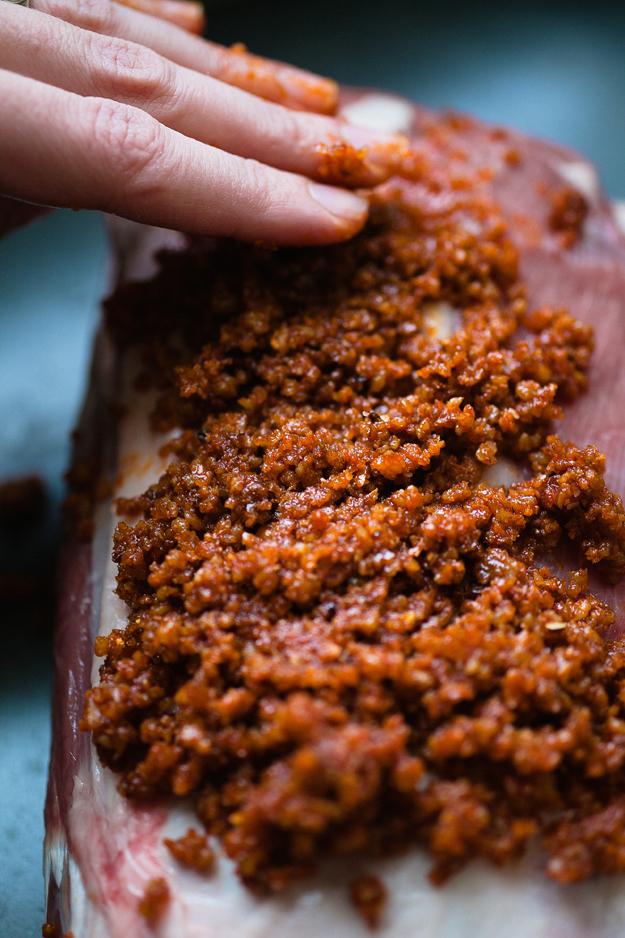 Sprinkle with a little more kosher salt and pepper.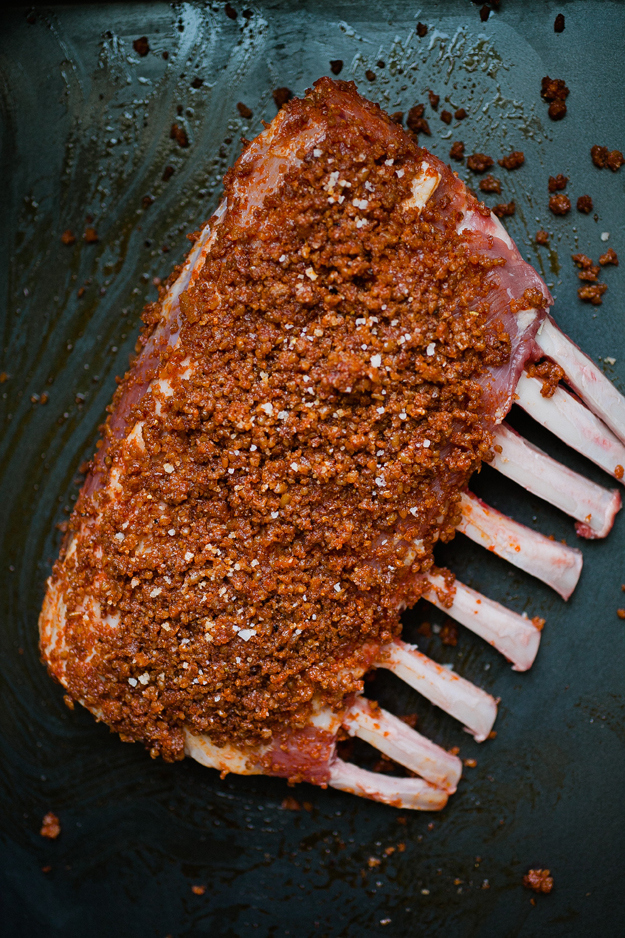 Roast it for 18-20 minutes in a 450 degree oven.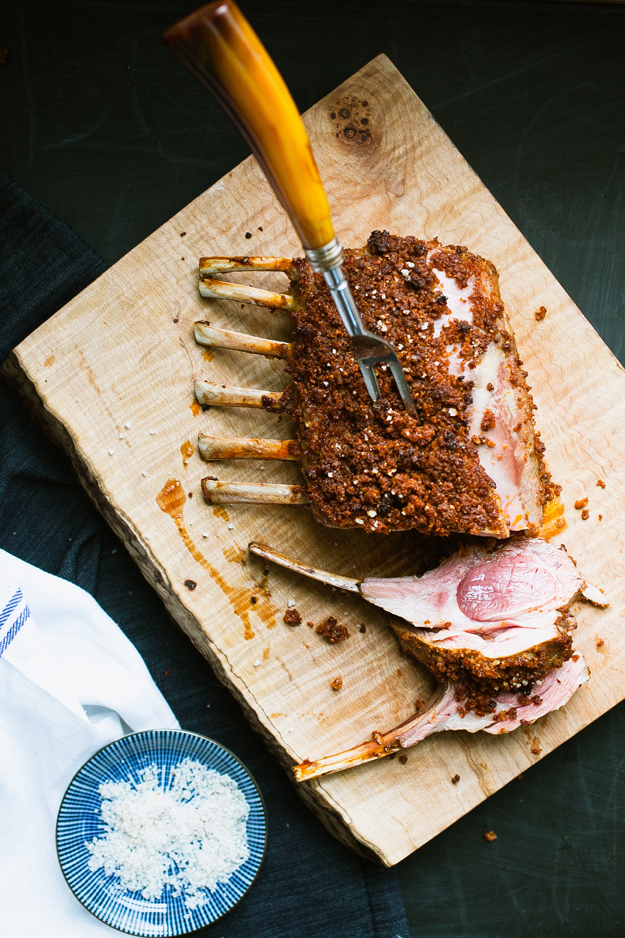 The lamb is done when a thermometer in the meatiest part reads 125 degrees or more.