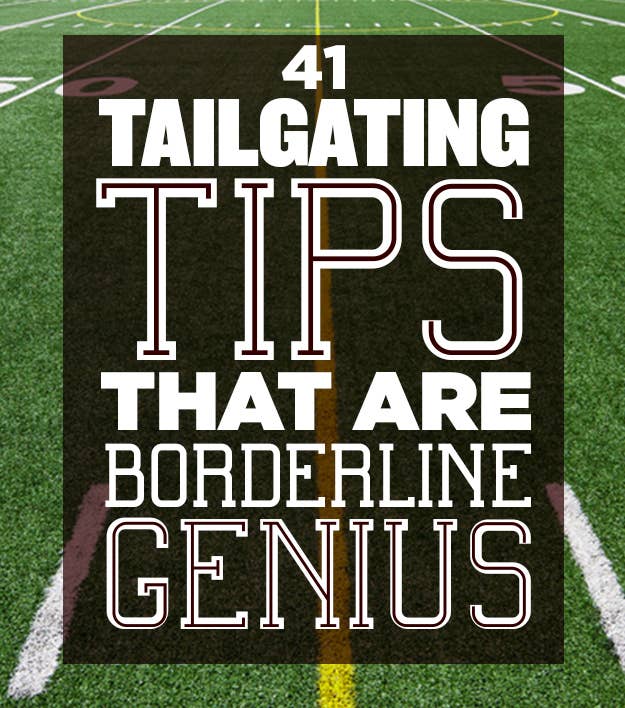 Plan to arrive four hours before the game starts. Then eat two hours before the game so you have plenty of time to set up and clean up.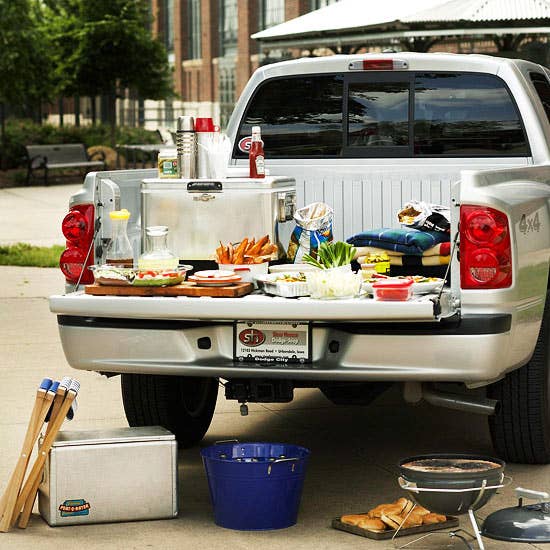 1.
Always keep a toolbox packed with tailgate essentials in the trunk of your car.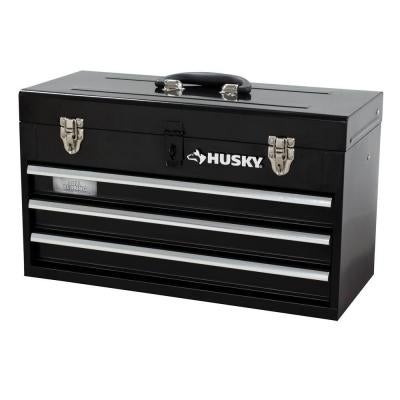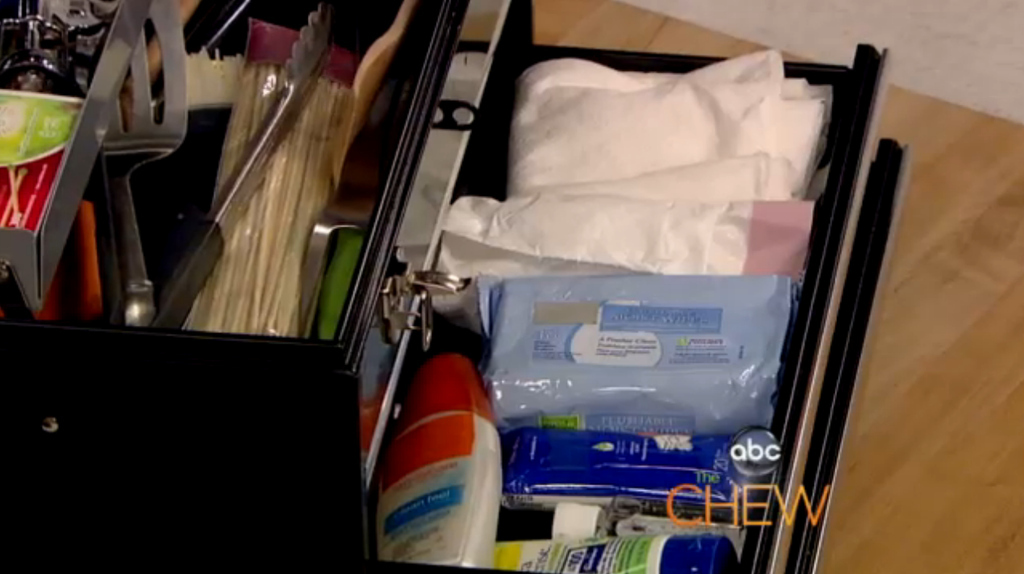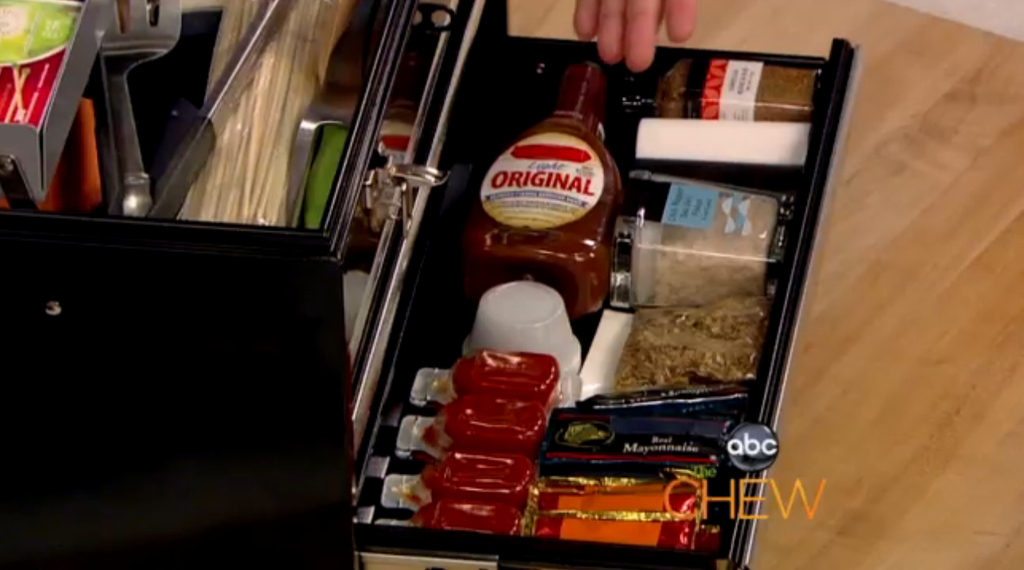 main compartment
spatulas
bottle openers
tongs
can opener
toothpicks
wooden skewers
basting brush
mini flashlight
middle comparment
trash bags
paper towels
wet wipes
hand sanitizer
sunscreen
poncho
plastic zip bages
Sharpie
Masking tape
bottom drawer
your favorite condiments, spices and seasonings.
2.
Learn the rules of packing a cooler.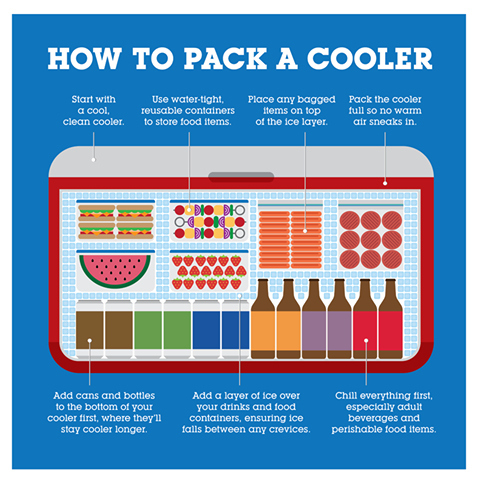 3.
Skewer and marinate kebabs the night before.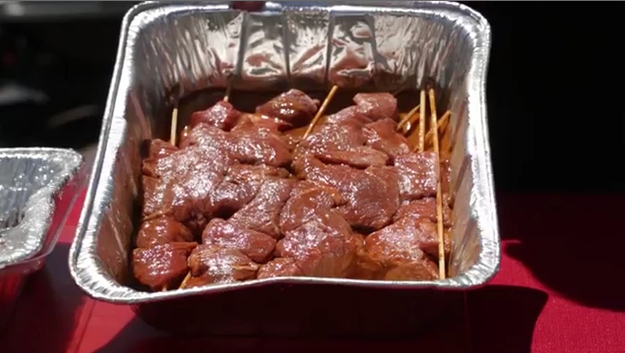 4.
Shape and pack up burger patties between sheets of wax paper the night before, too.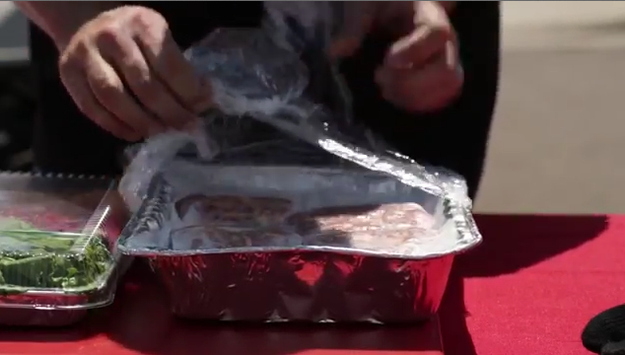 5.
Slice and pack up burger toppings in advance like this.
6.
Label your coolers so guests can find drinks easily.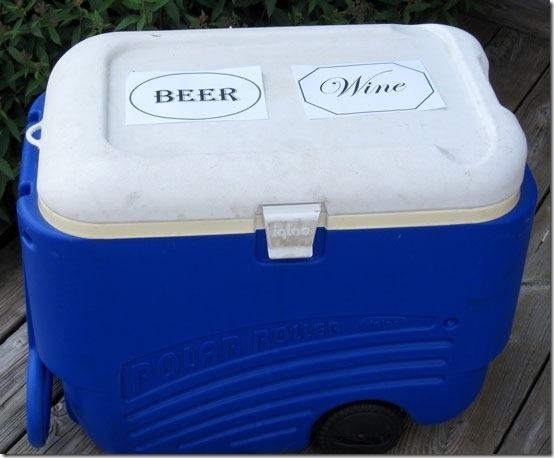 7.
Freeze water bottles to use in place of ice in coolers so you have cold water to drink after they melt.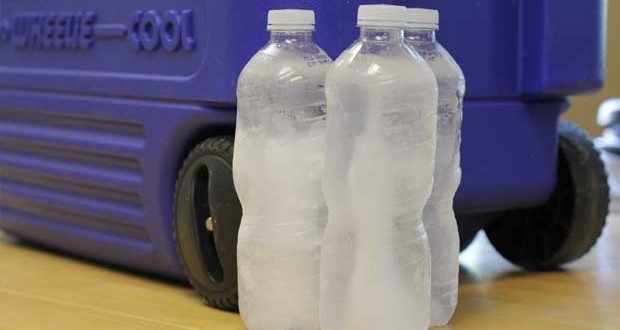 8.
Fill a six pack holder with your favorite hot sauces and other condiments.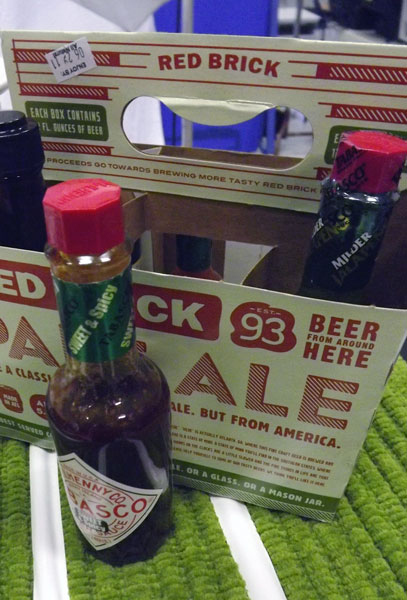 9.
Pack a mini first-aid kit into an old prescription bottle or Altoids tin.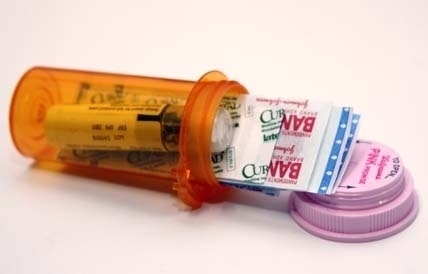 10.
Pack extra set of the essentials.

11.
Bring a large plastic tub to haul back dirty dishes.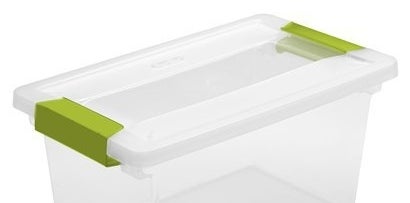 Bring items in a large plastic tub. When you are ready to pack up, line the tub with a garbage bag and then put your dirty dishes inside.
12.
Pack jumper cables.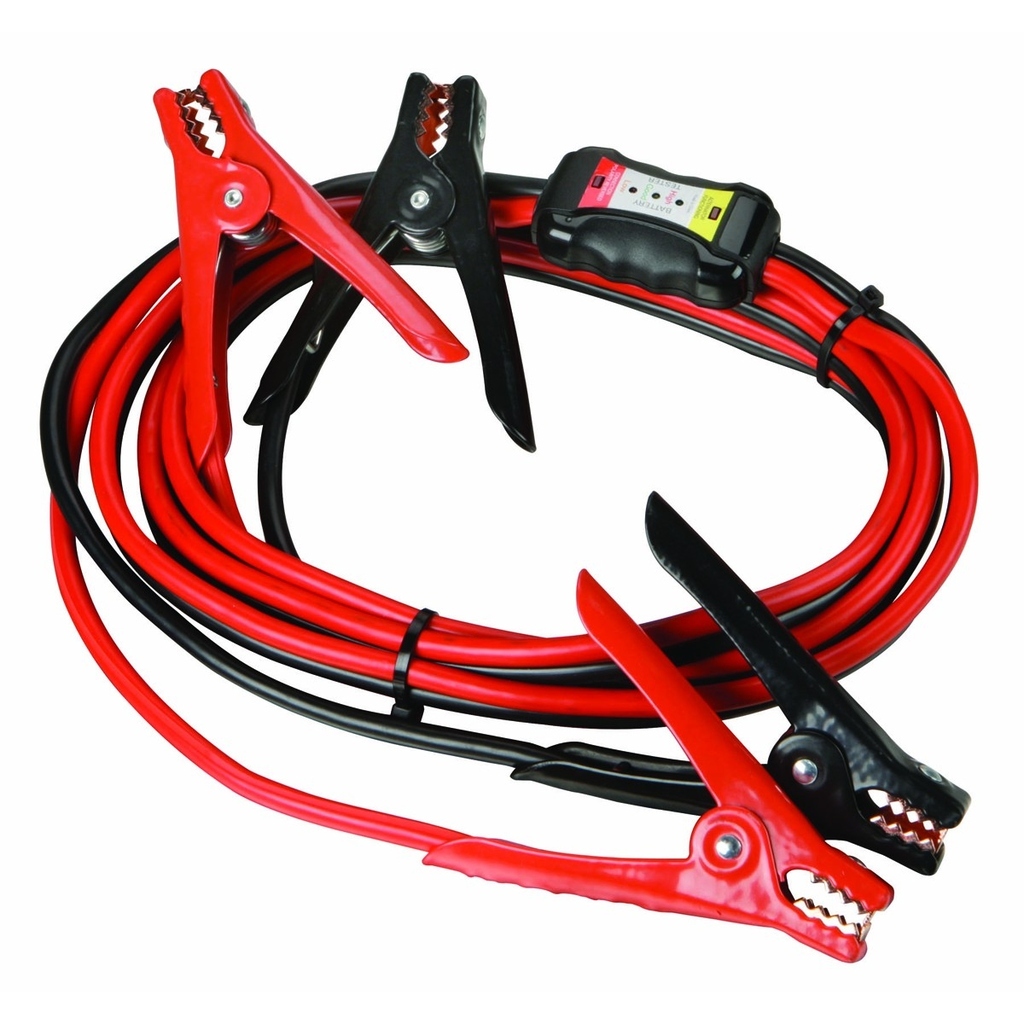 13.
Bring a metal bucket for still-glowing coals and make sure your grill is extinguished properly.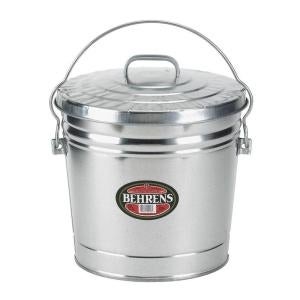 It should be cool to the touch. Store your LP tank in the car in a secure and upright position. Get tips for dealing with flare ups here.

15.
Float a big helium balloon on a long string from your car, so friends can find you.

16.
Consider wind direction when you position your grill.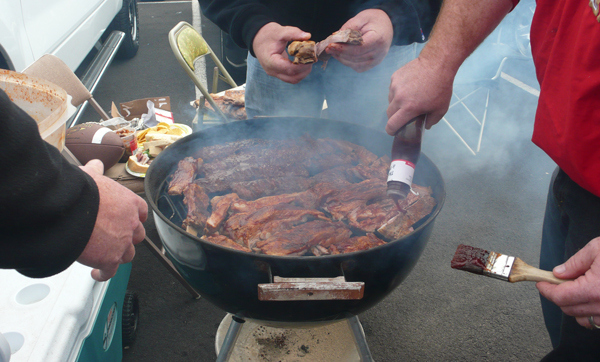 17.
Use an empty laundry detergent dispenser as a hand-washing station.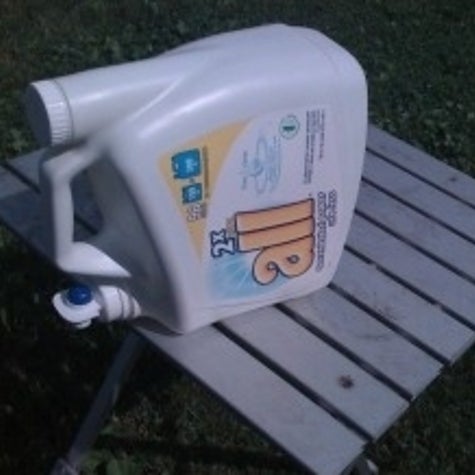 18.
Hang a paper towel roll using a bungee cord from the tent struts.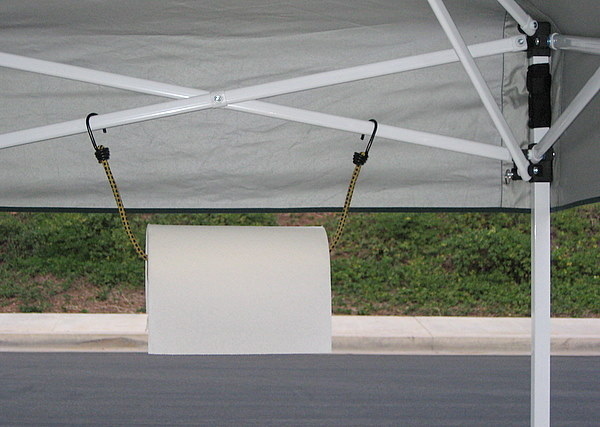 19.
Bring a pre-packed set of drawers so everything is handy and organized while you're cooking.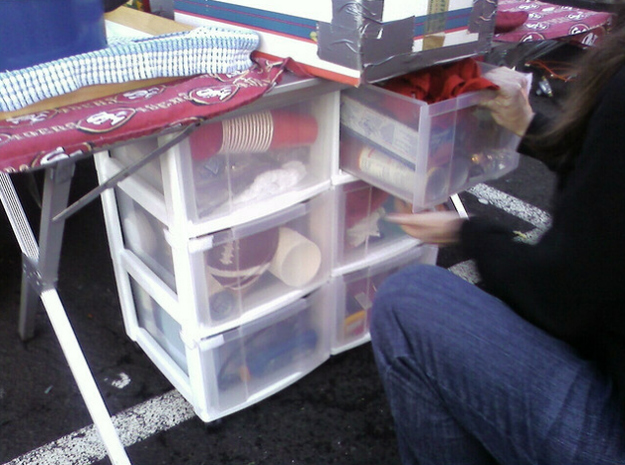 20.
Turn a case of beer into a toss-away drink cooler.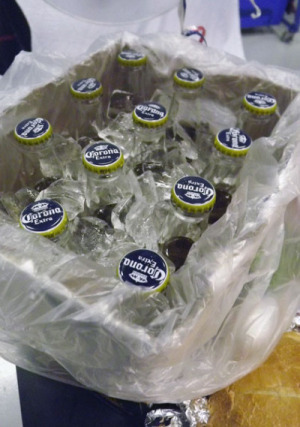 21.
Convert the back of your car into a fully-stocked bar with a set of shelves.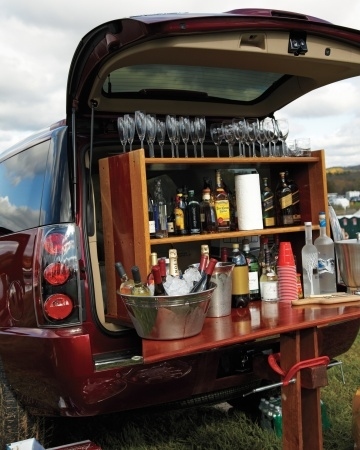 22.
Set up a Bloody Mary bar.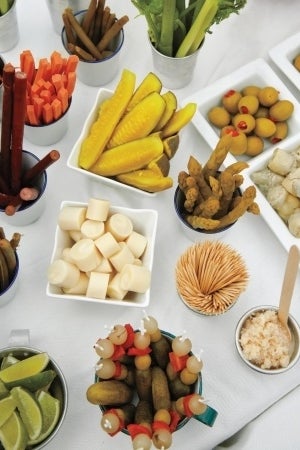 23.
Cook breakfast burritos on your grill using a skillet.
24.
Serve breakfast you can eat with your hands, like sausage and bacon wrapped in pancakes.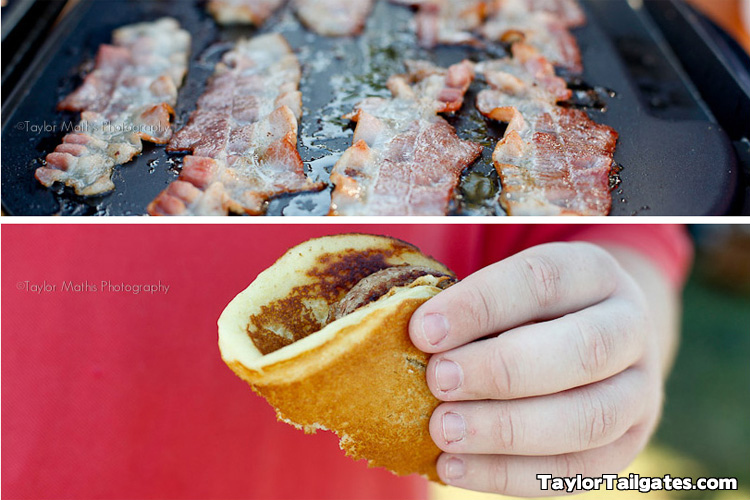 25.
Set up a frito pie station.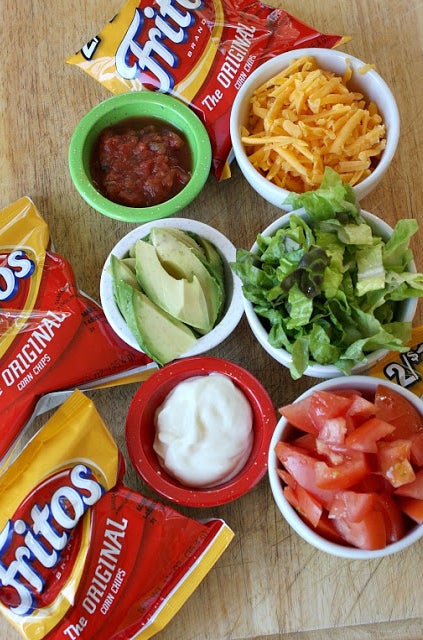 "Plug it in before you go to bed the night before"
26.
Repurpose a drink holder as a crudite plate.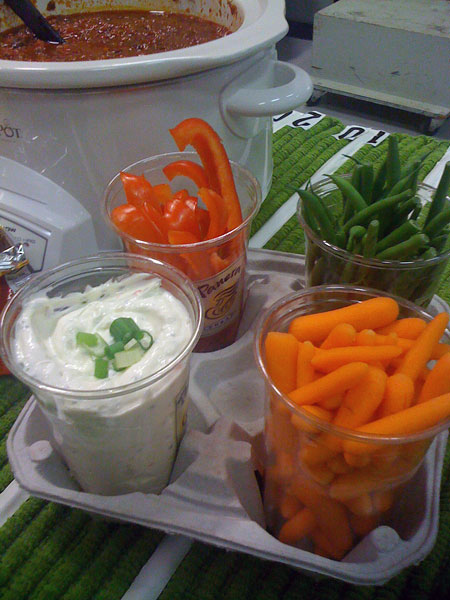 28.
Serve chili in bread bowls instead of using paper plates.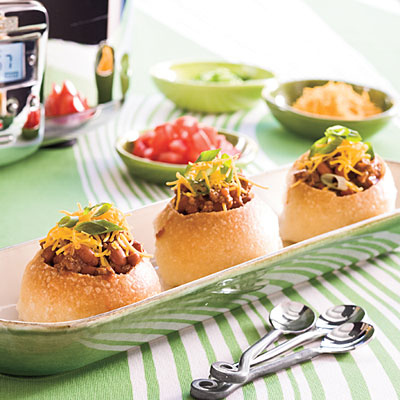 29.
For colder months, bring a variety of soups in thermoses and tin mugs.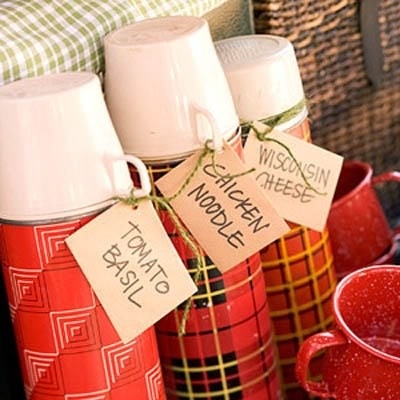 30.
Pack portable jello shots in your team colors.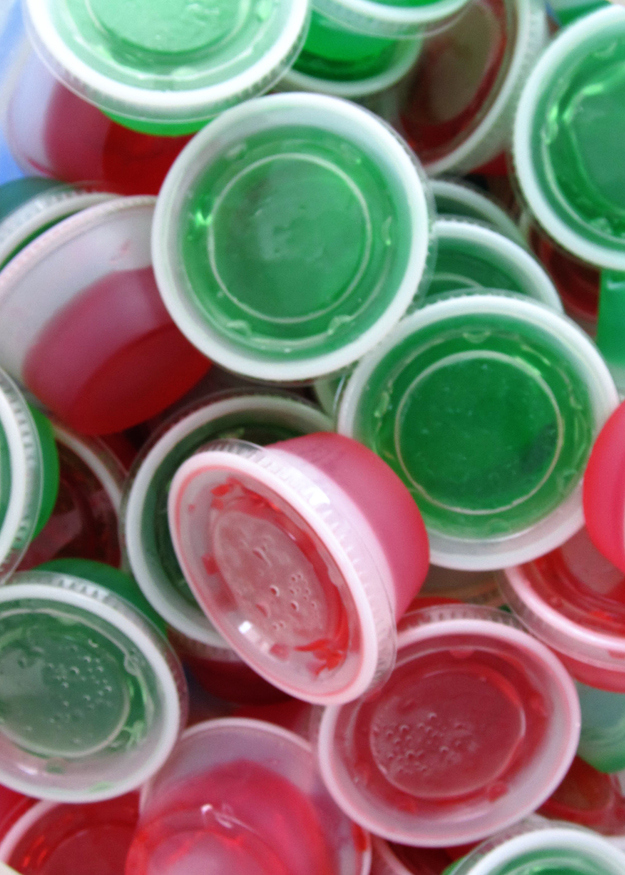 31.
Serve a specialty drink in your school's color with a matching "anti-insect" cupcake liner lid.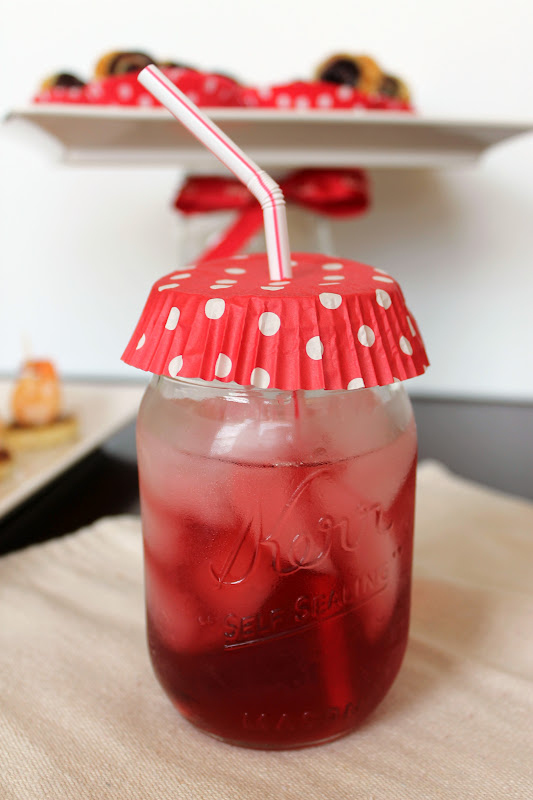 33.
DIY a football field tablecloth.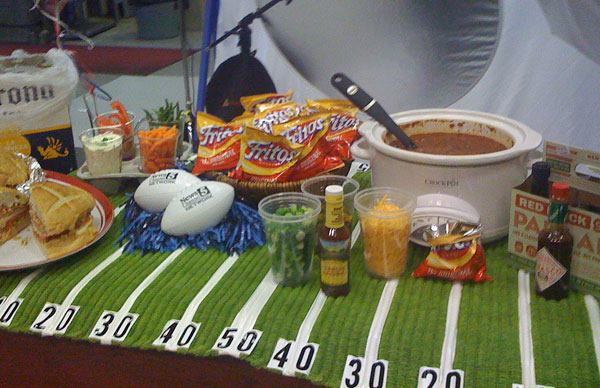 34.
CUTE.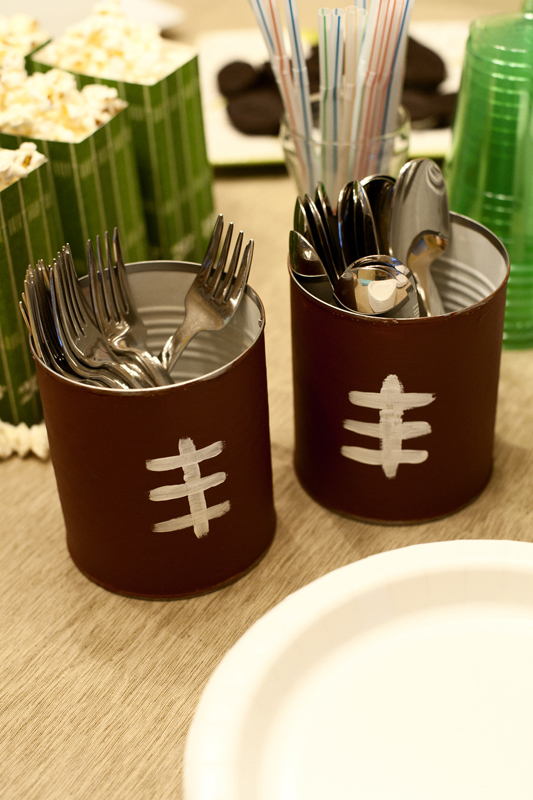 35.
Bring extra fun accessories for friends.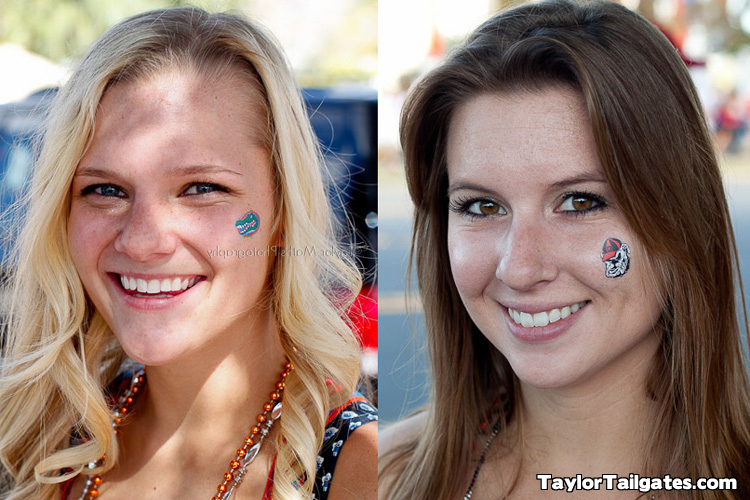 36.
Class it up with a few special touches: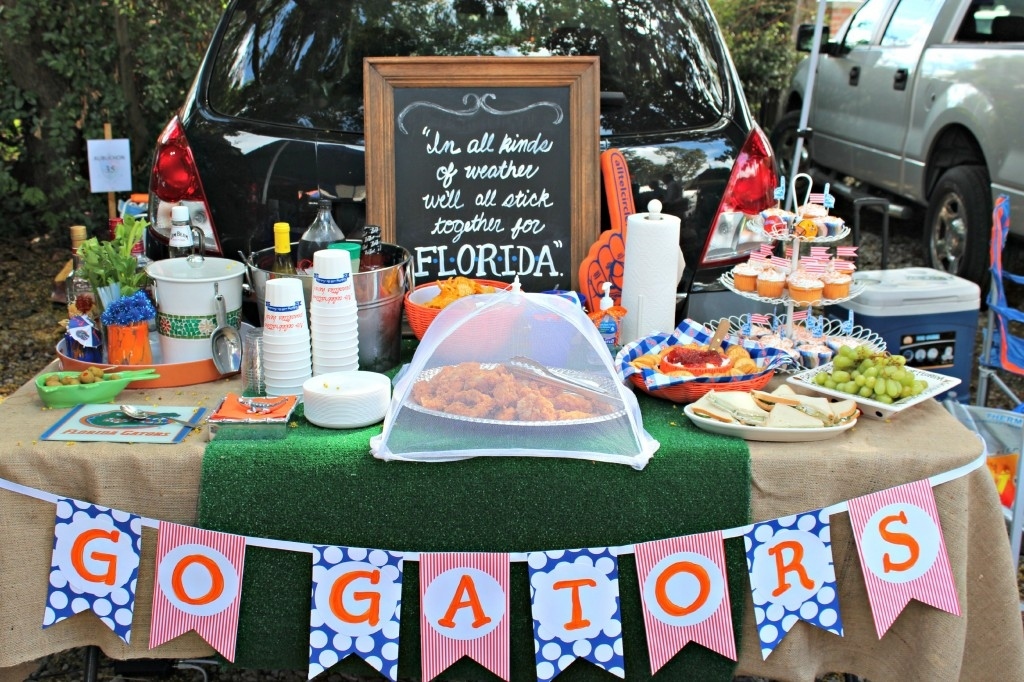 37.
Build a tailgate beer pong table.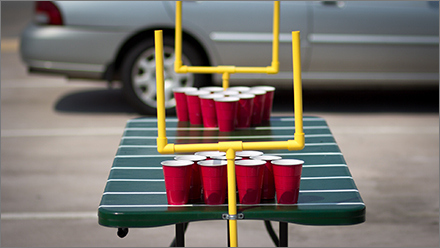 38.
Decorate the cooler!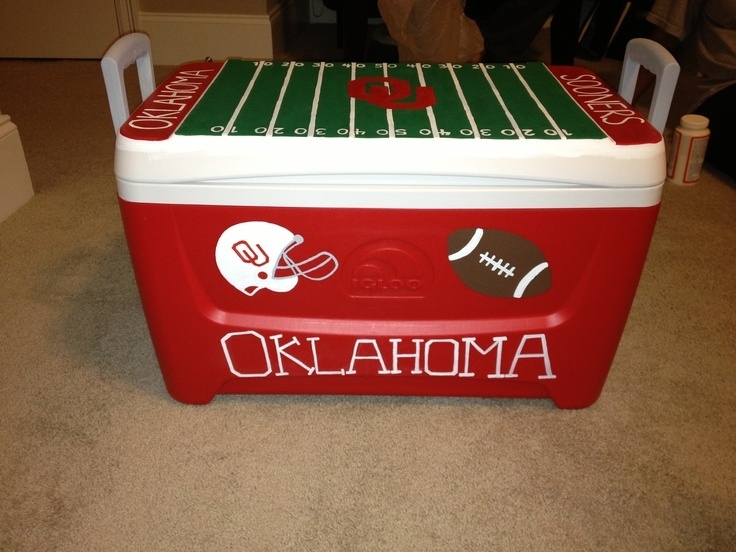 39.
And take it on the road.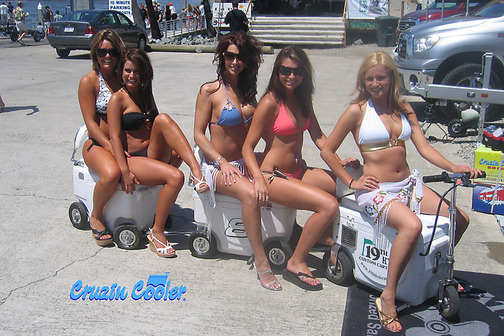 40.
Take every opportunity to remind guests and neighbors that your team is going to win.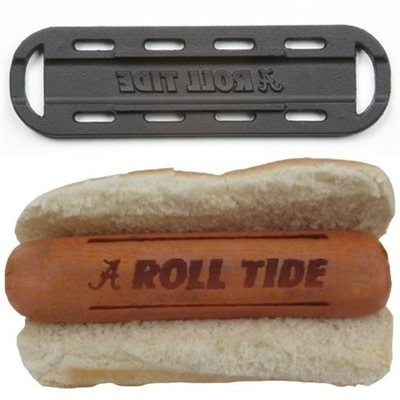 41.
In a case of emergency, learn to open a bottle of beer with your car door.
Most importantly: Make nice, introduce yourself to your neighbors.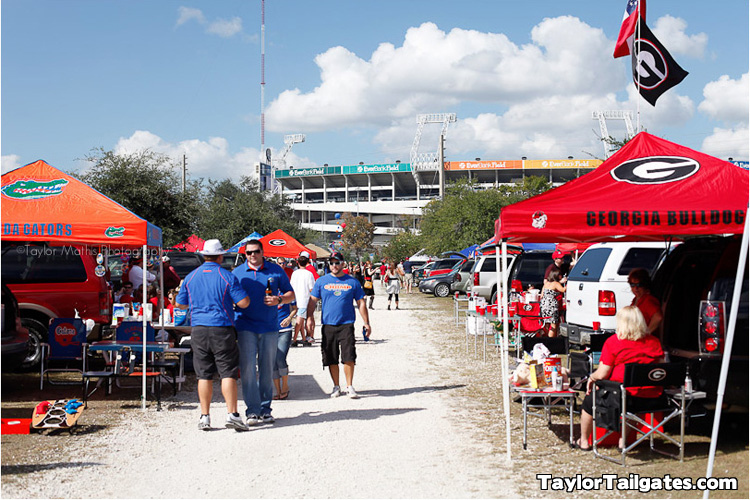 RELAX and have fun.