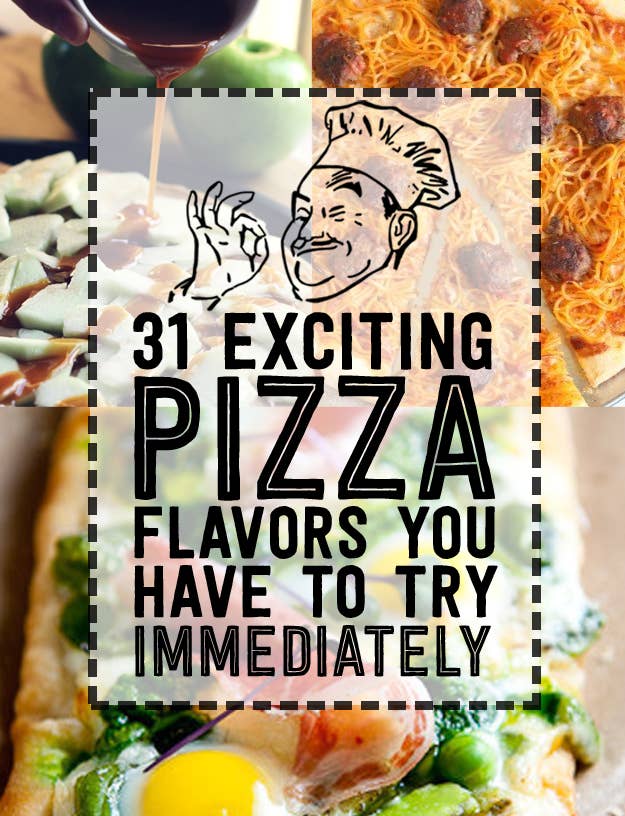 1.
Berry, Arugula and Prosciutto Pizza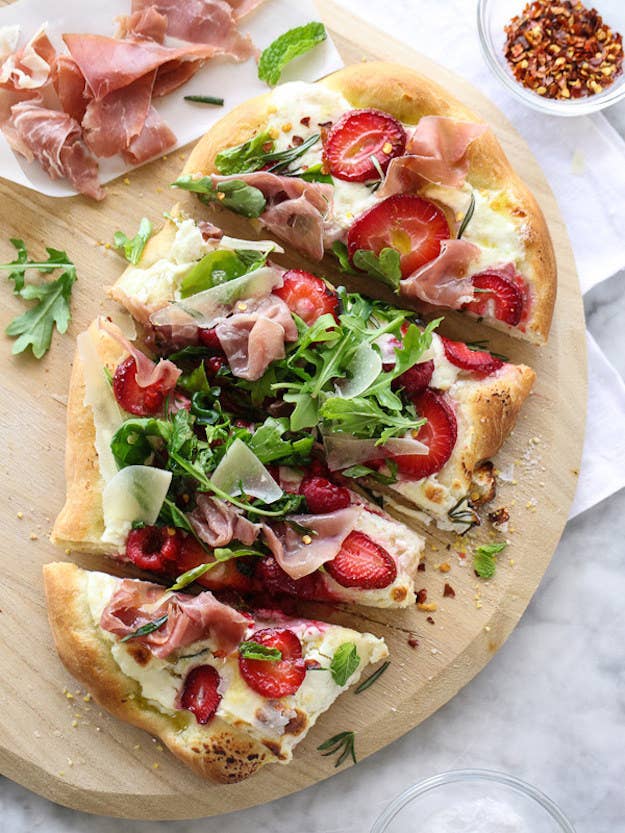 2.
Macaroni And Cheese Pizza
3.
Butternut Squash and Crispy Sage Pizza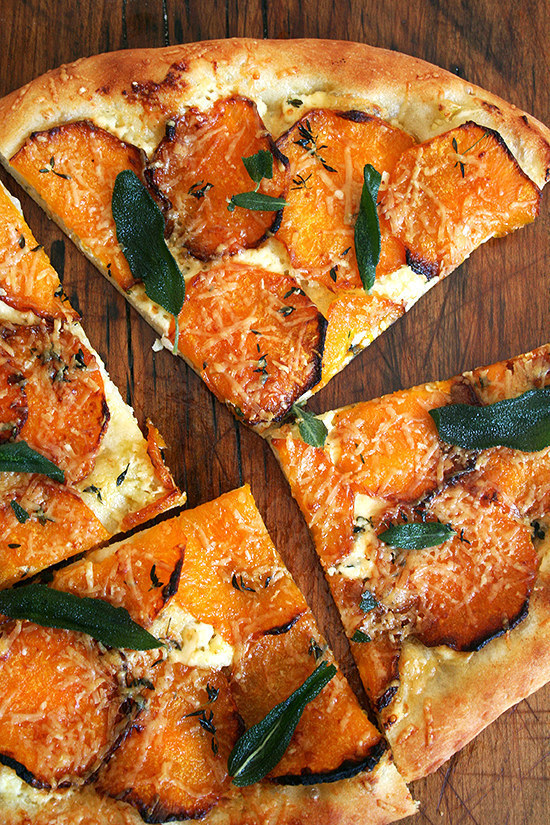 4.
Buffalo Chicken Pizza Sticks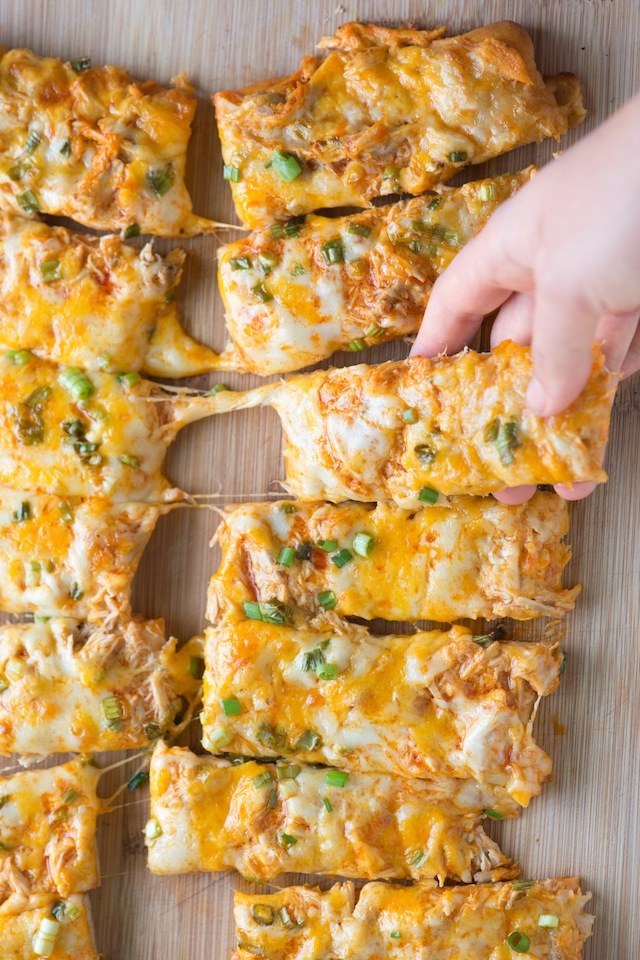 5.
Cantaloupe And Sweet Ricotta Pizza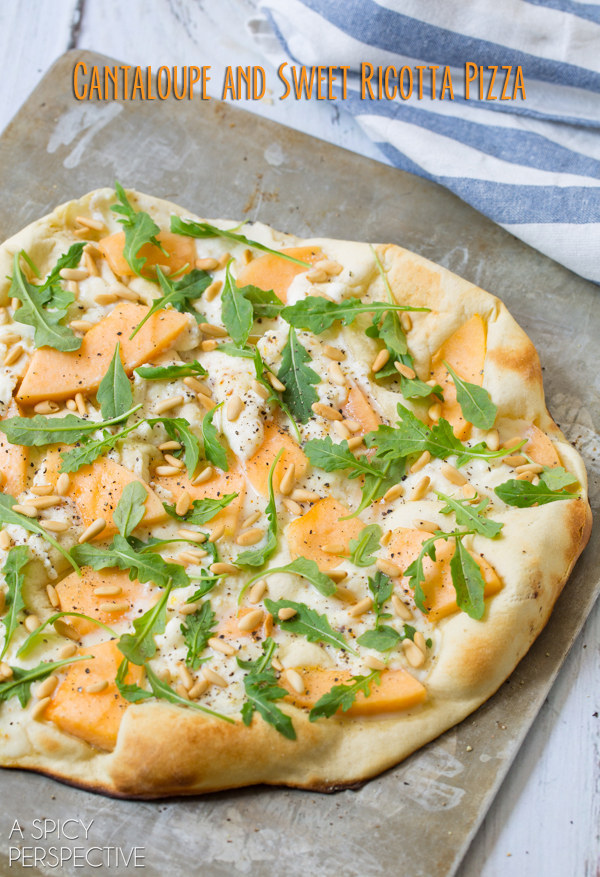 6.
Brown Butter Lobster and Spinach Pizza with Bacon + Fontina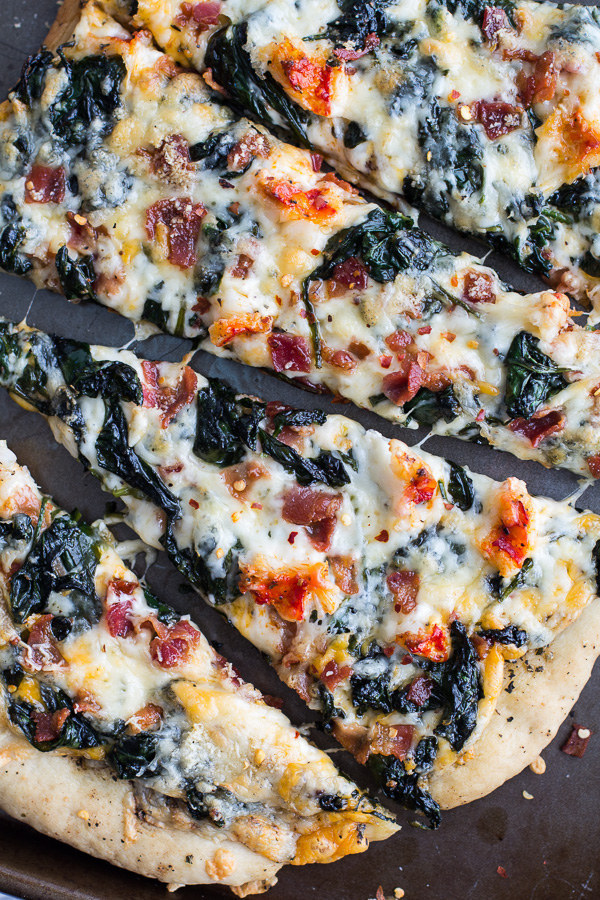 7.
Hummus And Grilled Zucchini Pizzas
8.
Chicken Alfredo Pizza
9.
Taco Quesadila Pizza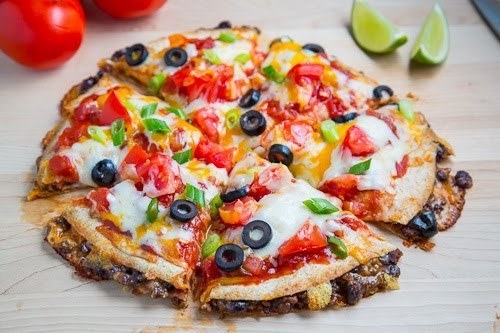 10.
Wrede's Grilled Pizza with Grapes and Soppressata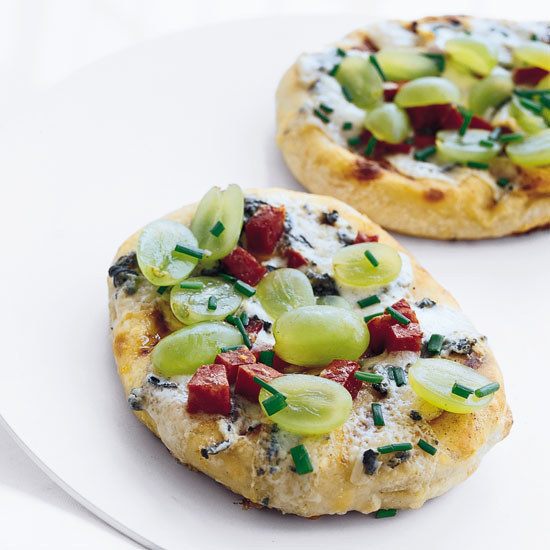 11.
Cookie Dough Dessert Pizza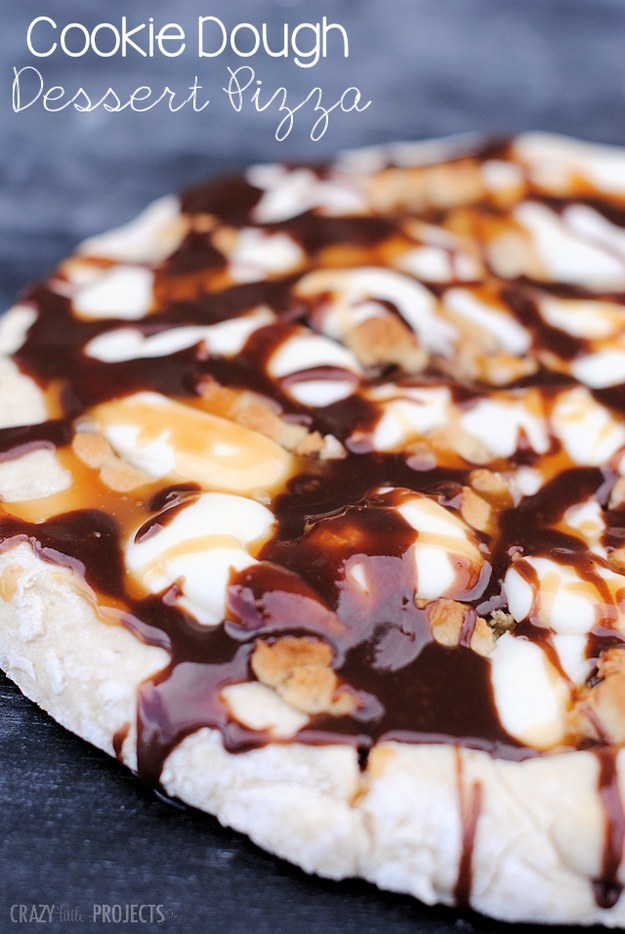 12.
Turkish Ground-Lamb Pizzas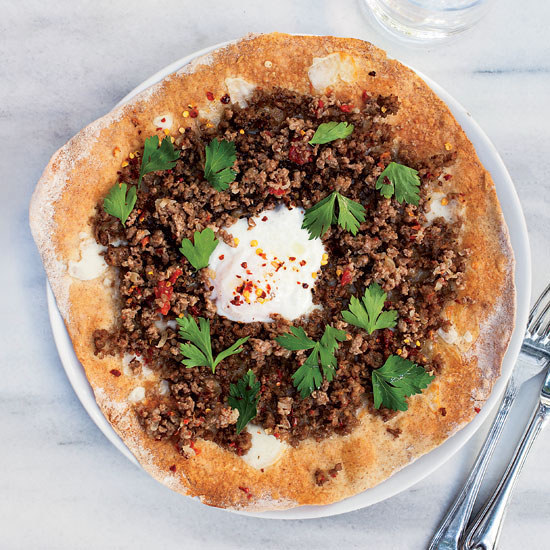 13.
Blueberry Pizza with Whipped Ricotta + Caramelized Shallots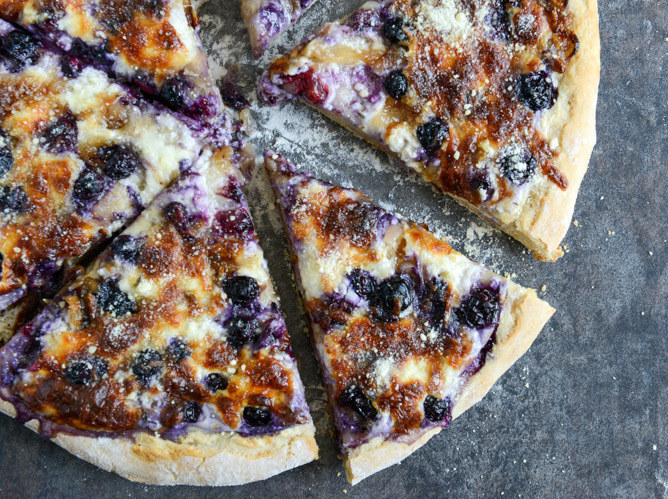 14.
Squid Pizza With Saffron Aioli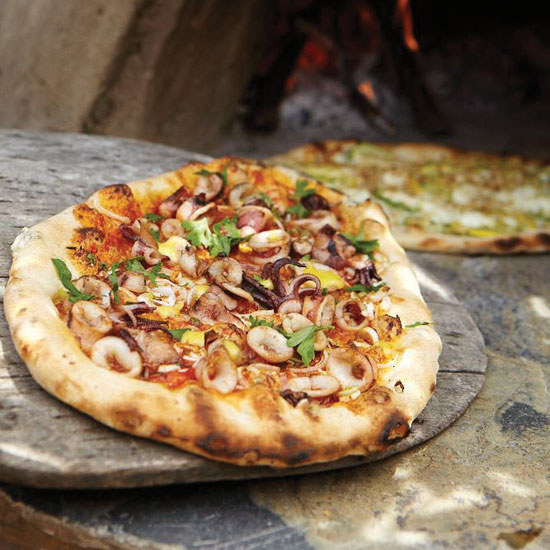 15.
Savoy Cabbage And Sunchoke Pizza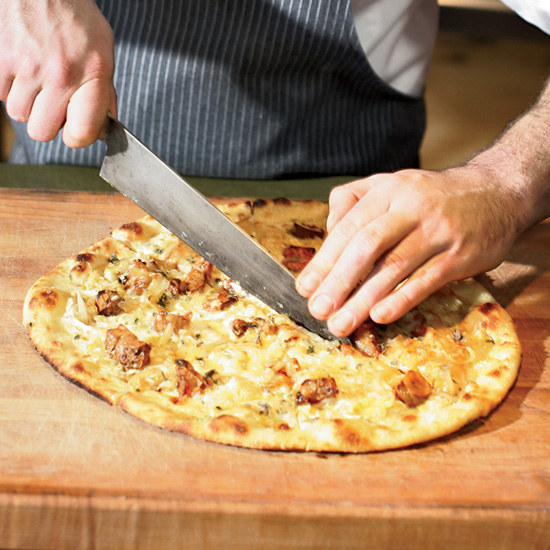 16.
Spring Pizza With Peas, Fava Beans, Asparagus, Prosciutto, And Eggs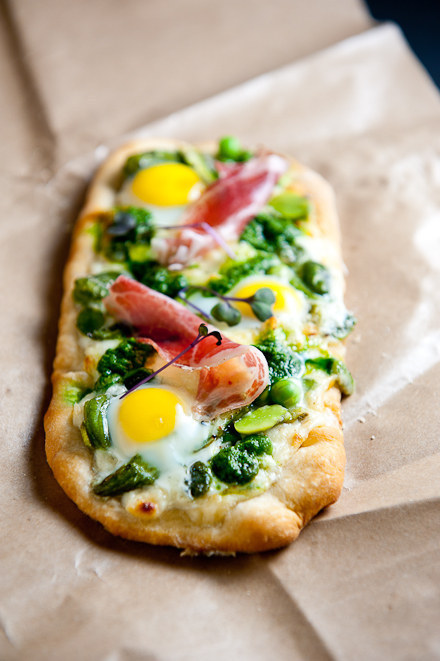 17.
Loaded Baked Potato Pizza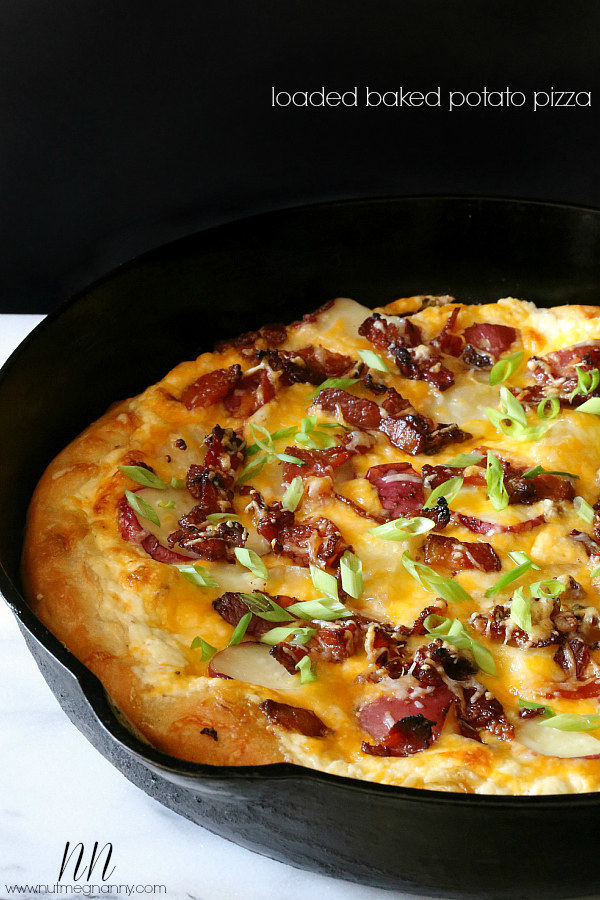 18.
Caramel Apple Pizza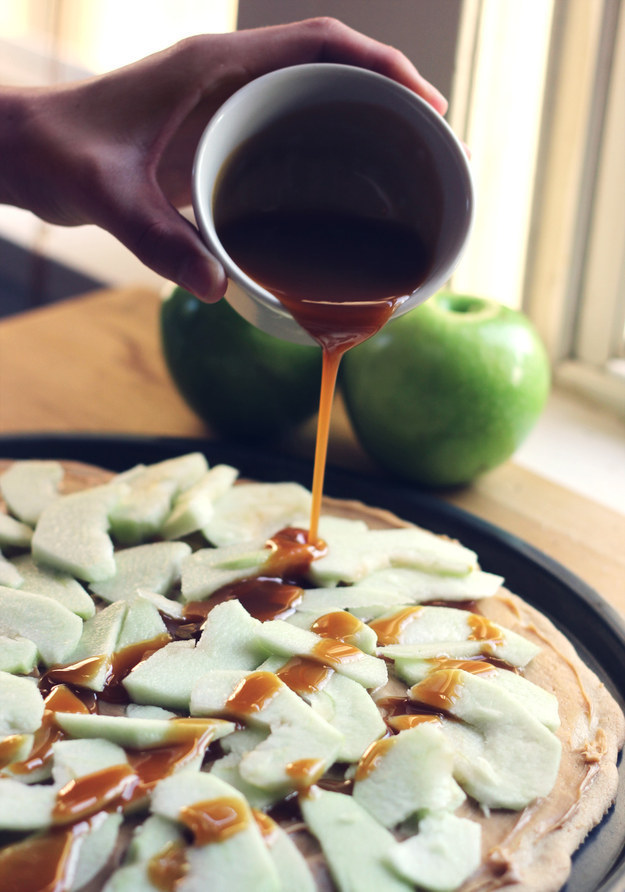 19.
Verde Chicken Enchilada Pizza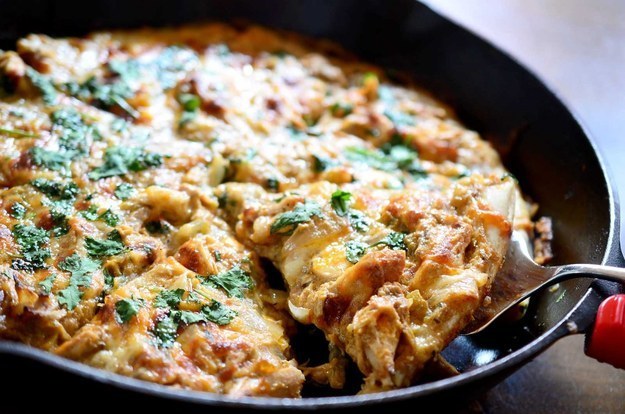 20.
Spaghetti & Meatball Pizza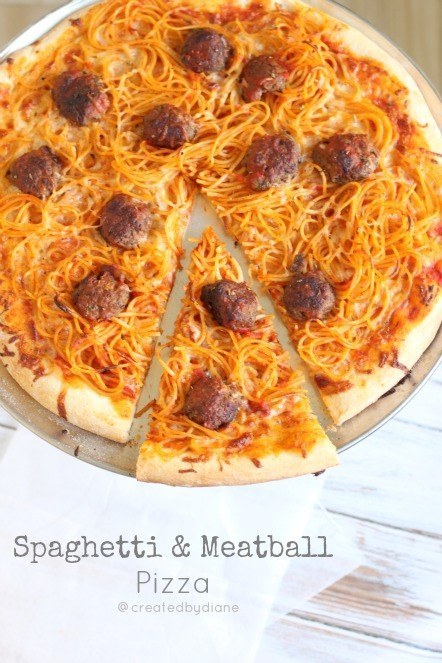 21.
Japanese Pizza with Sushi Rice, Tofu, Edamame, Shiitakes, and Manchego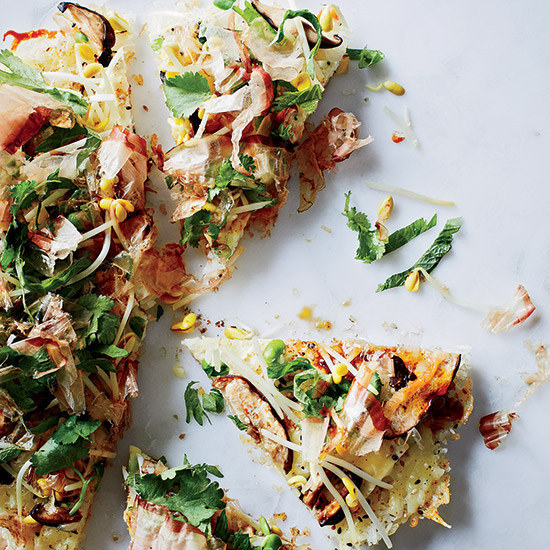 22.
Charred Corn and Avocado Pizza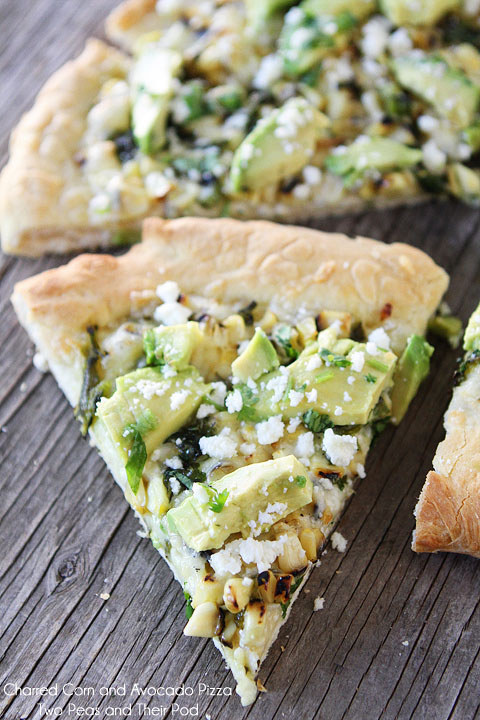 23.
Beet Pesto Pizza with Kale and Goat Cheese

24.
Zucchini, Anchovy, and Burrata Pizza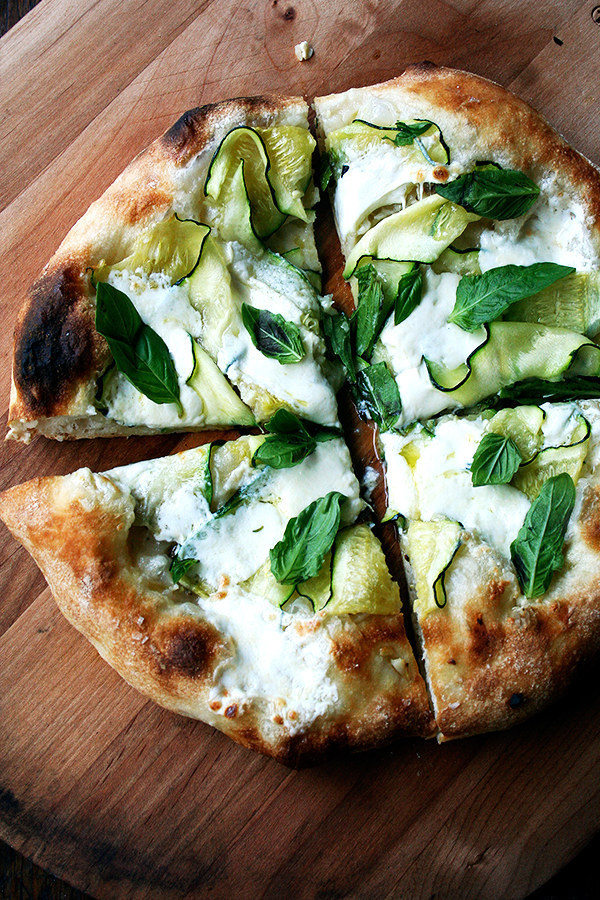 25.
Raspberry Brie Dessert Pizza with Rosemary and Candied Pecans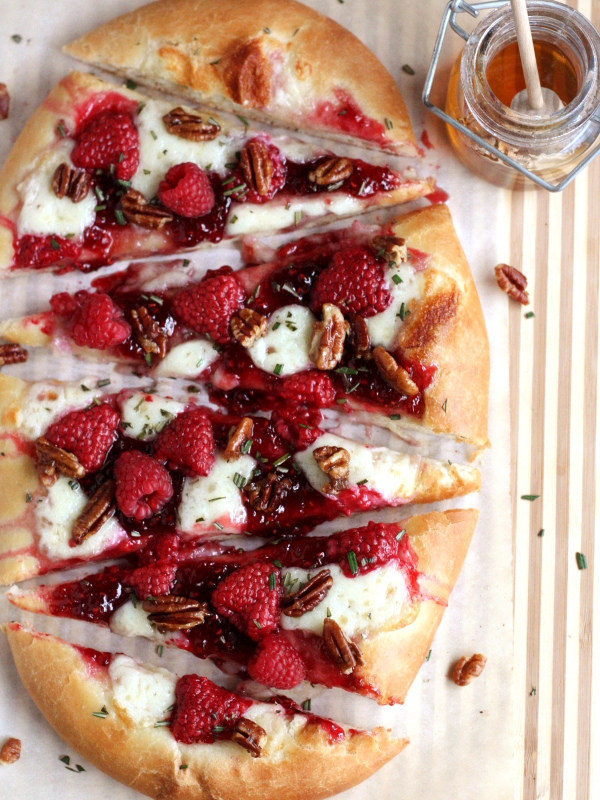 26.
Pizza Bianca with Scamorza and Shaved Celery Root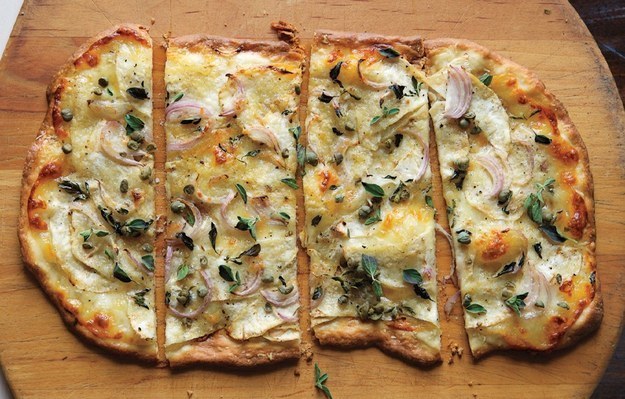 28.
Pizza with Snow Crab, Ricotta, Shishito Peppers, and Wasabi Aïoli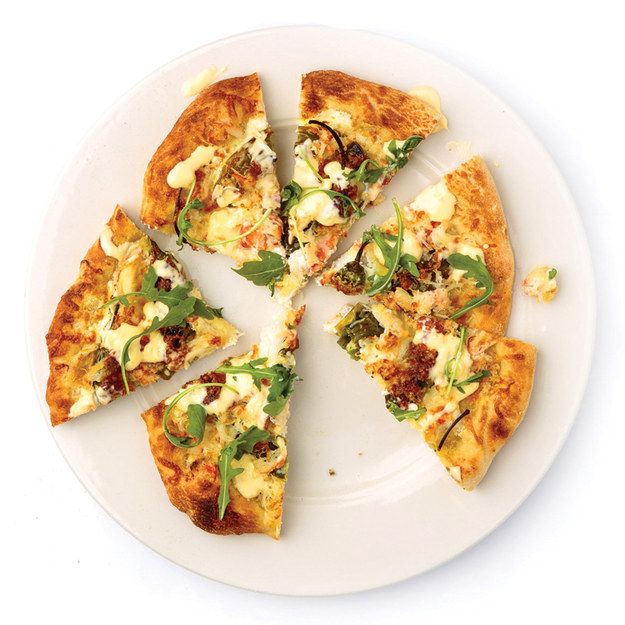 29.
Brussels Sprout Pizza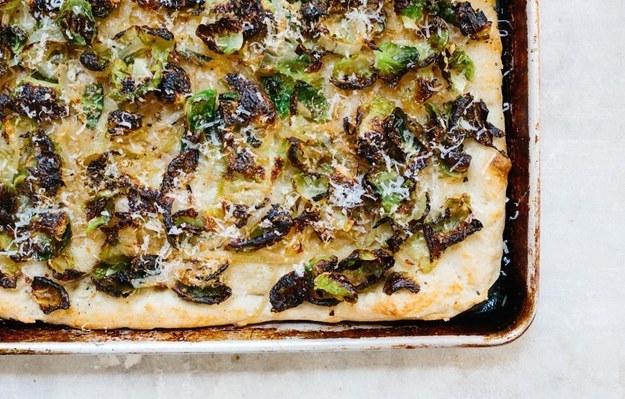 30.
Pistachio and Mortadella Pizza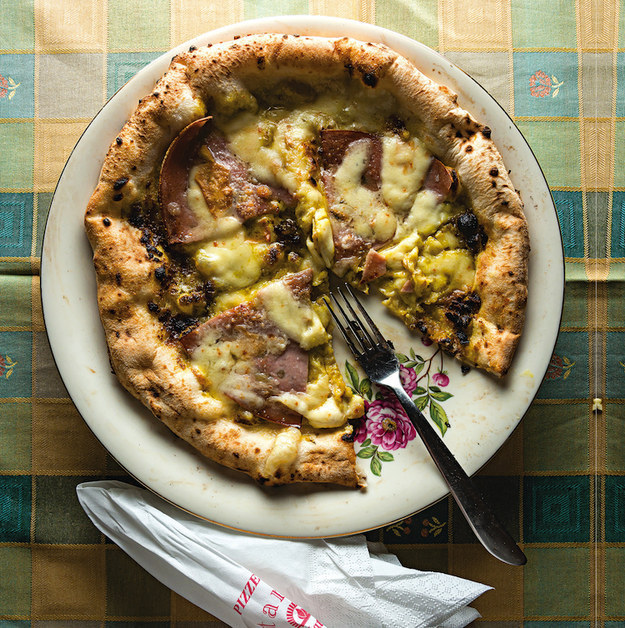 31.
Scrambled Egg Breakfast Pizza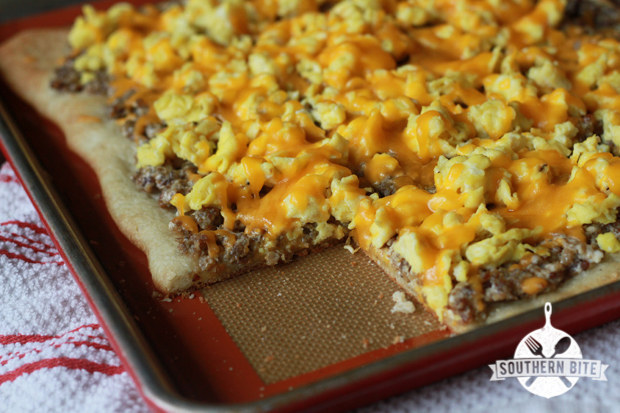 Want more life-changing recipes? Sign up for the BuzzFeed Food newsletter and you'll get them in your inbox twice a week!