Once upon a time in a magical place called Fire Island...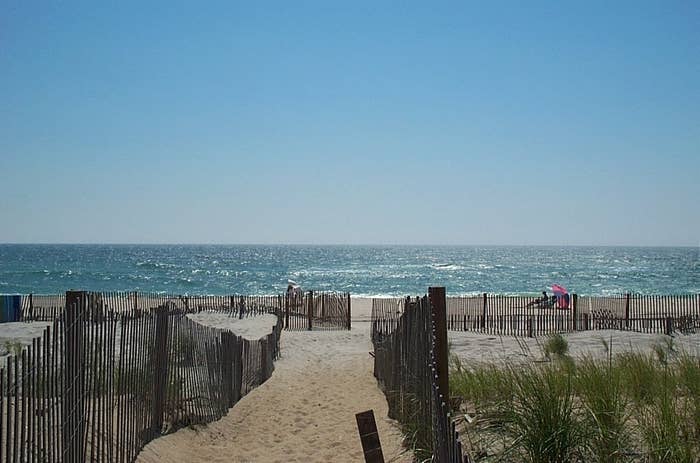 ...there was a bar called CJ's.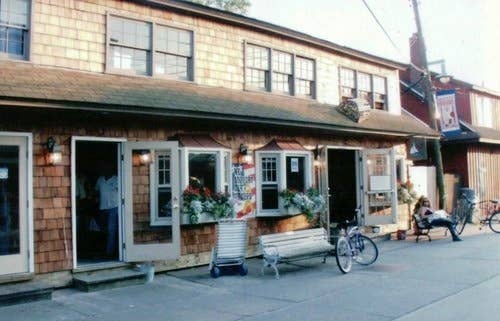 CJ's was home to an infamous potion: THE ROCKET FUEL.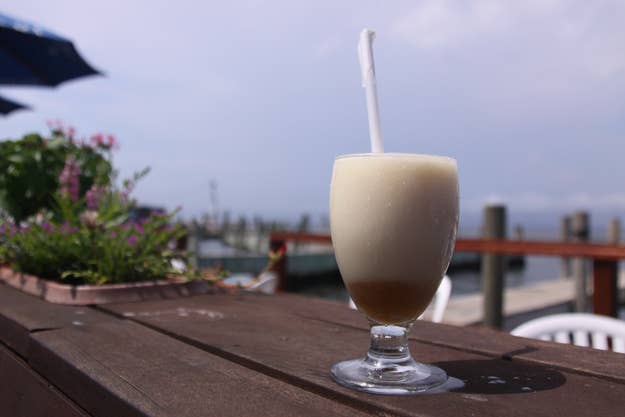 (Except that photo is from some imitator. CJ's didn't bother with fancy glassware.)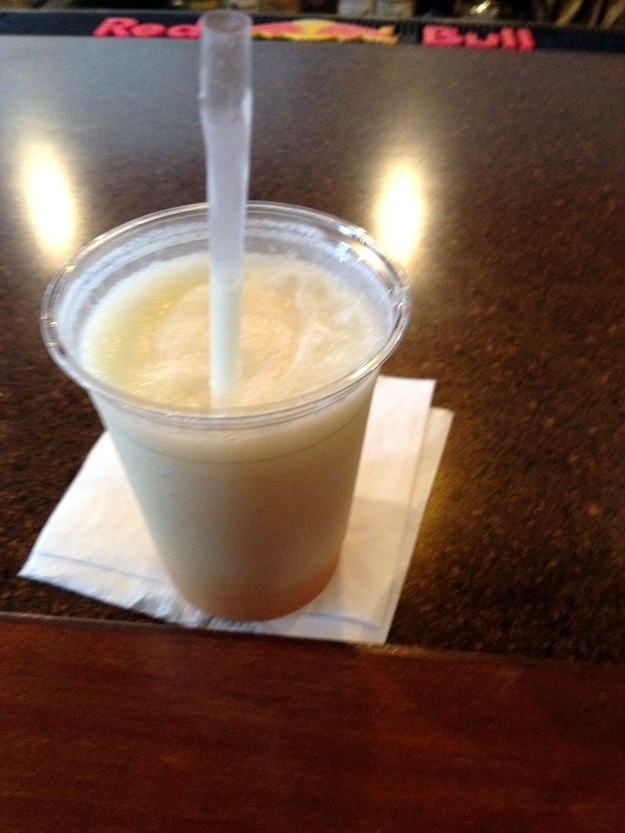 The infamous ROCKET FUEL has a lot in common with your standard pina colada.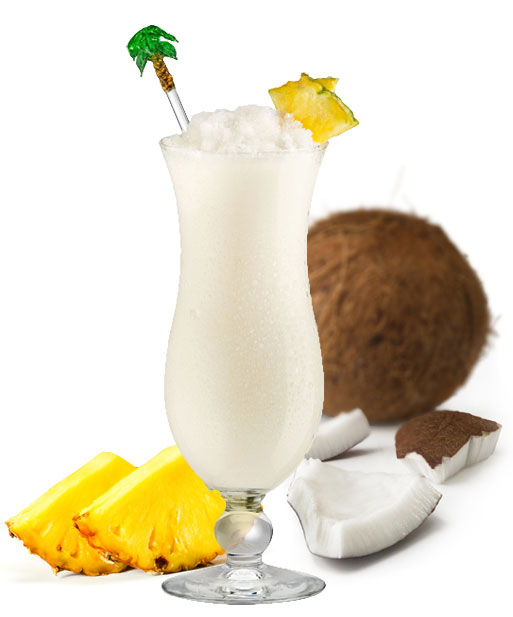 With two important additions: amaretto liqueur and overproof rum.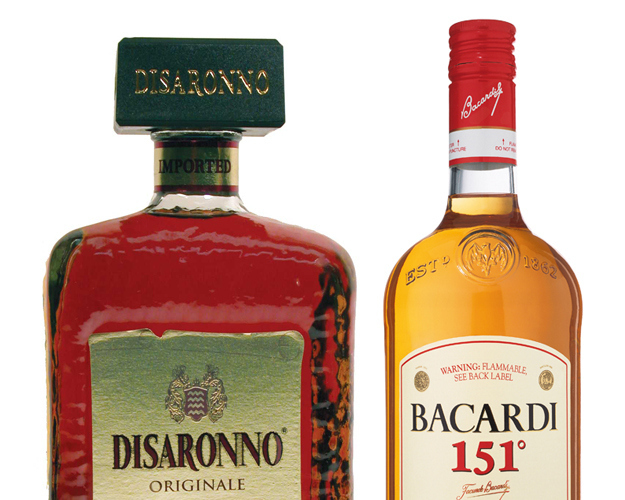 Those additions are important, because they will make you go like this: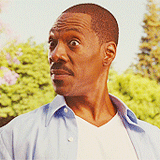 So even if you can't make it Fire Island this summer.
You have to drink a ROCKET FUEL.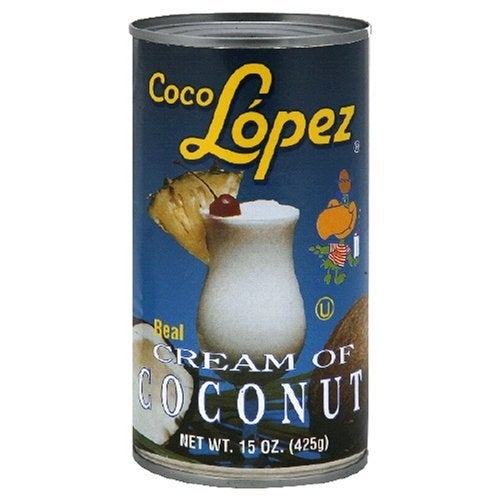 from left: cream of coconut, pineapple juice (canned is fine cause like srsly it's hot and you need a drink), and half and half (or cream, or milk is fine)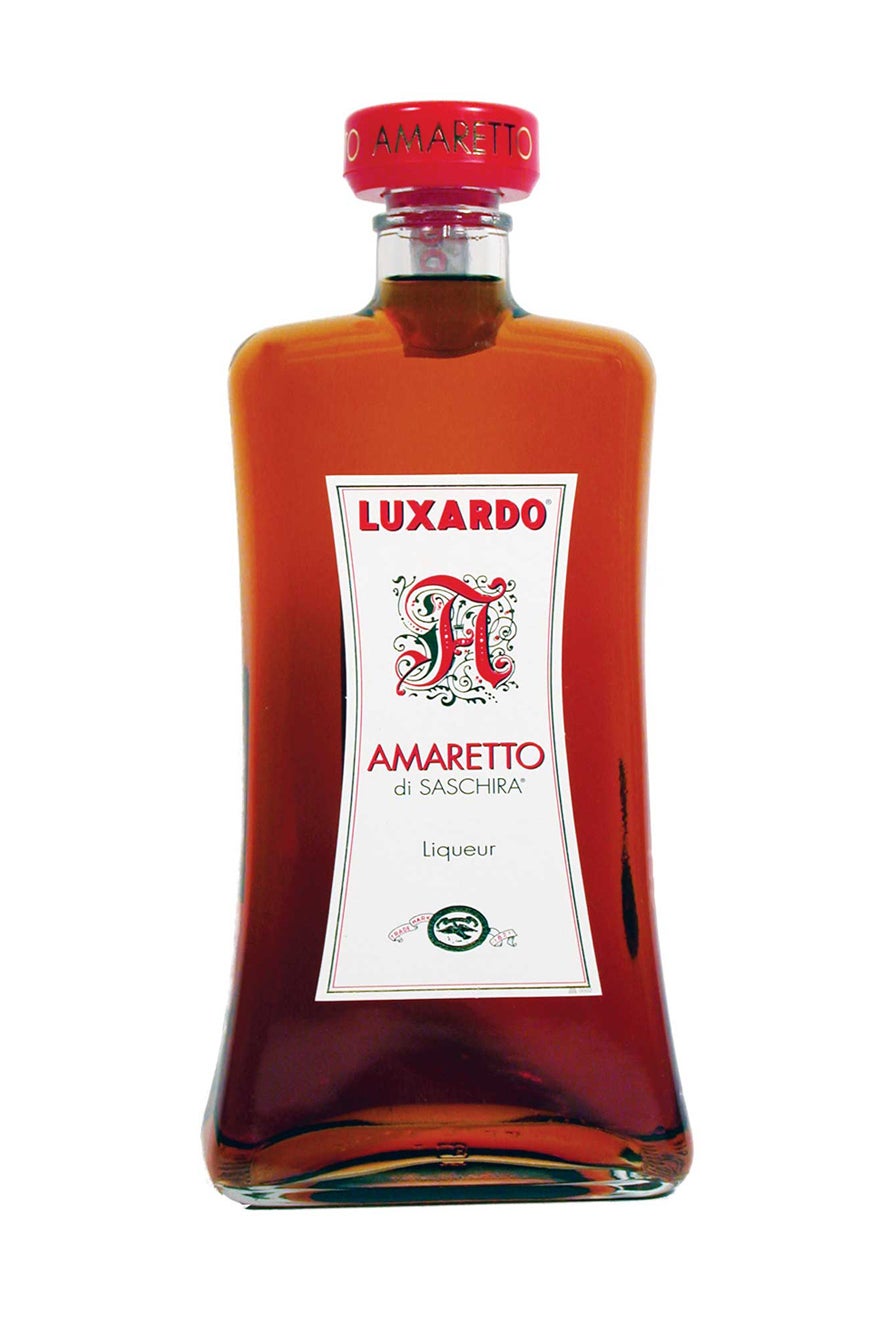 from left: amaretto liqueur, dark rum, and Bacardi 151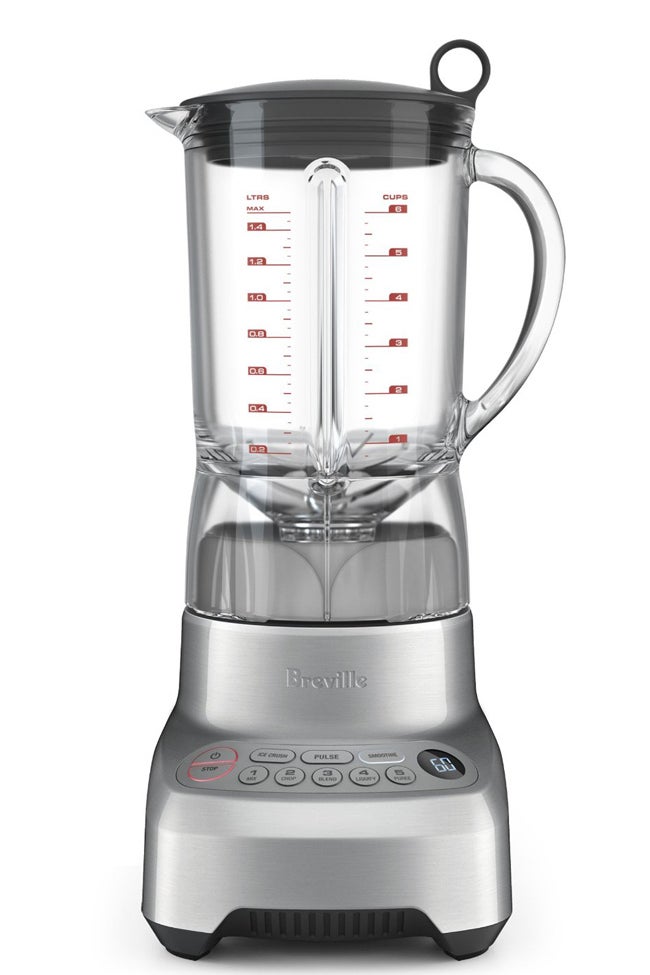 a blender and a lot of ice
How to Make A Rocket Fuel
Makes one drink (can be scaled up or down using this ratio)
INGREDIENTS
1 part dark rum
1 part amaretto liqeuer
1 part cream of coconut
.5 part overproof rum like Bacardi 151
2 parts pineapple juice
Splash of milk, cream, or half and half
Ice
Floater of Bacardi 151
Maraschino cherry (optional)
PREPARATION
Combine rums, amaretto, cream of coconut, pineapple juice, and milk/cream/half and half in a blender. Add ice and blend. Pour into a cup and finish with 151 by pouring a little over the back of a spoon on top of the drink. Garnish with the cherry (optional).