12 Surprising Foods You Can Make In A Waffle Iron
The test kitchen team at Food Network has been putting some really weird stuff in waffle irons lately. For example: pizza.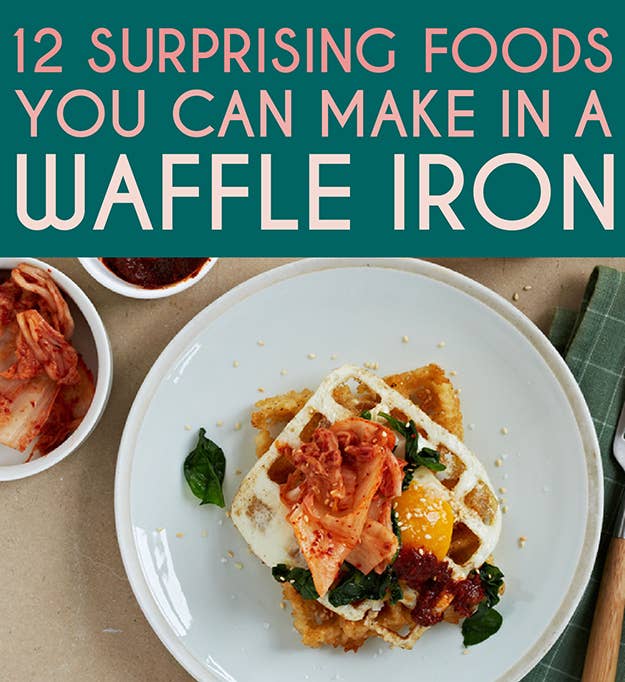 Want more incredibly clever recipes like these? Sign up for the BuzzFeed Food newsletter, and we'll send them to you twice a week!