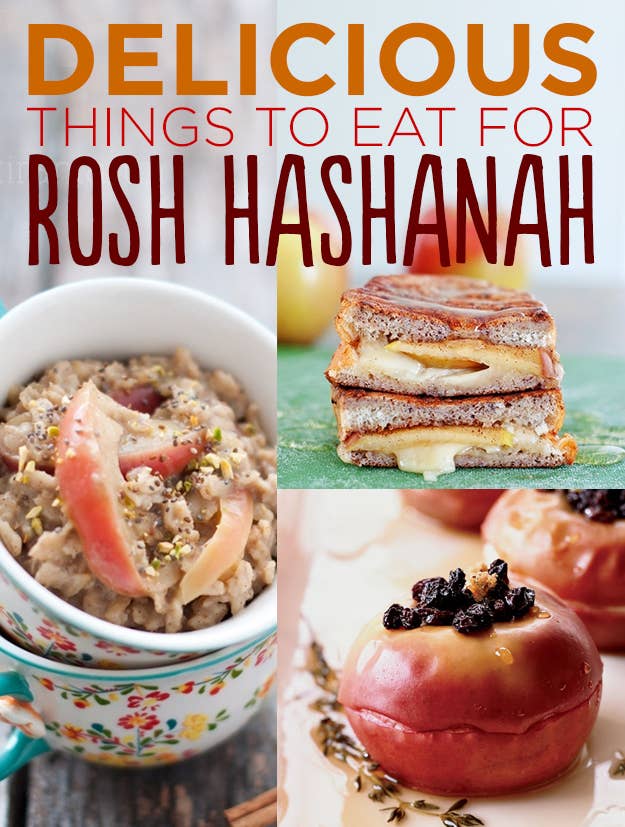 1.
Apples Dipped in Honey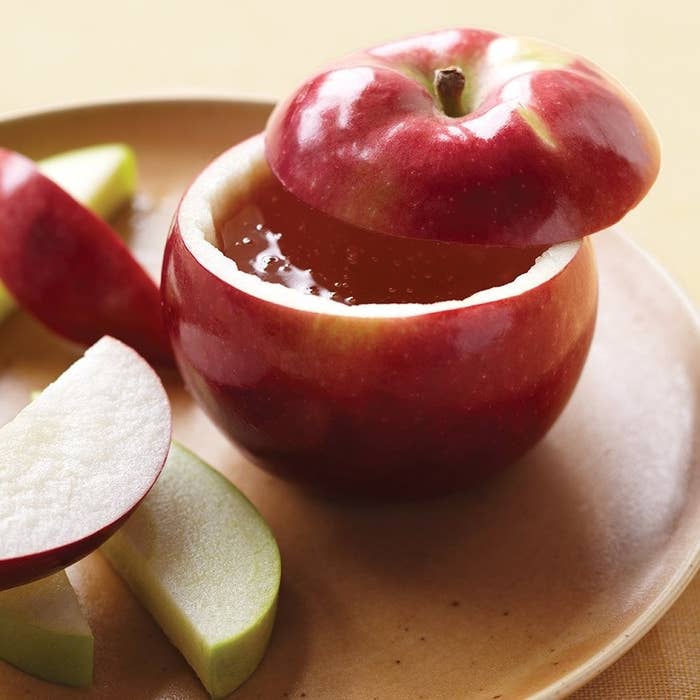 The classic! Eating apples dipped in honey on Rosh Hashanah is the traditional way Jewish people toast a sweet New Year — and the best thing ever for Jewish kids with sweet tooths. Making the honey cups out of apples is and adorable idea courtesy of everyone's favorite shiksa Martha Stewart. Get directions here.
2.
Apple-Honey Challah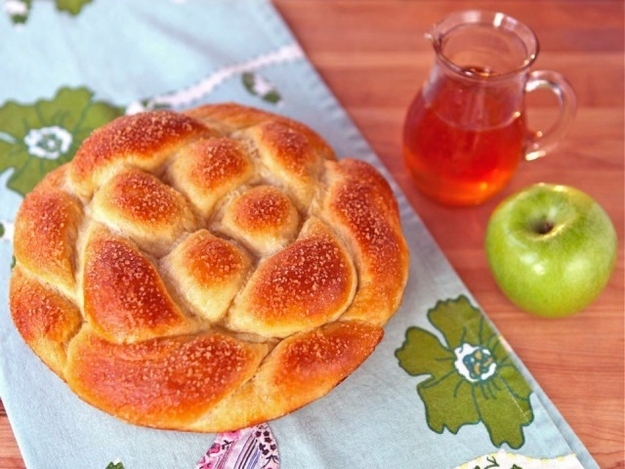 At the Jewish New Year, loaves of challah are made round to symbolize the continuity of creation, and sweet ingredients like raisins, honey, and apples are folded inside. Food blogger Shiksa In The Kitchen had a wonderful recipe and step-by-step guide to all that exciting, fancy braiding here.
3.
Granola and Pomegranate Breakfast Bowl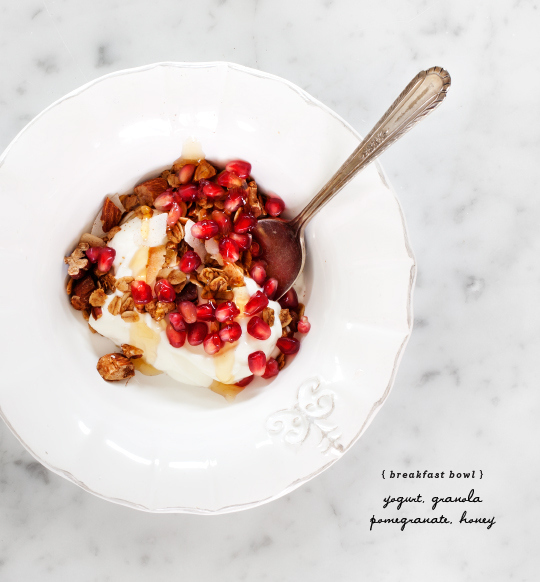 Another Rosh Hashanah tradition is to eat a "new fruit" — something that is just coming into season that you haven't had yet, often a pomegranate.
SO now we've discussed my favorite Rosh Hashanah ingredients — here are lots of delicious ways to consume them. Not all of these recipes will work for every Jewish person, depending on the level of kosher law he or she observes. L'Shana tova!
4.
Cinnamon Apple Pancakes with Honey Apple Compote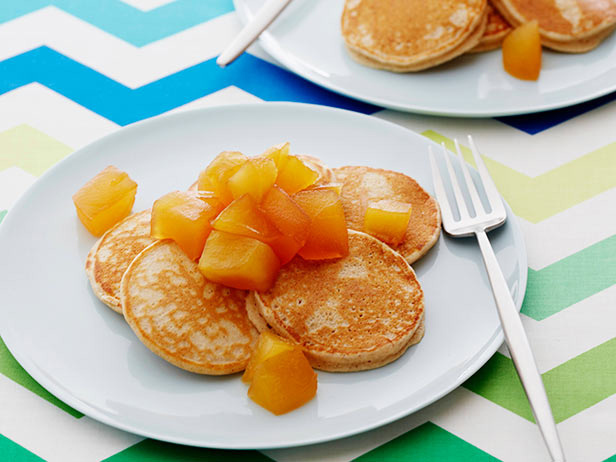 5.
Honey Crisp Apple Cinnamon Oatmeal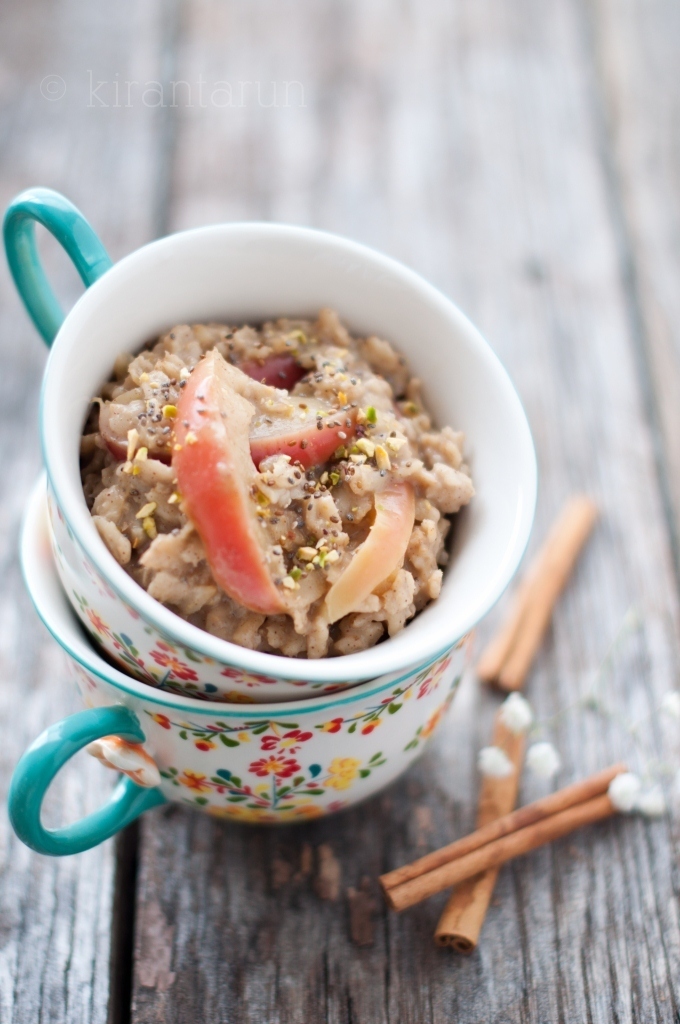 6.
Apple-Brie Stuffed French Toast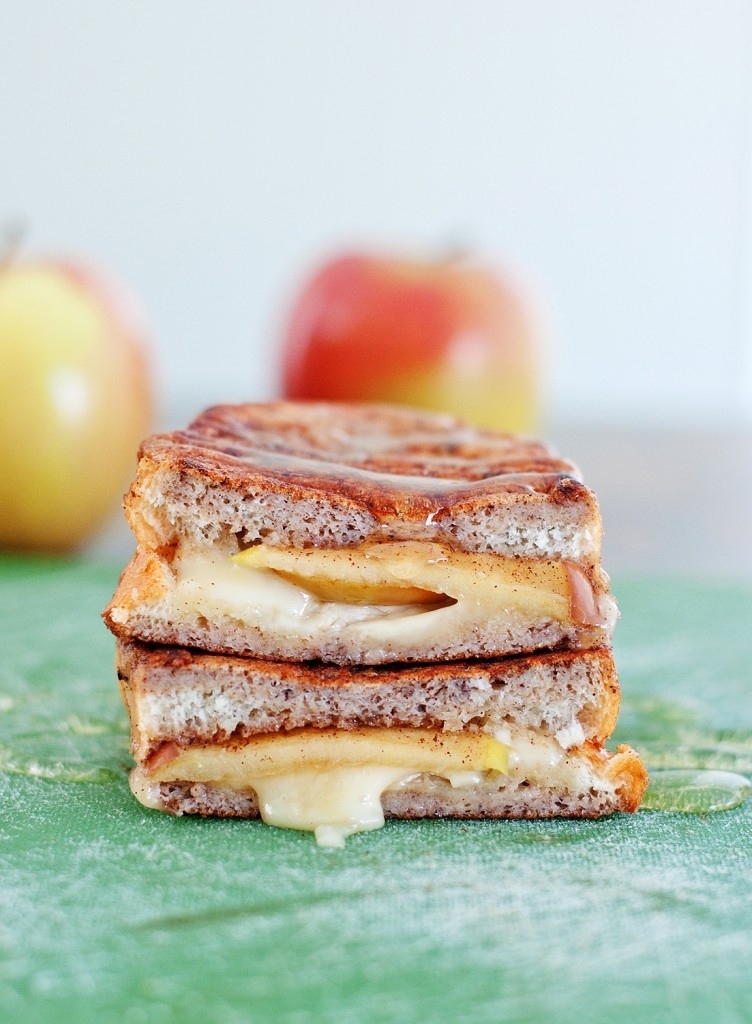 7.
Apple-Yogurt Coffee Cake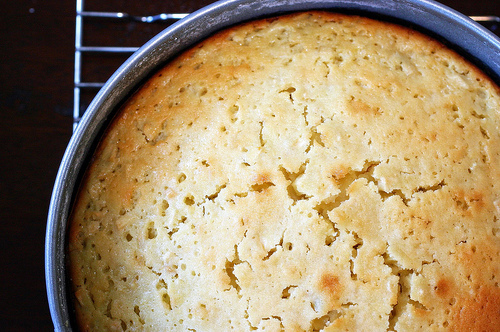 8.
Brown Sugar Apple Brie in Puff Pastry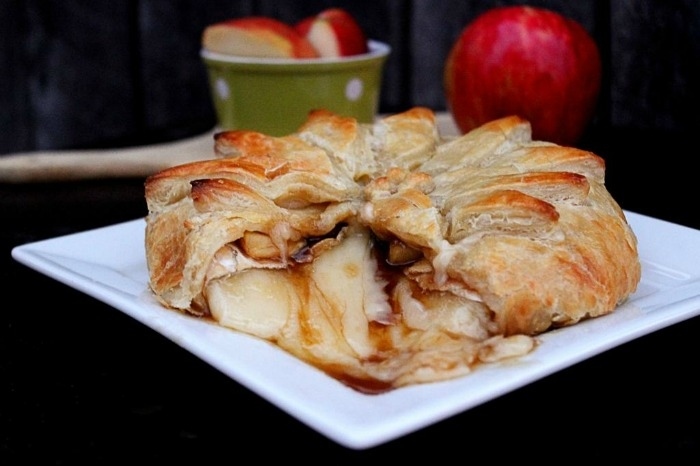 9.
Crispy Chicken Thighs with Golden Raisin Compote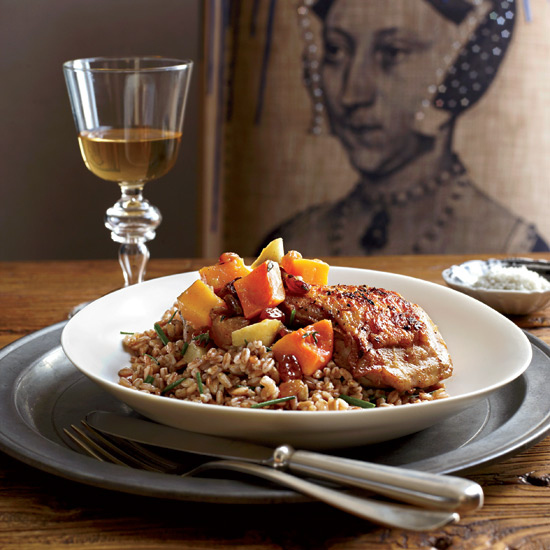 10.
Pomegranate-Glazed Lamb Chops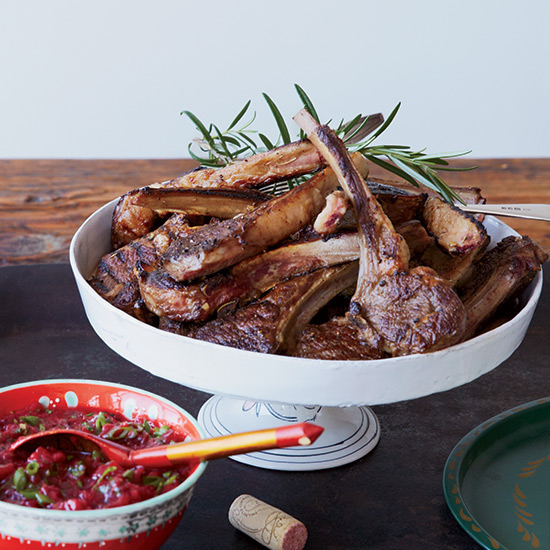 11.
Joan Nathan's Honey-Orange Chicken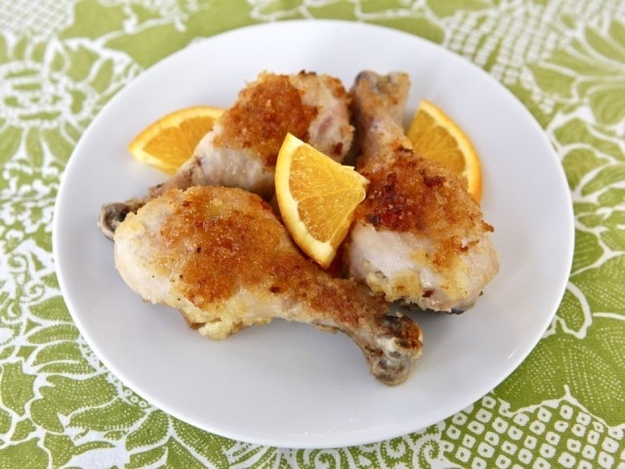 13.
Pearled Barley Salad with Apples, Pomegranate Seeds, and Pine Nuts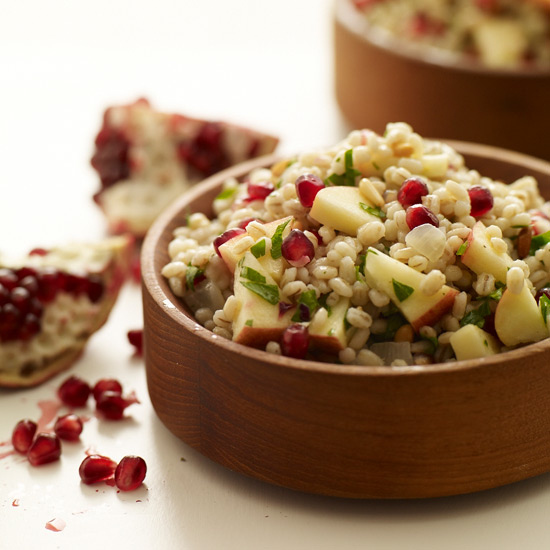 14.
Honey-Glazed Carrots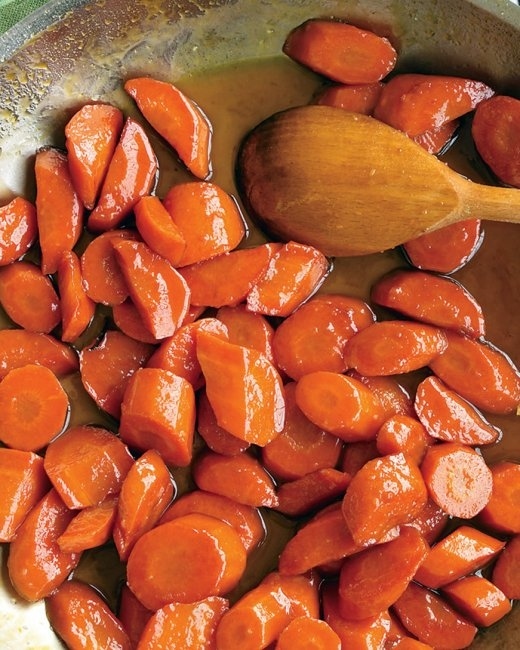 15.
Quinoa, Fennel, and Pomegranate Salad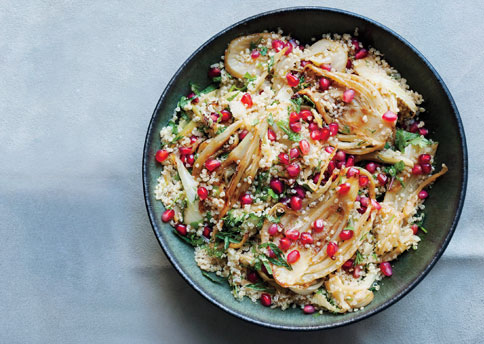 16.
Baked Apples With Sauternes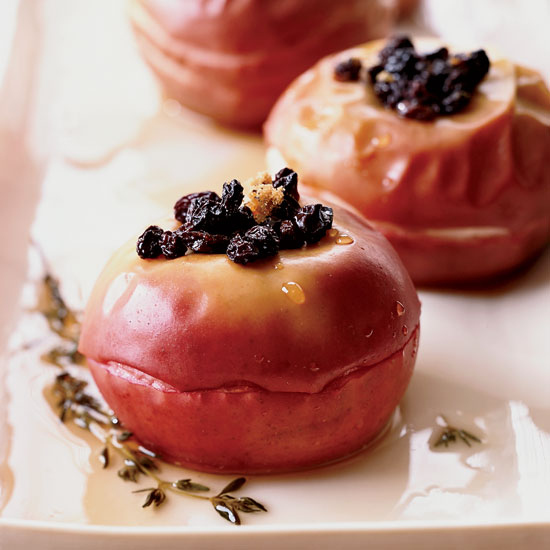 17.
Smitten Kitchen's Majestic and Moist Honey Cake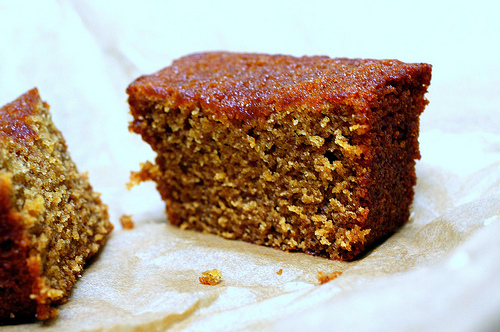 18.
Jacques Pepin's Skillet Apple Charlotte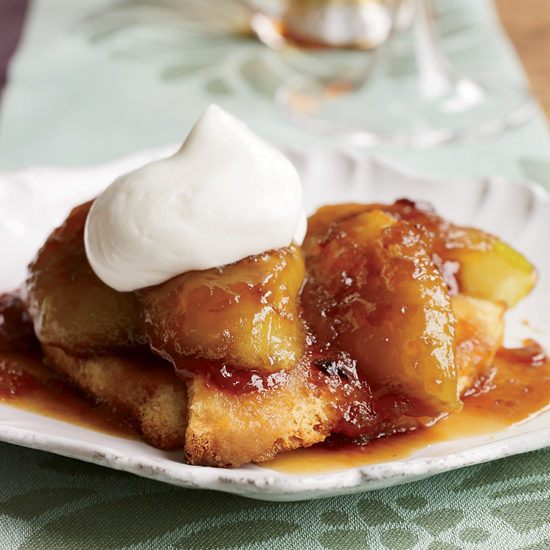 19.
Manischewitz Ice Cream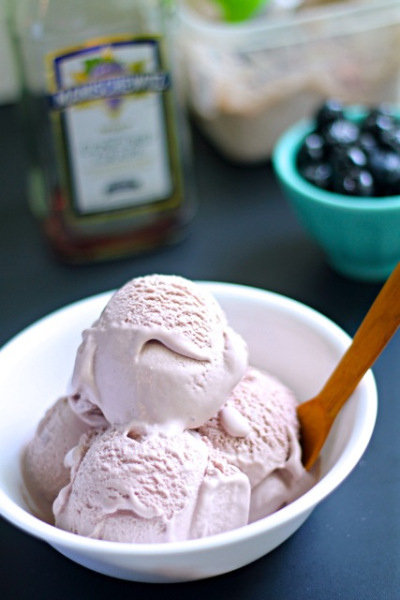 20.
Rosh Hashanah Apple Cake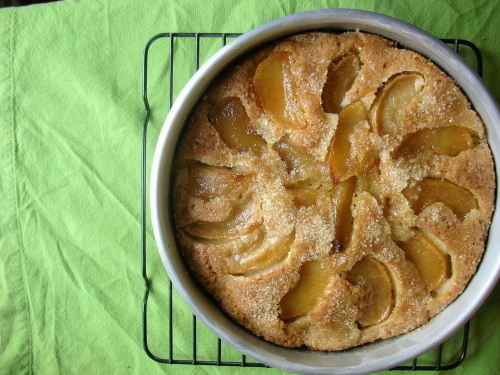 21.
Vegan and Gluten-Free Frozen Pomegranate and Cashew Cake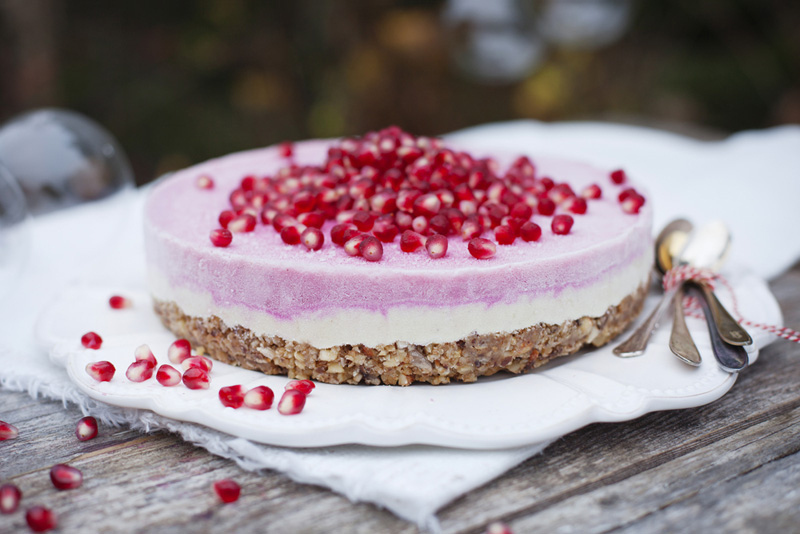 22.
Apple and Honey Madeleines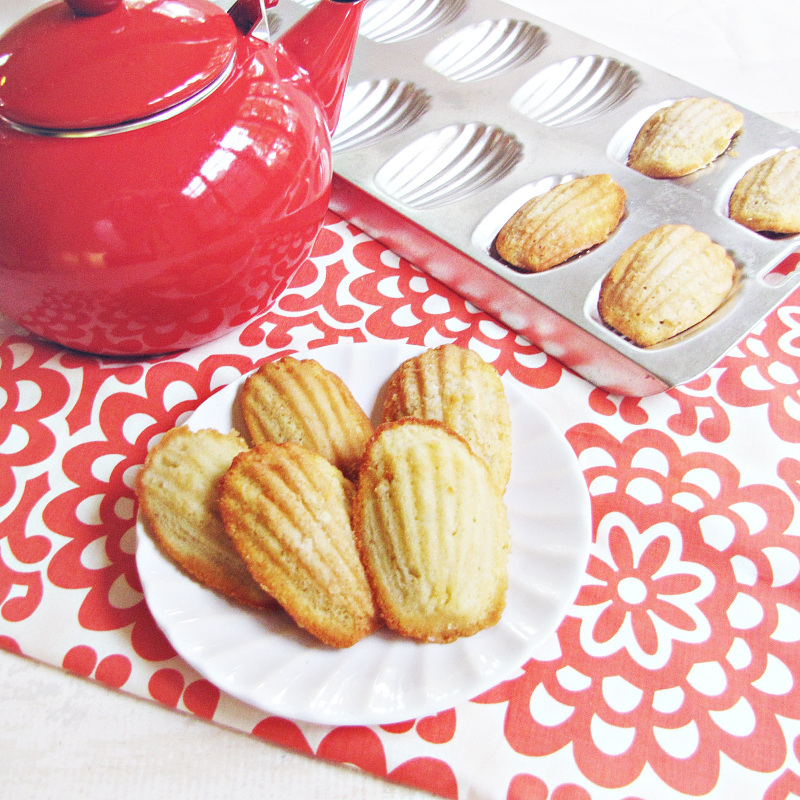 23.
Caramel Apple Cupcakes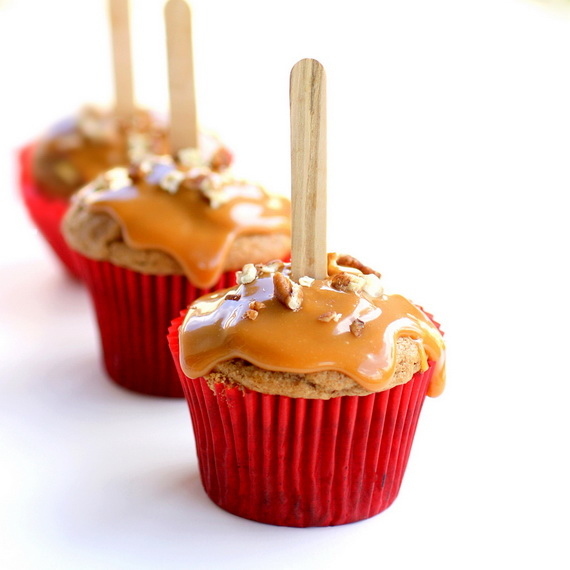 24.
Pomegranate-Honey White Wine Coolers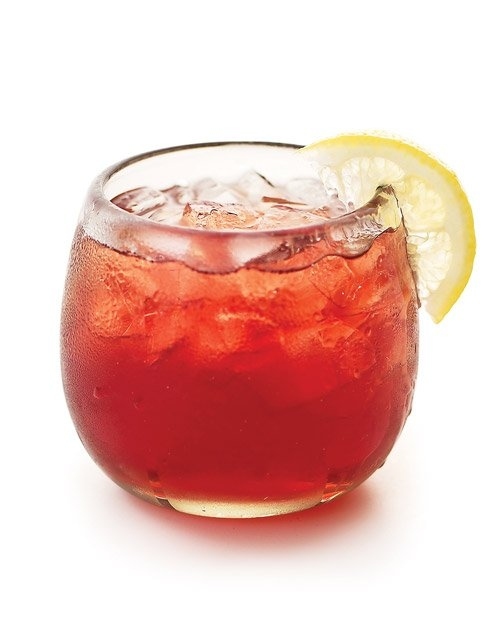 25.
The Bourbon Bomber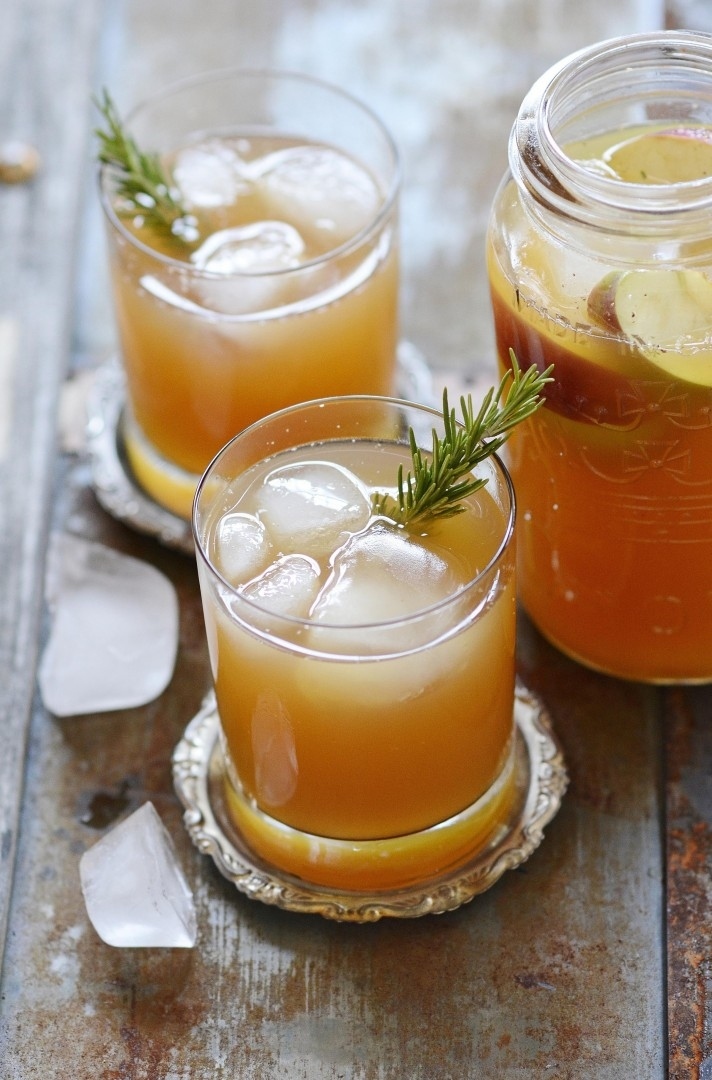 26.
Fuji Apple Soda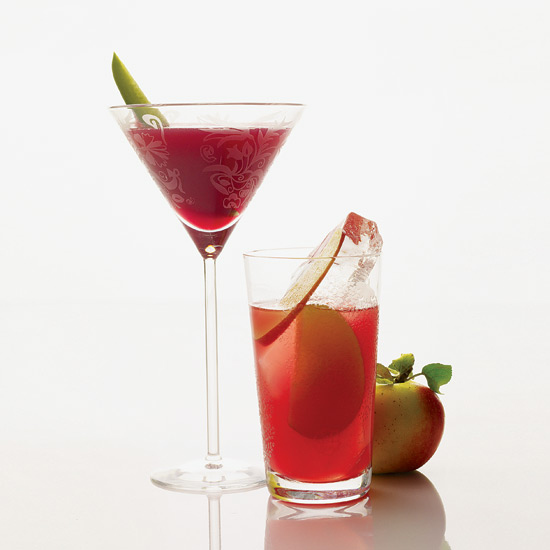 27.
Apple-Gin Cocktail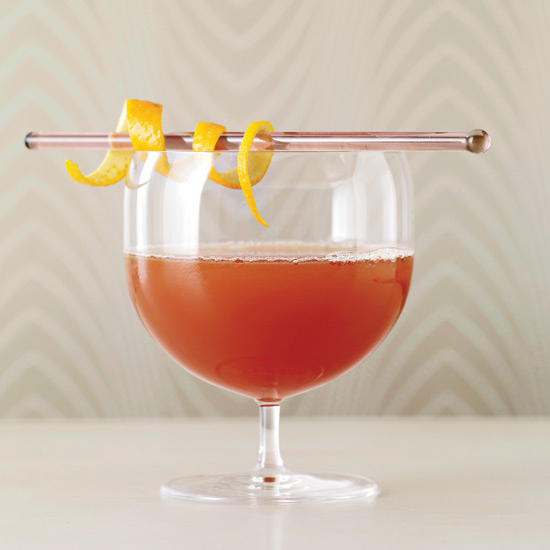 A Beehive-Shaped Honey Cake