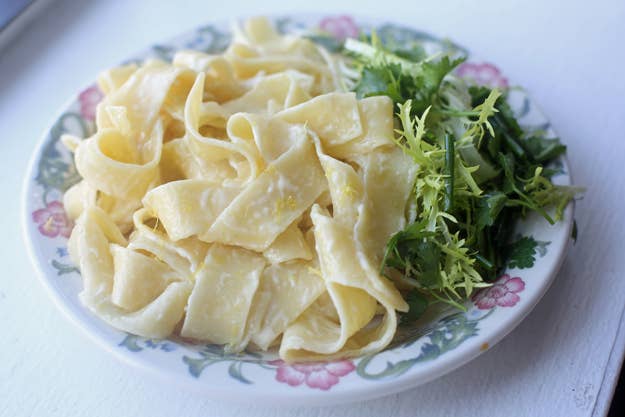 Here's what you'll need.
INGREDIENTS
1 lb fettuccine
kosher salt
1/2 stick butter
1/2 cup heavy cream
1/3 lb Parmesan cheese
olive oil
lemon
herbs for salad:
frisee or mixed greens
Italian parsley
optional: tarragon, chives
THE GAME PLAN
1. Boil water.
2. Prep sauce.
3. Prep herbs for salad.
4. Cook pasta.
5. Sauce pasta.
6. Finish salad.
7. EAT!
Add a small handful of kosher salt to a big pot of water and bring it to a boil.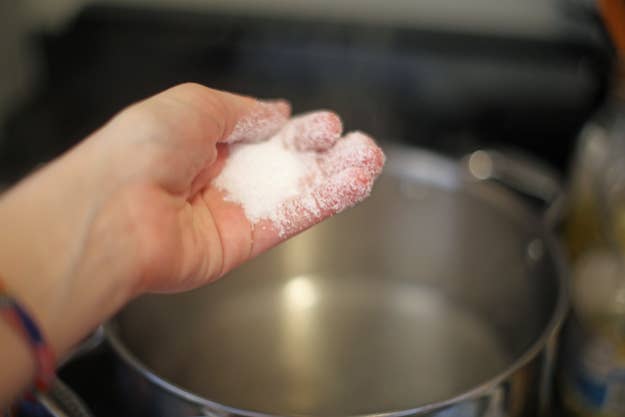 While you're waiting for water to boil, combine 1/2 stick of butter and 1/2 cup of heavy cream in a saucepan and heat over low heat.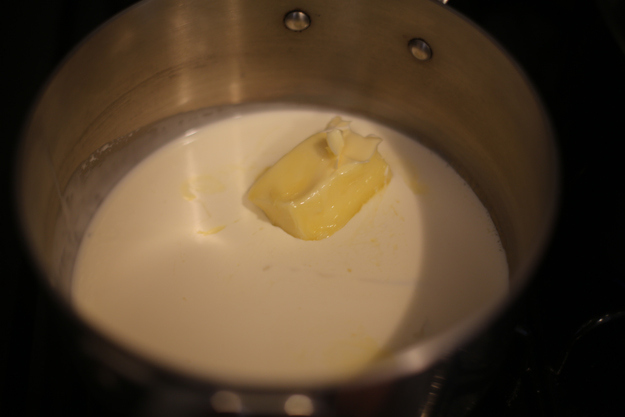 Grate 1 cup of Parmesan cheese.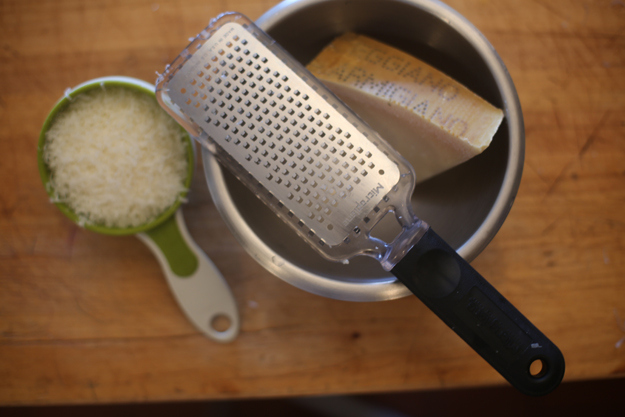 Wash and dry the herbs for the herb salad.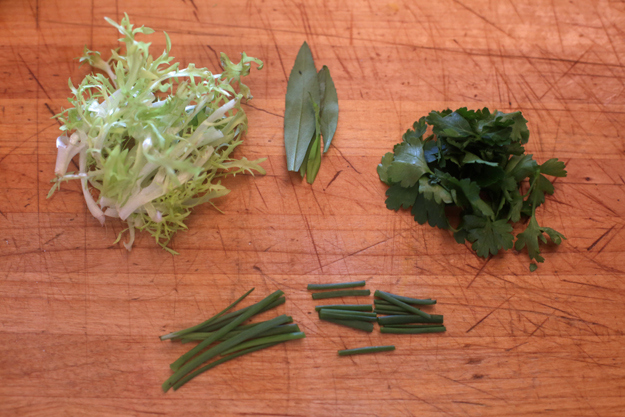 Once the water is boiling, add 1 lb of fettuccine and check the package to see how long it takes to cook.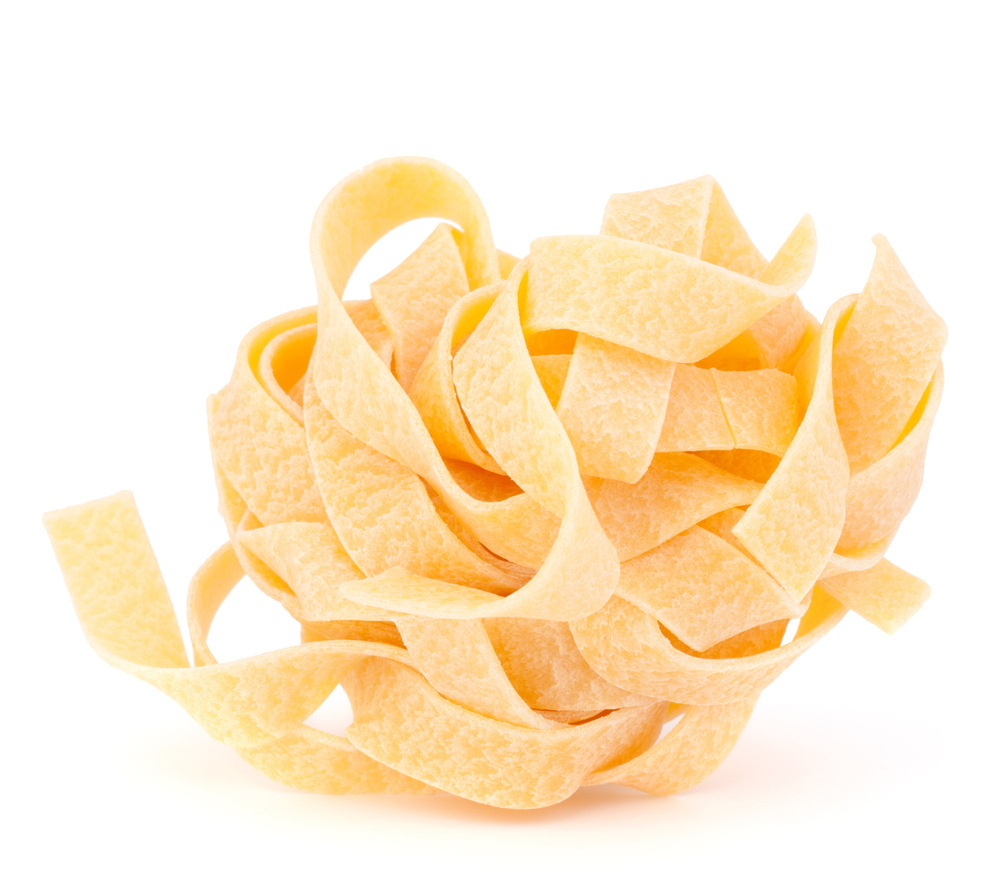 Scoop out a cup full of pasta water before you drain the pasta.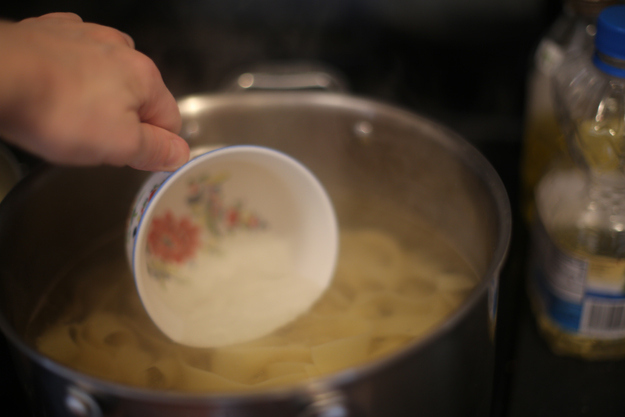 Drain the pasta. Don't rinse it.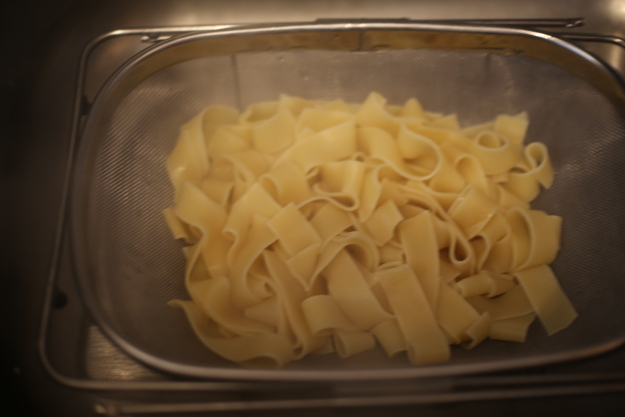 Add a teaspoon of kosher salt and the grated cheese to butter and cream and stir to combine.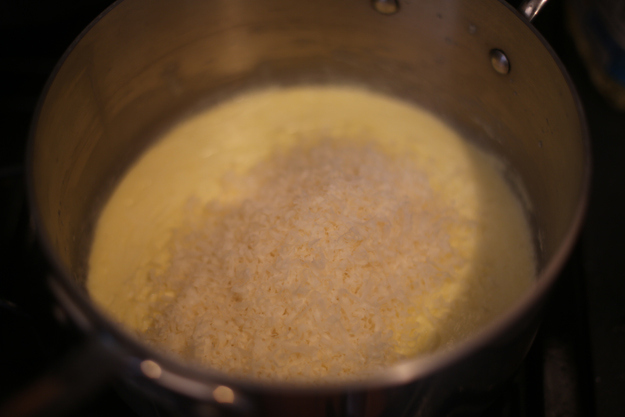 Add noodles to butter and cream, and add pasta water until the sauce is creamy.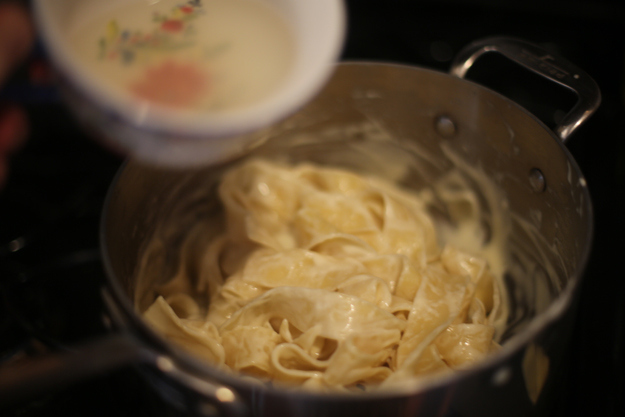 Toss the herbs with olive oil and a little kosher salt.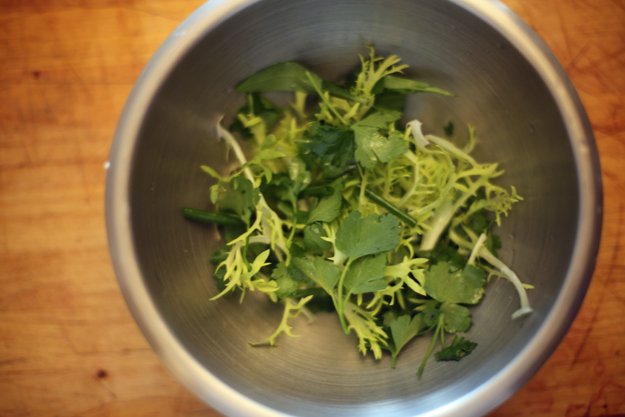 If you got a lemon, zest it over the pasta.