Today a NY State Supreme Court judge overturned NYC Mayor Michael Bloomberg's proposed limit on selling large, sugary sodas.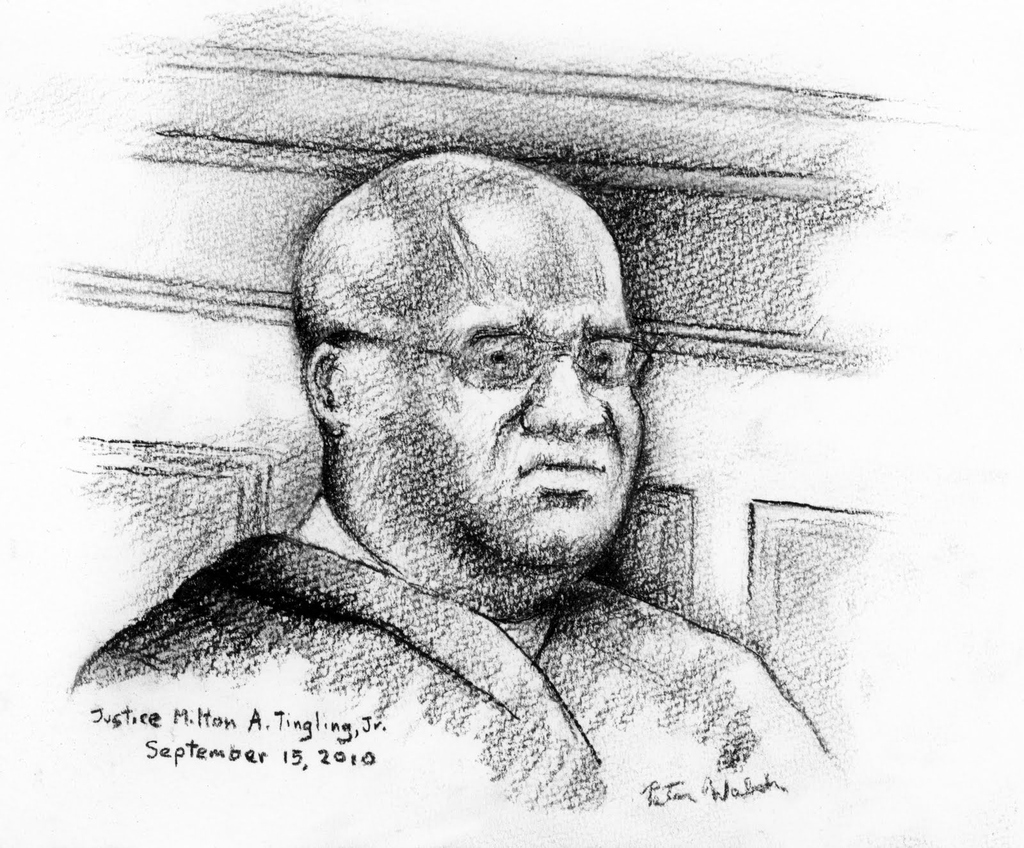 NYC plans to appeal the state judge's decision as soon as possible.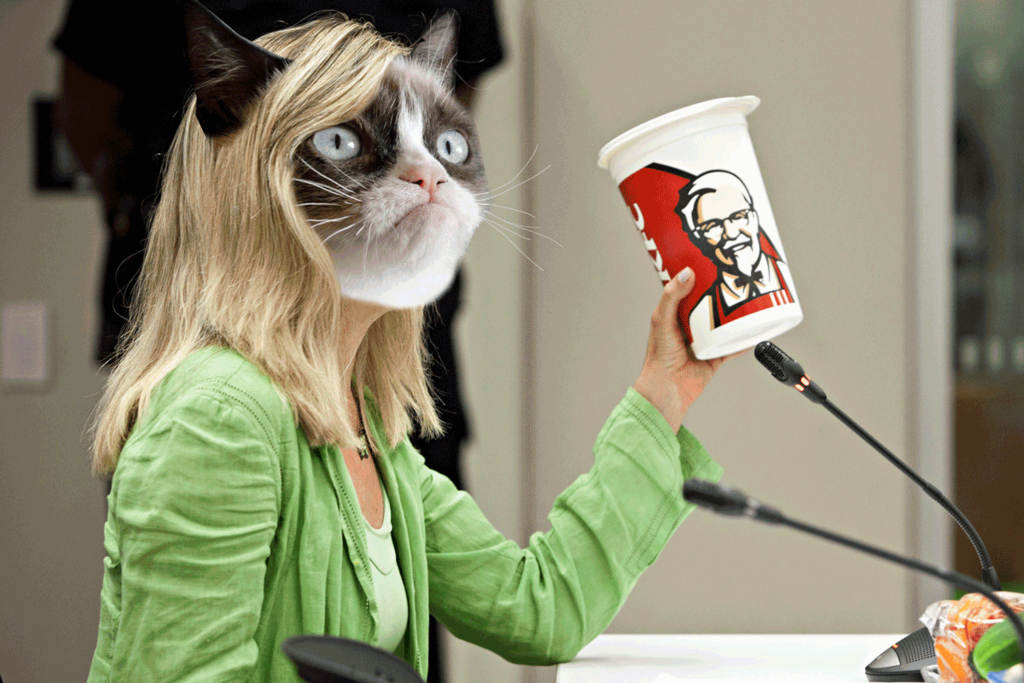 Here is everything you need to know about this news story so you can effectively and inevitably argue with your friends about it.
1.
In May 2012, Bloomberg proposed a 16-oz limit on the size of sugary beverages sold in food service establishments in an effort to curb obesity.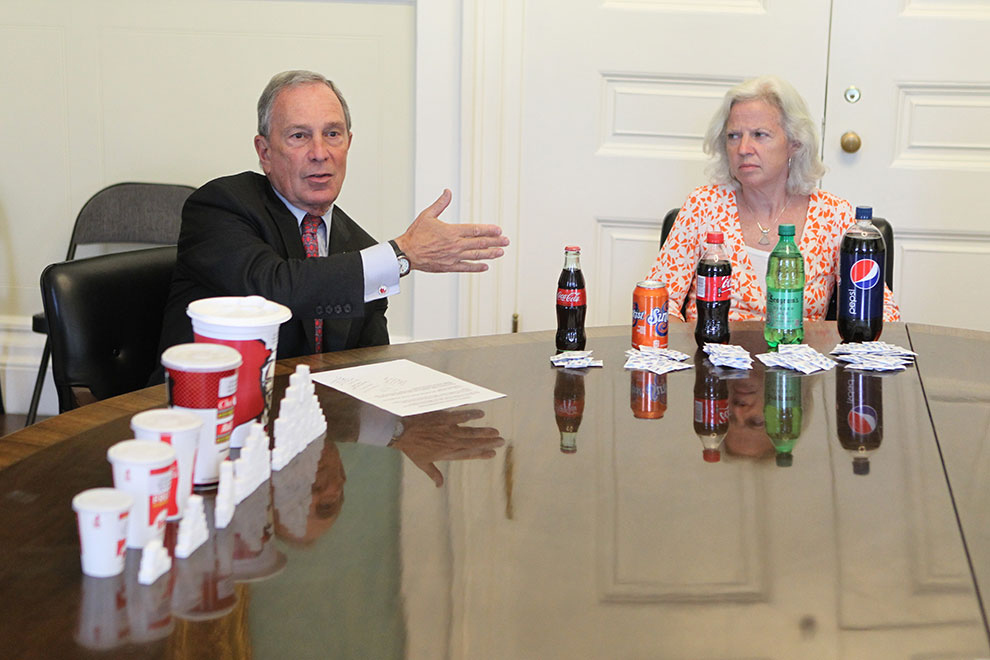 2.
In July soda companies formed a grassroots organization to campaign against the ban.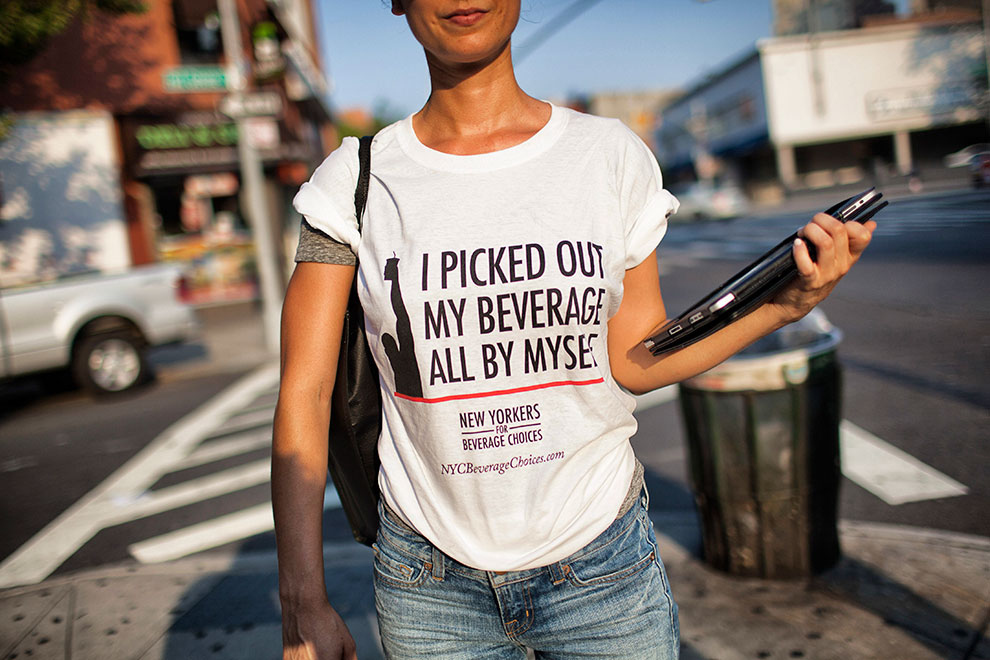 3.
In September 2012 the proposal was approved by the NYC Board of Health.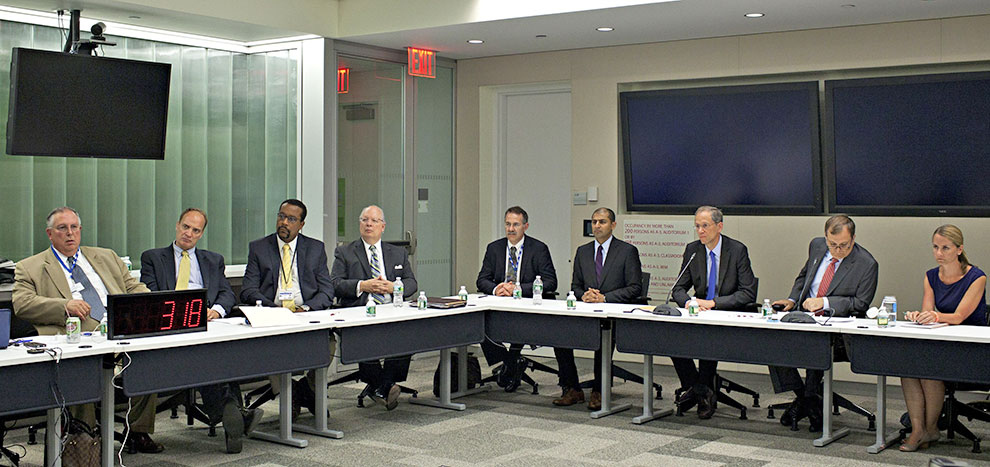 4.
The regulation WAS set to go into effect tomorrow, March 12.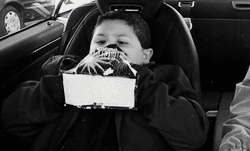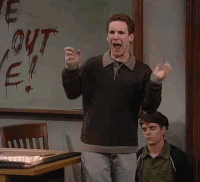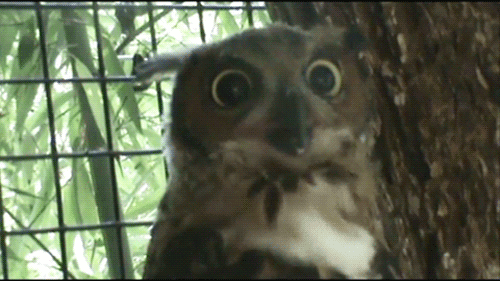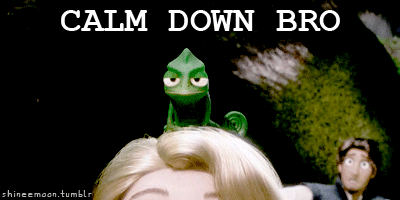 5.
So what's this all about? The rules are a little confusing.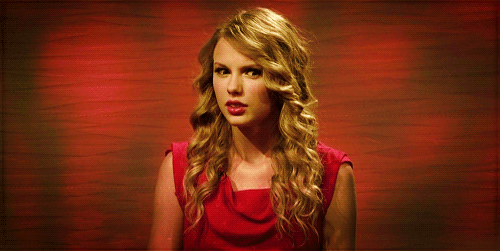 6.
The basics:

7.
What would all that mean? It would mean no more two-liter sodas with delivery.

8.
And if a restaurant had a self-service soda fountain, they couldn't give you a cup larger than 16 ounces.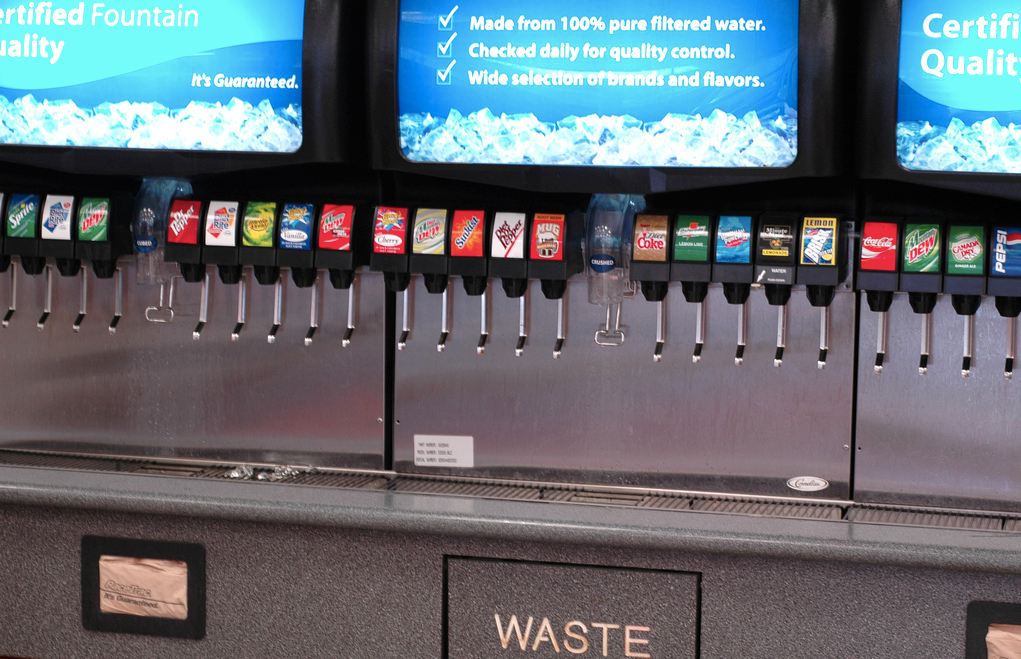 9.
And, crazily enough, no more unlimited mixers with bottle service at clubs.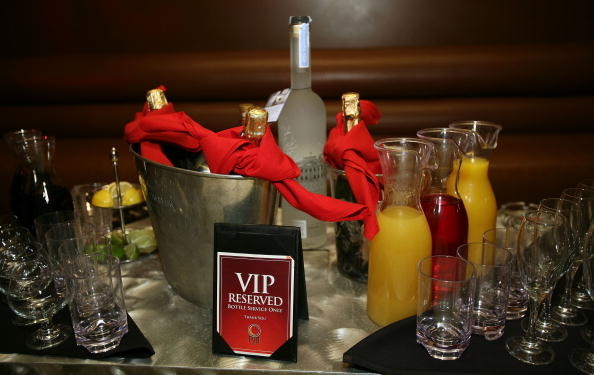 10.
Huge milkshakes WOULD BE allowed.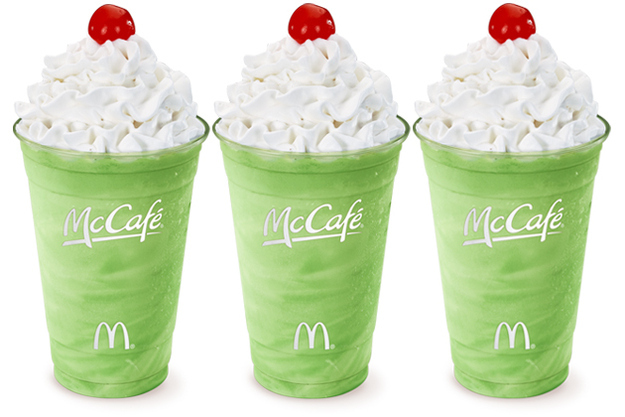 11.
And Big Gulps and Slurpees would also be allowed — but for a different reason.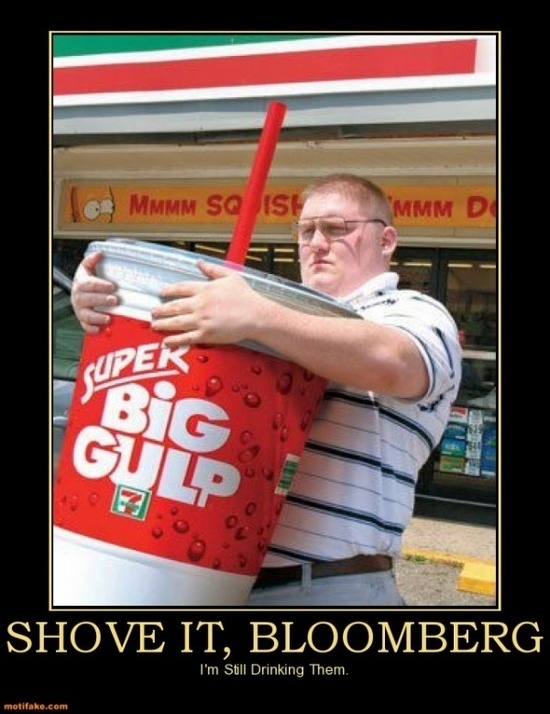 12.
The "specialized coffee drinks" situation is particularly complicated.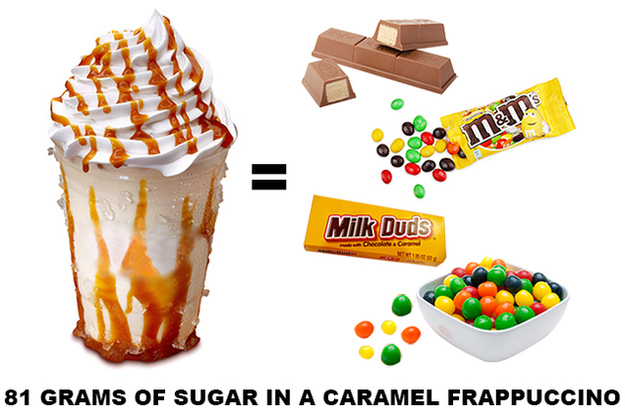 13.
Starbucks had planned no changes.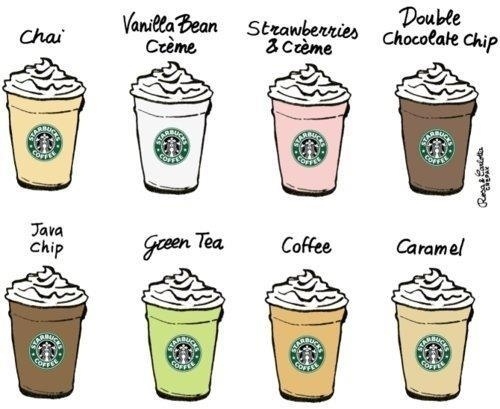 14.
Dunkin Donuts already had signs in their stores explaining the change.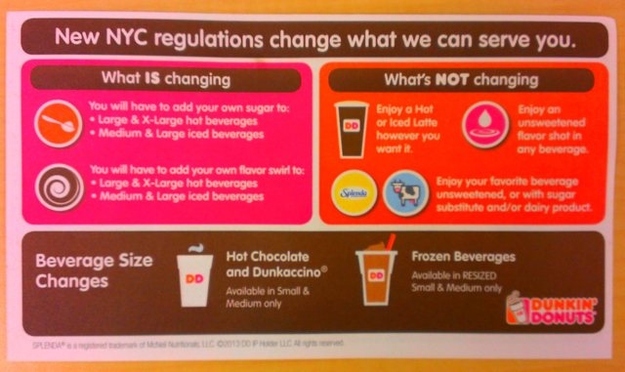 15.
Some saw it as an intrusion on personal liberties.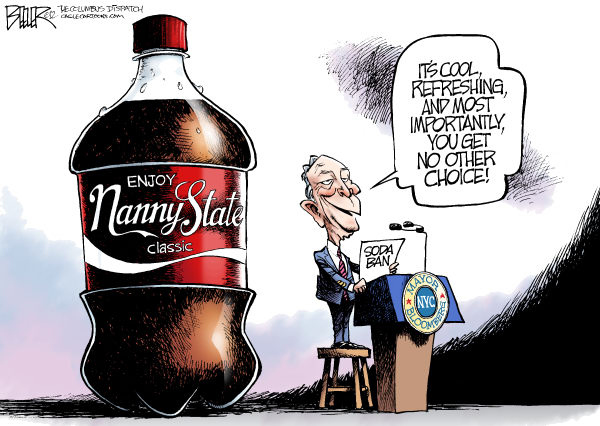 16.
Some just thought it was a stupid idea that wouldn't work.
17.
Others explained why it probably would work.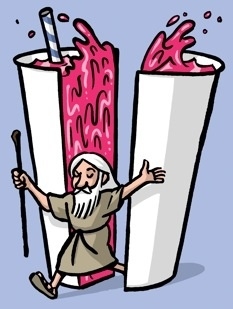 18.
The whole thing has turned into a little bit of a joke.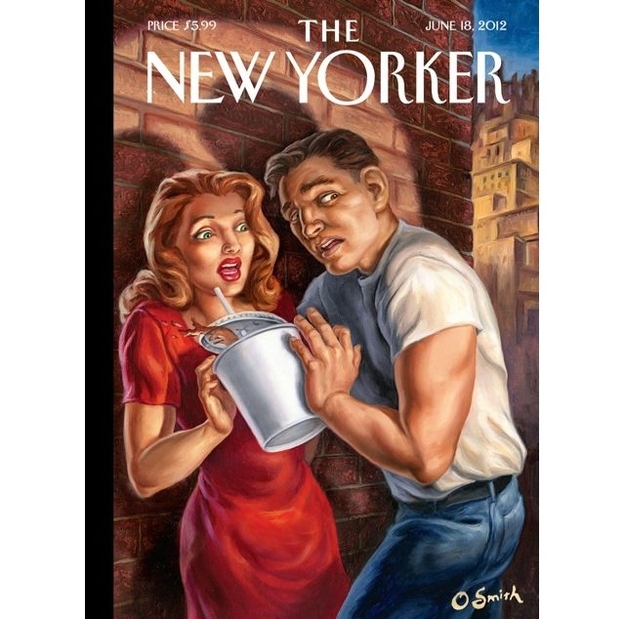 19.
But almost everyone agrees that America's increasing soda habit is tied to numerous health problems including obestity.
Looks like there are no comments yet.
Be the first to comment!