Former Gourmet magazine editor in chief Ruth Reichl has a personal blog that usually just makes me question my life decisions. (Why haven't I written a book? Why am I not traveling the world eating interesting ethnic foods? Couldn't I, at the very least, go to the farmers' market and buy some effing tatsoi on occasion?) But today, Reichl posted something I can totally access: A $16 drinking game! With accessories!
You shake up eight wooden dice marked with variables like alcohol, mixer, and garnish.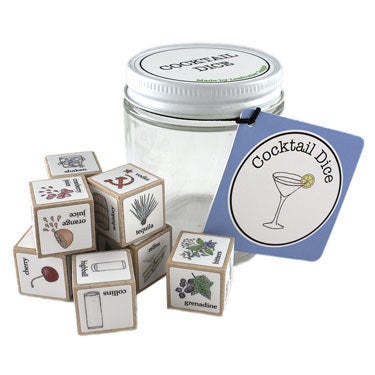 The options are: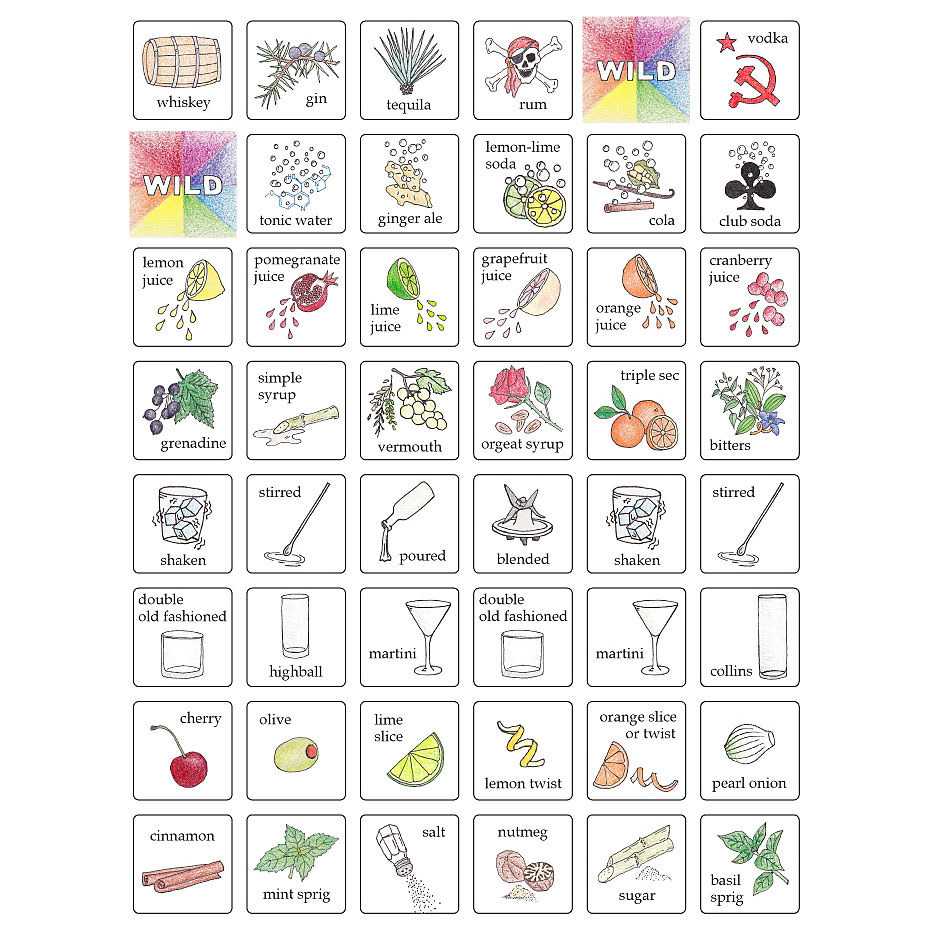 When the dice/universe mandates your ingredients, mix it up.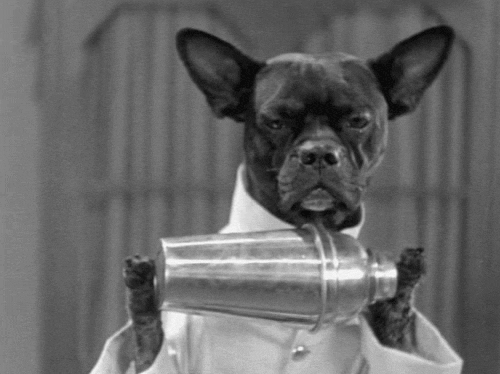 And bottoms up!