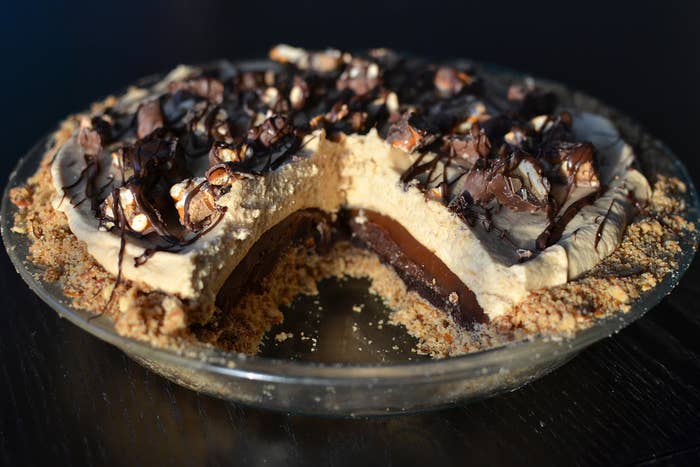 Candy Bar Ice Box Pie
INGREDIENTS
For the crust
2 ½ cups of pretzel sticks
3 tablespoons sugar
7 tablespoons butter, melted
1/2 cup heavy cream
*Note that this crust recipe makes two crusts, enough for one double-crust pie or two single crust pies. Save the second round in your freezer in a plastic bag for up to a month.
For the caramel sauce
1 cup sugar
6 tablespoons water
4 tablespoon butter
1/2 cup heavy cream
¼ teaspoon kosher salt
For the assembly
1 ⅓ cup plus ⅔ cup bittersweet or semisweet chocolate chips, divided
2/3 cup plus 1 3/4 cups chilled whipping cream, divided
2 tablespoons light corn syrup
2 teaspoons vanilla extract, divided
2-3 Take 5 candy bars
1 cup peanut butter chips
2 tablespoons creamy peanut butter (don't use old-fashioned style or freshly ground)
PREPARATION
To make crust
Preheat the oven to 350°F. Grease a 9" pie pan with butter or baking spray. Put pretzel sticks in a food processor and process for about 30 seconds. (Or put in a plastic bag and whack at them with the back of a spoon until they are in small crumbs.) Put the crumbs into a bowl then add the sugar, cream, and melted butter, mixing to combine. Press the mixture into the bottom and up the sides of the prepared pan. Bake for 8 to 10 minutes--the crust shouldn't change color too much but it will set. Then freeze crust for 30 minutes while you make the caramel.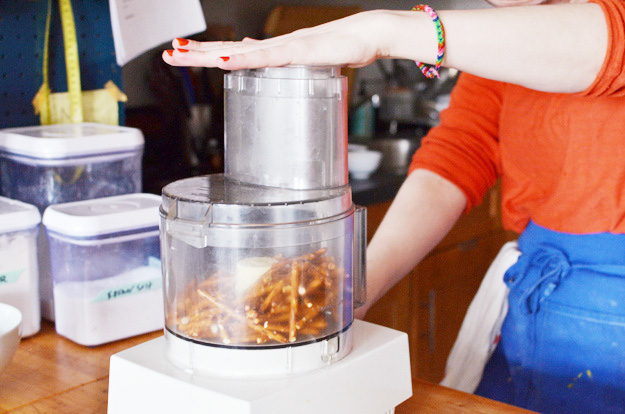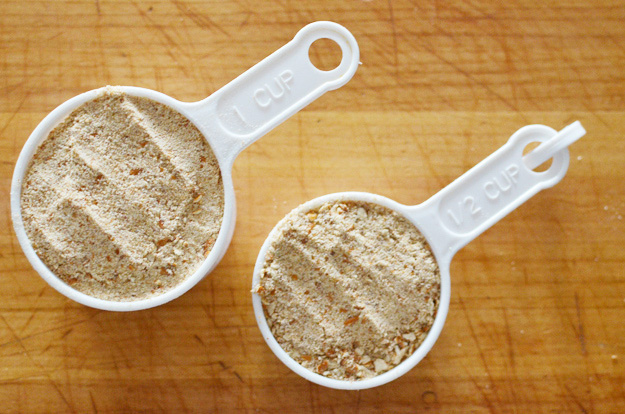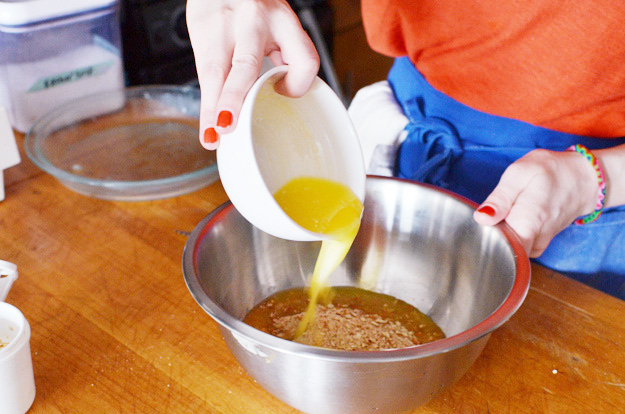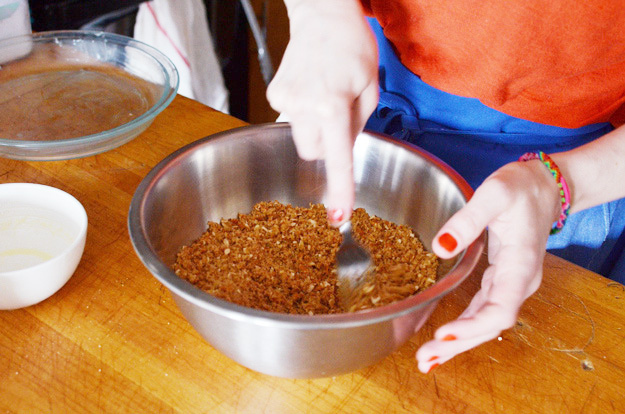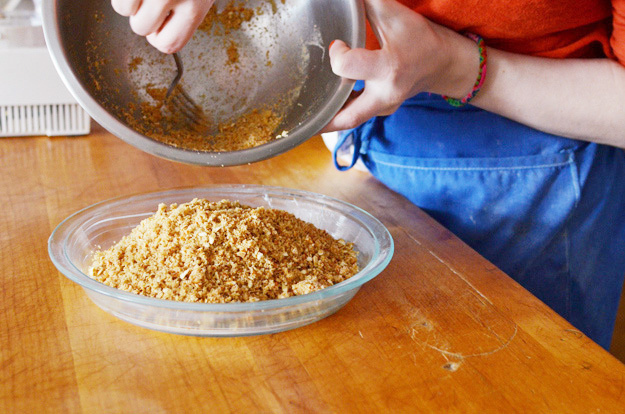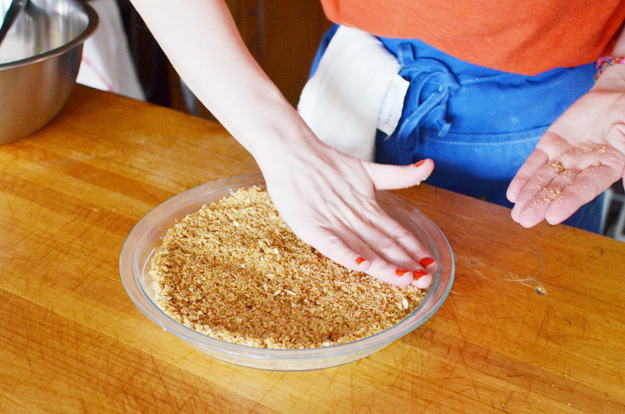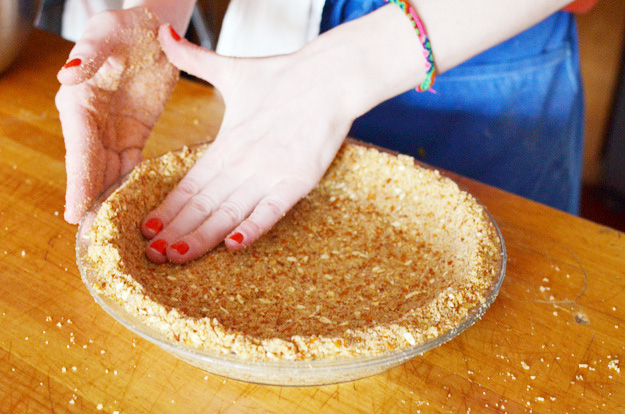 To make caramel sauce
Put sugar and water into a saucepan (try not to get any sugar or water on sides of pan) over medium low heat and stir until sugar has dissolved. Dissolve any crystals forming on the side with a wet pastry brush. Once sugar has dissolved increase heat to high. At this point, don't stir the mixture anymore. It will start to bubble after a minute and you should occasionally take the pan's handle and swirl it to keep the syrup moving. Once the syrup starts to turn a light gold, add the butter and heavy cream. The mixture will bubble wildly and that's normal. Whisk to combine. Set aside.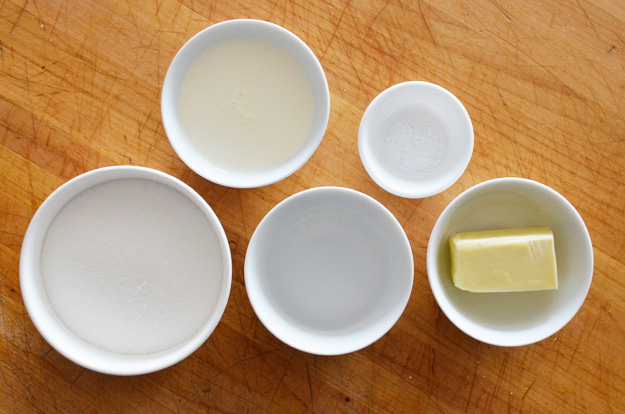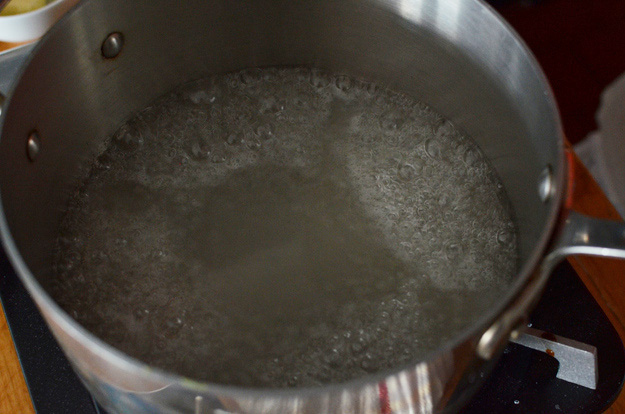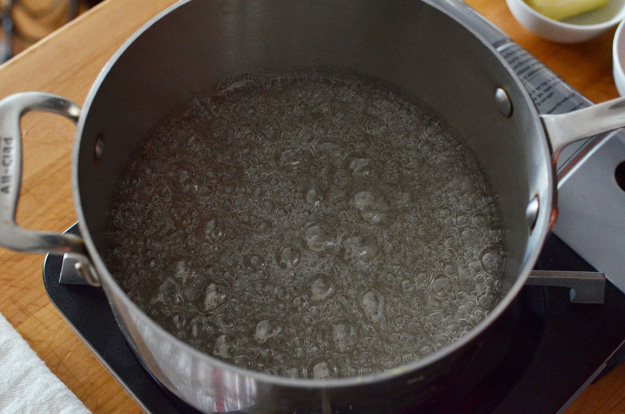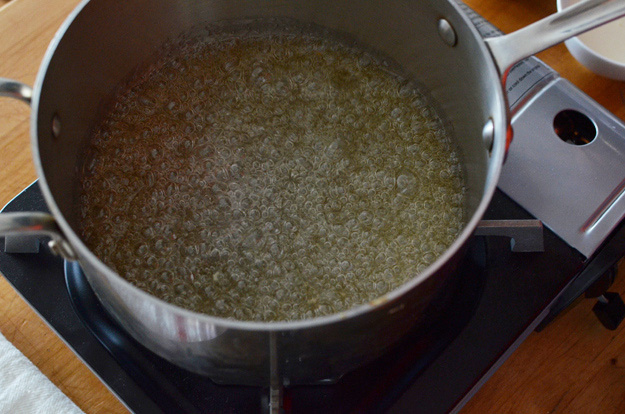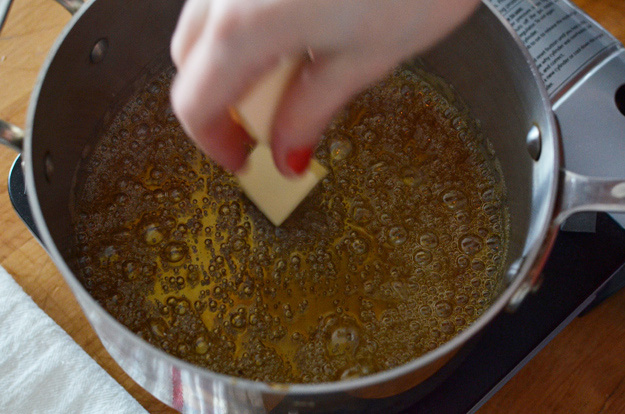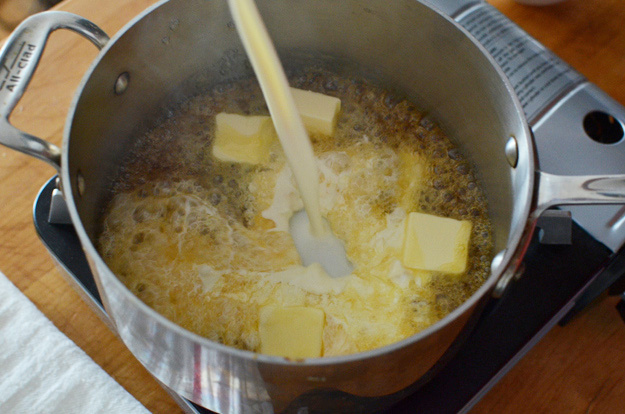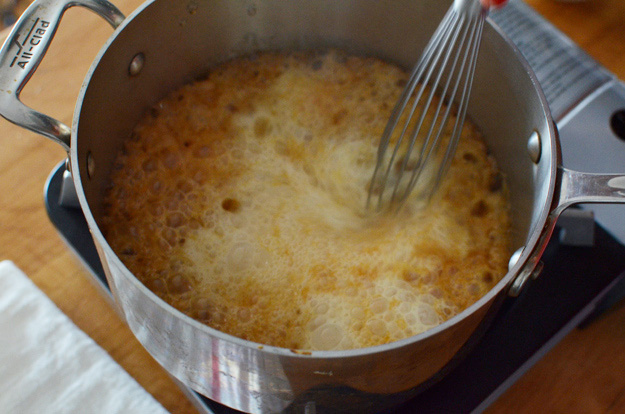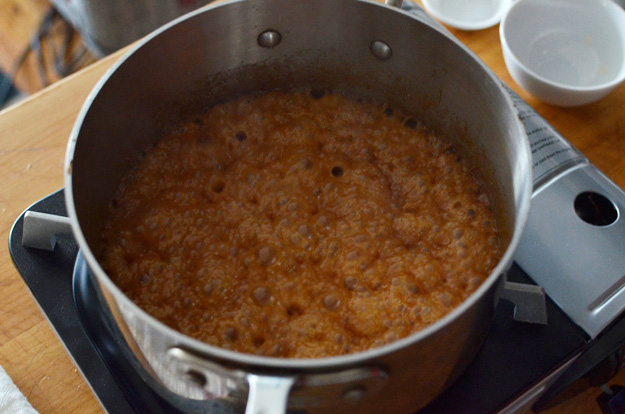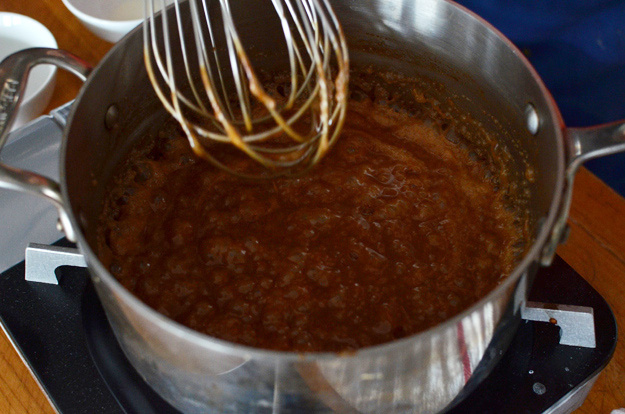 To make chocolate ganache
Combine 1 ⅓ cup chocolate chips, 2/3 cup cream, corn syrup, and 1 teaspoon vanilla in microwave-safe bowl. Microwave on medium heat until chocolate softens, about 3 minutes. Whisk until melted and smooth. (You can also do this in a saucepan — just combine everything and heat over medium heat, whisking occasionally, until melted and combined.) Spread chocolate mixture over bottom of crust. Freeze 20 minutes.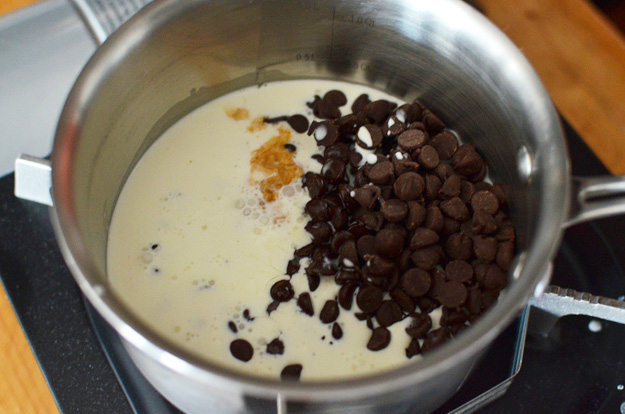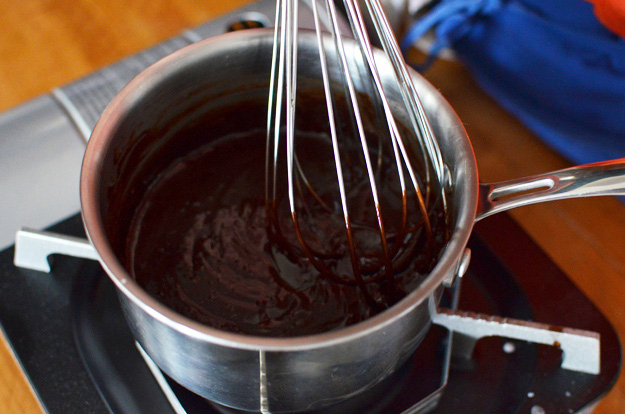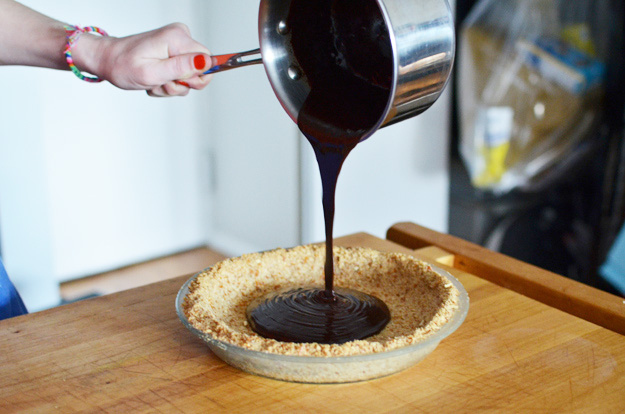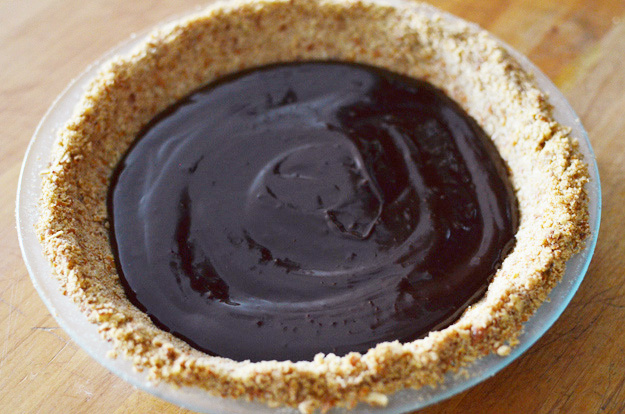 Cover chocolate layer with caramel (you may want to reheat and whisk caramel to get it "moving" before you add it), and freeze 20 minutes.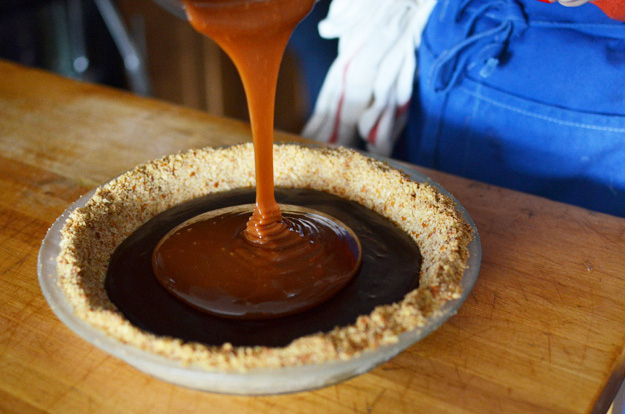 To make peanut butter mousse
Microwave peanut butter chips and 3/4 cup cream in large microwave-safe bowl on medium heat at 15-second intervals just until chips soften, stirring often. (Same goes here for doing this in a saucepan.) Whisk in peanut butter and 1 teaspoon vanilla. Set aside to cool.
Using a whisk or electric beater, beat remaining 1 cup cream and 2 tablespoons sugar in medium bowl until very thick and just holding peaks. Once peanut butter mixture is cool, gently fold the whipped cream into the peanut butter mixture.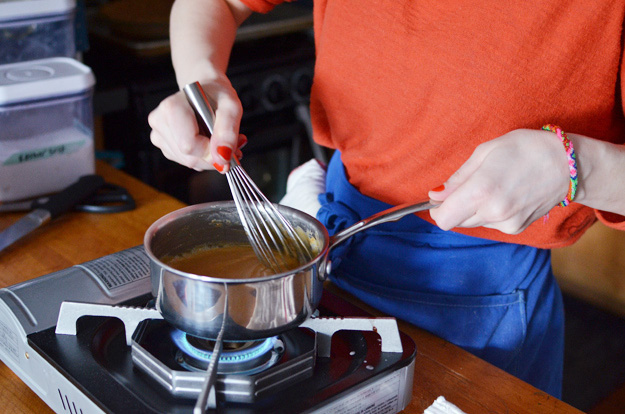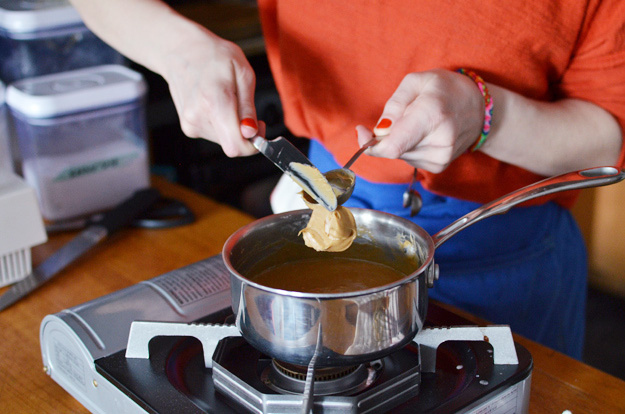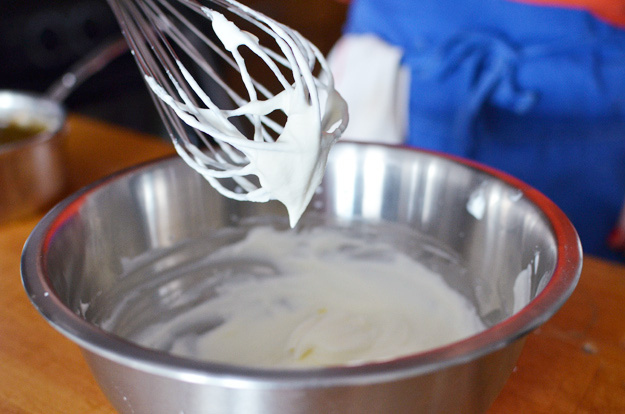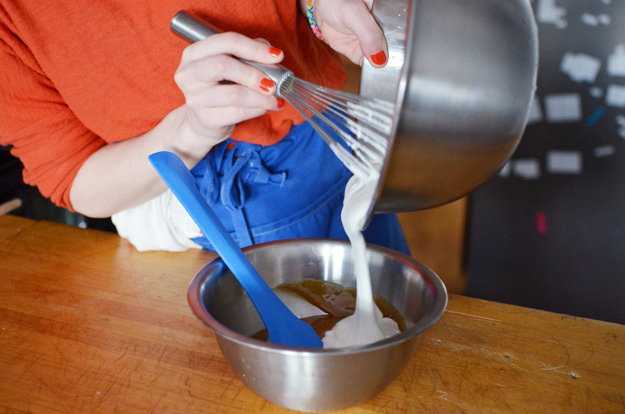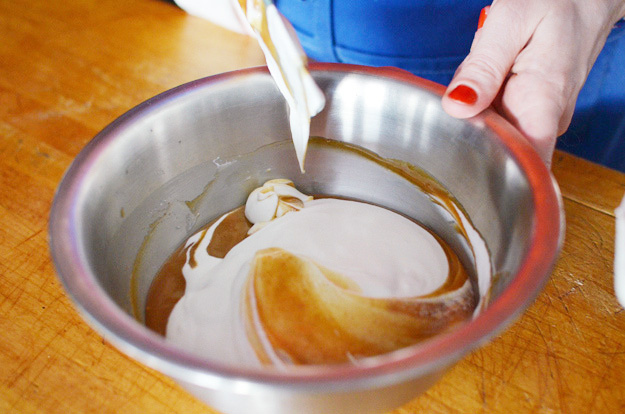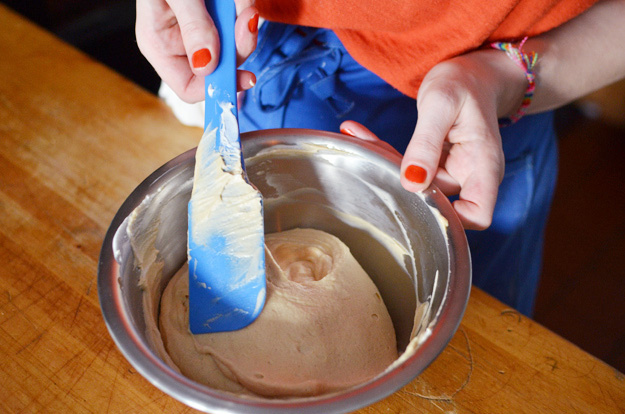 Spread mousse over caramel layer. Chill pie at least 1 hour and up to 1 day.
To serve, melt remaining ¾ cup chocolate. Top pie with chopped candy bar pieces and drizzle with melted chocolate.