This Backpack That Fits Everything Is The Most Elegant Bag I Own
Easy on your back *and* on the eyes.
We hope you love the products we recommend! Just so you know, BuzzFeed may collect a share of sales from the links on this page.
I'm about to celebrate my one-year anniversary of being a backpack person.
First off: Whoa, it fits my laptop!
It also has this cool zipper on the side that's super convenient for stuff like my phone, keys, or MetroCard.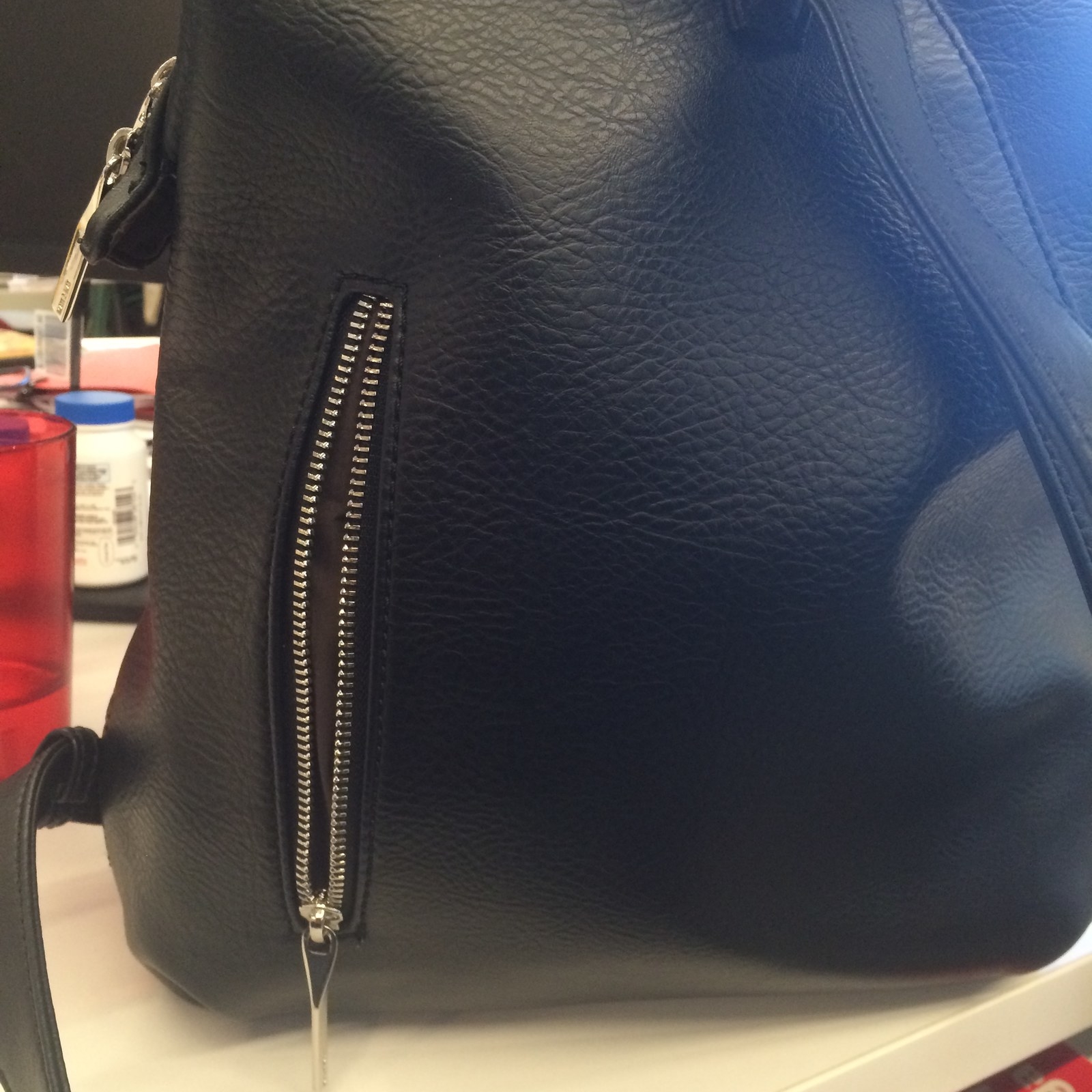 There are also two different-sized pockets inside the bag to store your smaller items.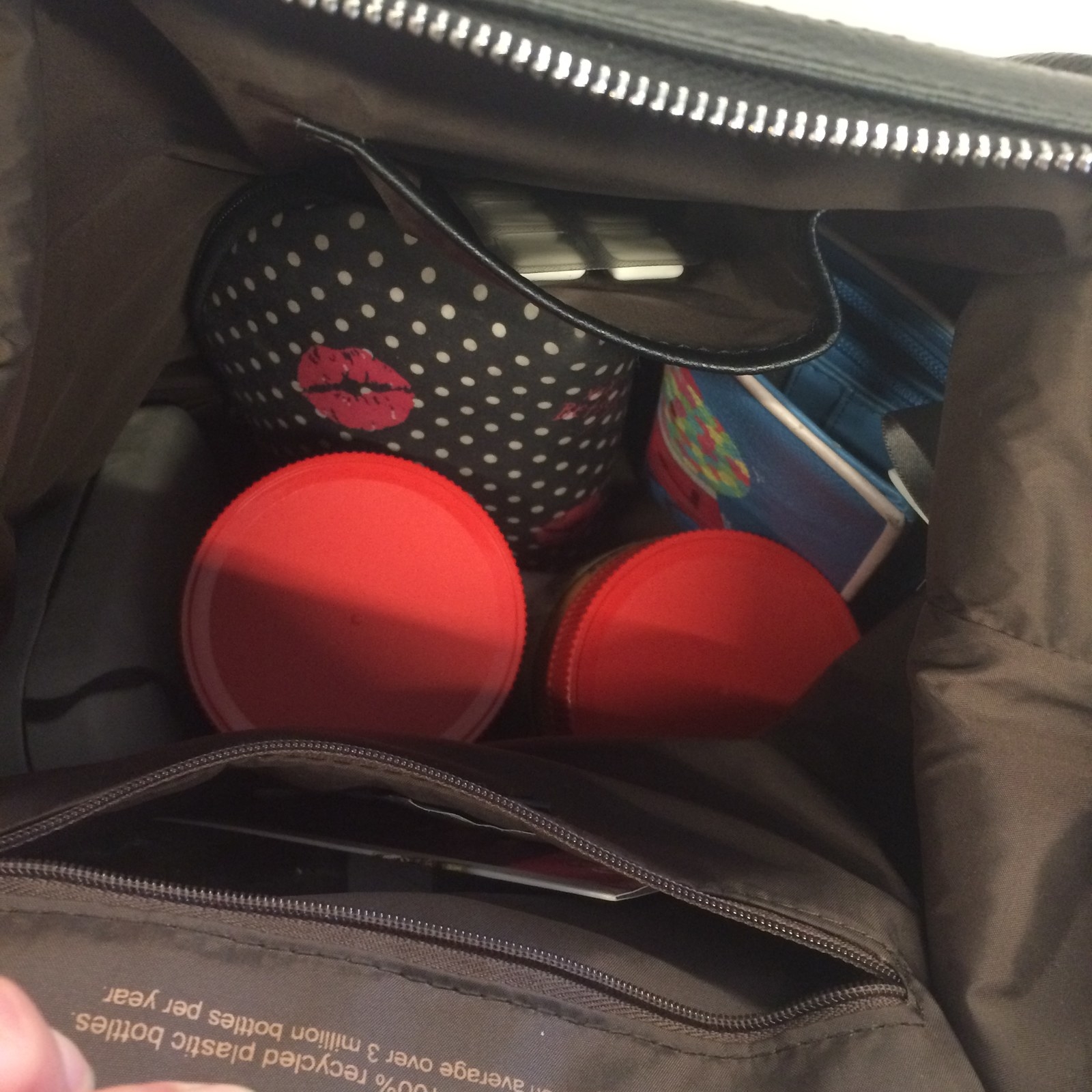 Ugh. So pretty.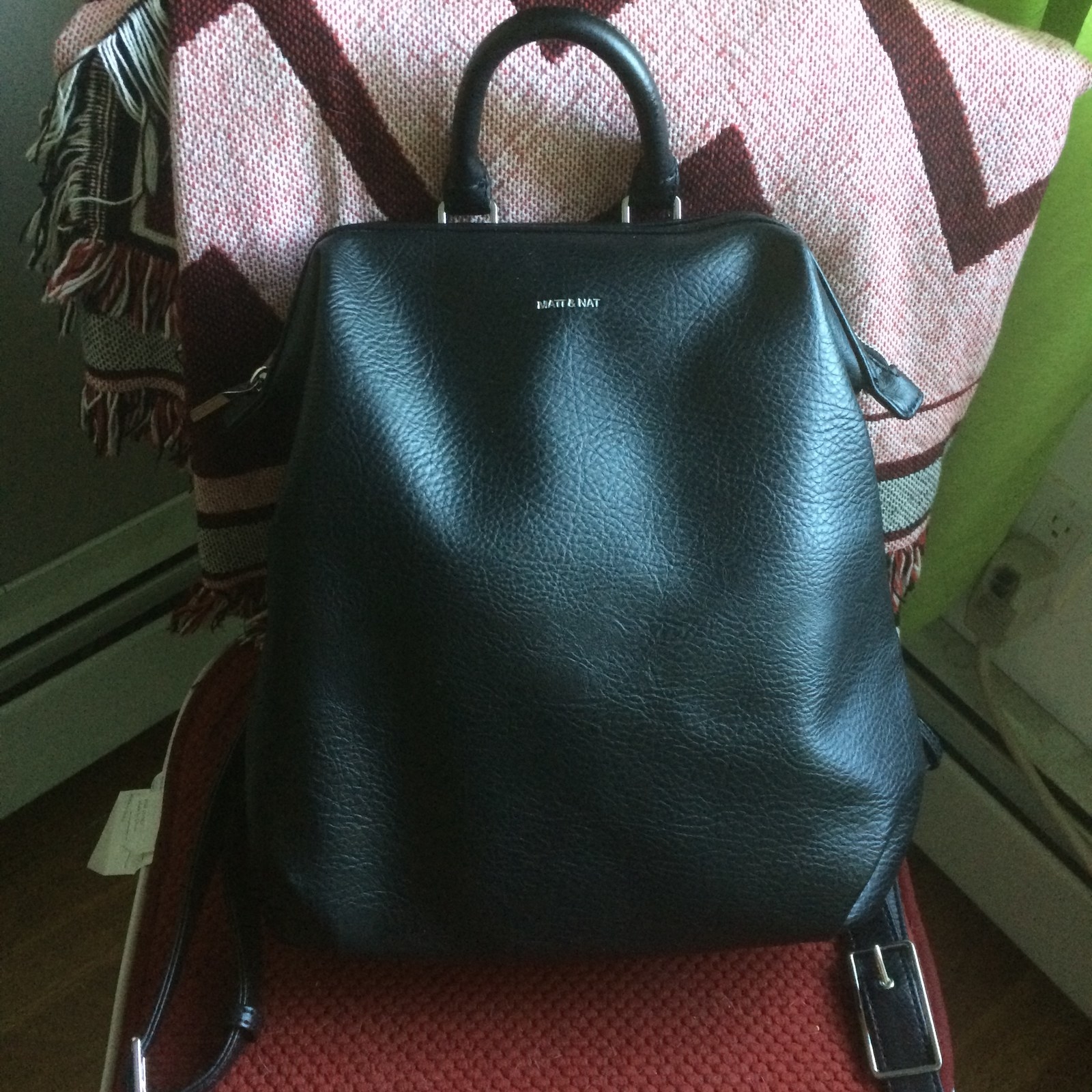 If you're in the market for a new backpack, or just want to upgrade your existing one, I highly recommend that you treat yourself to this exceptionally functional and stylish bag, available in an array of equally elegant colors.