Aquarius (Jan. 20 – Feb. 18)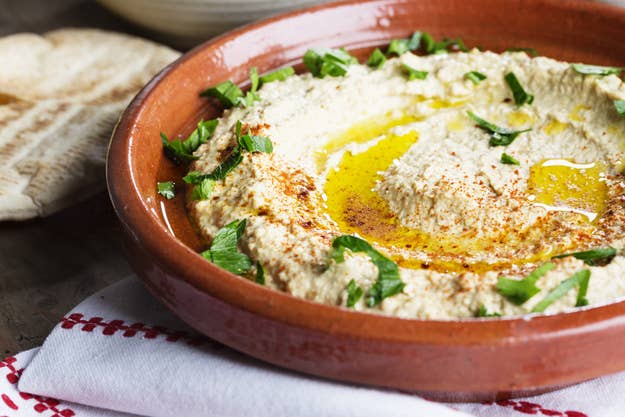 Pisces (Feb. 19 – March 20)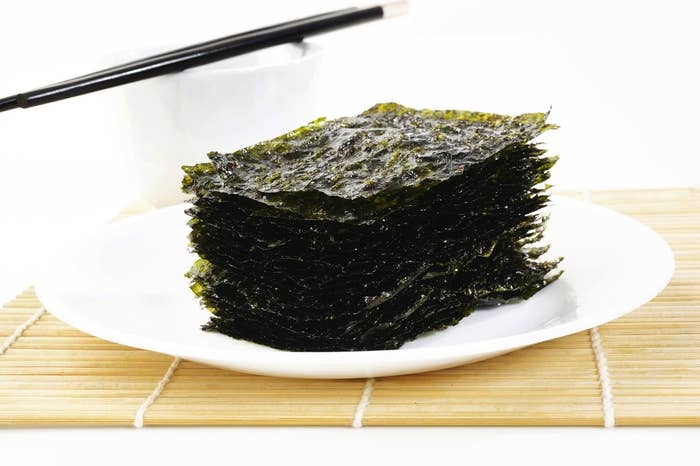 Aries (March 21 – April 19)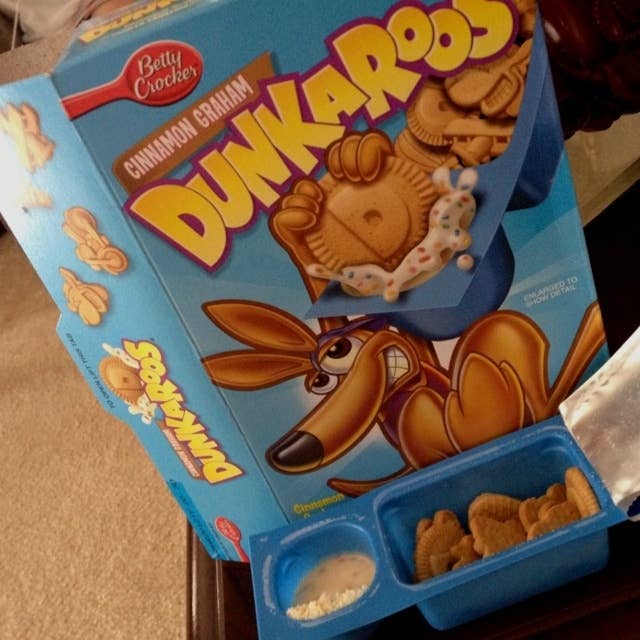 Taurus (April 20 – May 20)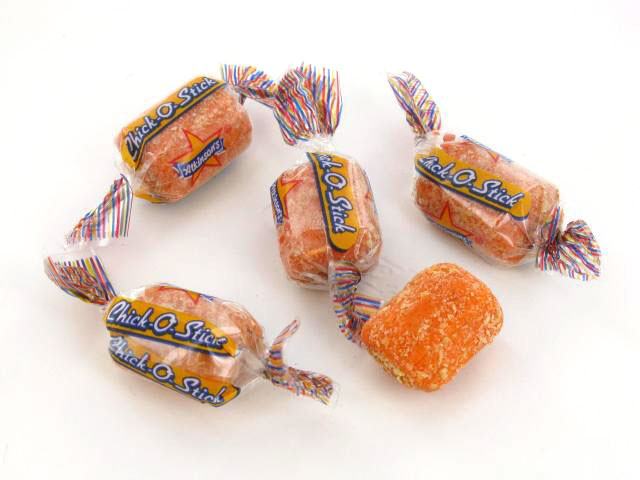 Gemini (May 21 – June 21)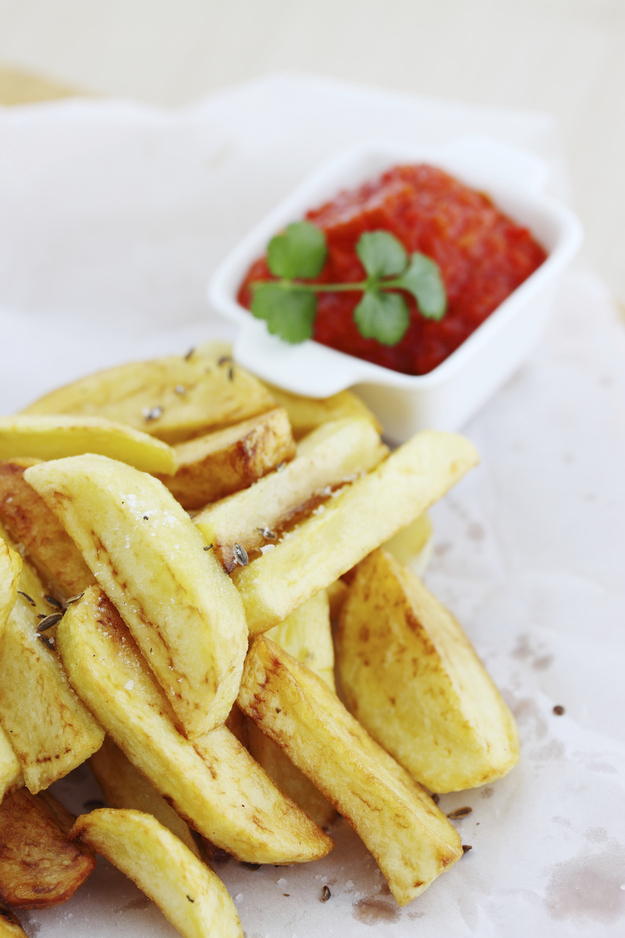 Cancer (June 22 – July 22)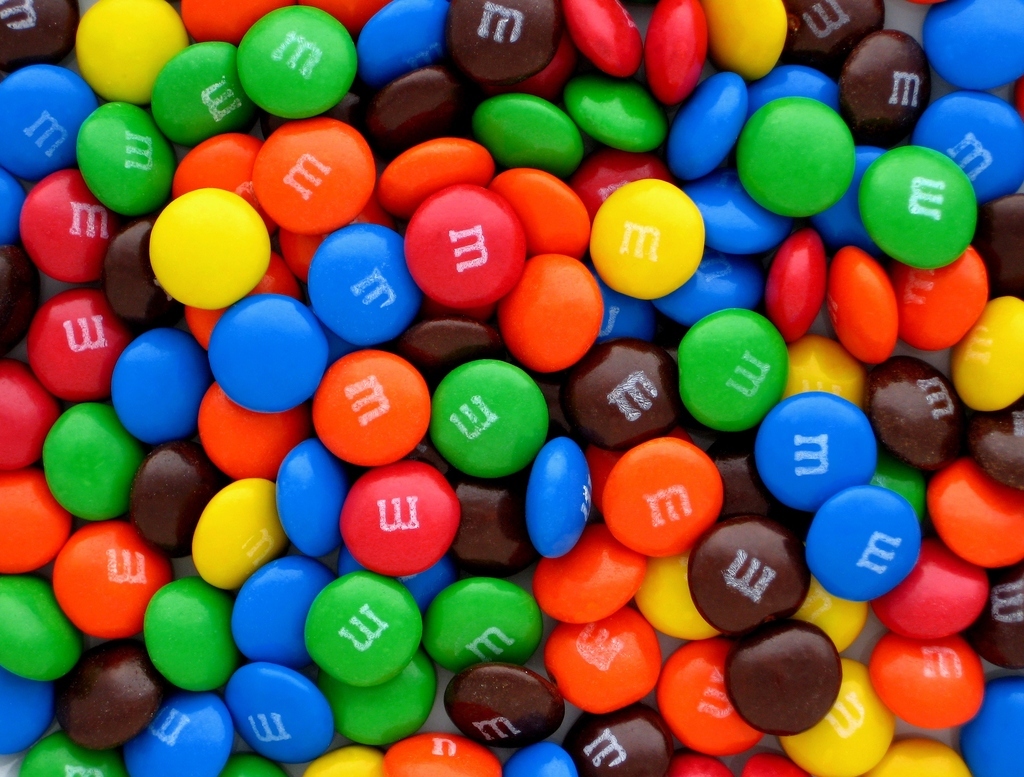 Leo (July 23 – Aug. 22)
Virgo (Aug. 23 – Sept. 22)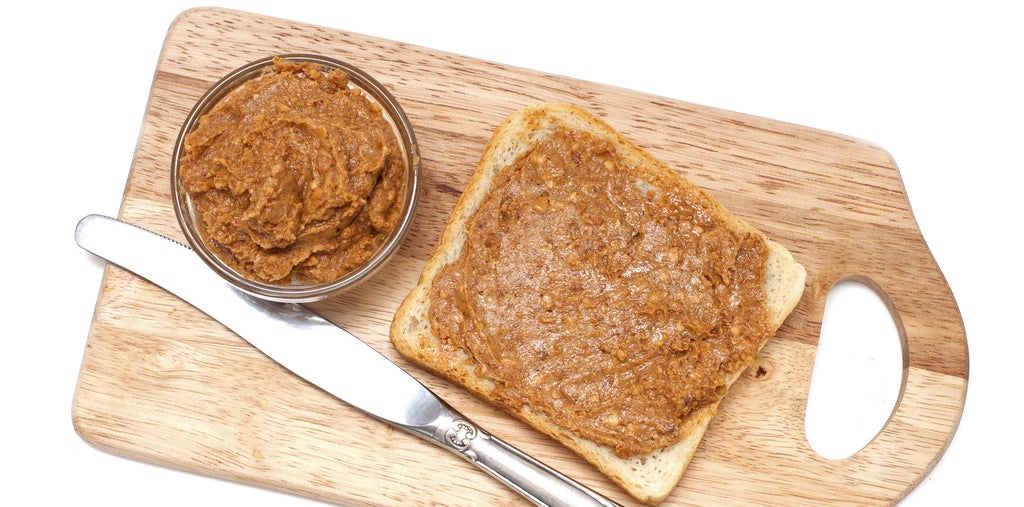 Before a you plunge into anything, from a project at work to vacation plans, you need to analyze all the facts and familiarize yourself with every last detail before you make a decision. Don't let your overanalytical nature get in the way of kickin' back during snack time — forgo the stress-inducing analysis of all those ingredients on processed snacks and dip those phalanges into a jar of all-natural peanut butter, baby.
Libra (Sept. 23 – Oct. 22)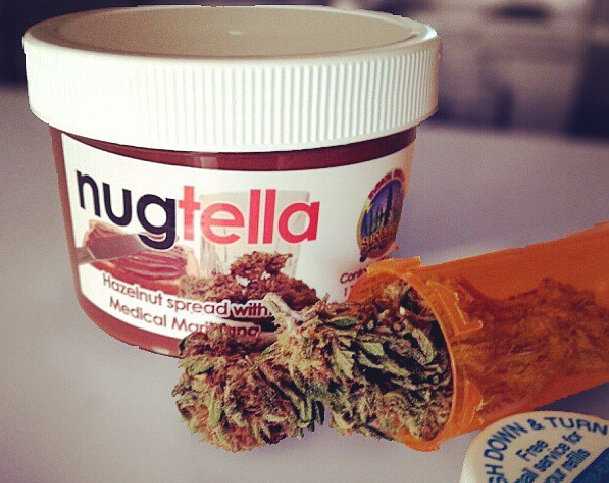 Scorpio (Oct. 23 – Nov. 21)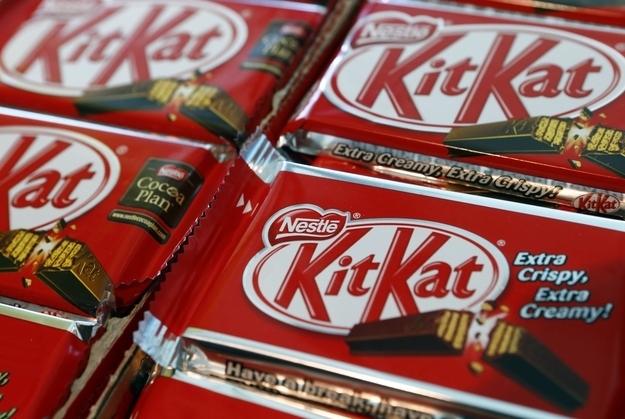 Sagittarius (Nov. 22 – Dec. 21)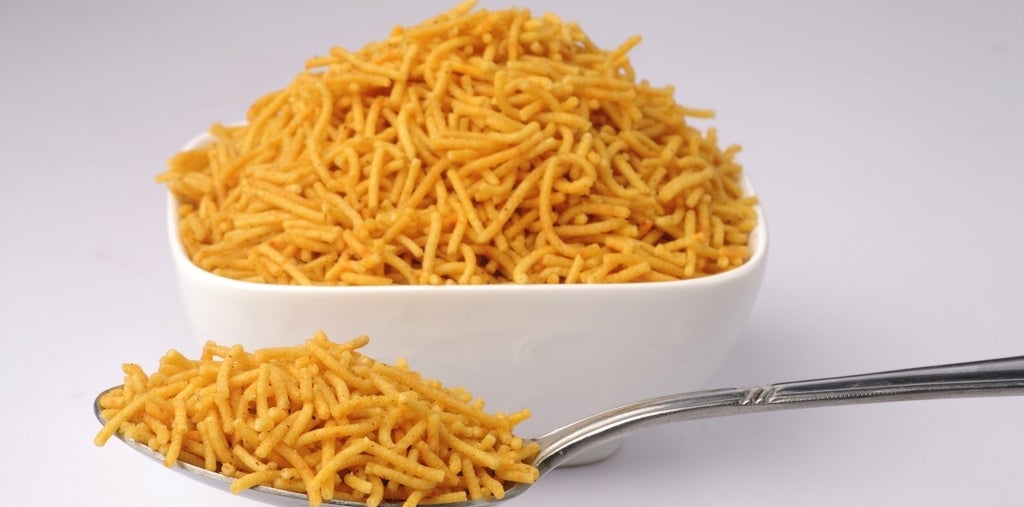 Energetic and enthusiastic by nature, you love to explore a culture through foreign cuisine — and as a fire sign, the spicier the better. Head to an Indian food store (or Amazon) and grab the biggest bag of aloo bhujia you can find. Enjoying these crunchy, spicy potato snacks while you snack on your couch will be the next best thing to flying to Bombay and washing them down with some Thums Up — which you should probably do soon, anyway, you natural-born traveler, you.
Capricorn (Dec. 22 – Jan. 19)