Beyond the simple pleasure of getting lost in a compelling story — expanding our perspectives and our vocabulary as we escape the doldrums of everyday life — reading brings along with it a host of other health benefits: It can improve memory, it may reduce stress, and, y'know, it gives you something to talk about other than memes at parties.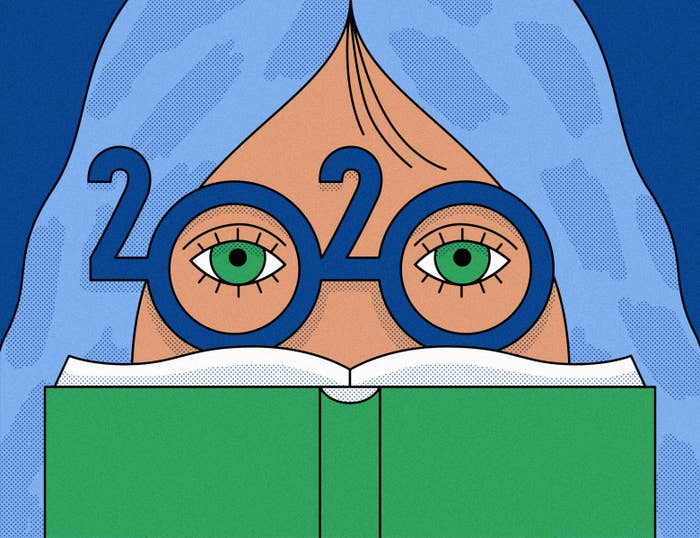 Sign up for a subscription.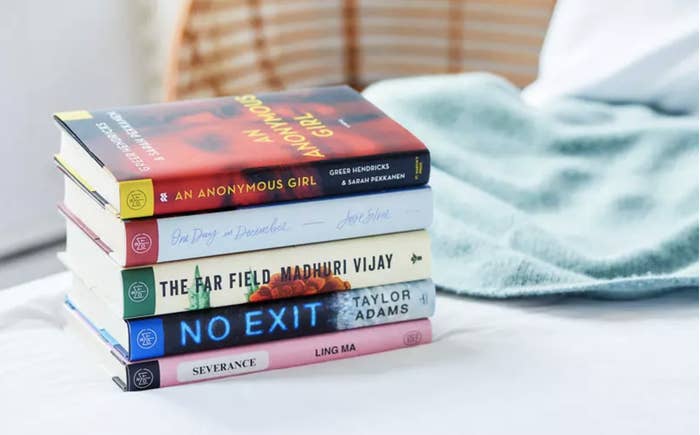 Get into audiobooks.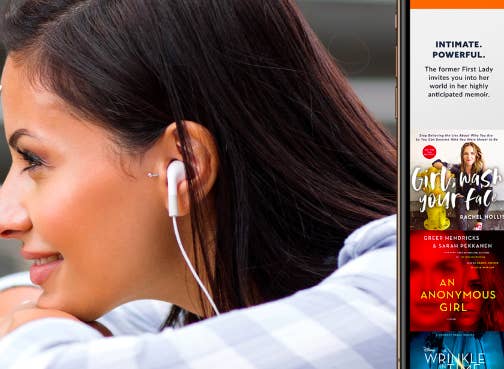 Reprogram how you unwind.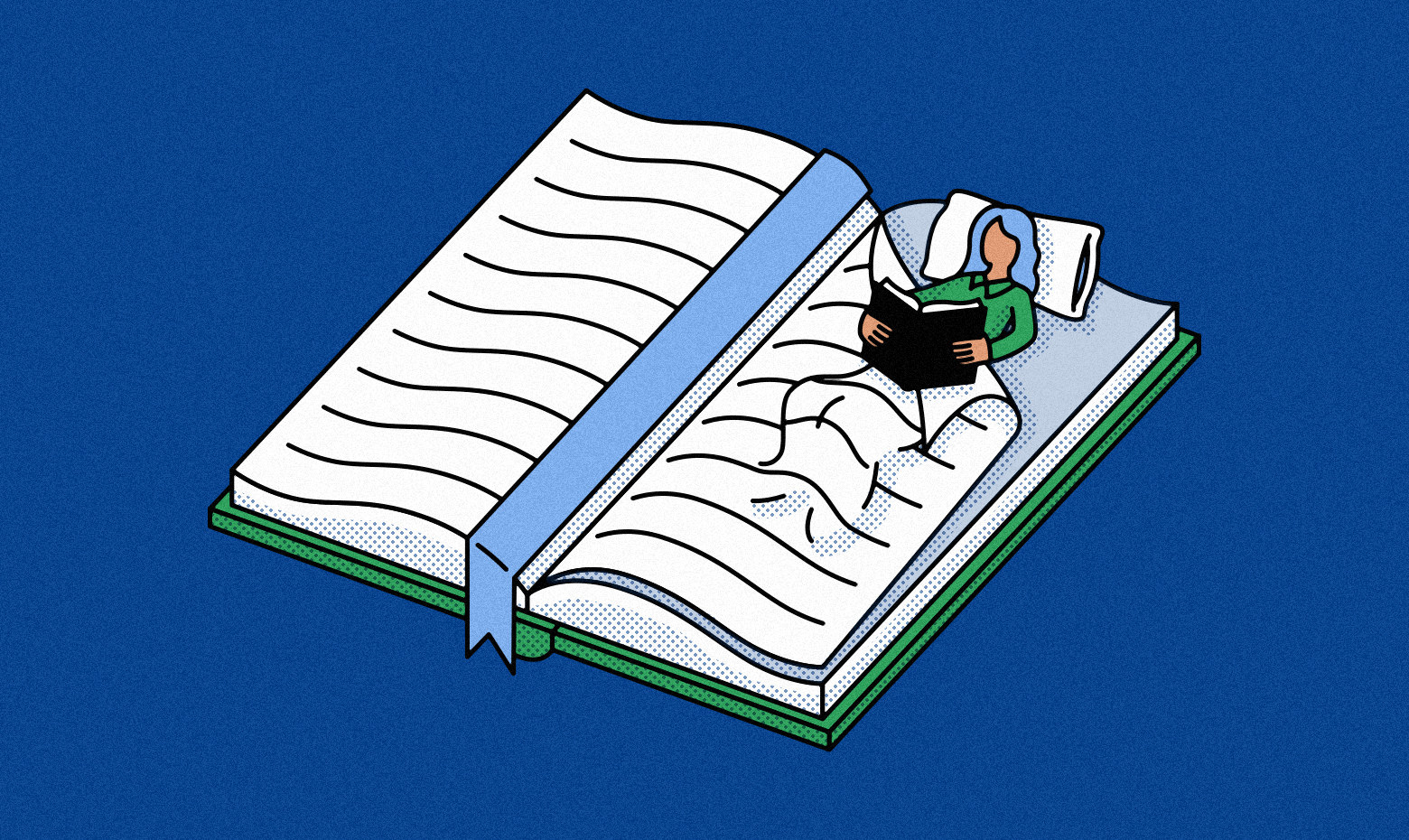 Read multiple books at once.
Give something gimmicky a try.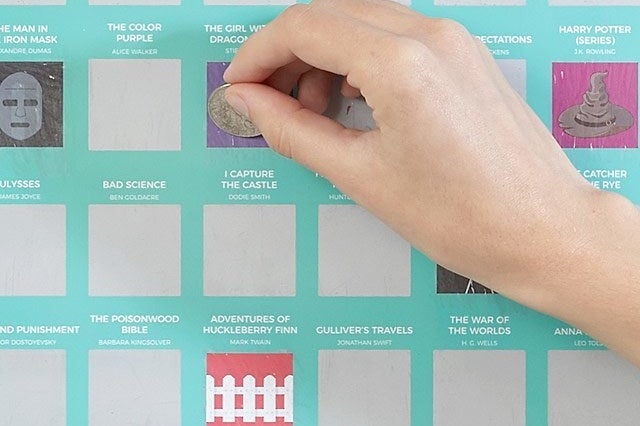 Learn how to read faster.