1.
Write down one thing you're thankful for today.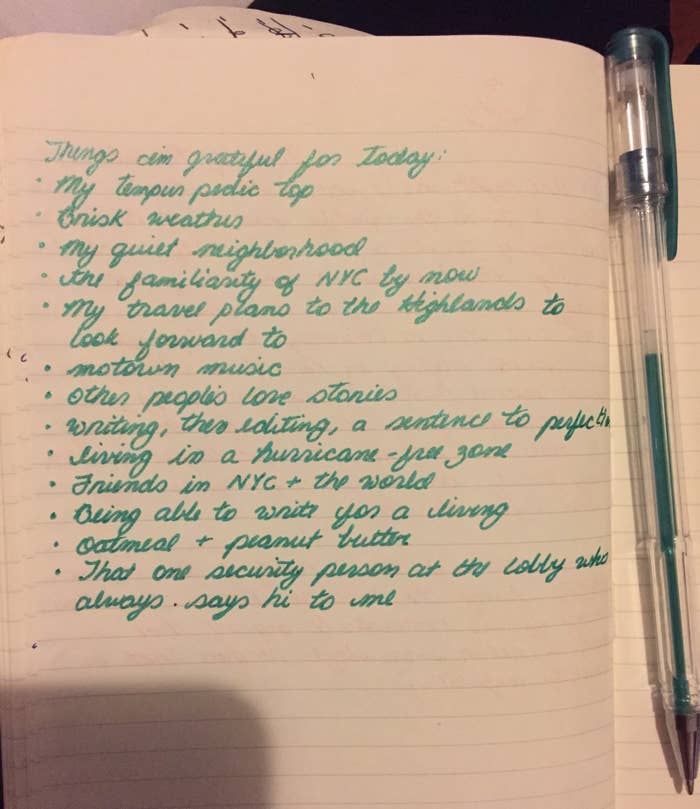 2.
Take a 10-minute walk — without staring at your phone or doing anything else but walking.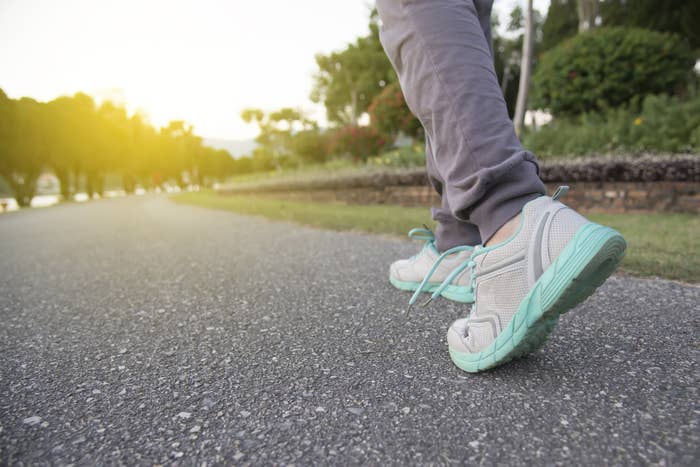 3.
Make a schedule for how you'd like to spend tomorrow.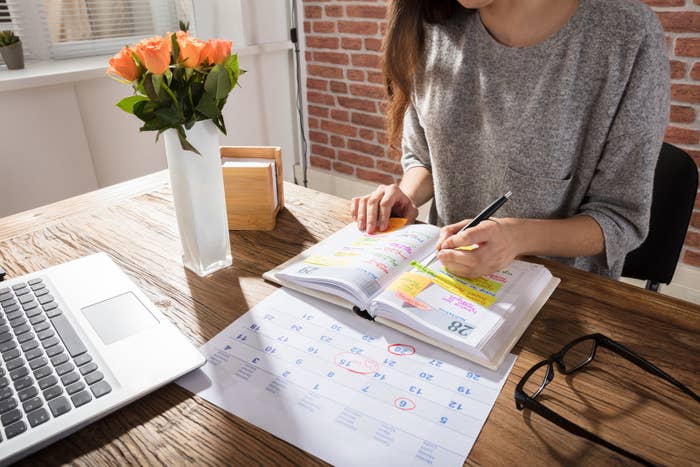 4.
Give a jade roller a go in the morning.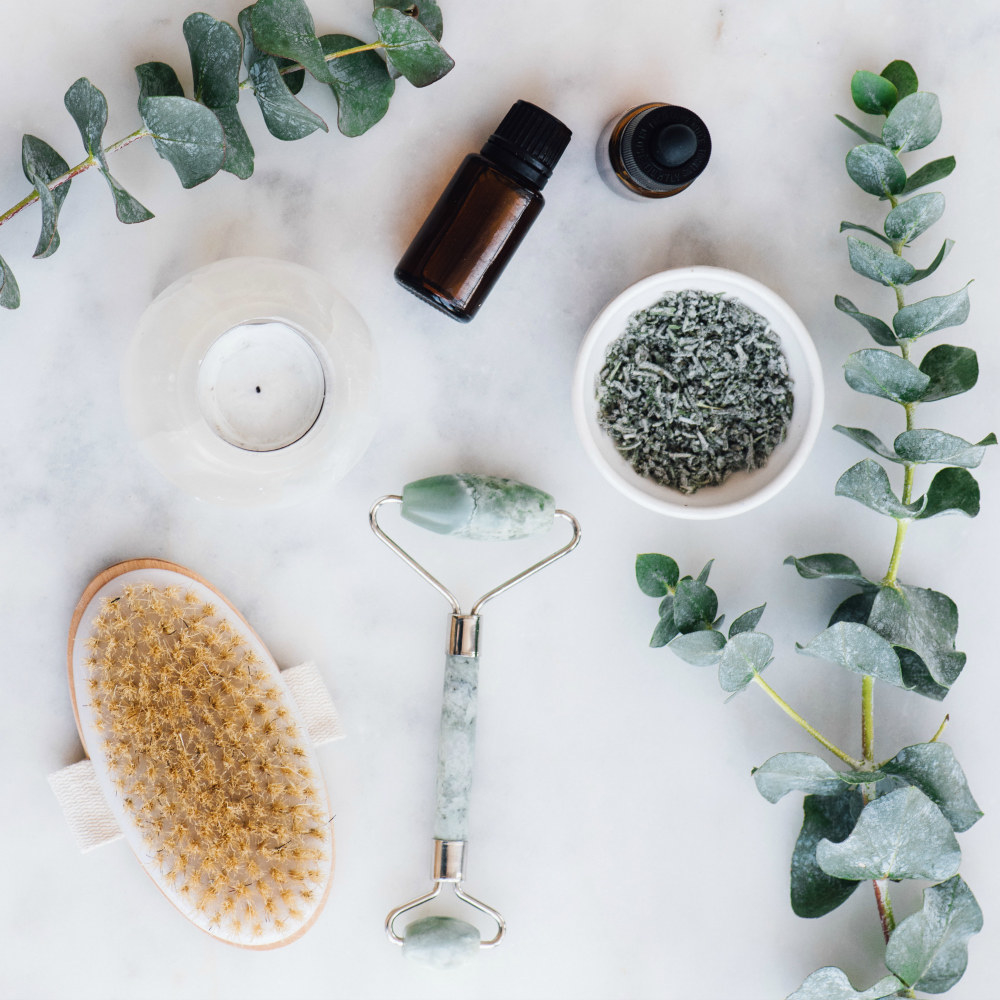 5.
Set aside one night a week (or every other week, or every month — whatever works for you!) to prepare your favorite meal from scratch.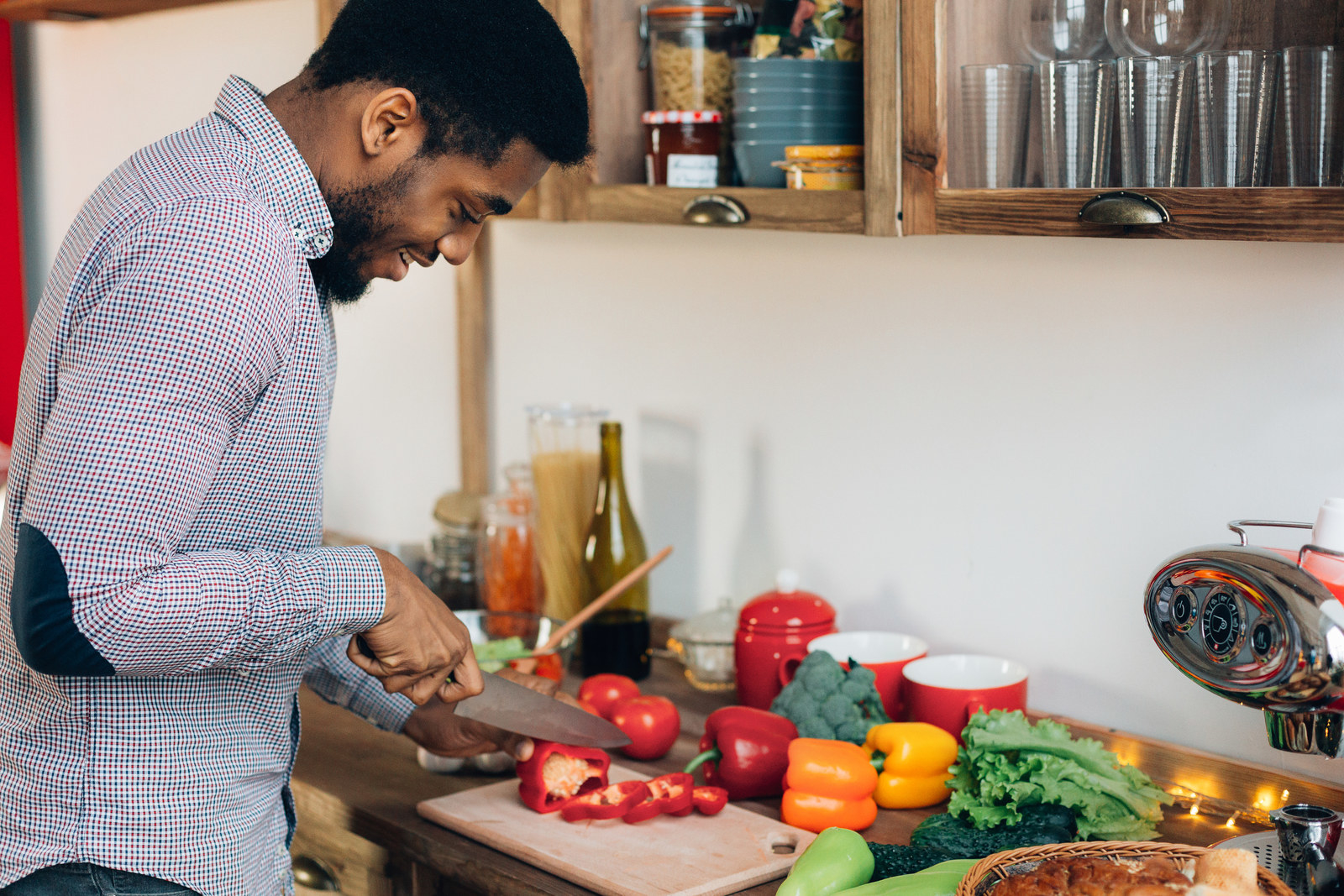 7.
Take your meds and your vitamins every day.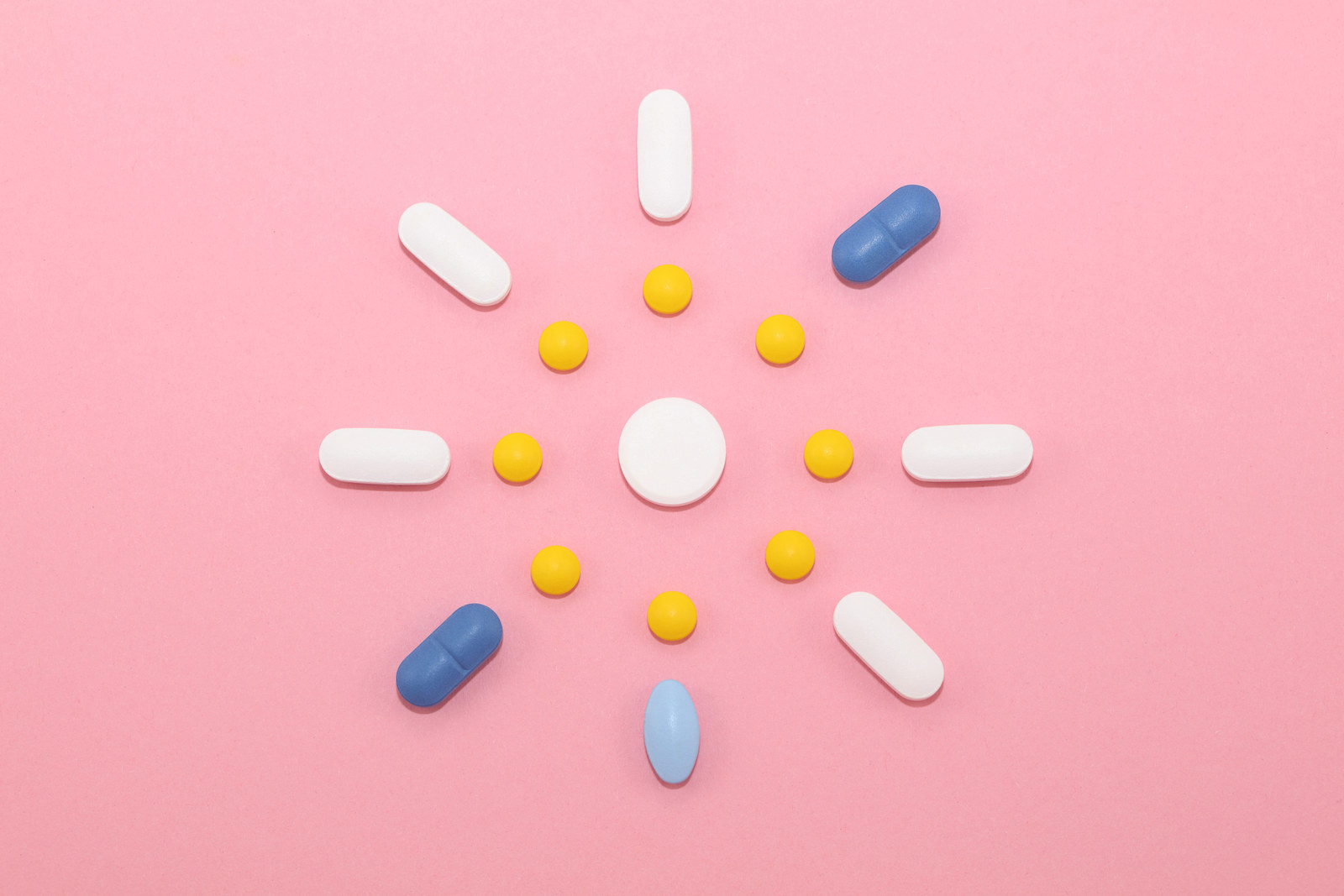 8.
Limit using your phone or laptop or watching TV to certain times — which can help prevent using them before bed.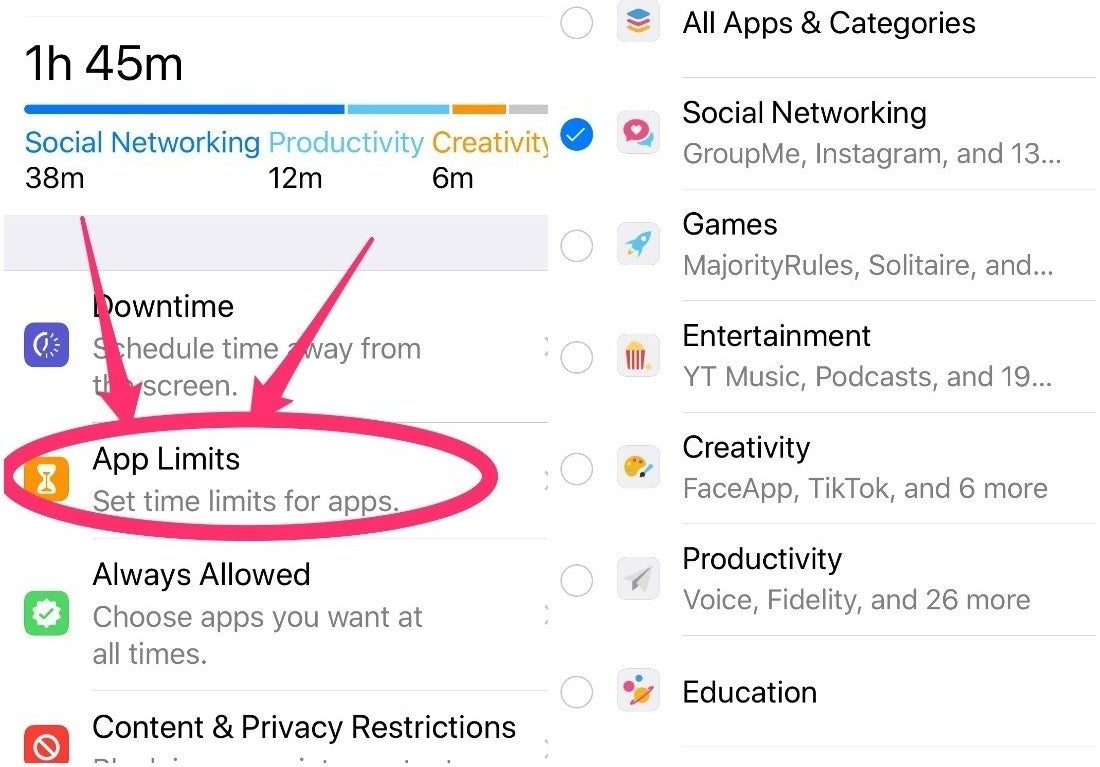 9.
And while you're at it, put your phone on Do Not Disturb before you go to sleep too.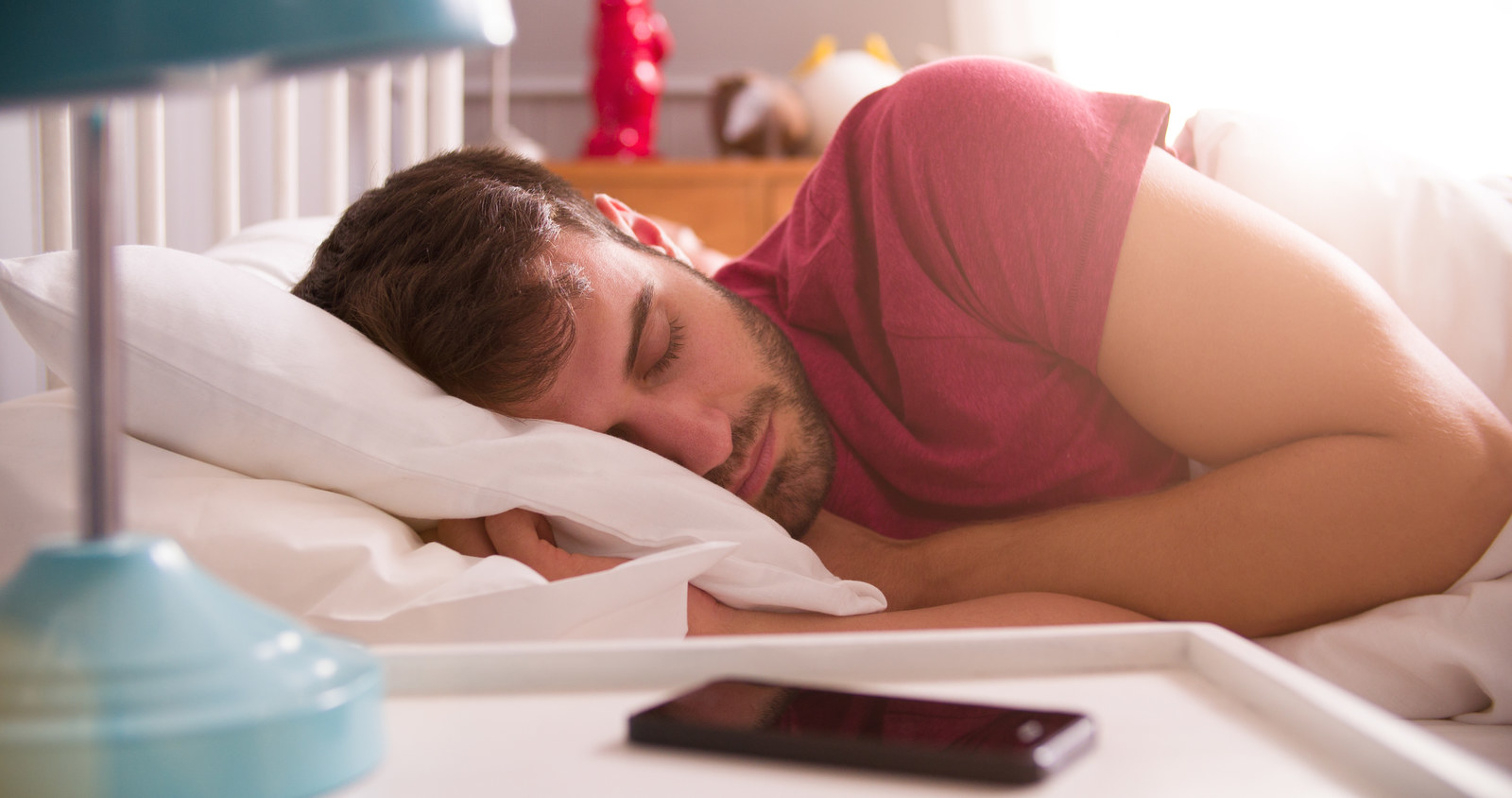 10.
Take a few minutes each day — whether that's before bed or on public transportation during your commute — to read a book, or anything that interests you.
11.
Make your bed!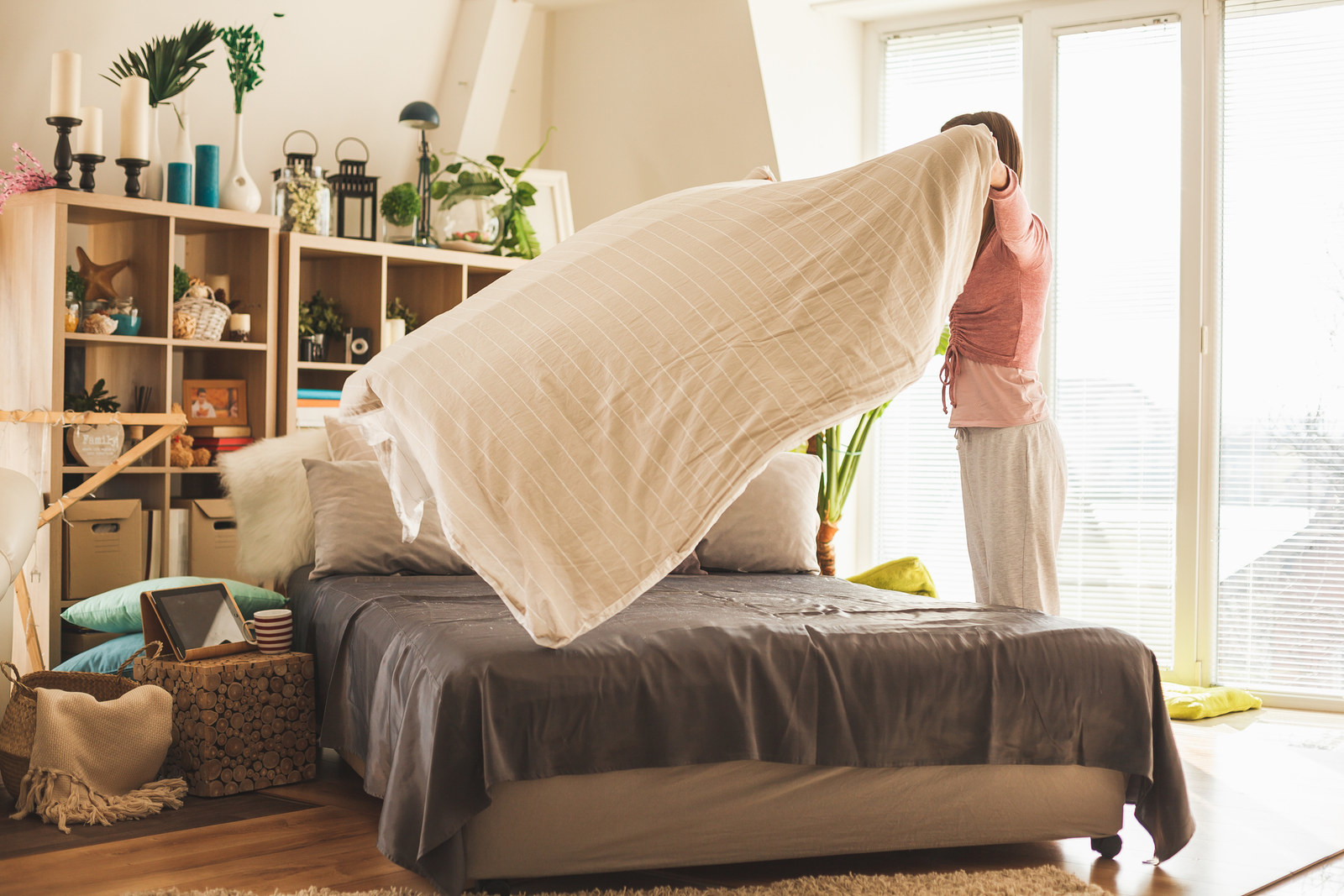 12.
Use aromatherapy techniques to help you relax — whether that's turning on a diffuser to set the mood before bed or spraying your linens with a calming lavender spray.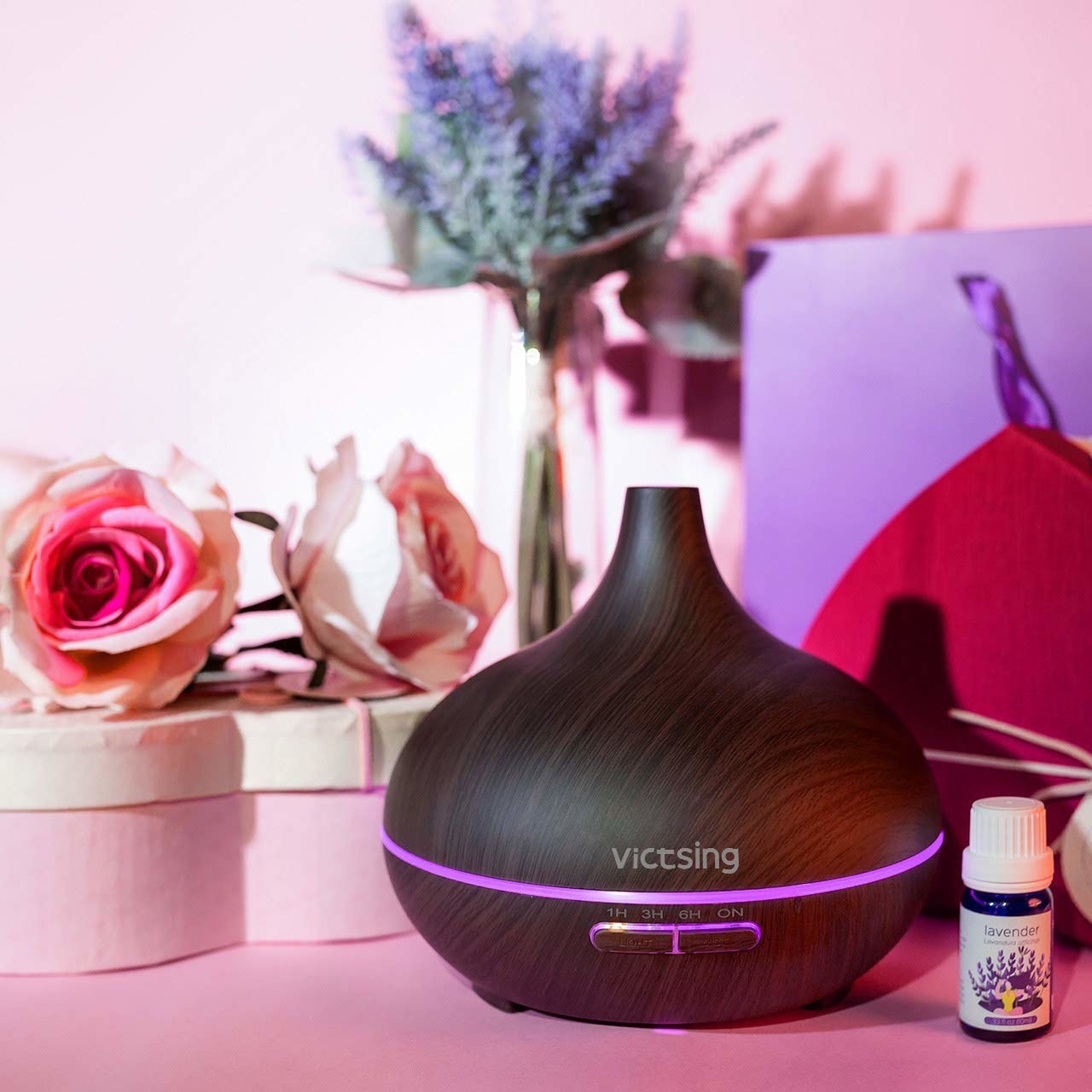 13.
You've probably heard this one before but: meditate!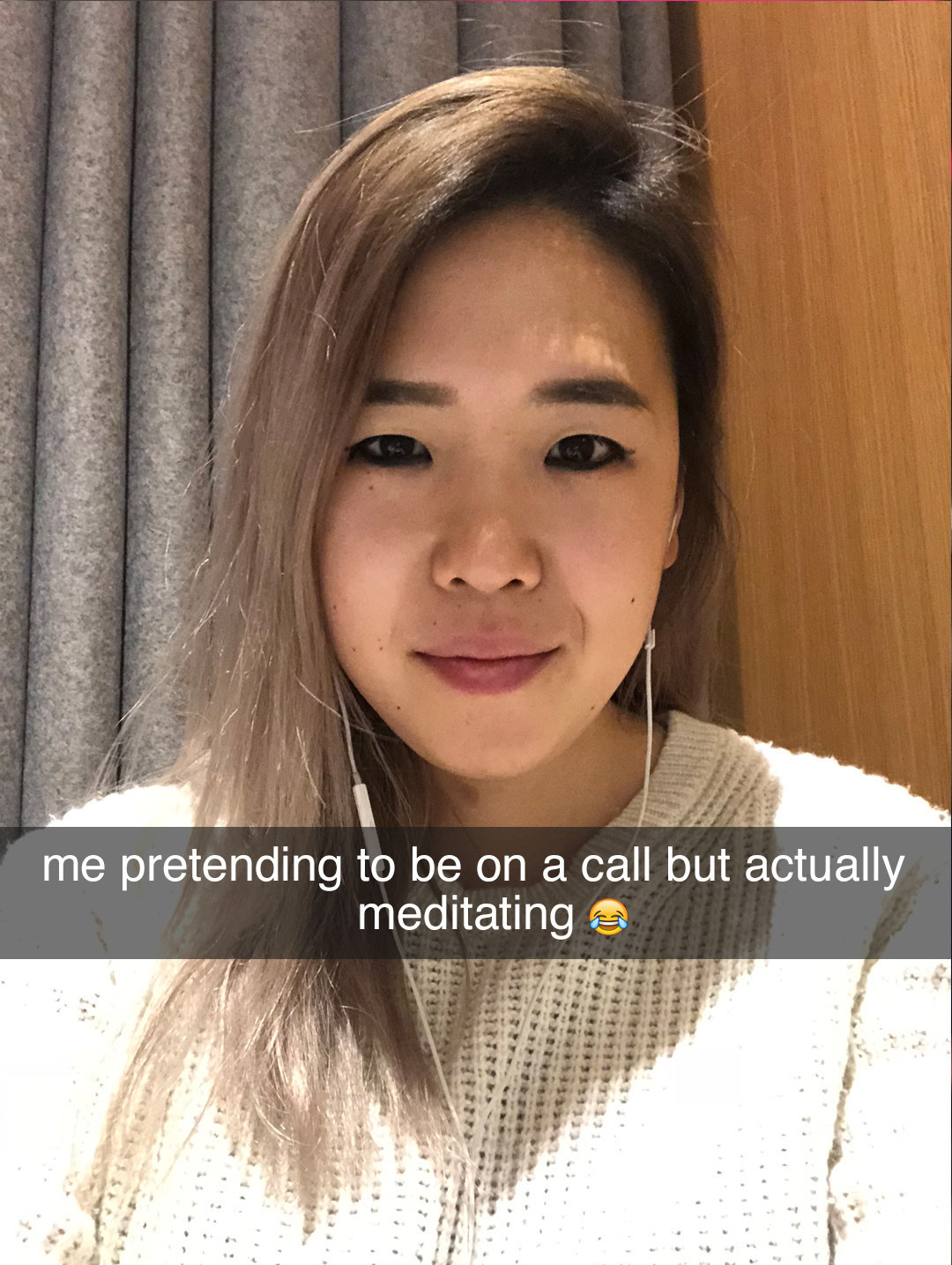 14.
Do your dishes before bed.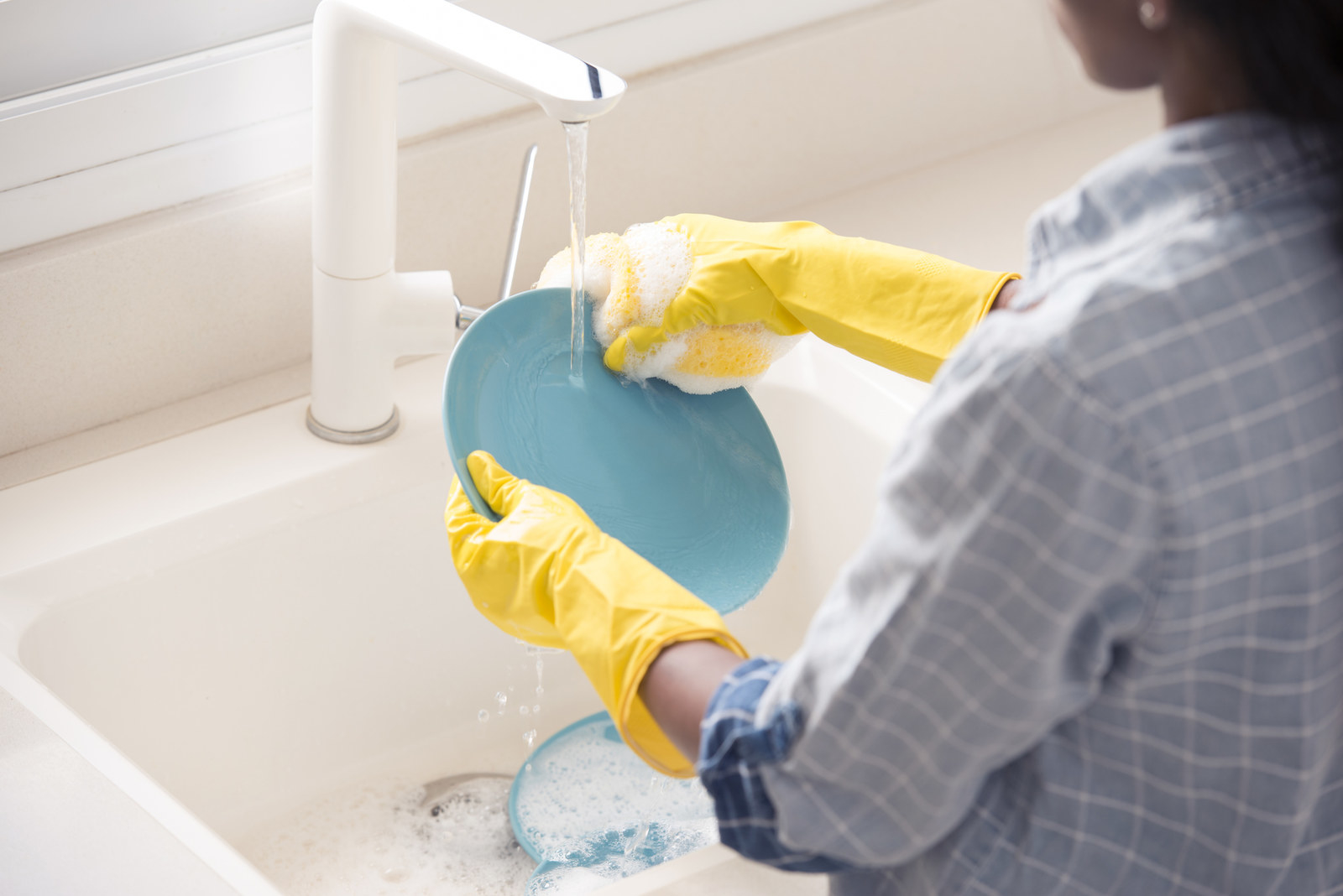 15.
Schedule a regular massage or manicure or anything that centers you or puts a little pep in your step.
16.
Make a pick-me-up playlist to listen to in the morning.
17.
Commit to a skincare routine that works for you.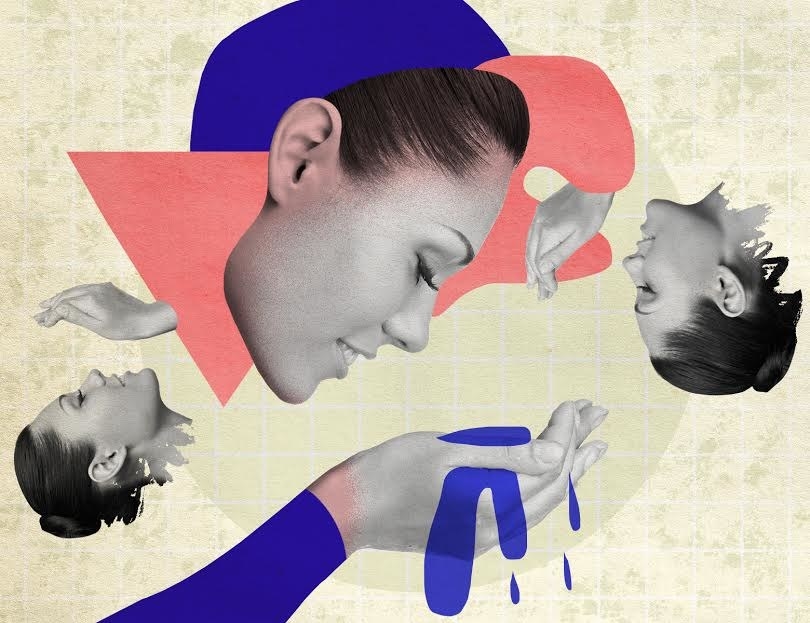 18.
Spend some QT with your pets!
19.
Listen to a podcast that covers something that interests or intrigues you — whether it's motivational, educational, or entertaining.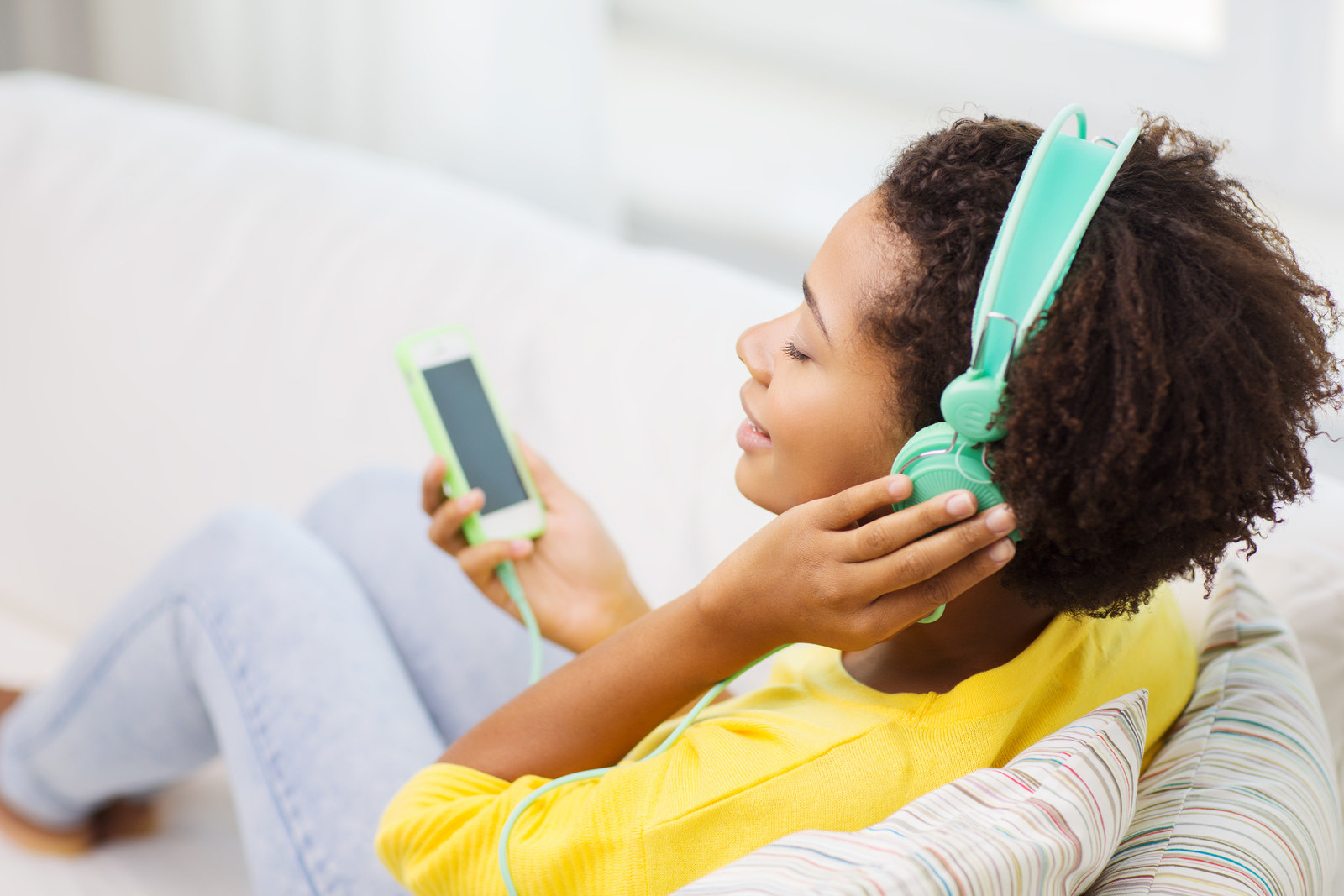 20.
Don't take your electronics into the bathroom with you.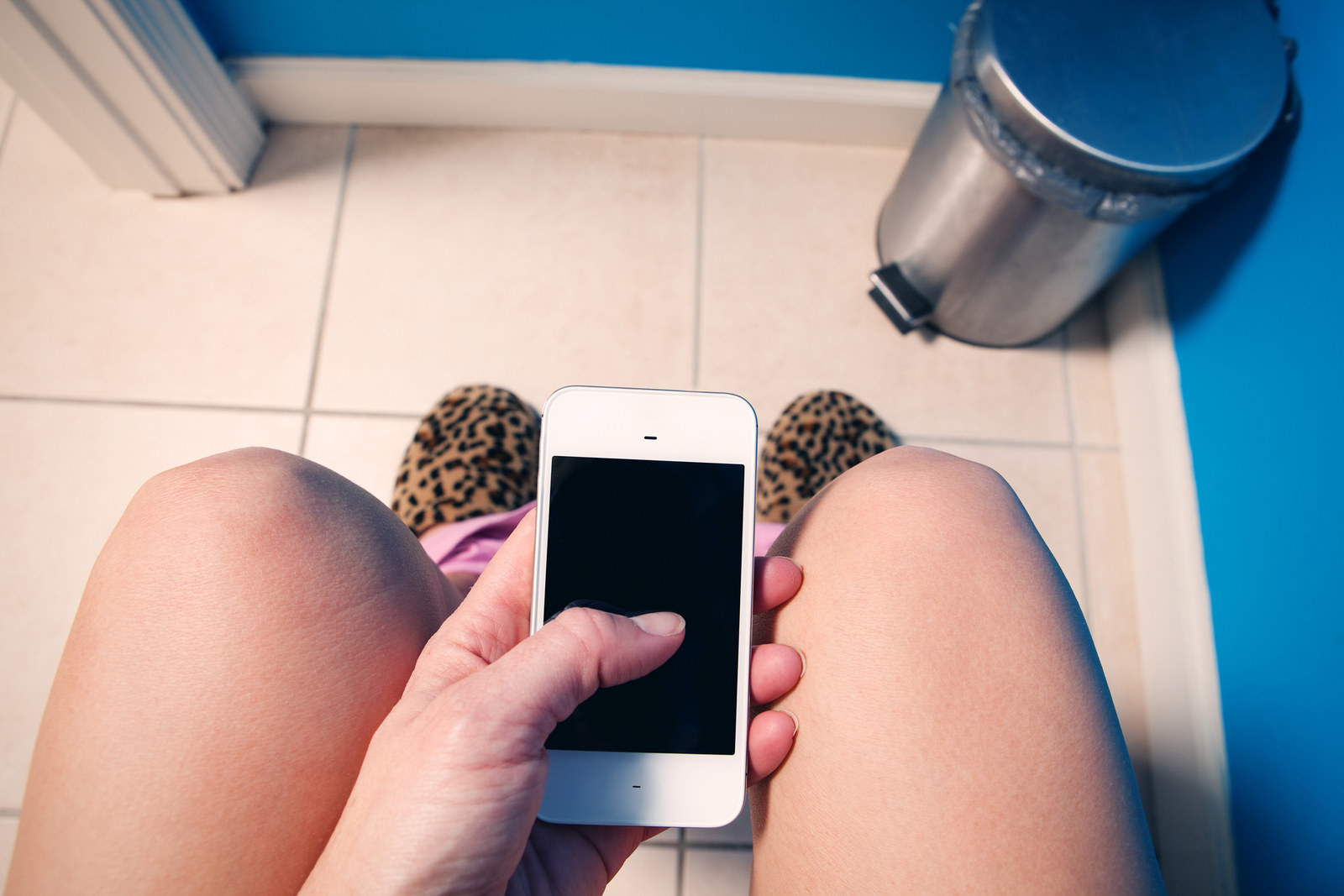 21.
Take off your dang bra as soon as you get home.