Only brides understand the overwhelming pressure there is to have a "traditional wedding". No, this doesn't just mean wearing white and a veil—oftentimes, family and friends will talk a bride into sacrificing some of her own wants for the sake of tradition. If this sounds like the wedding you're planning, never fear! There are plenty of awesome ways to satisfy everyone's expectations while adding your own personal touch to the mix! Don't look back on your day with "I should have"—use a few of these amazing ideas to commemorate your wedding day.
1. Include the family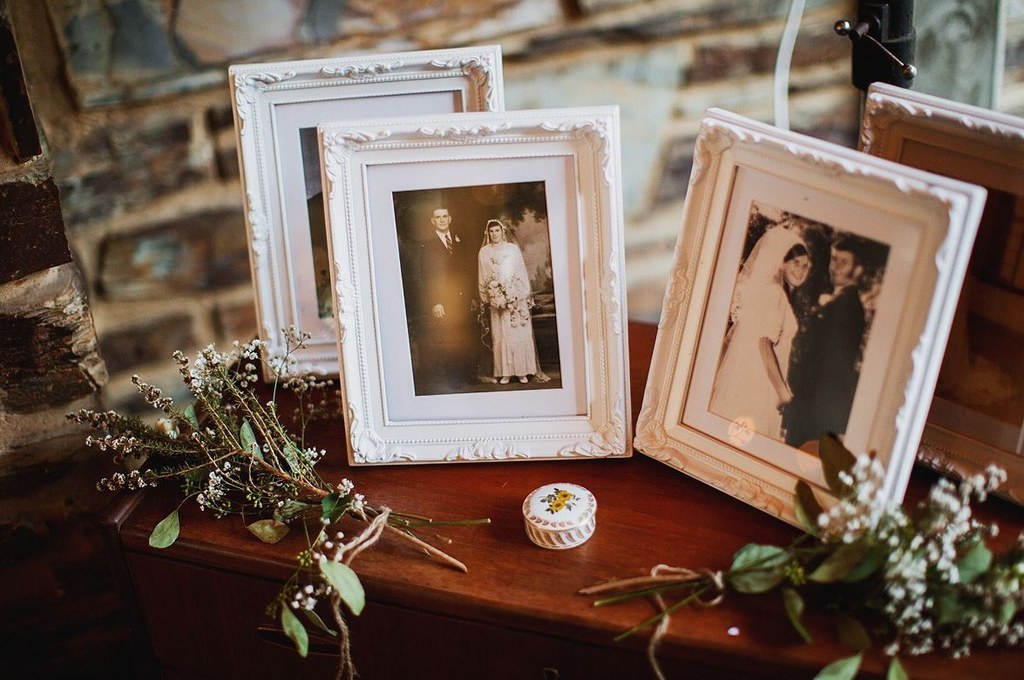 2. Ditch the Guestbook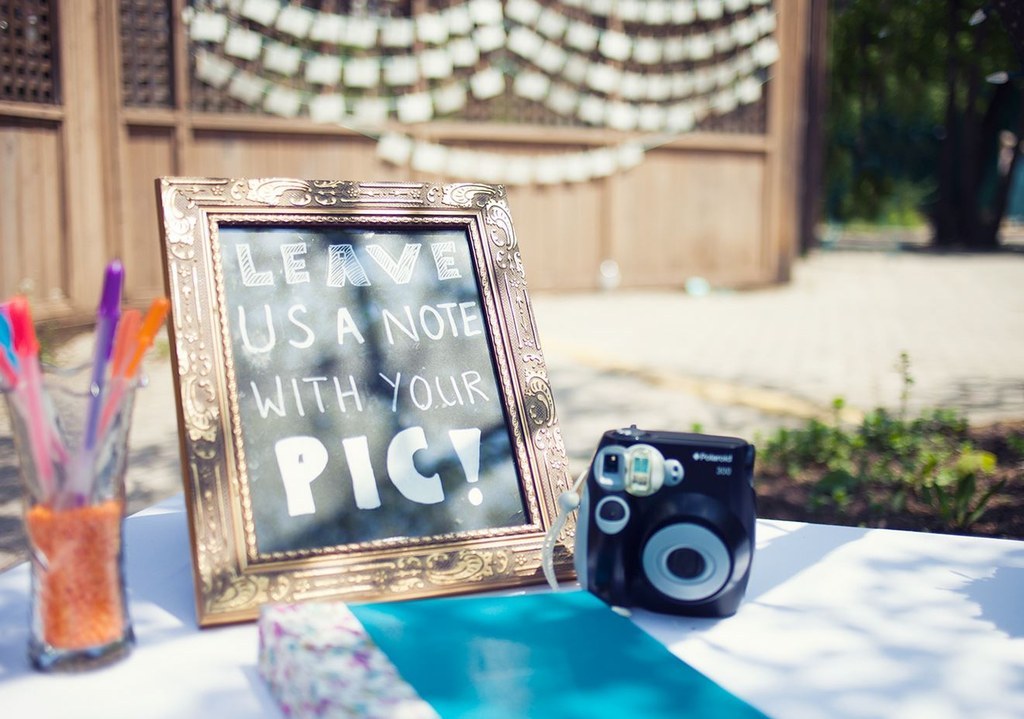 3. Decorate your Aisle Runner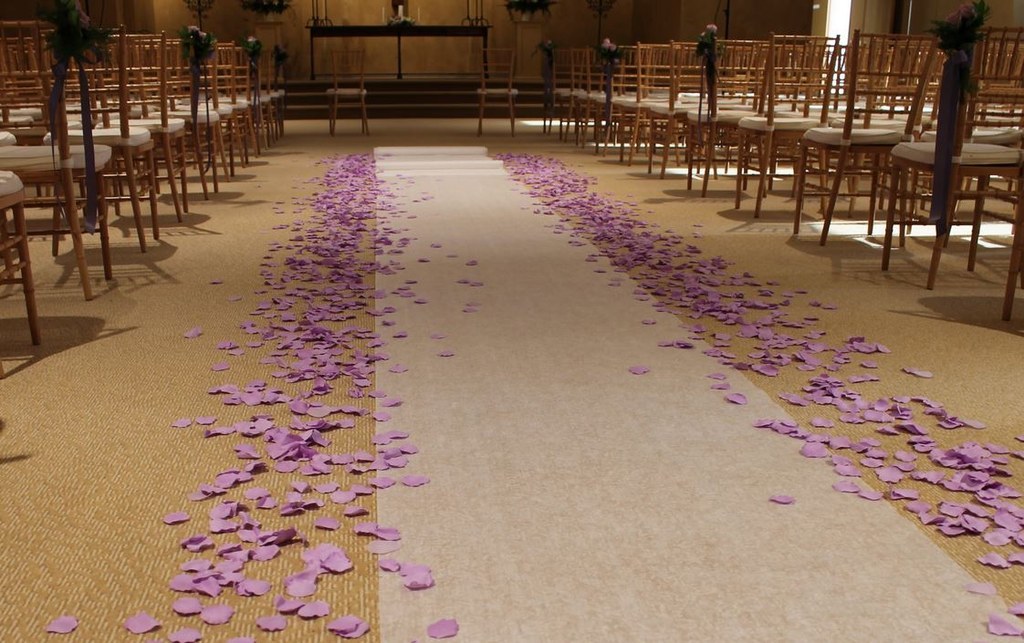 4. Customize your Shoes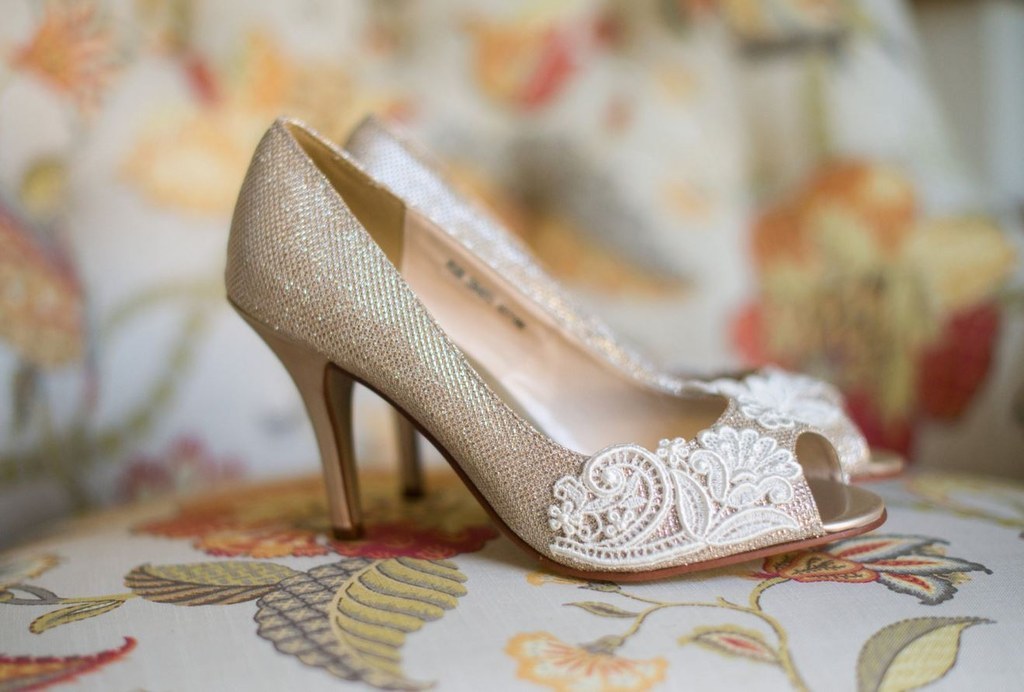 5. Personalize your Rings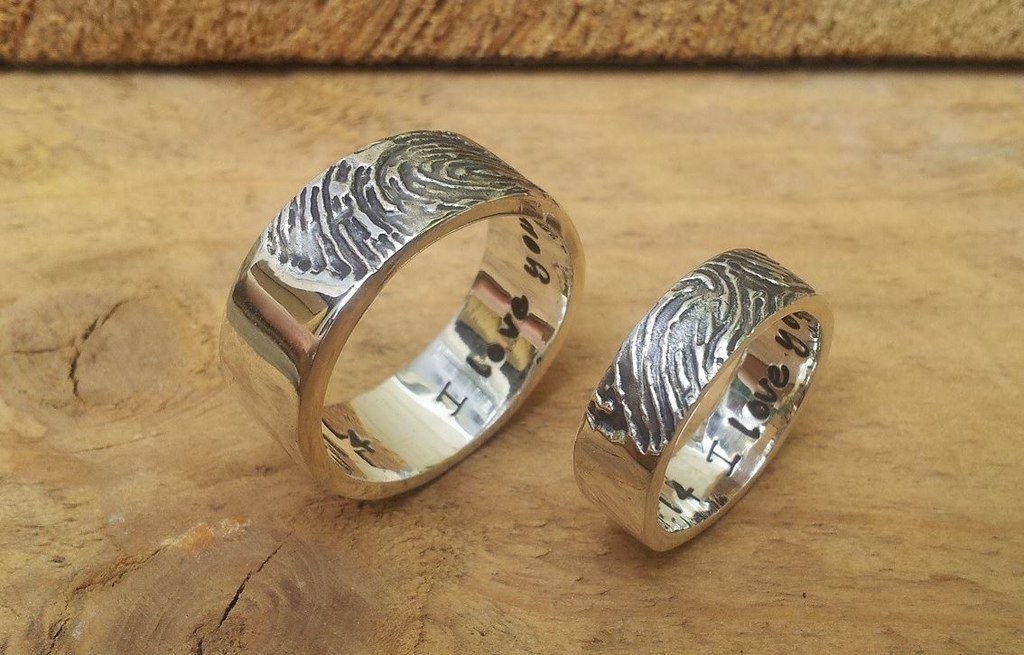 6. Attire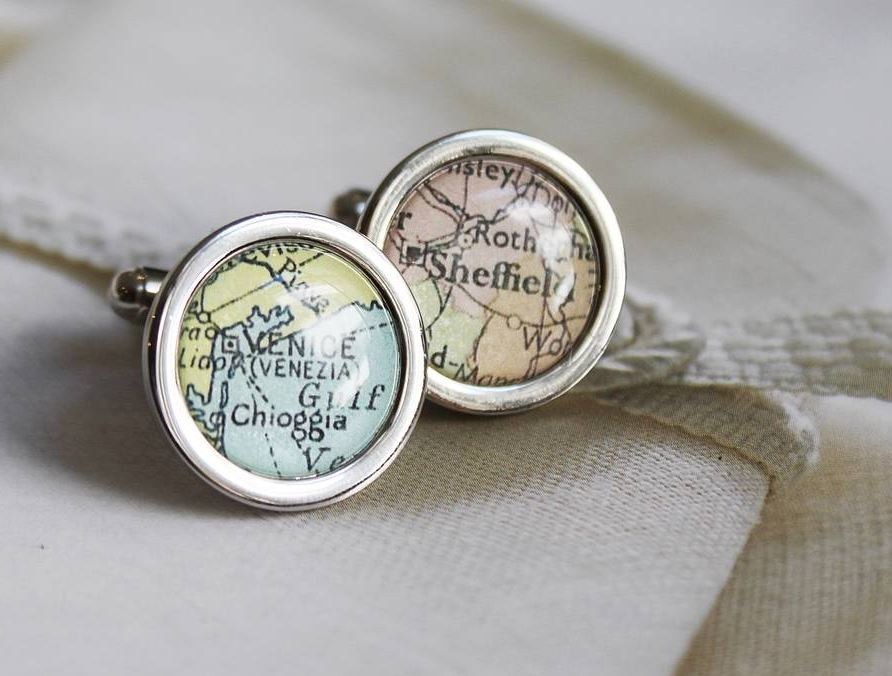 7. Wedding Programs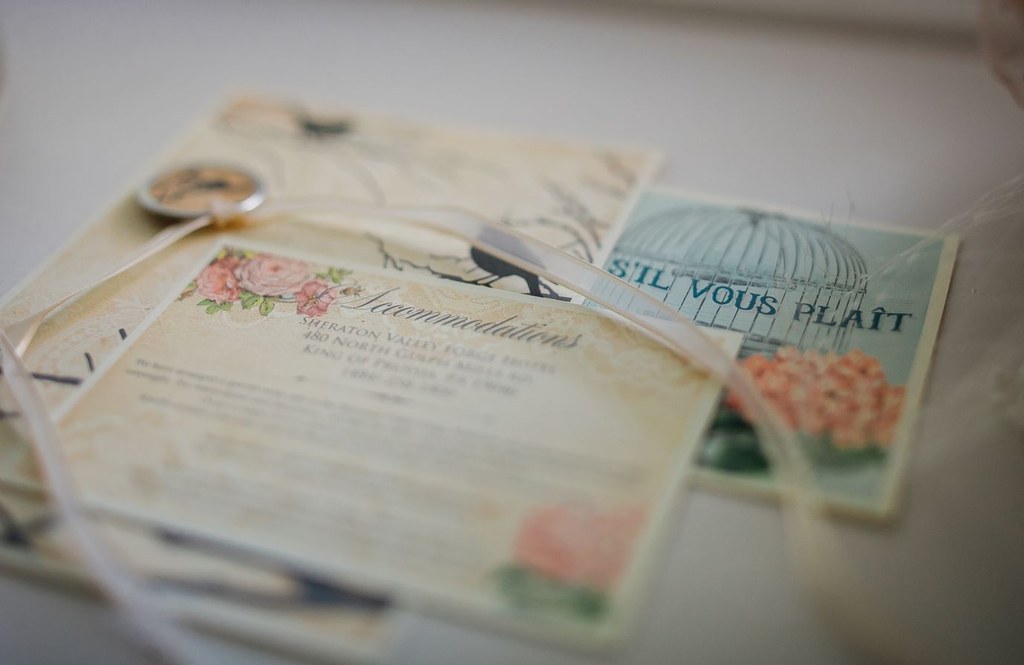 8. Make Your Cake Your Own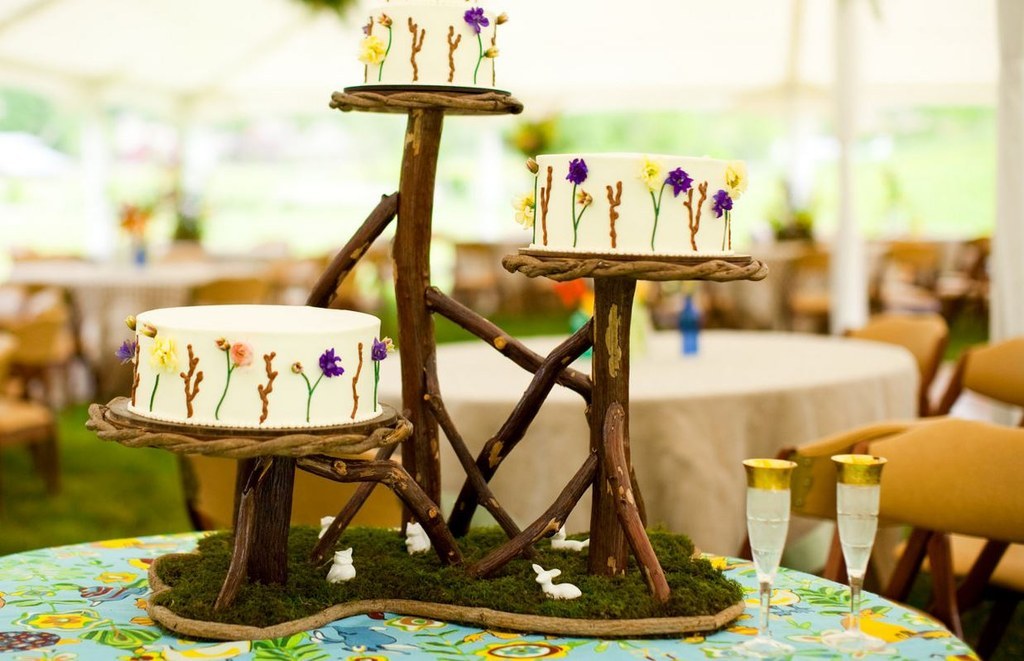 9. Homemade Plate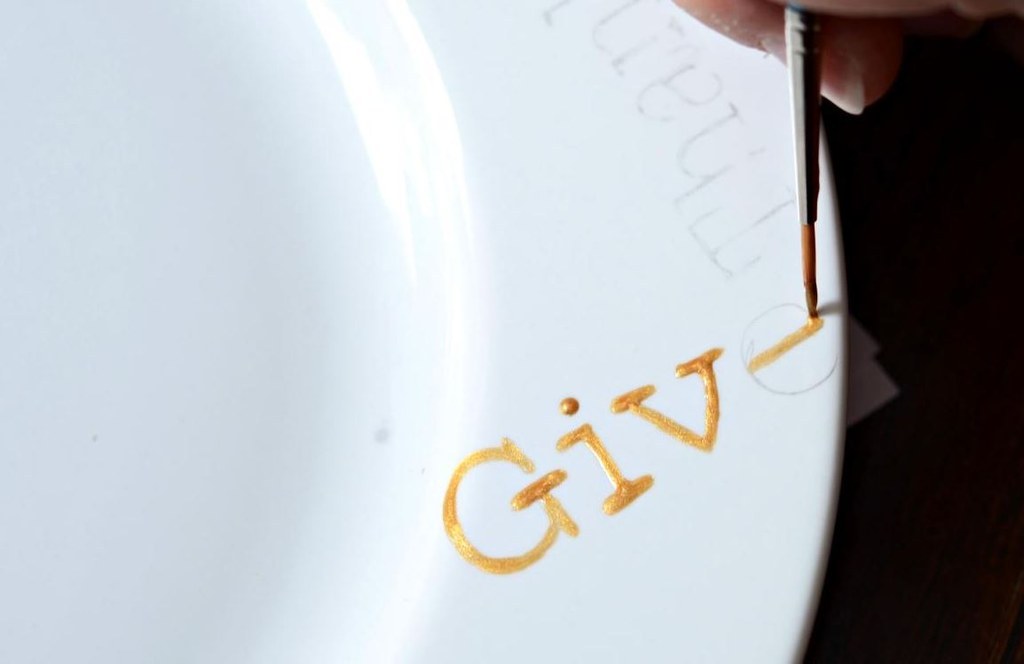 10. Ordained Minister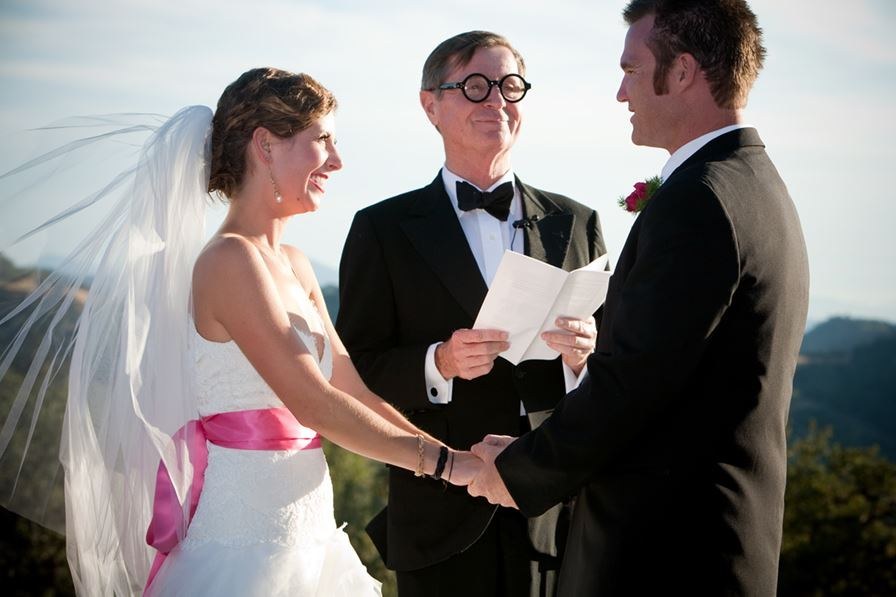 This post was created by a member of BuzzFeed Community, where anyone can post awesome lists and creations.
Learn more
or
post your buzz!