The conventional concept of the "American Dream" has long involved a big house with a large, green yard. However, the economic realities of the 21st century have changed this dream for many people. Microhomes, miniscule versions of traditional houses, have appeared on the scene as an affordable, environmentally-friendly alternative to the "McMansion" phenomenon. There are many reasons tiny houses may be just the key to sustainable living.
The ESCAPE - Avoiding the Financial Burden of Conventional Housing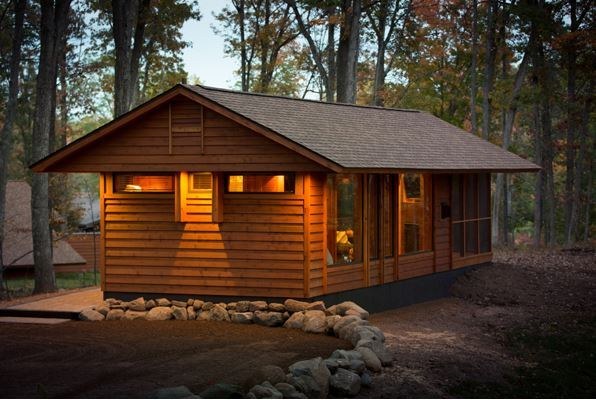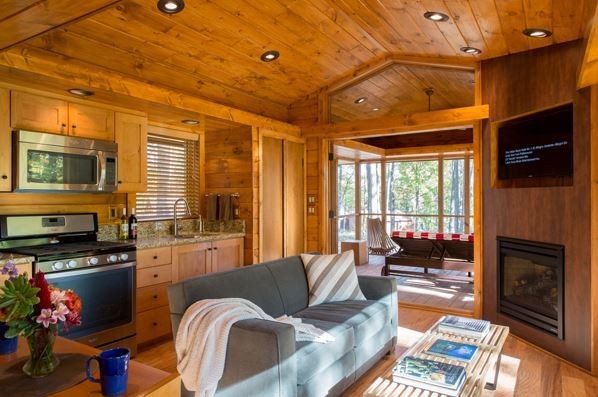 The Wildflower II - Accepting Environmental Realities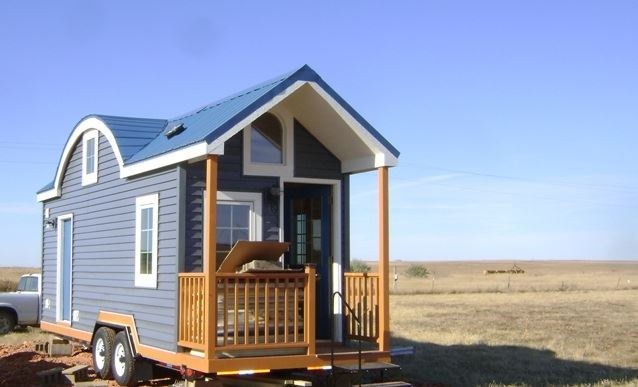 The Diogene - Making Comfort Possible with Limited Space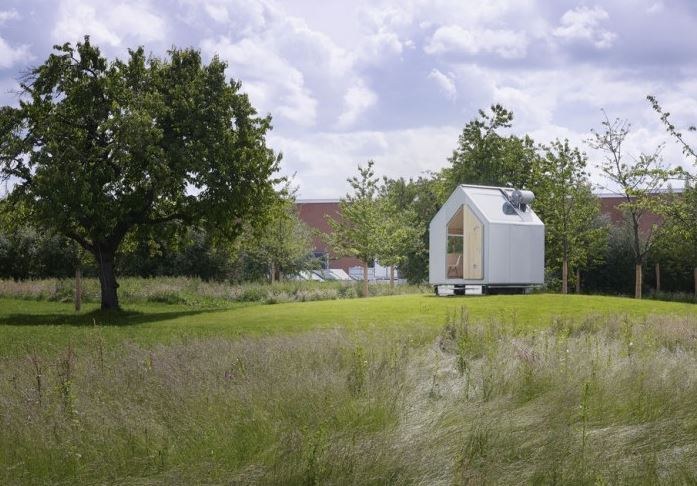 Tiny Tack House - Making Progress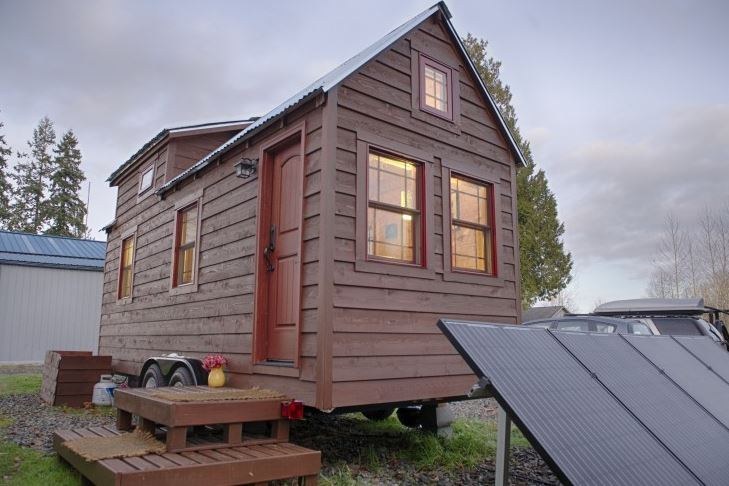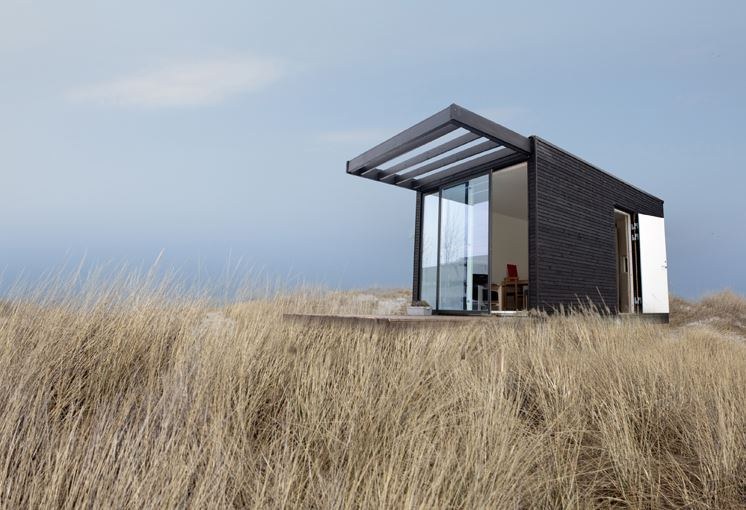 This post was created by a member of BuzzFeed Community, where anyone can post awesome lists and creations.
Learn more
or
post your buzz!