1.
Admit it those monsters never scared you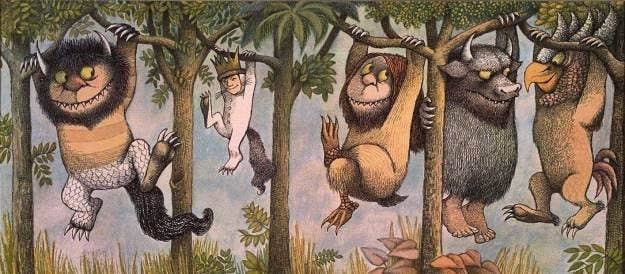 2.
Max made himself the King of the Wild Things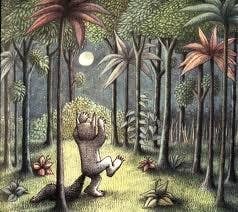 3.
Max had the best pajamas ever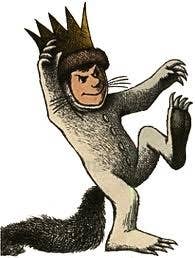 4.
We could relate to Max
We all got into trouble as children
Max even had his own sailboat named after him
We all wanted that.
And Max, the king of all wild things, was lonely and wanted to be where someone loved him best of all
5.
Being king isn't everything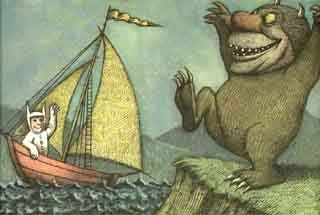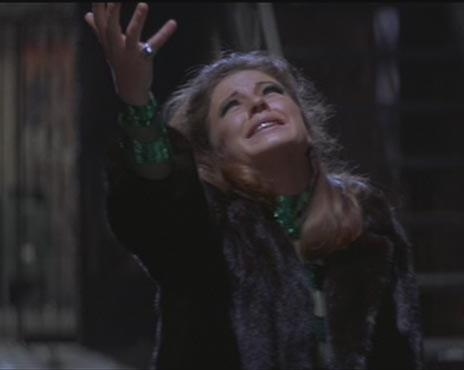 6.
The monsters were originally wild horses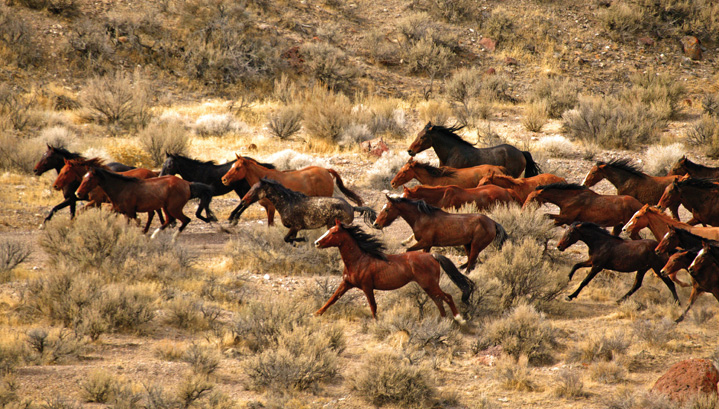 7.
Imagination can create the greatest things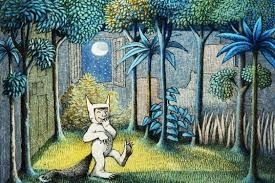 8.
Everyone loves a homemade meal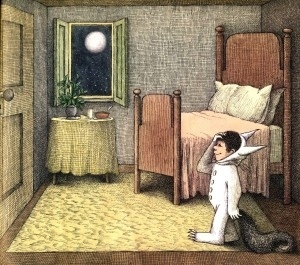 9.
Everyone is not a winner at first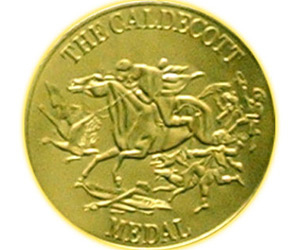 10.
It's only 10 sentences