We hope you love the products we recommend! Just so you know, BuzzFeed may collect a share of sales or other compensation from the links on this page. Oh, and FYI — prices are accurate and items in stock as of time of publication.
I don't know about you, but I'm still trying to figure out why Mother Nature never just LET me have long luscious locks that are ready as soon as I wake up.
Or maybe you just got a drastic hair cut that you...are questioning.
Enter these realistic AF synthetic wavy clip-in hair extensions ($8.99) that literally grow your hair out overnight (or so it seems)! And before you say "what?!" LET ME SHOW YOU SOME PROOF.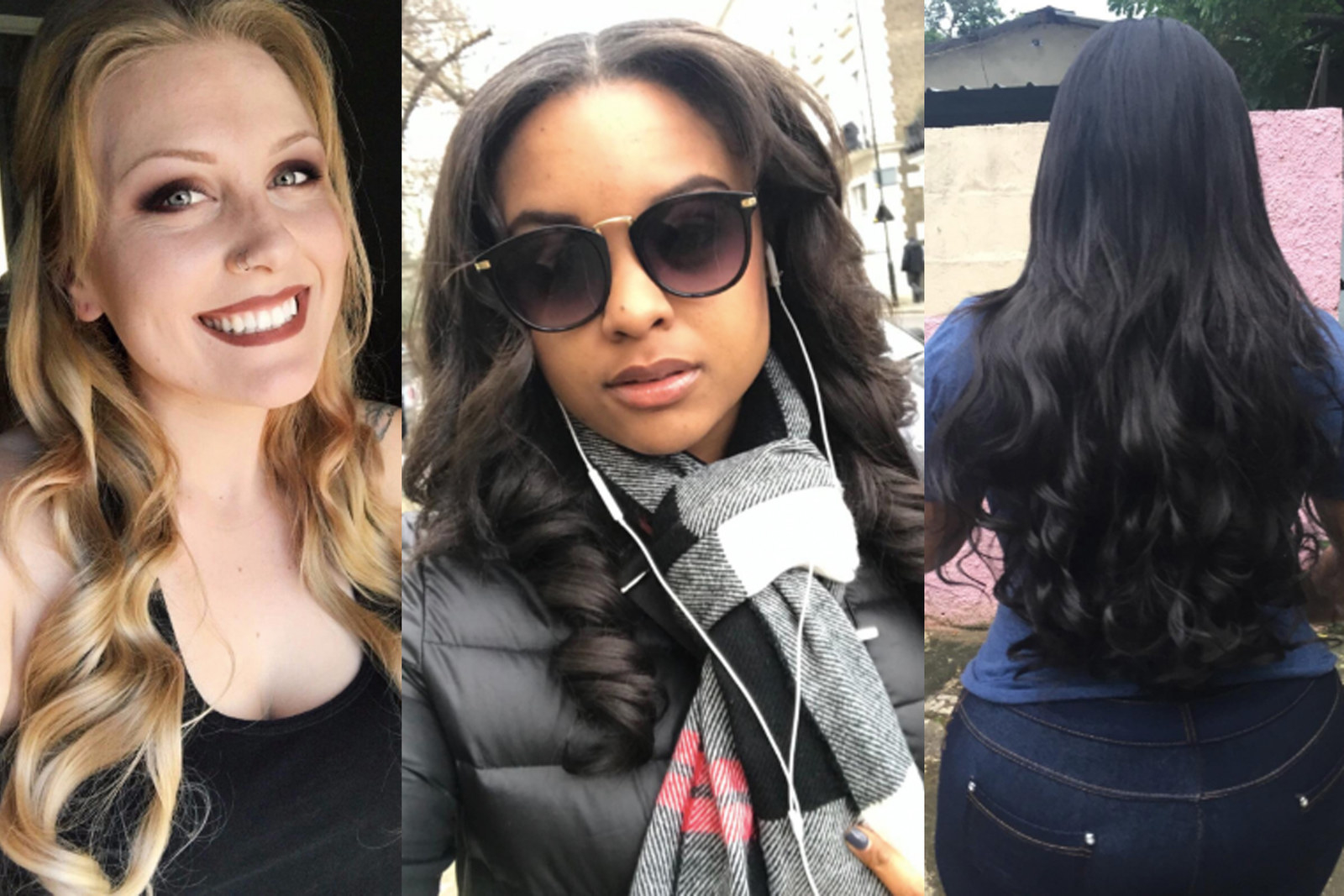 I mean sometimes you just need to magically grow 14 inches of hair in your sleep, because who has time to wait naturally? We have places to go, people to see.
Or you want a 24-hour break from your bob, and you know what, it's 2018 so we can make 👏 that 👏 happen 👏
Is there any conditioner in the world that would give you these results in a mere moment? HM? I DON'T THINK SO.
The next time your hairdresser says "you know you should take a break from coloring if you want longer hair" just show them THIS.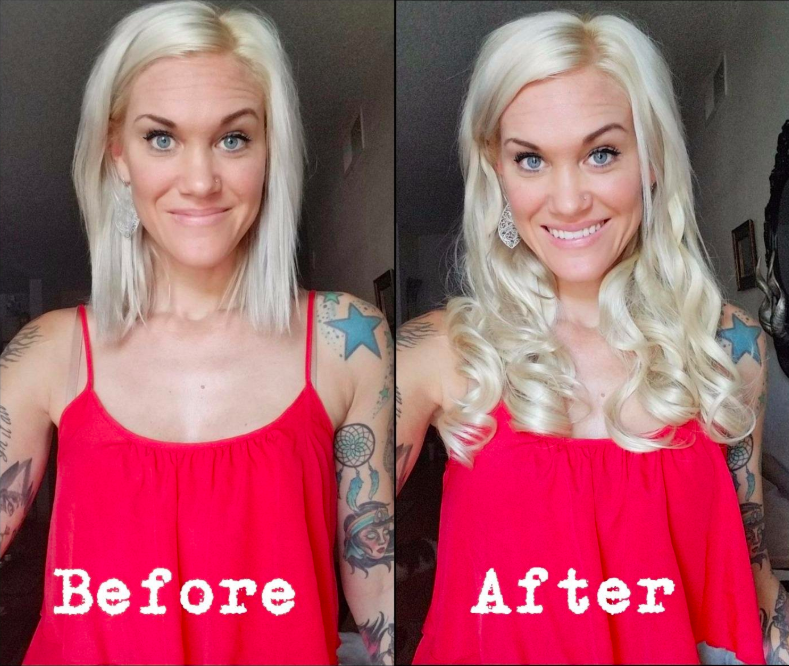 Dry, damaged hair from over–heat styling? No matter. It's all luscious locks from here on out!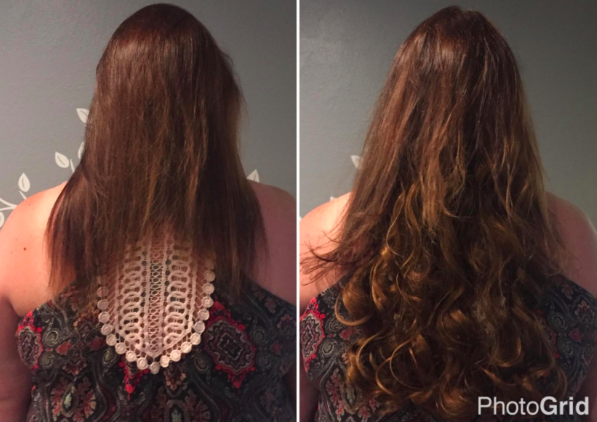 Well, what are you waiting for? The ~mane event~ is when you get your new hair!!