This $5 Mascara Is So Freaking Good I'm Pretty Convinced I've Witnessed Witchcraft
If Maybelline The Falsies mascara gives you such amazing results after spending practically NOTHING, then maybe you really *are* born with it?
We hope you love the products we recommend! Just so you know, BuzzFeed may collect a share of sales or other compensation from the links on this page. Oh, and FYI — prices are accurate and items in stock as of time of publication.
How many times have we spent WAY too much money on designer mascara just to have our hearts broken when it falls short of our expectations?! The answer is one time too many.
But wipe away those raccoon-eyed tears for good, because Maybelline Volum' Express The Falsies Mascara ($5.16+ on Amazon) volumizes your lashes to *eye-widening* lengths and gives you the same (if not better) effects as designer brands!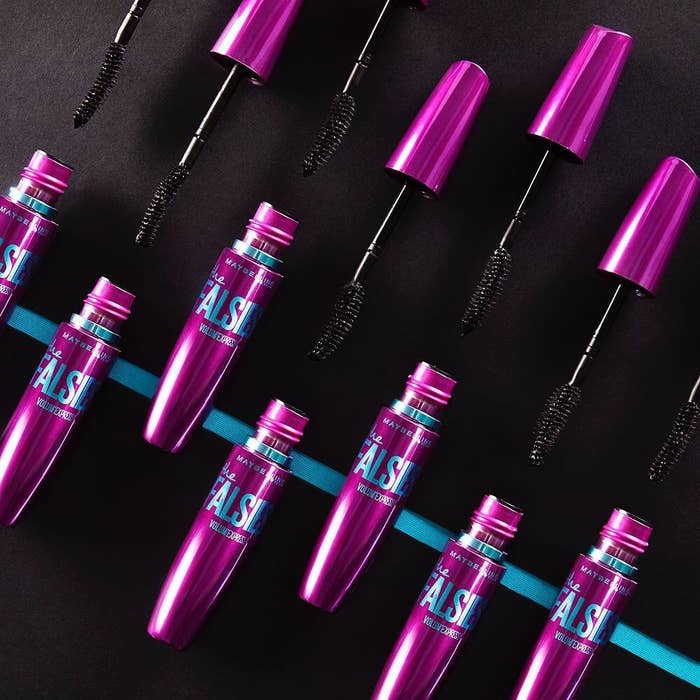 Not only does its kera-fiber formula deliver a smooth application, but it's specifically designed to never clump (bless). Plus, its brush is actually flexible and curved so that it moves *with* your lashes for a natural, yet dramatic effect.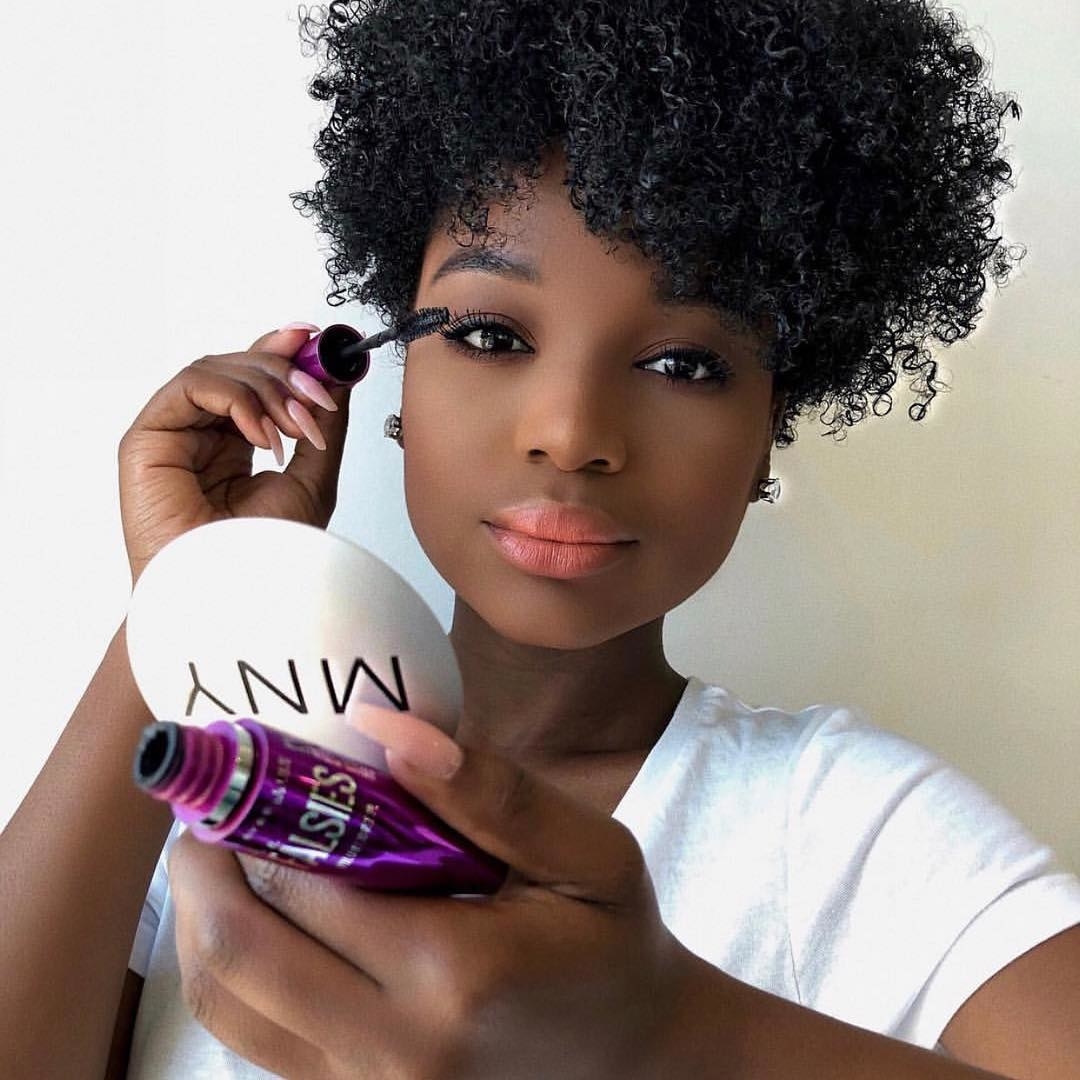 There are even 869 five-star reviewers and a 4.0 rating on Amazon, because little money + big results = lots (and lots) of happy people.
Who needs to spend an hour trying to glue on false eyelashes (has anyone ever actually successfully done that?) when you can just swipe on this miracle worker?!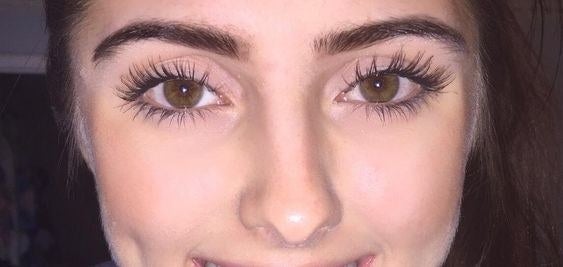 When people ask in awe if those are your natural eyelashes you can technically say "YES." Bragging rights included.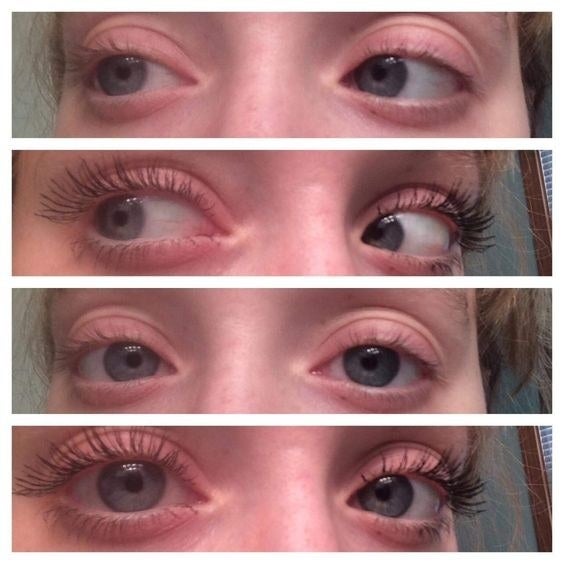 Short- and long-lashed beauties alike swear by this, because its volumizing power is THAT good!
Need I remind you how cheap this is? All those years of sacrificing Chipotle for disappointing expensive mascara is OVER, my friend.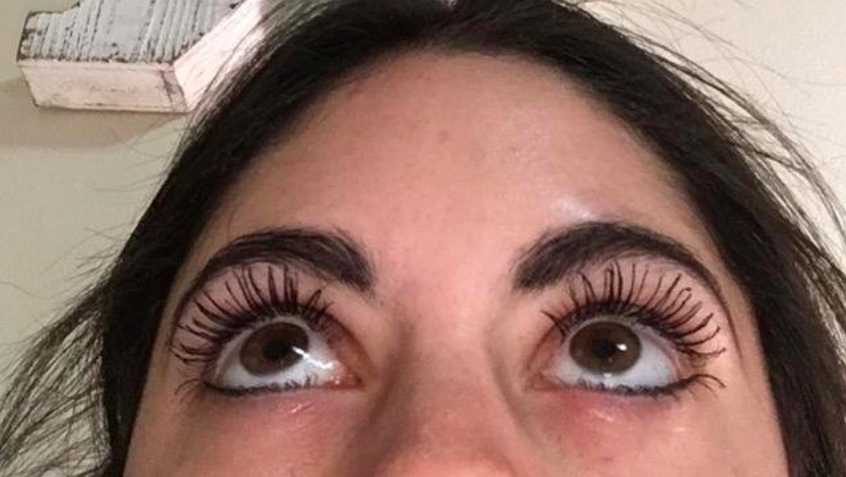 It even comes in a bold blue shade for when you're feeling ~extra~ attention-worthy! Which can totally be every day.
Now go release your show-stopping lashes to the world! And yes, feel free to tell everyone they're ~real~.