We hope you love the products we recommend! Just so you know, BuzzFeed may collect a share of sales or other compensation from the links on this page. Oh, and FYI — prices are accurate and items in stock as of time of publication.
I'm just going to start by saying that whoever willed oily T-zones into existence owes me a huge freaking apology. Because my makeup does not deserve to be ruined on a daily basis by such rudeness.
So I when I found this lightweight, long-lasting face powder (Coty Airspun Loose Face Powder) that's less than $6 and has already won over thousands upon thousands of people, I had to share with the world. If 24/7 shine control and steadfast makeup sounds good to you, then you just found yourself a new best friend.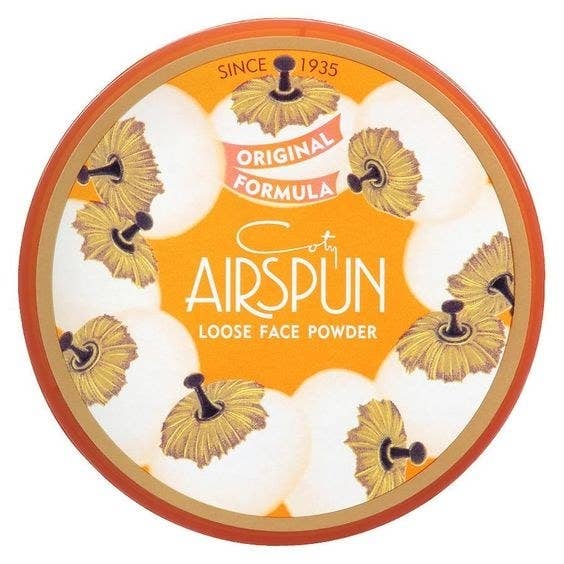 In case you're not ~super~ familiar with setting powder, it's a commonly-practiced product used to keep your makeup crease- and fade-free all day. This one even minimizes the appearance of fine lines, wrinkles, acne, scars, and other blemishes for a natural-looking smooth complexion — all at a seriously cheaper cost than equally effective powders!
If you need more proof just look at its 2,373 five-star reviews and a 4.1-star rating on Amazon! That's a lot of happy beauty lovers!
And look how well it holds up in natural light! In my opinion, if makeup holds up under the merciless summer sun then I am getting my wallet out STAT.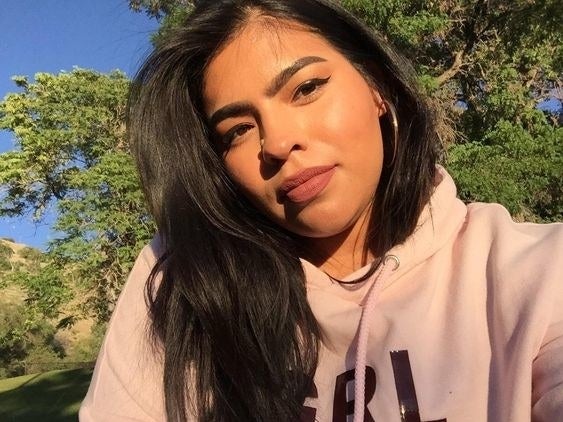 People even say they've literally WORKED OUT and their makeup stayed on perfectly! Personally I sweat a metric crap-ton at the gym so color me impressed.
Not to mention this powder has been a cult-favorite for *85 years*! If your grandmother gives you beauty advice you LISTEN. She knows what she's talking about.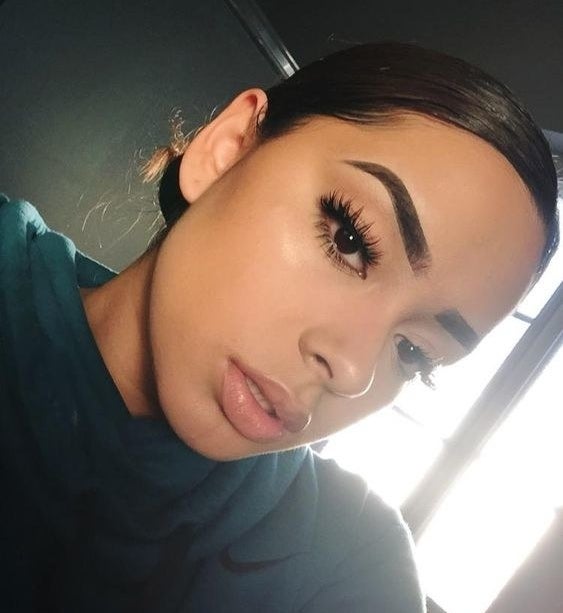 Sooo many people say they don't even need to reapply midday! What am I going to do with all this extra time?! Probably sleep.
I can't take a selfie to save my life, but if there's even a 1% chance this powder will help me look like this than you bet your bottom dollar I am willing to try.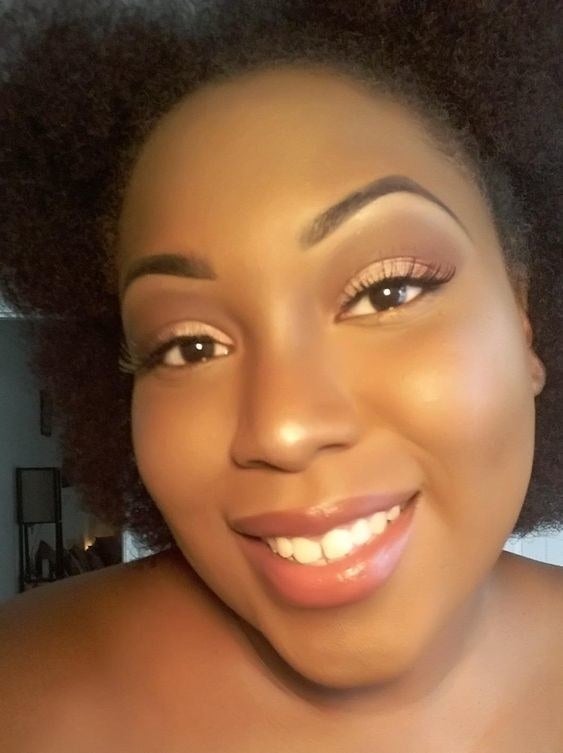 If you're saying "wow this girl is really excited about powder" it's because I AM. Cheap + insanely effective = a recipe for absolute success. Take THAT humidity.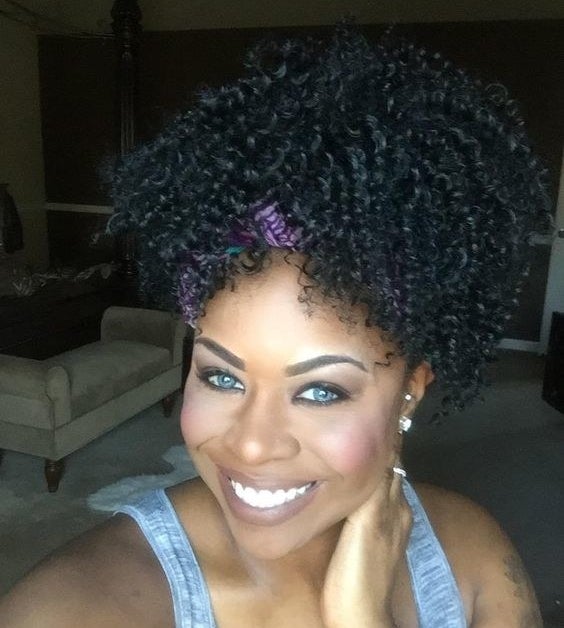 Current status with my T-zone: