Obviously the members of the 1D fandom have spent the last day torn apart by the unexpected departure of Zayn Malik.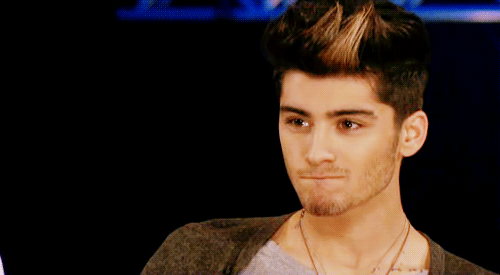 But this is one fandom you can't keep down for long.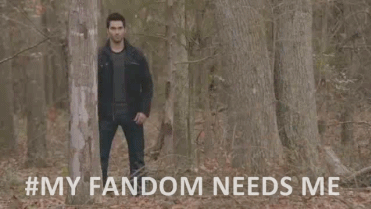 In response to the rumors that their management's handling of the band members caused Zayn to leave, the fans simply decided to buy the band.
It may have started as a joke, but a GoFundMe page has now been launched in an effort to raise the whopping $877.7 million the band is worth.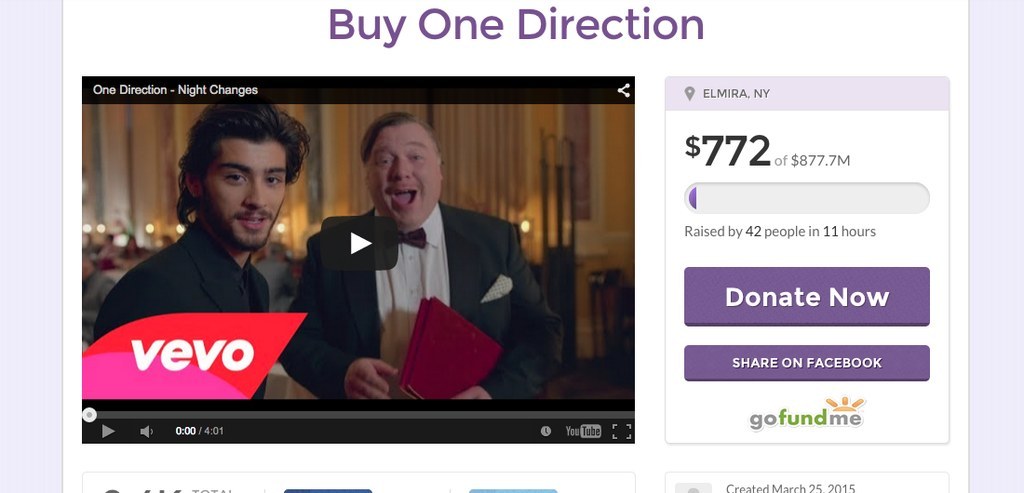 Fans are starting to rally support on Twitter with the hashtag #LETSBUYONEDIRECTION.
Let this be a reminder to everyone: do not underestimate the 1D fandom.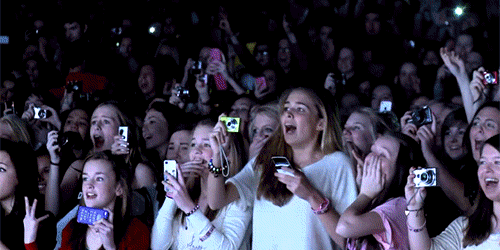 But no matter what happens they'll never be able to buy back Zayn.