It's no secret that Chris Pratt and wife Anna Faris are big Seahawks fans.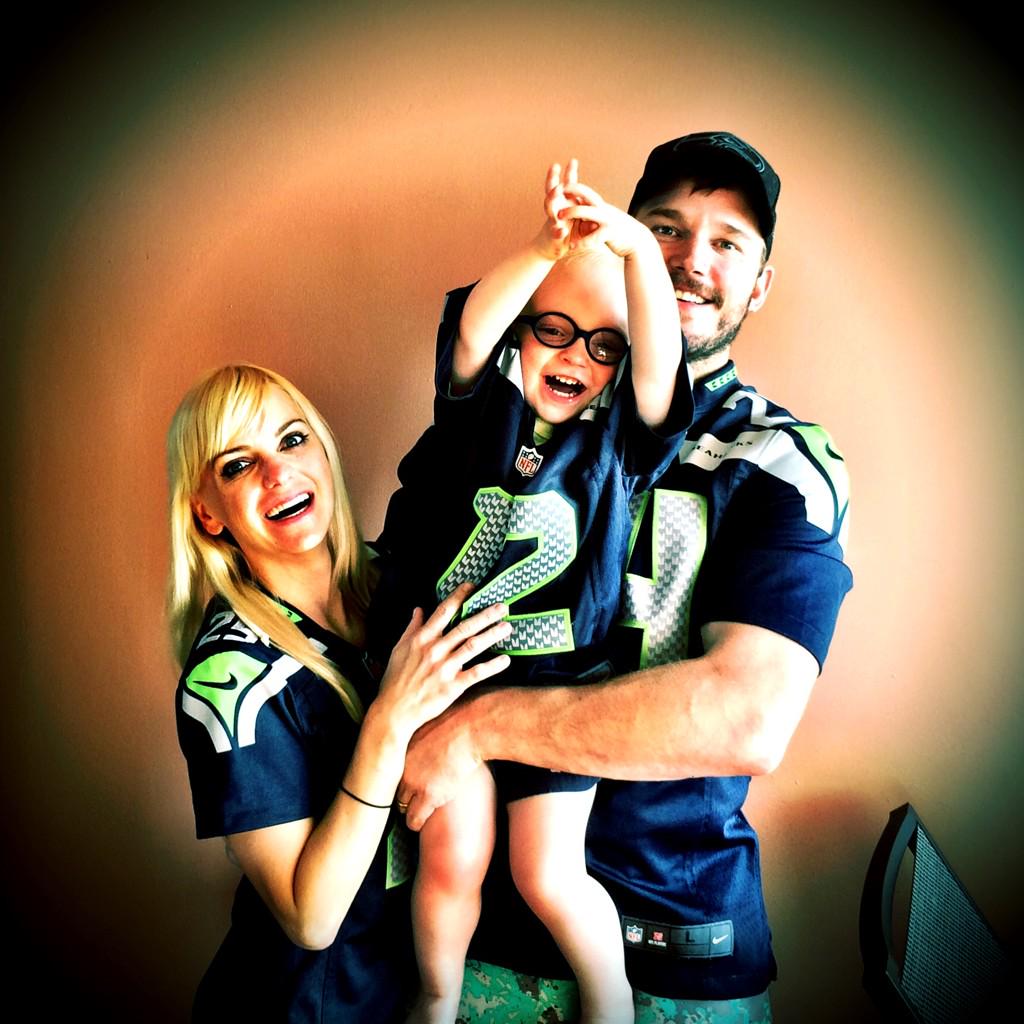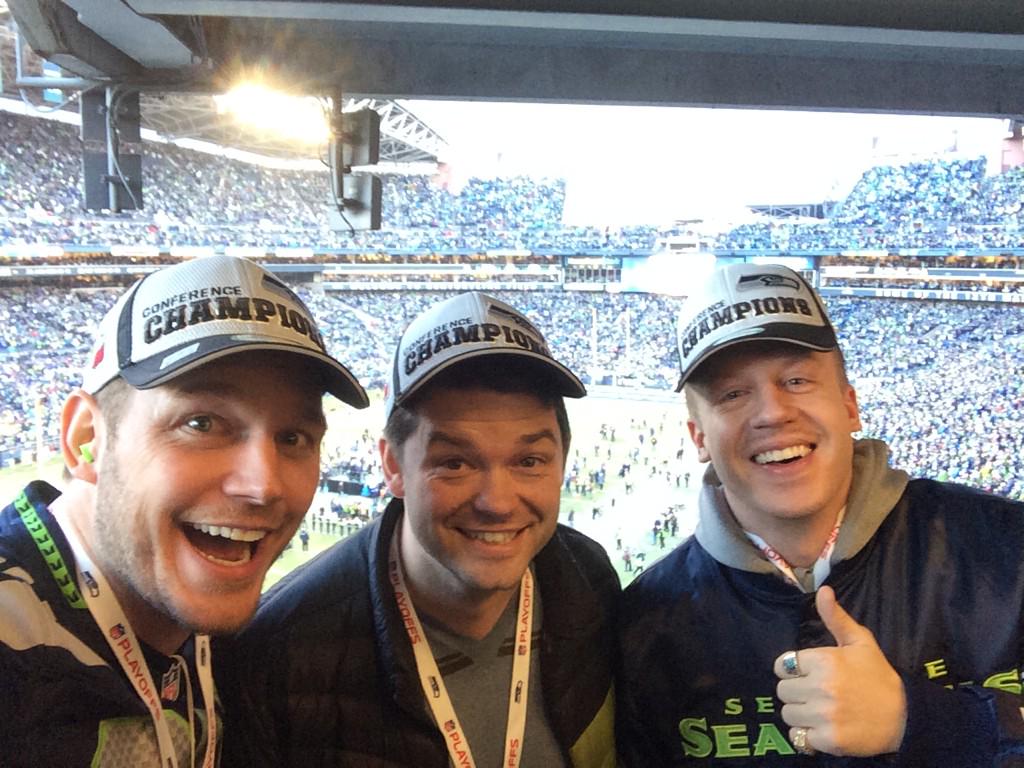 But it turns out, a fellow Chris of Marvel, Chris Evans, is a fan of the Patriots in a big way — and now that the Super Bowl game pits the Patriots against the Seahawks, Captain America is calling Star-Lord out.
And things on Twitter are getting a little intense.
THESE CHRISES ARE SO FULL OF SASS.
And here comes the adorable plot twist:
Behold the most epic Super Bowl bet of all time! (Seriously, could this fill us with any more feels?)
In other news, we now have a pretty clear idea of how a modern day Marvel Civil War would begin.