1. Your only motivation for getting up for work in the morning is harmonizing to the car radio.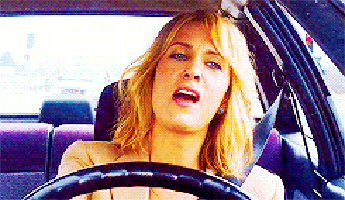 2. And when you can't find a good harmony you irrationally hate yourself for hours.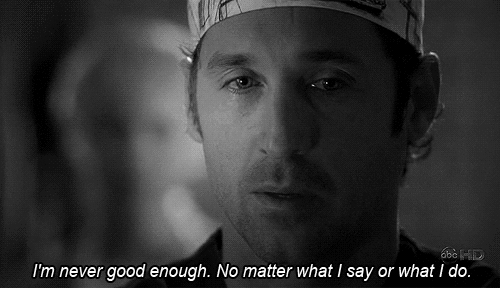 3. Nobody ever uses solfège in real life.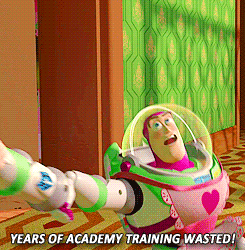 4. Which means you don't even get to be smug about learning solfège.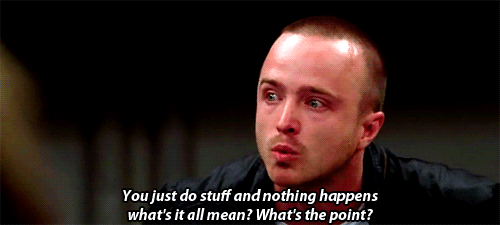 5. Everybody continues to assume you were in choir because you "couldn't learn an instrument."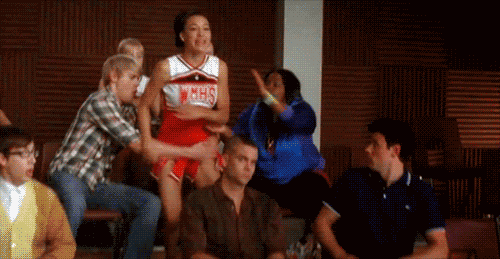 6. The satanic chanting of your fellow choir kids doing rhythm exercises still haunts your dreams.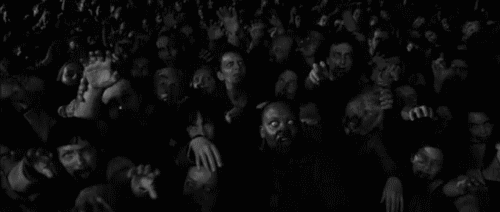 7. You still accidentally raise your hand when you make mistakes in group settings.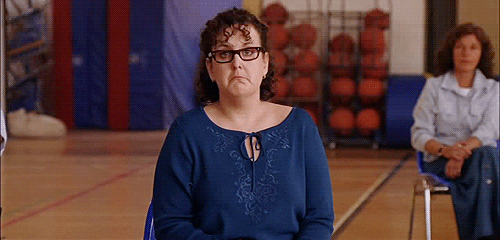 8. You're pretty sure hearing non choir people sing "Happy Birthday" is punishment for something you did in a past life.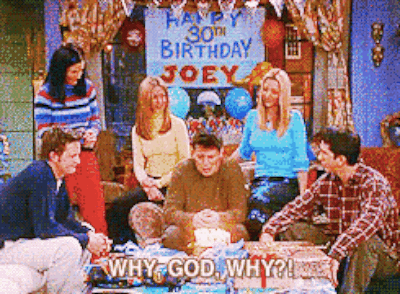 9. People who complain about bridesmaid dresses are weaksauce.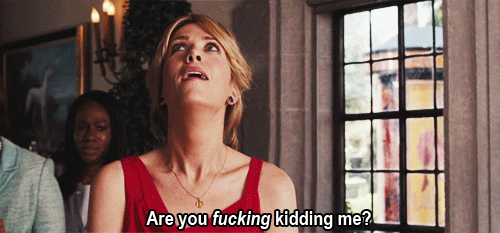 10. Your friends have the audacity to think they love Pitch Perfect more than you.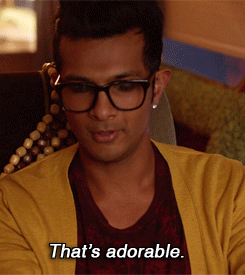 11. There's at least one spectacularly embarrassing picture of you from an old choir trip tagged on Facebook.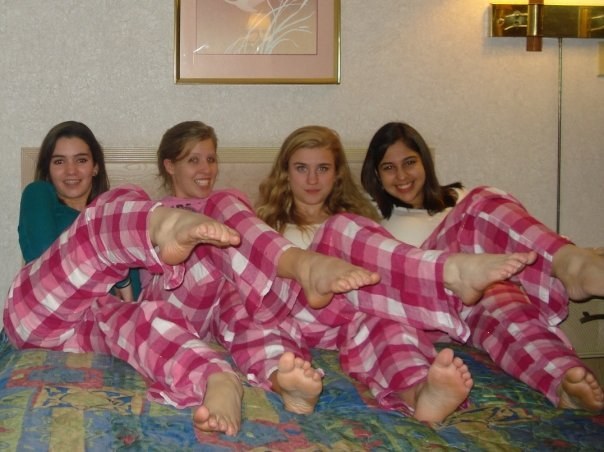 12. You still occasionally tear up if you happen to flip the channel to Glee.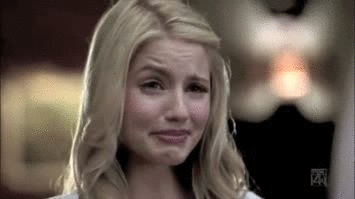 13. Nobody laughs at your lame choir jokes.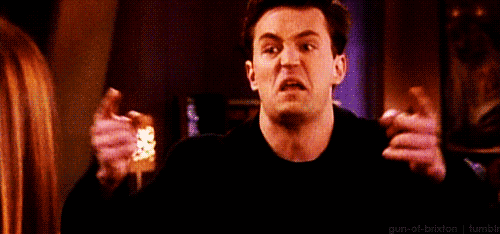 14. Nothing in the world sounds more basic to you than people who are proud of themselves for finding harmonies in thirds.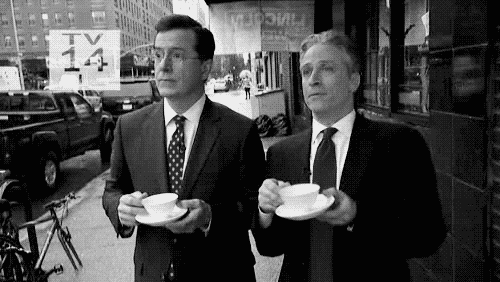 15. Nobody you meet will ever measure up to your favorite choir teacher.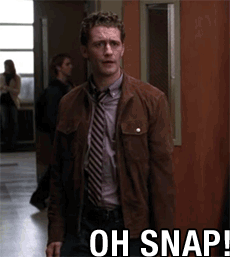 16. Laura Benanti will never be your best friend.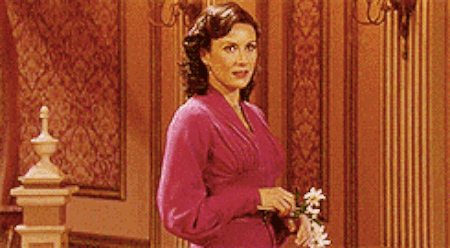 This post was created by a member of BuzzFeed Community, where anyone can post awesome lists and creations.
Learn more
or
post your buzz!