Attawapiskat First Nation made international headlines this week because of a suicide crisis happening in the community.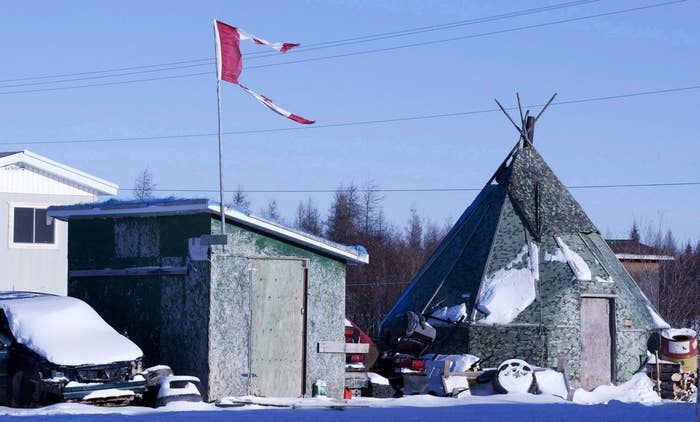 The problem is even more prevalent among youth in the Indigenous community.
So on Monday night, a group of young people from the community got together and came up with ideas to help solve the problem.
"We were all hanging out in the gym and we were brainstorming with ideas of what we have and what we need," 16-year-old Rebecca-lynn Hookimaw told BuzzFeed Canada. "We all worked together."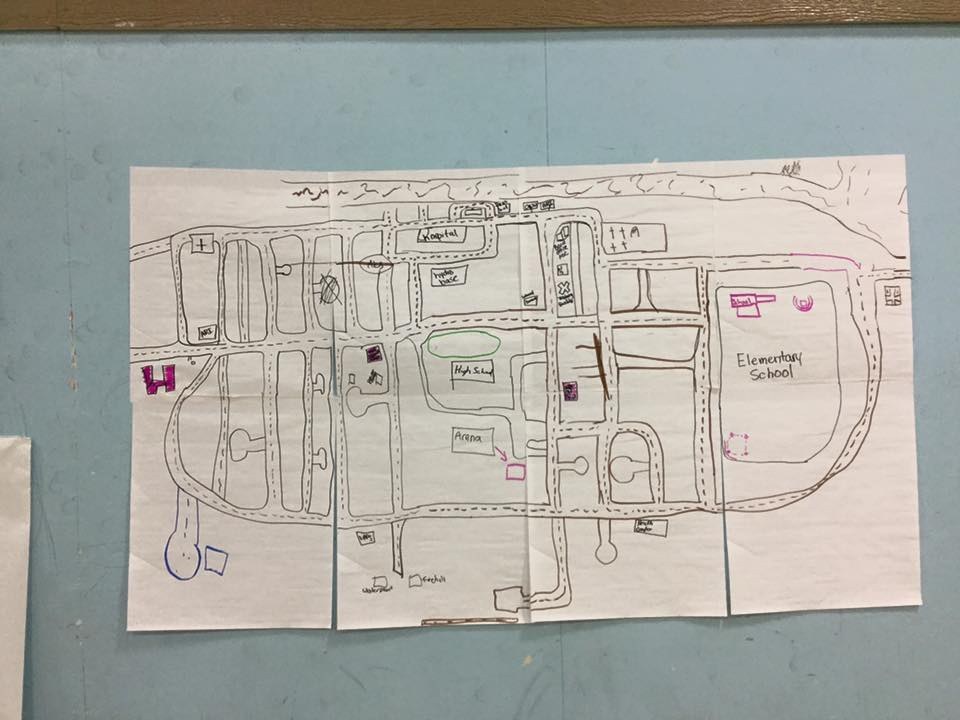 The group made a list of things they already have in Attawapiskat, such as schools, a gym, and police station.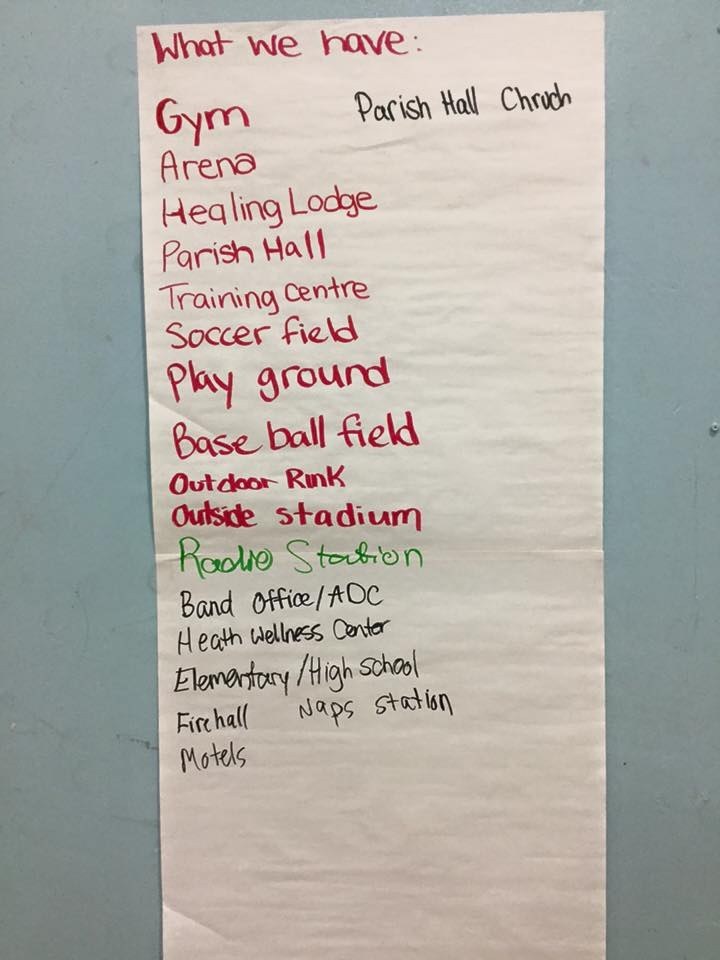 On another list, they wrote what they need: Improved education, a library, and mental health workers, among other things.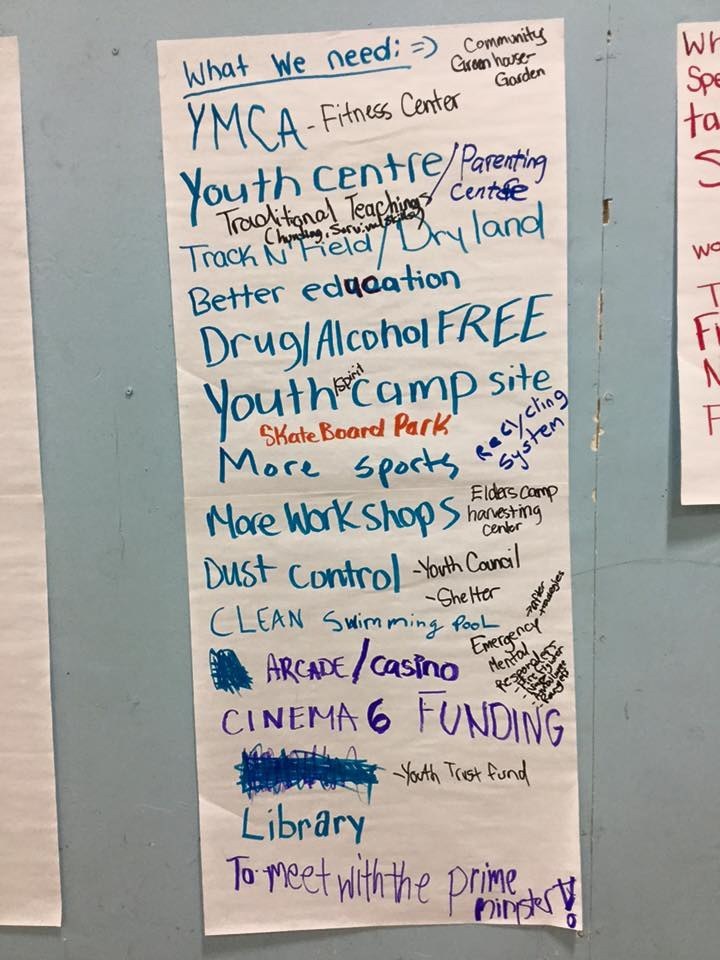 They also listed the kinds of activities they'd like to have: A breakfast club, camps, and more sports programs.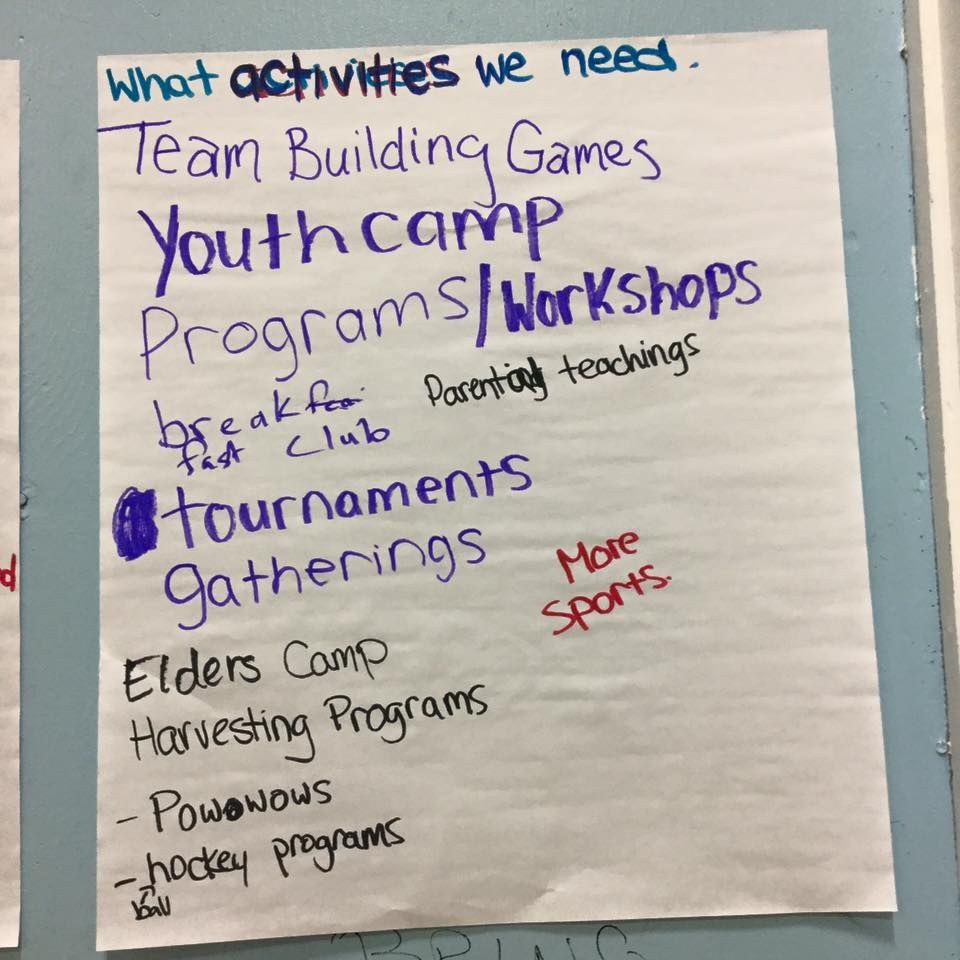 "What actions we need to do: Speak up! Take action!"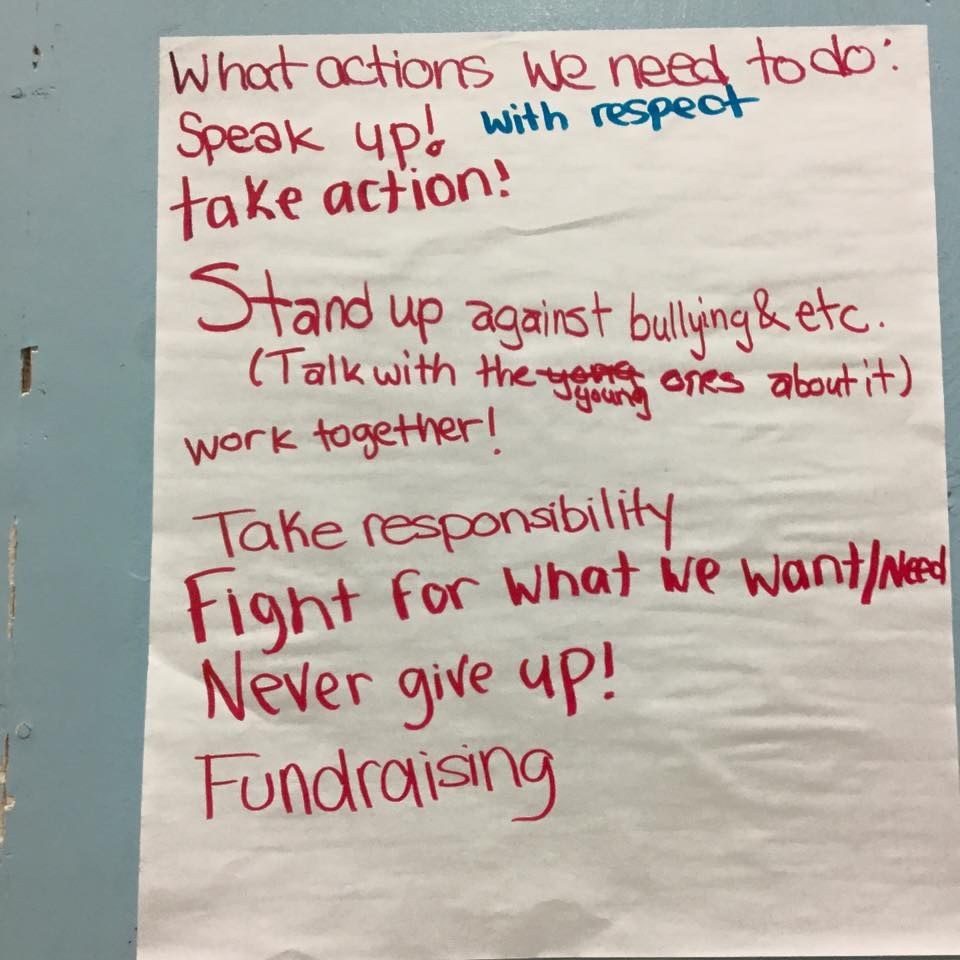 The youth also listed the people and organizations they can reach out to, such as family, the Nishnawbe Aski Nation, and De Beers, which has a diamond mine less than 100 kilometres away.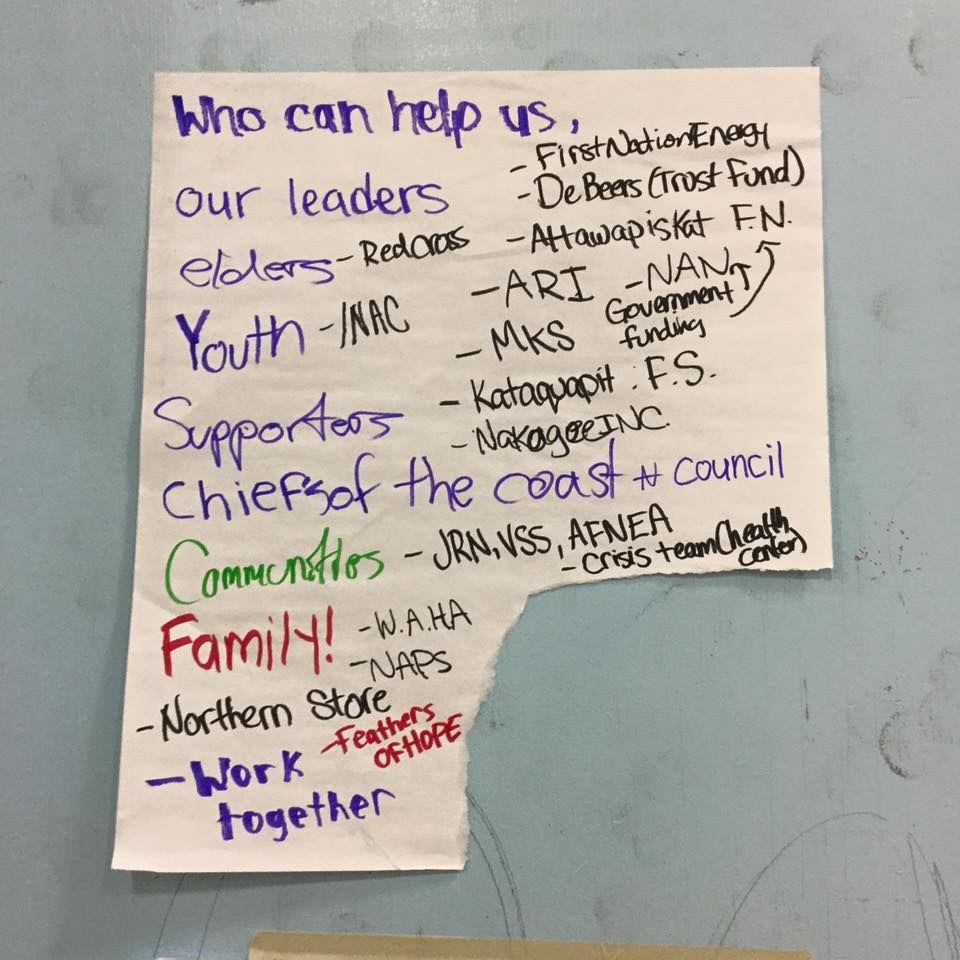 Hookimaw said she wondered while brainstorming whether things would improve. "Is this really going to happen?" she thought. "Are they going to listen to us?"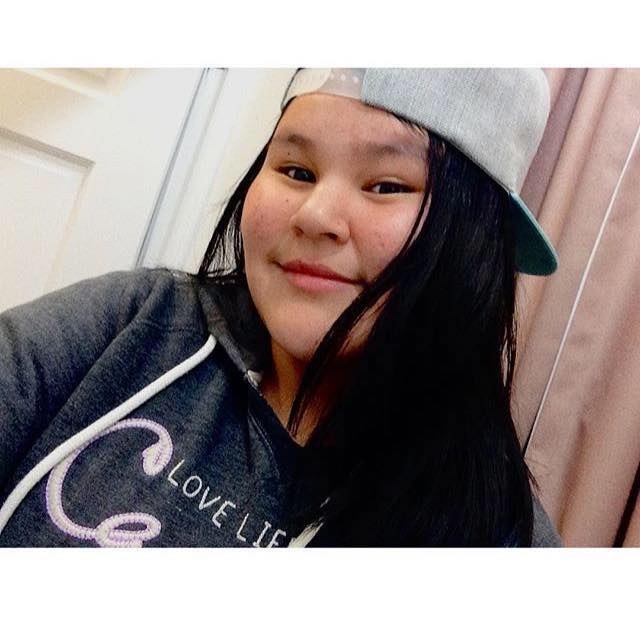 She said making the lists felt good, though. "It made me feel like things are actually gonna change soon for myself, the youth, and everyone in Attawapiskat."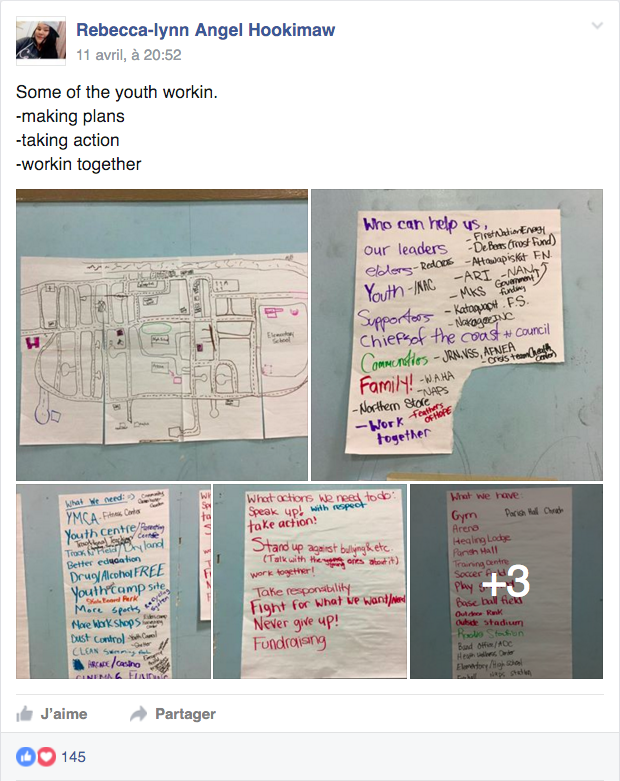 Many people have commented on Hookimaw's post to share support and ask how they can help.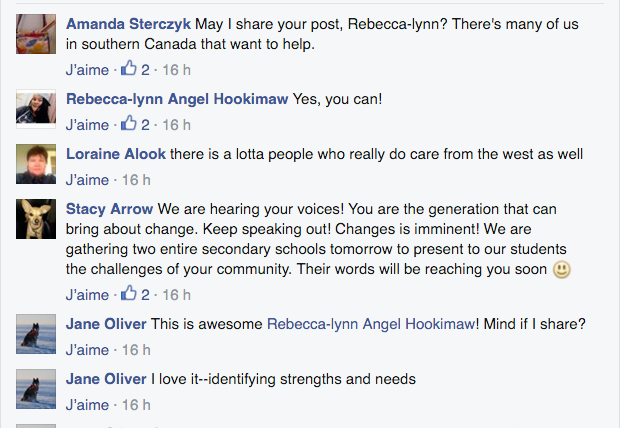 Meanwhile, politicians in Ottawa participated in an emergency debate in the House of Commons Tuesday evening on the suicide crisis.
The federal and provincial governments have already sent emergency health care workers to Attawapiskat in response to the situation.