Last week, something new and odd happened in the federal election campaign. A news organization dubbed a candidate "mysterious."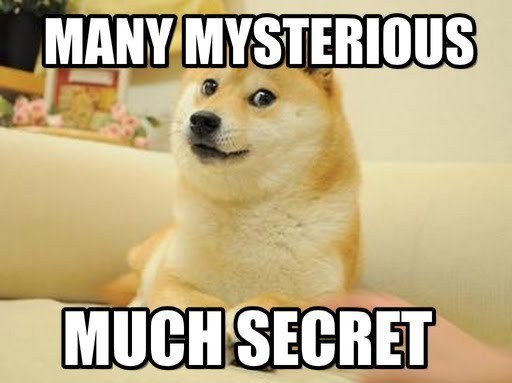 The international man of mystery is Québec candidate Pierre-Thomas Asselin. His spokesperson refused to give Le Soleil basic biographical information, such as age or profession, about the Tory hopeful.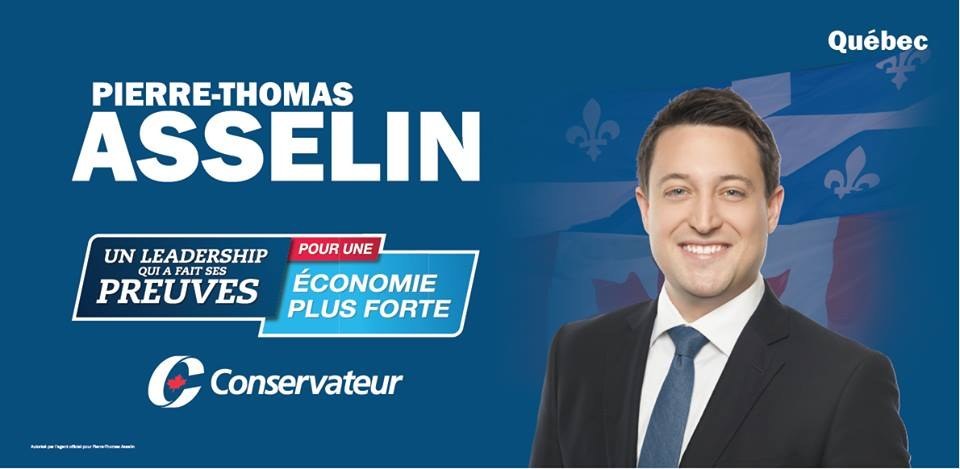 On Tuesday, he appeared in a Stephen Harper press conference in Québec City, but stayed silent.
Asselin Jr. isn't the only Conservative candidate keeping quiet. Toronto-area incumbent Joe Daniel is refusing to give interviews until after the election on Oct. 19.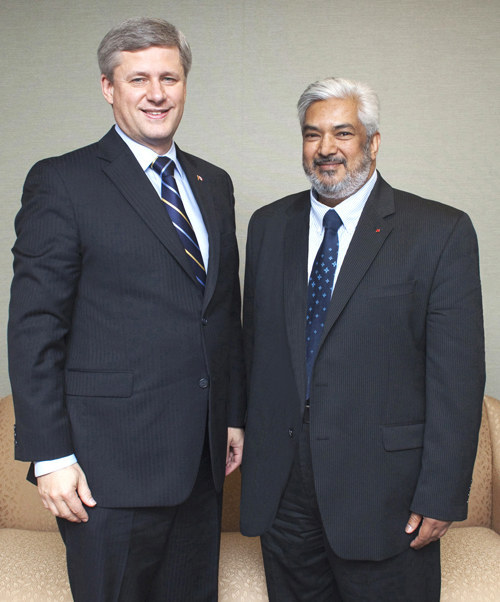 The Conservatives' website lists biographical pages for each candidate, but all are bare...except for Stephen Harper's page.
In addition, many of the social media links only lead to the main Conservative party page. At least most candidates have their own websites where voters can find information.
Meanwhile, in Ottawa, Mayor Jim Watson said Tuesday morning that all nine Tory candidates in the capital area had bailed on a briefing about local issues.
The situation seems to have been rectified, though.
The Conservative party did not respond to questions from BuzzFeed Canada about why some candidates are staying silent.
But as some have noted, the Conservatives — known for keeping tight control over party messaging — have employed similar tactics in the past.
Eventually, though, the ~Mystery Tories~ will need to start talking if they want people to know what they're all about.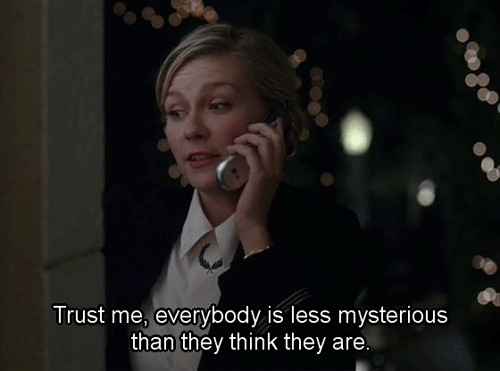 Emma Loop is a political reporter for BuzzFeed News and is based in Washington, DC. PGP fingerprint: 4A39 DD99 953C 6CAF D68C 85CD C380 AB23 859B 0611.
Contact Emma Loop at emma.loop@buzzfeed.com.
Got a confidential tip? Submit it here.