Canadians: Tell Us What The Tragically Hip Means To You
Let us know which song is your favourite and why.
Canada's heart broke this week when The Tragically Hip announced that their frontman, Gord Downie, has terminal brain cancer.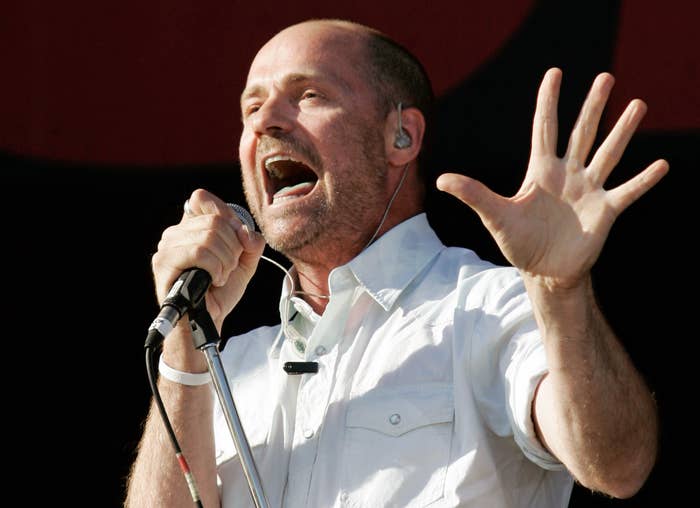 Over the past few decades, The Hip have put out a ton of amazing tunes that speak to Canadian history, life, and experiences.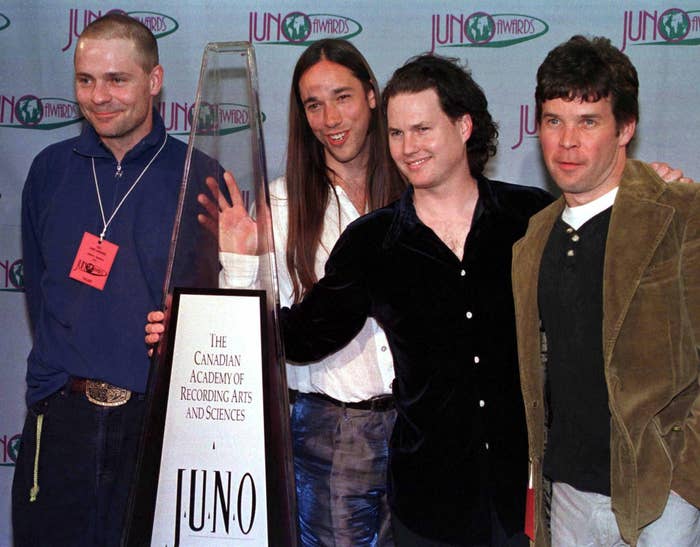 We know it's hard to pick just one, but we want to know what your favourite Tragically Hip song is, and — ​most importantly — why: Did it get you through a tough time? Does it remind you of a moment in your life? Or does it simply make you feel great?
Let us know in the comments below, and you might be featured in a future BuzzFeed ​Canada post!