A one-off comment from Canada's new prime minister is getting a lot of attention in India.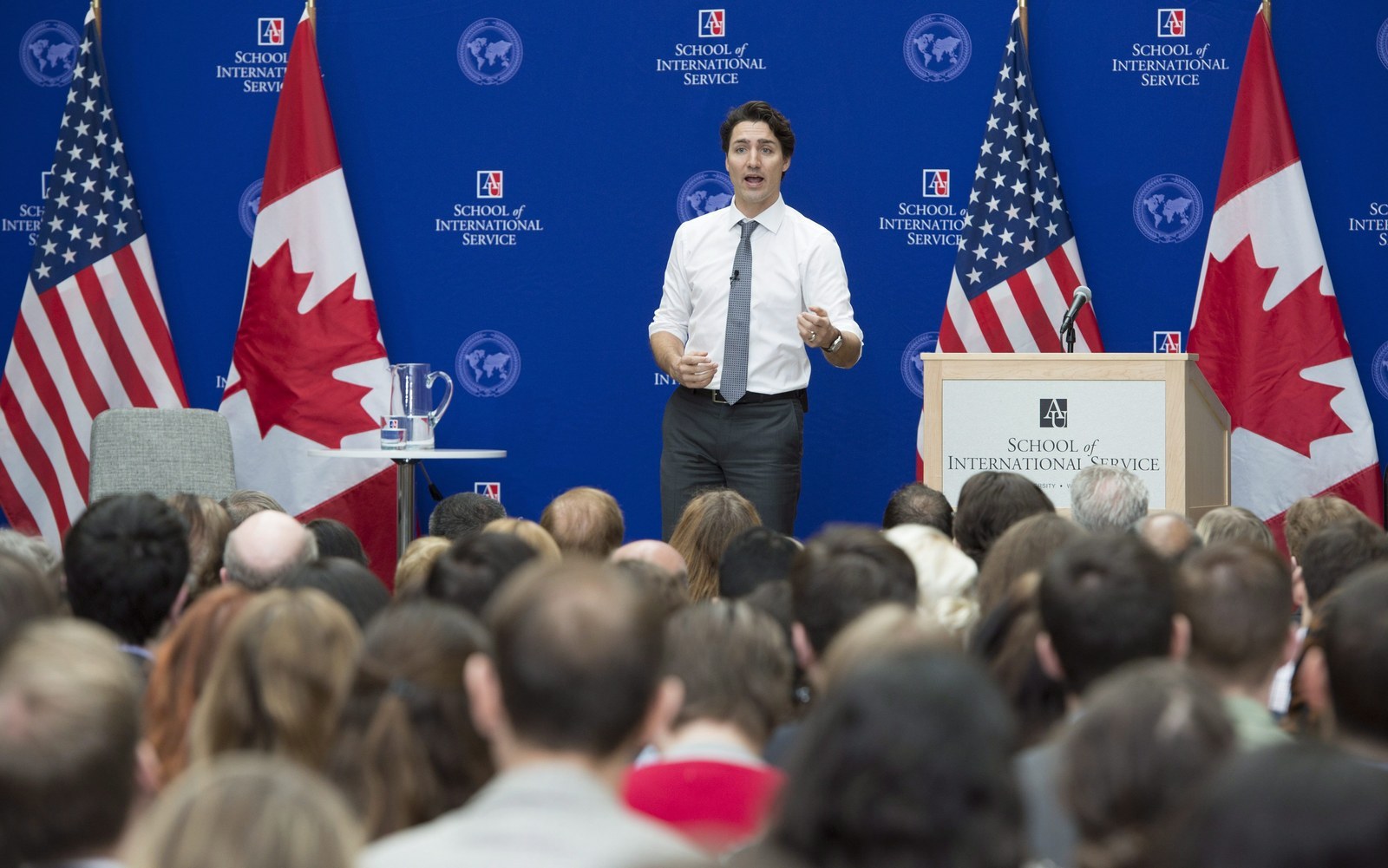 Justin Trudeau was visiting American University in Washington, D.C., last week when a student said he appreciated seeing so many Punjabi ministers in the Canadian cabinet.
Trudeau responded, playfully: "Yes, I have more Sikhs in my Cabinet than Modi does."
Trudeau has four Sikh ministers: Defence Minister Harjit Sajjan, Infrastructure Minister Amarjeet Sohi, Minister of Innovation Navdeep Bains, and tourism and small business minister Bardish Chagger.
Indian Prime Minister Narendra Modi has two Sikh cabinet members: Harsimrat Badal and Maneka Gandhi.
The quip is now grabbing headlines in the Times of India, Huffington Post India, The Hindu, and more.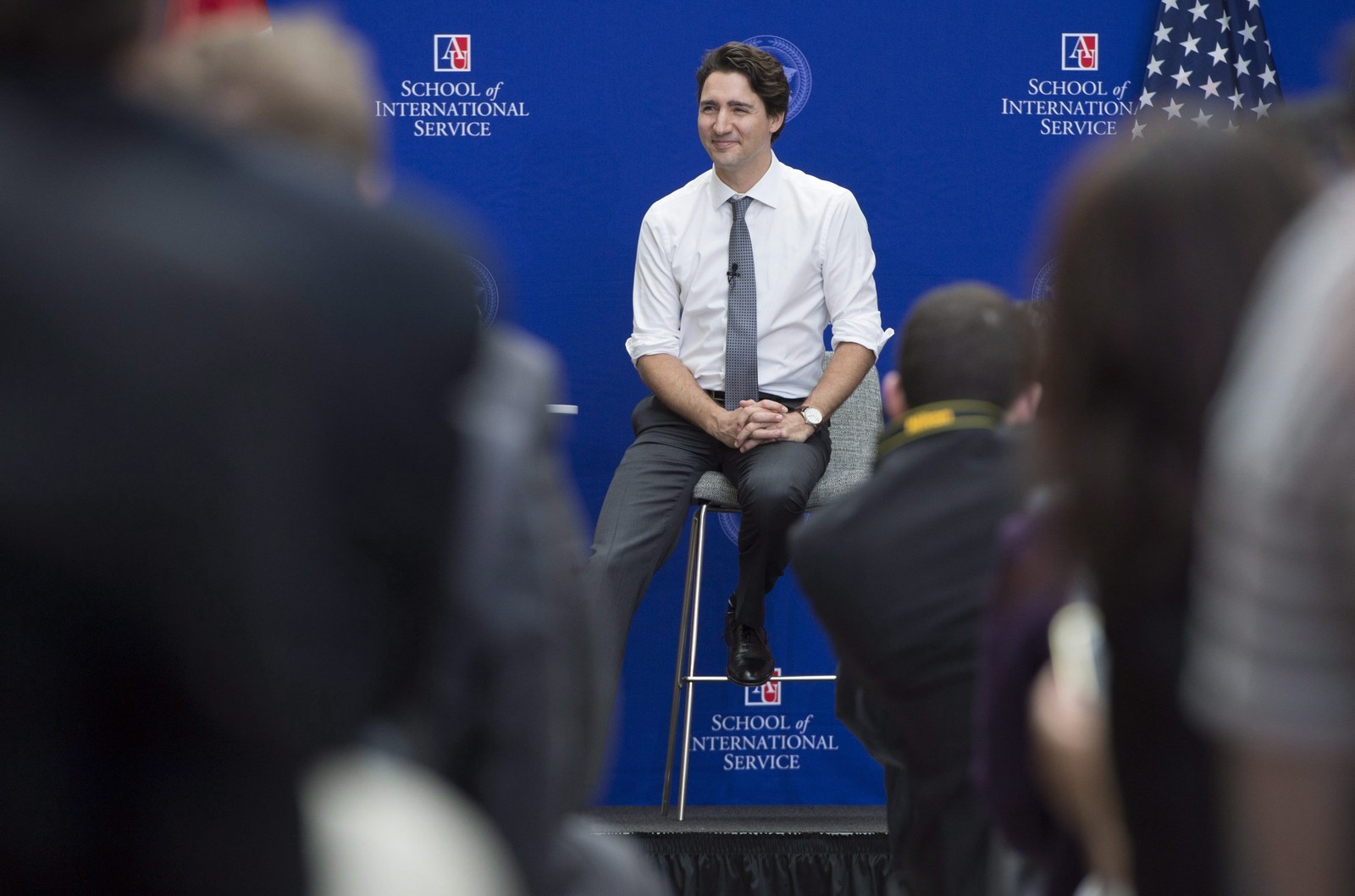 India's The Tribune noted that the prime minister is "known for his witty repartees," while others recalled the time Trudeau did the bhangra at an event in Montréal, earning himself the nickname Justin "Singh" Trudeau.
The Hindustan Times pointed out that Canada elected a record-breaking 17 Sikh MPs in the most recent election.

The fact that Trudeau then appointed four Sikh cabinet ministers was a point of pride for many in the Sikh community.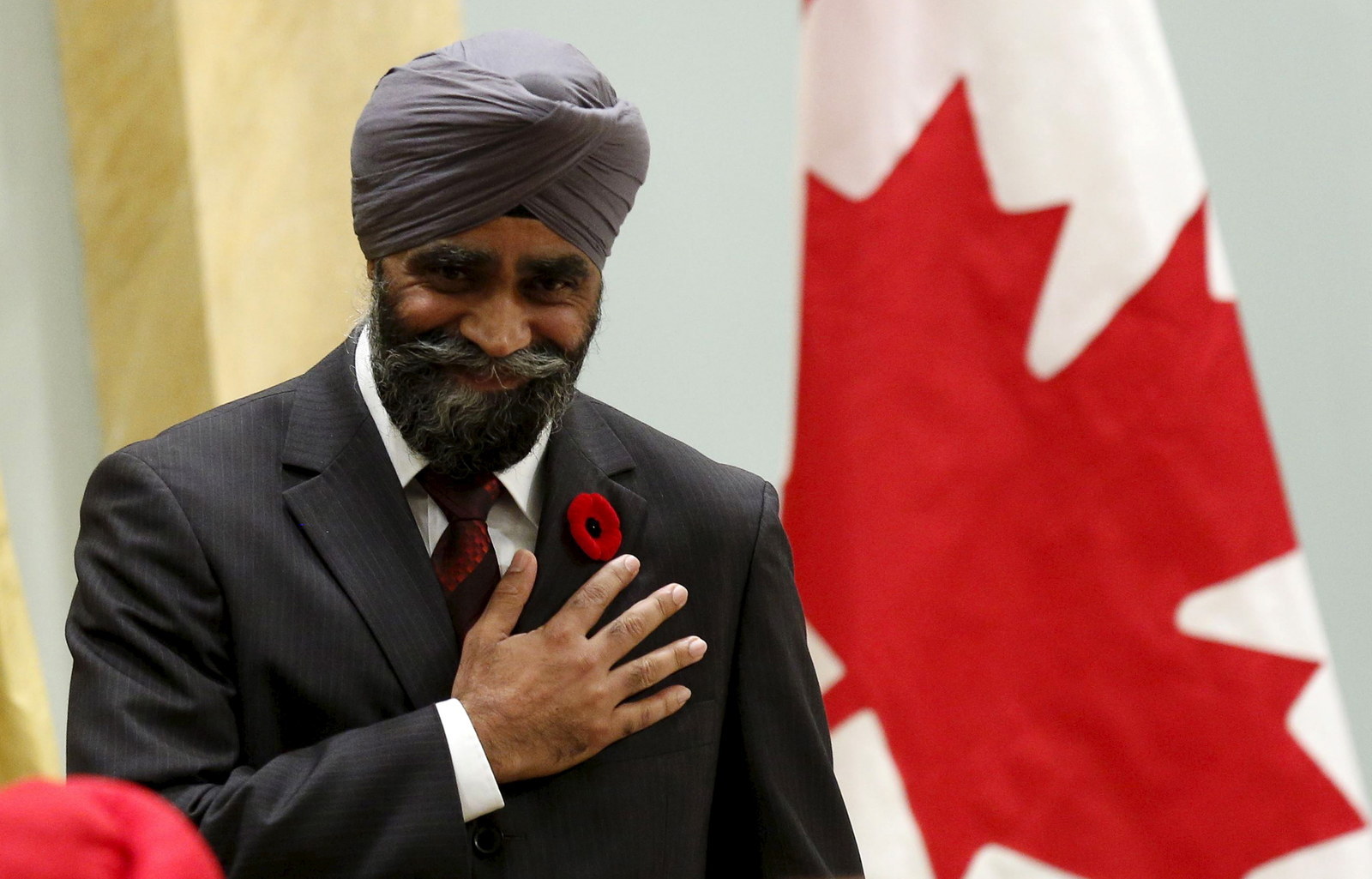 "It's a very uplifting time. I feel like we've finally arrived," Satwinder Kaur Bains, an expert in Indo-Canadian issues, told the Toronto Star.

The 2011 census found there were about half a million Sikhs living in Canada.
Emma Loop is a political reporter for BuzzFeed News and is based in Washington, DC. PGP fingerprint: 4A39 DD99 953C 6CAF D68C 85CD C380 AB23 859B 0611.
Contact Emma Loop at emma.loop@buzzfeed.com.
Got a confidential tip? Submit it here.