The Conservatives released their election platform Friday. Here are the highlights, starting with job training for young people.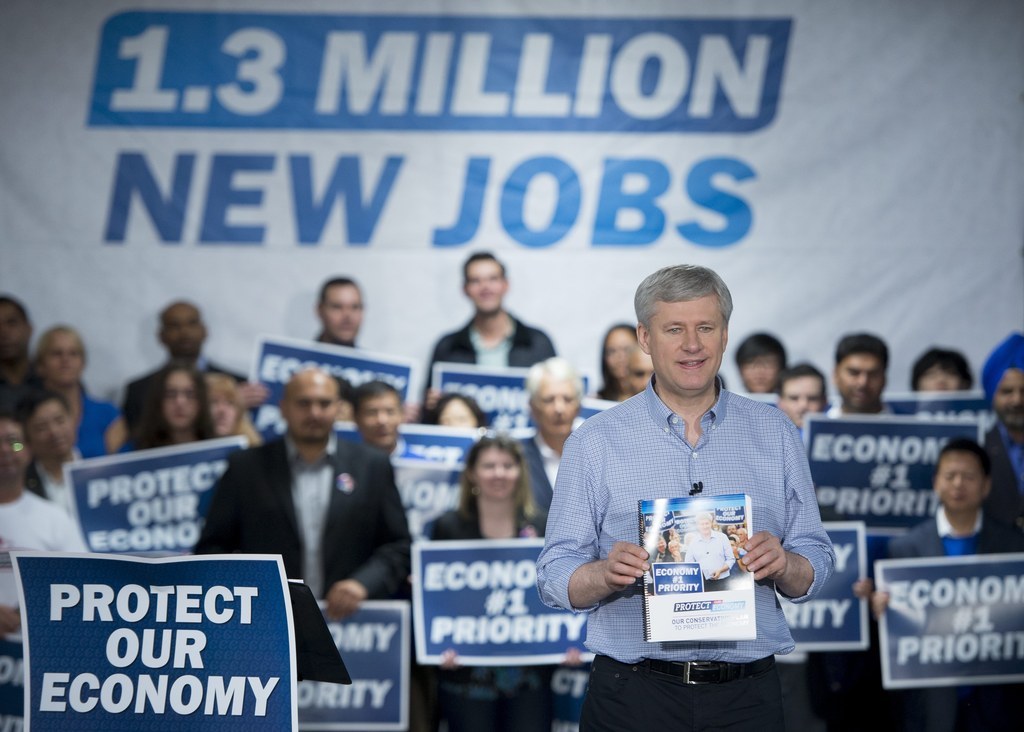 A major focus on the economy and balancing the budget.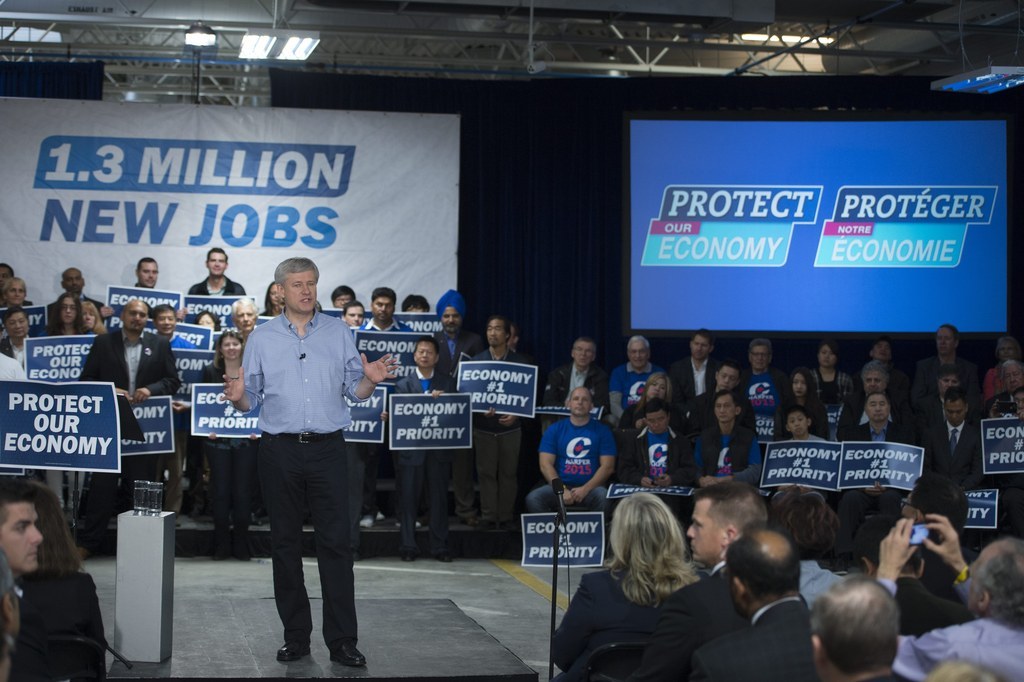 Making more people homeowners.
The Conservatives want to add more than 700,000 new homeowners by 2020. They'll also up the Home Buyer's Plan, from $25,000 to $35,000.
By the same token, the Conservatives will study foreign home ownership, which has been an issue in major urban centres such as Toronto and Vancouver. "If this is contributing to putting the dream of homeownership out of reach of Canadians, we'll work in coordination with provincial governments to take the appropriate action," the platform says.
Growing the ranks of the military.
Prioritizing refugees who are religious minorities.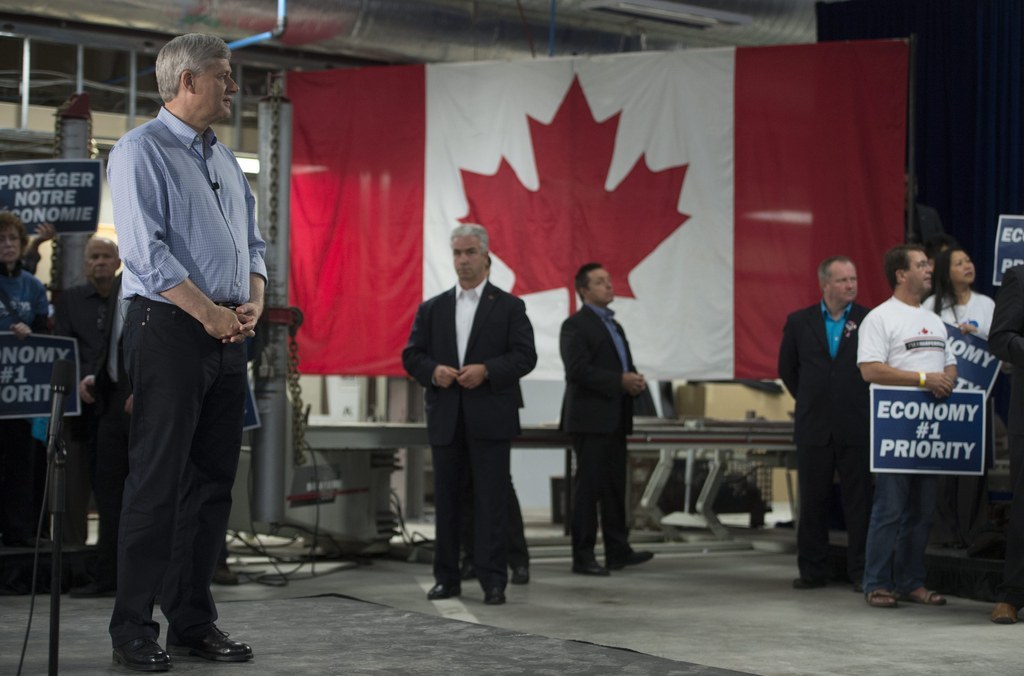 Still not appointing new senators.
Prime Minister Stephen Harper has not appointed anyone to the scandal-plagued Senate in more than two years — a move the platform says has saved taxpayers $6 million. "We'll do nothing further to entrench an unelected, unaccountable Senate," the Tory platform says. "Instead, we'll impose a moratorium on further Senate appointments until real reform is achieved."
More tough-on-crime laws.
The Conservatives, who've already made numerous changes to the laws governing Canada's criminal justice system, say one of their top priorities will be passing the Life Means Life Act. Currently, a life sentence means a minimum of 25 years in prison. At that point, offenders can apply for parole — but don't necessarily get it. The new law would eliminate an offender's right to apply for parole after their 25-year sentence is up.
To crack down on the spread of gangs, the Conservatives would — among other things — invest $2.5 million each year for the next four years in the Youth Gang Prevention Fund. They'd also increase the penalties for people carrying prohibited guns.
The Tories would change the definition of "high treason" to include fighting against the Canadian military alongside "jihadist terror groups" — which seems to be a nod to the Omar Khadr case. And under the Conservatives, Canadian citizens would be prohibited from visiting countries that the government deems to be terrorist hotspots.
The Tories would establish a tip line as well "to alert the Royal Canadian Mounted Police to suspected cases of female genital mutilation, so-called honour killings, polygamy, and early and forced marriages."
Emma Loop is a political reporter for BuzzFeed News and is based in Washington, DC. PGP fingerprint: 4A39 DD99 953C 6CAF D68C 85CD C380 AB23 859B 0611.
Contact Emma Loop at emma.loop@buzzfeed.com.
Got a confidential tip? Submit it here.