After nearly losing his job under the Conservative government, Canada's hard-hitting prison watchdog will likely stay in his position after all — and he has the election results to thank.
Howard Sapers was appointed correctional investigator in 2004 by the previous Liberal government. The Tories told Sapers in March, when his third term expired, that the government would only be re-appointing him for one year or until it could find his replacement.
The move baffled many in the correctional community, where he is widely respected for being an outspoken critic of the Correctional Service of Canada and the Conservatives' tough-on-crime legislation.
The Tory government simply said that it was time for a change.
"I think most of us found that puzzling," said Mary Campbell, a former high-ranking bureaucrat who worked on Sapers' previous appointments. "I mean it's a fairly insulting way to end someone's tenure."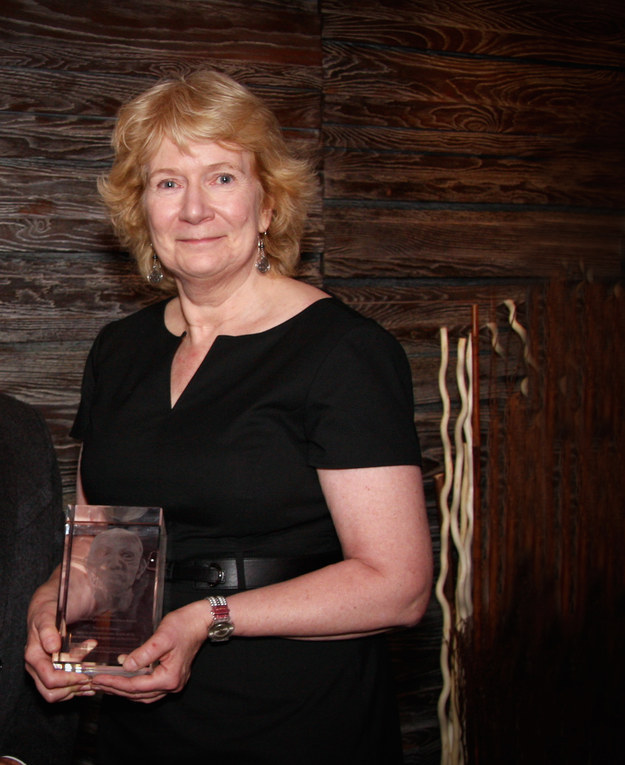 Most recently, Sapers was reported to be in the running to replace André Marin as Ontario ombudsman.

Campbell says she and others in the correctional community strongly believe Sapers will see his term extended under the new Liberal government.
Campbell was director general of corrections and criminal justice at Public Safety Canada for 10 years. She said Sapers' Liberal roots are well-known, "so the assumption is that partly for that and partly because he's been doing a terrific job that he will be re-appointed before his current term expires."
Sapers has the support of veteran Liberal MP Wayne Easter, who served as Solicitor General of Canada under Jean Chrétien. "I will be pushing for the reinstatement of Howard," Easter said in an email.
Easter, who was public safety critic, also decried the decision to dump Sapers at the time.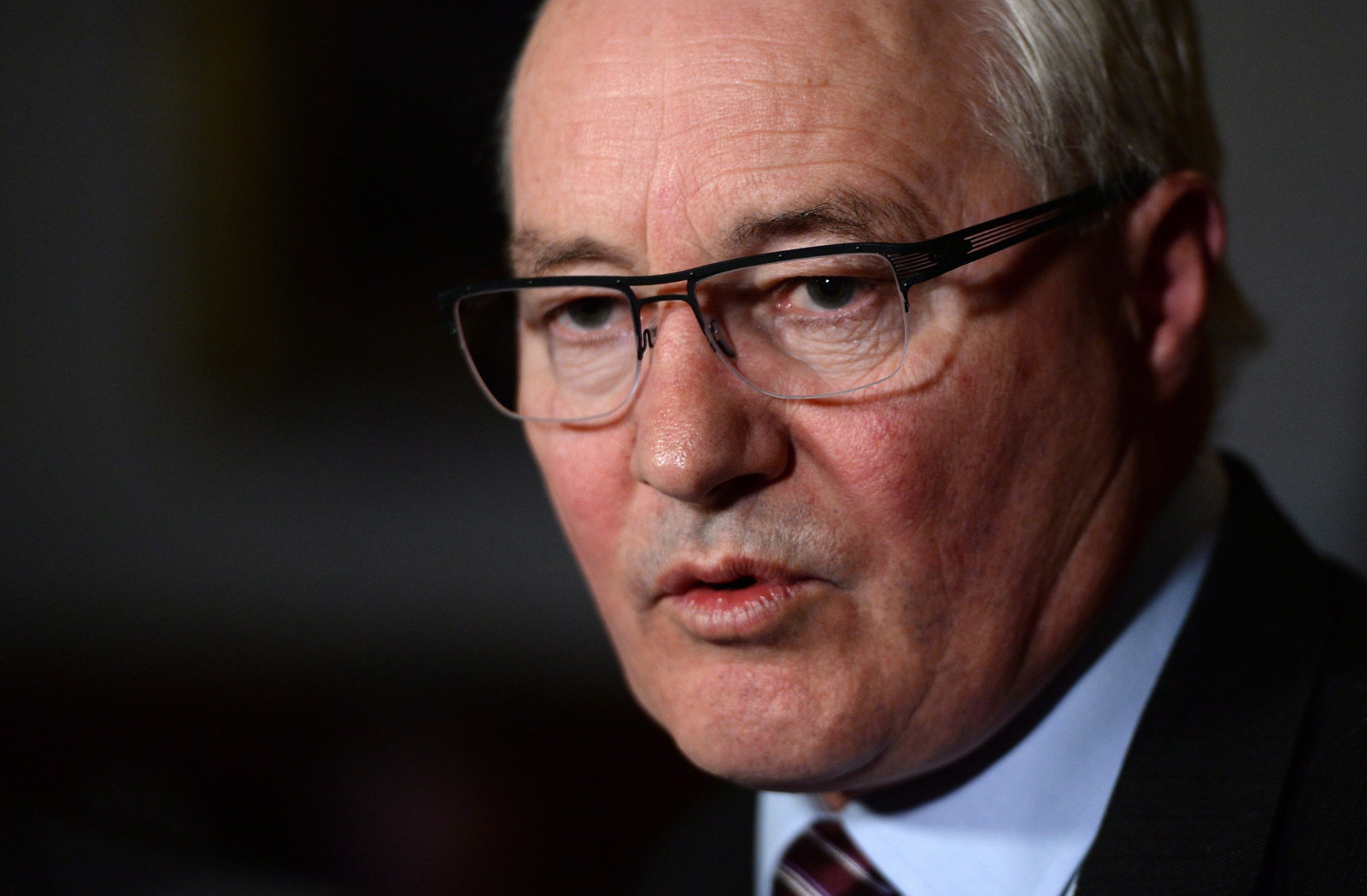 Prime Minister Justin Trudeau's ministerial mandate letters echo many of the recommendations Sapers' office has made in recent years: Implementing the Ashley Smith recommendations and reducing the over-representation of Indigenous peoples in prison. (Although Campbell said some people didn't understand why those priorities were in the justice minister's letter, since corrections falls under the public safety portfolio.)
But a spokesman for Public Safety Minister Ralph Goodale wouldn't reveal the new government's intentions. Scott Bardsley wrote in an email that Goodale "has received Mr. Sapers' representations and looks forward to meeting him."
Sapers said he's more interested in tackling the issues and getting his annual report — which is late because of the election — tabled in Parliament than speculating about his job.
He said his office tried to get the report made public in August using a special provision when the House of Commons wasn't sitting, but the office of then-public safety minister Steven Blaney backed out at the last minute.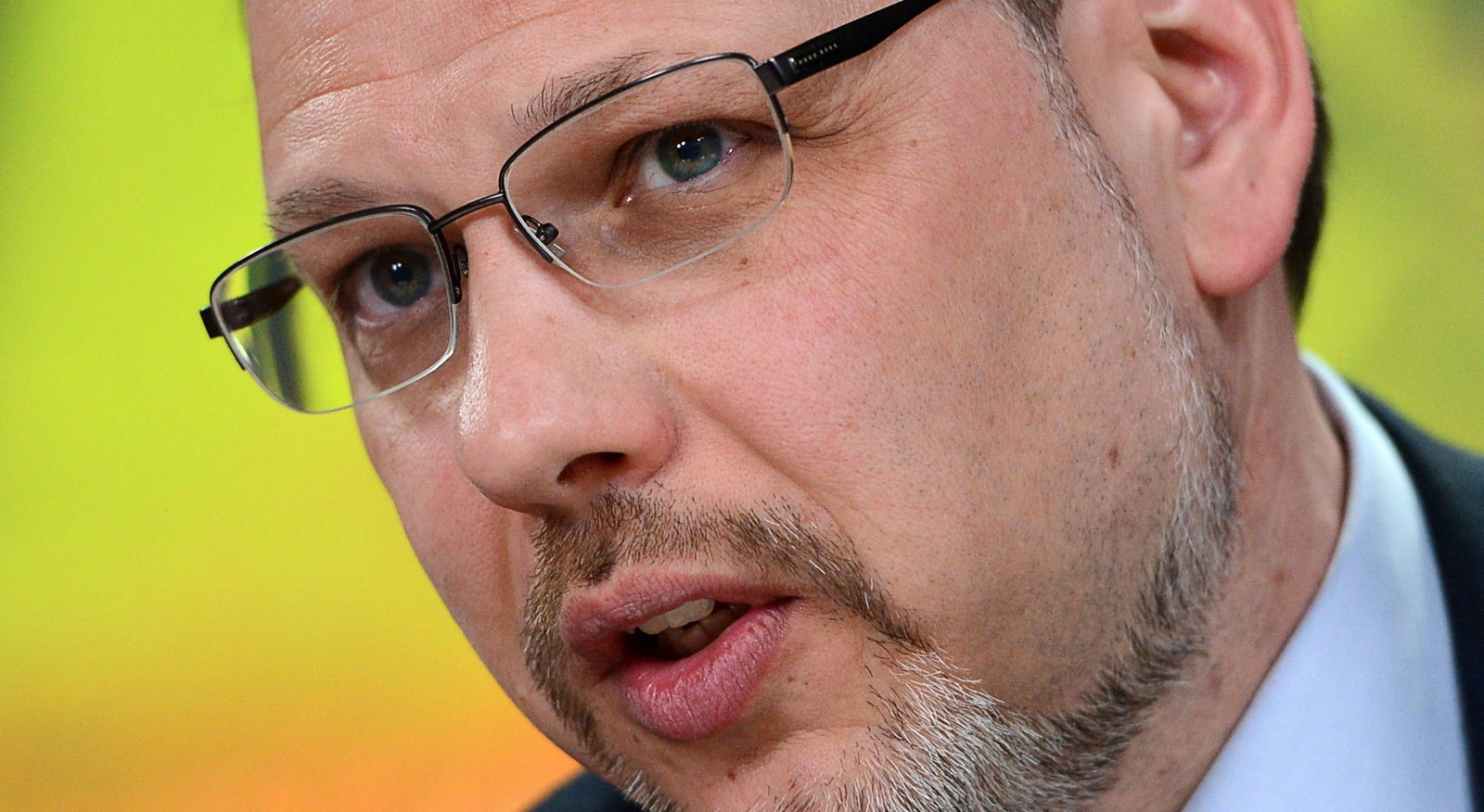 Neither Blaney nor his former spokesperson responded to a request for comment.
Campbell noted that the work of Sapers' office has likely been disrupted by the recent ambiguity around his reappointment as well.
But Sapers said his management team has tried to mitigate any turbulence. "There's never been any hint that the organization was going to be undermined by anybody," he said. "For me personally, yes, it's been disruptive, but that's just the way things unfolded."
Sapers said he hasn't met with Goodale yet due to the minister's busy schedule, which got busier with the Paris attacks. The government will have until March, when Sapers' current term expires, to make a decision.
Emma Loop is a political reporter for BuzzFeed News and is based in Washington, DC. PGP fingerprint: 4A39 DD99 953C 6CAF D68C 85CD C380 AB23 859B 0611.
Contact Emma Loop at emma.loop@buzzfeed.com.
Got a confidential tip? Submit it here.