This post has not been vetted or endorsed by BuzzFeed's editorial staff. BuzzFeed Community is a place where anyone can create a post or quiz.
Try making your own!
11 Ways New Hampshire Is Awesomely Weirder Than Your State
Based on the following facts (and years of residency), we can attest that there's just no way this place actually exists.
1.
Live Free Or Die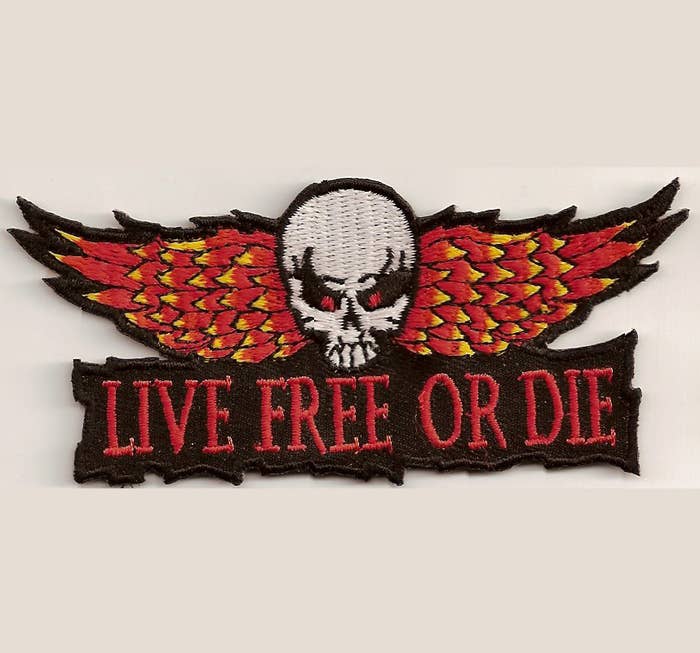 2.
Vermin Supreme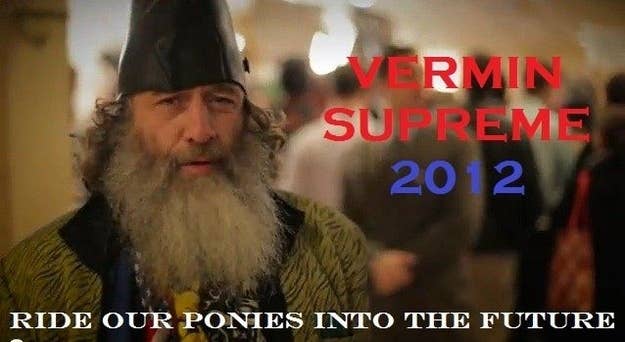 3.
Dixville Notch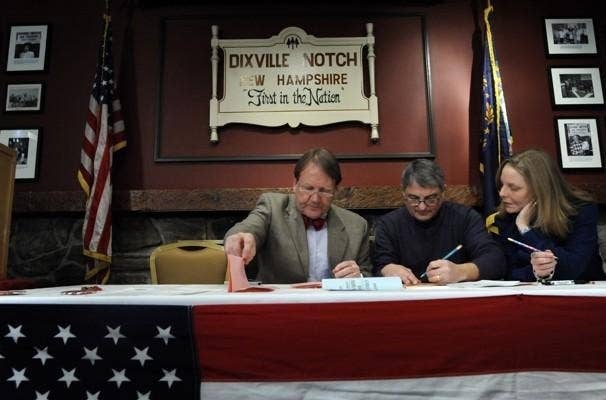 4.
Binx the Goat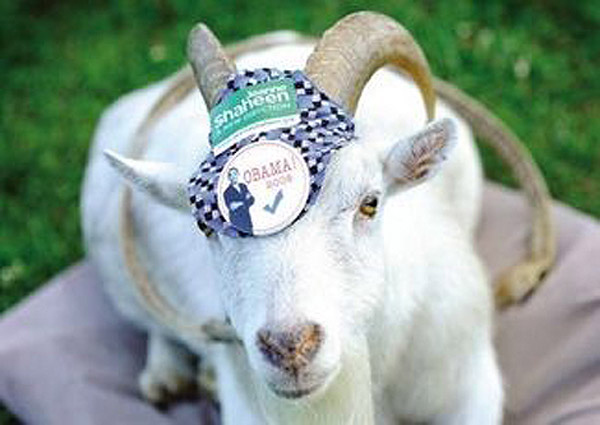 5.
Old Man of the Mountain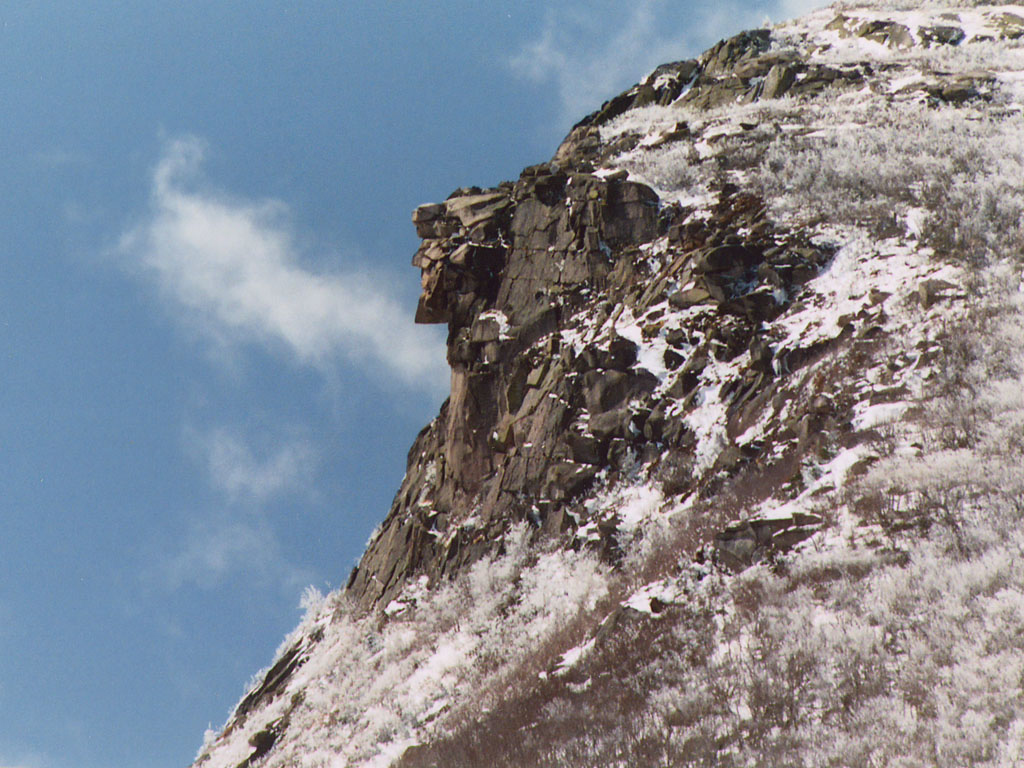 6.
Clark's Trading Post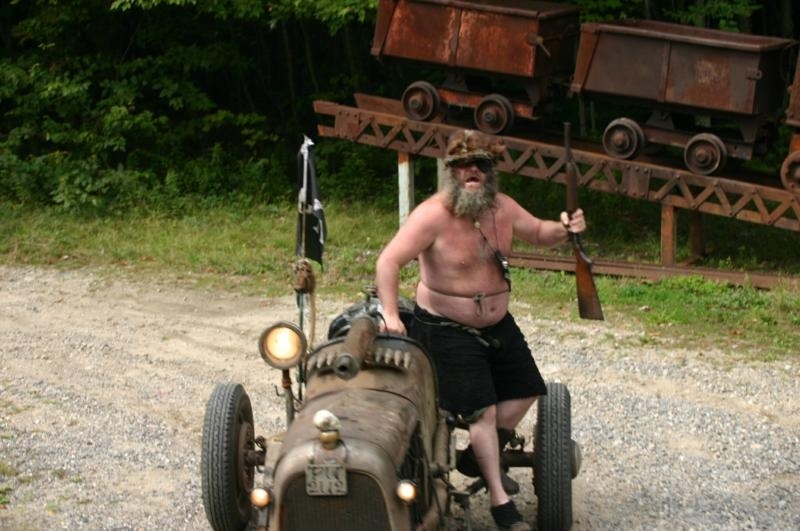 7.
Franklin Pierce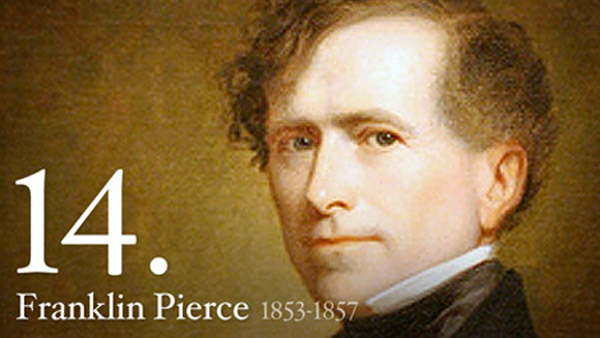 8.
Driving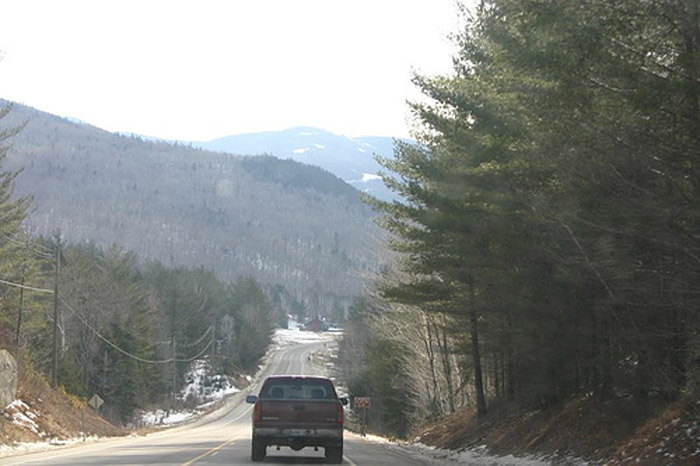 9.
It's Is Also A Lover's Paradise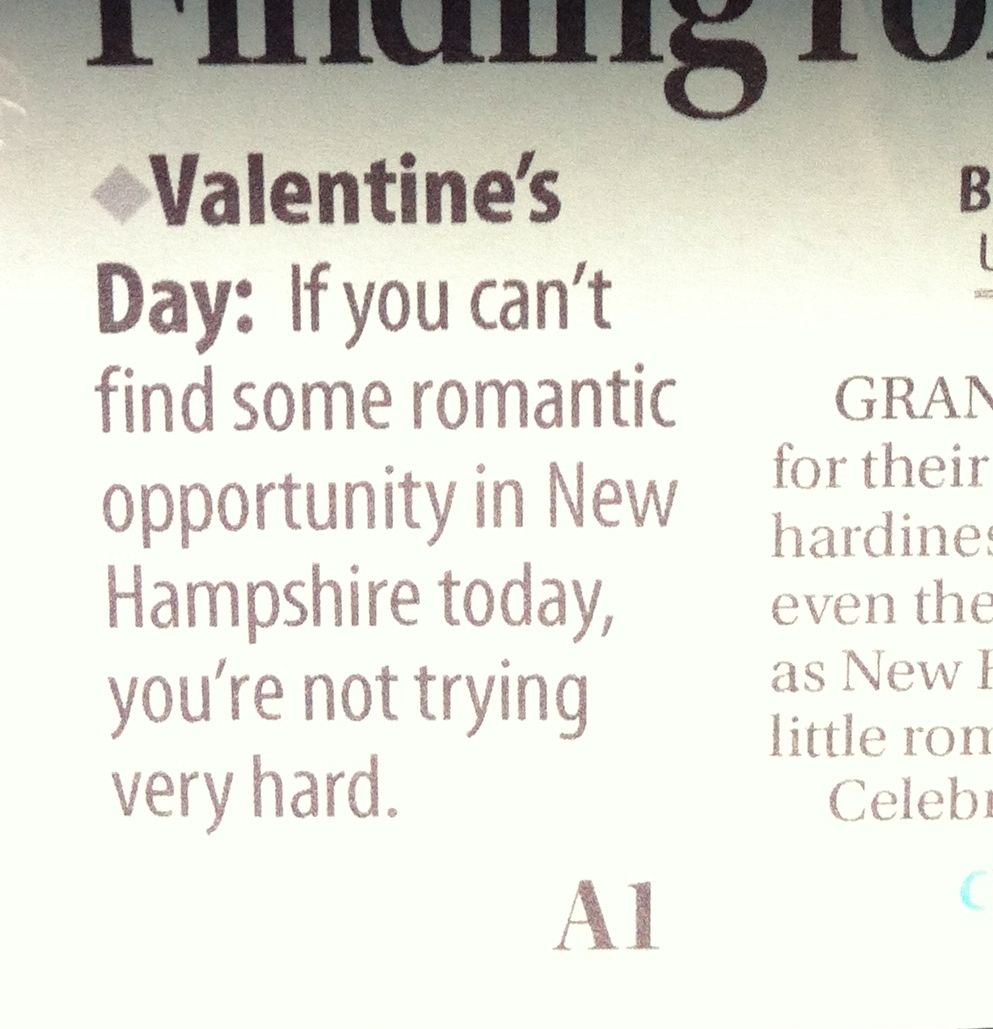 10.
Mount Washington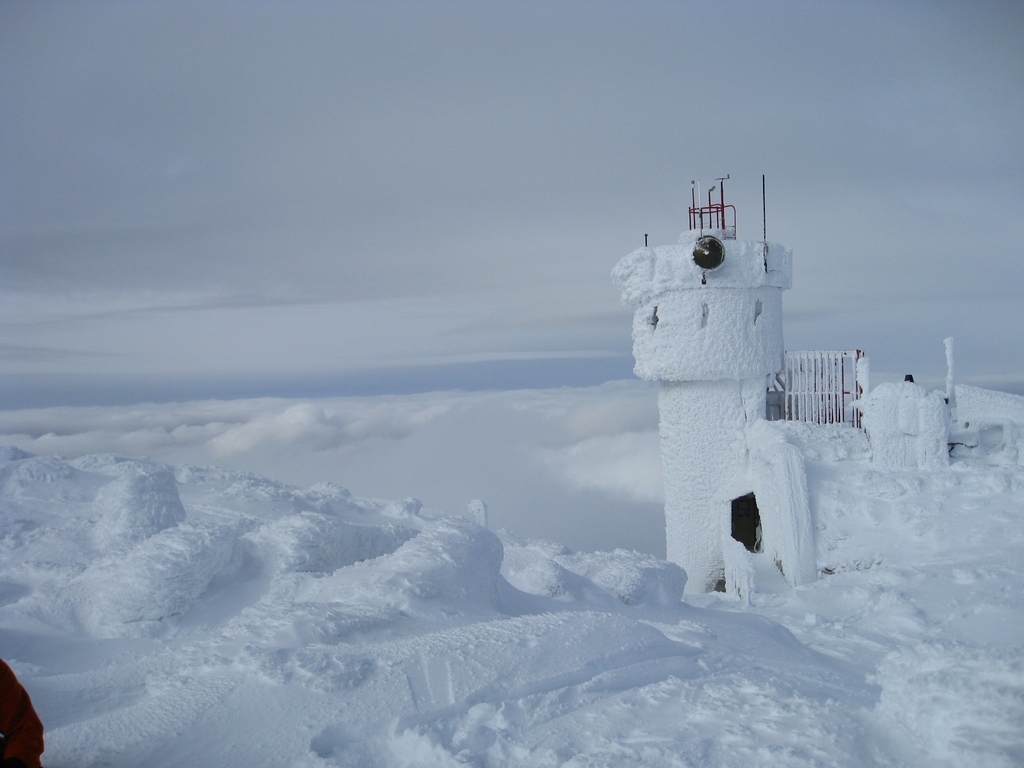 11.
History