We all know a few bad things have happened lately.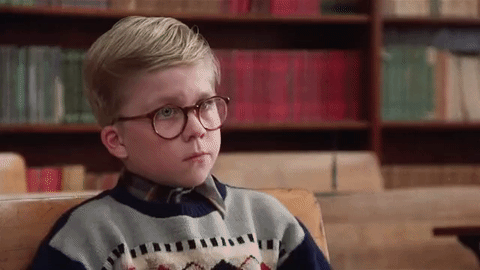 So, here's a few lovely things that happened to prove there's still some good out there.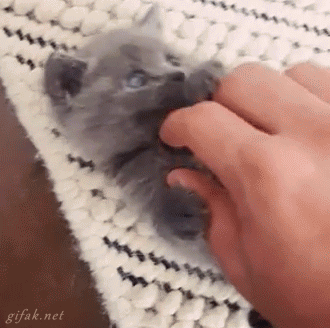 Who knows, maybe they'll even make you smile.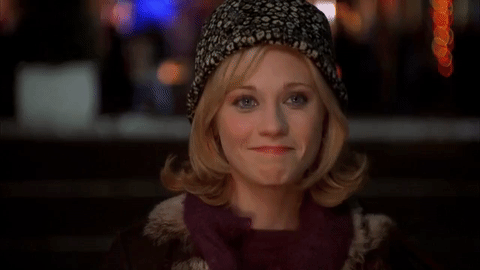 5.
This dog that thinks he's swimming.
7.
This pooch in his Christmas socks.
11.
And this important reminder.
This is a weekly series. Have something happy that you think should be in next week's post? Let me know in the comments or tweet me!