Things might seem a little sad and scary right now.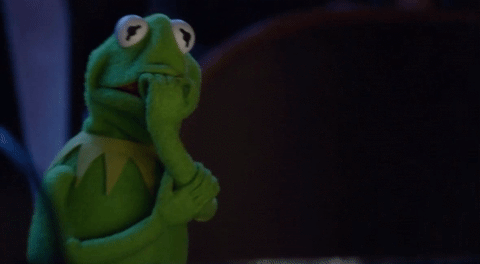 So here's a bunch of lovely things that have happened lately to prove it's not all bad.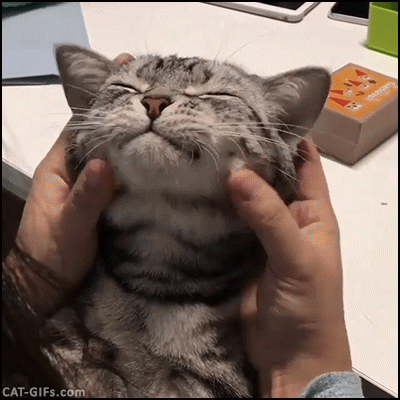 Who knows, maybe they'll even make you smile.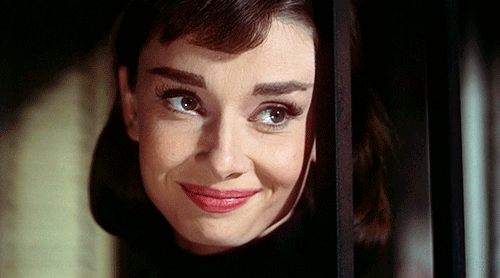 1.
This incredible stand up comedy about a boy with cancer.
4.
This man who plays piano to his cats every night.
6.
This little duck having a grand old time.
11.
Gena, who looks fabulous in every pair of glasses.
This is a weekly series. Have something happy that you think should be in next week's post? Let me know in the comments or tweet me!