1.
This story about a mother who brought her son to work, who dressed up as Godzilla.
3.
That Mr Feeny has done an interview answering all your Boy Meets World questions.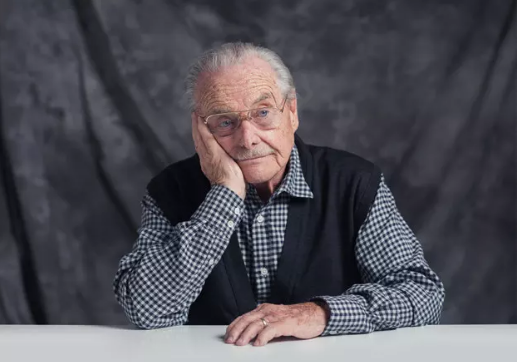 5.
This adorable koala.
8.
This couple that had the most amazing Harry Potter-themed wedding I've ever seen.
This is a weekly series. Have something happy that you think should be in next week's post? Let me know in the comments or tweet me!