Things might seem sad right now.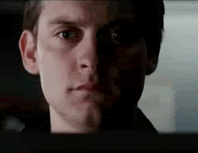 So here's a bunch of lovely things that have happened to prove it's not all bad.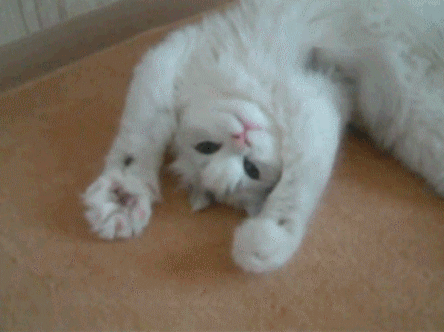 Who knows, maybe they'll even make you smile!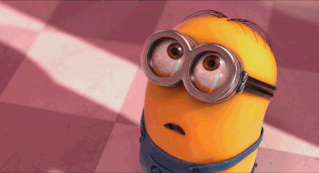 7.
This man's Instagram account that's dedicated to his ultra cool granny.
11.
This tiny hedgehog dressed as a strawberry.
This is a weekly series. Have something happy that you think should be in next week's post? Let me know in the comments or tweet me!