9 Happy Little Things To Make You Smile This Week
The loveliest of news stories and animal videos.
2.
This story about Joe Biden breaking down in tears after being surprised with a Medal Of Freedom.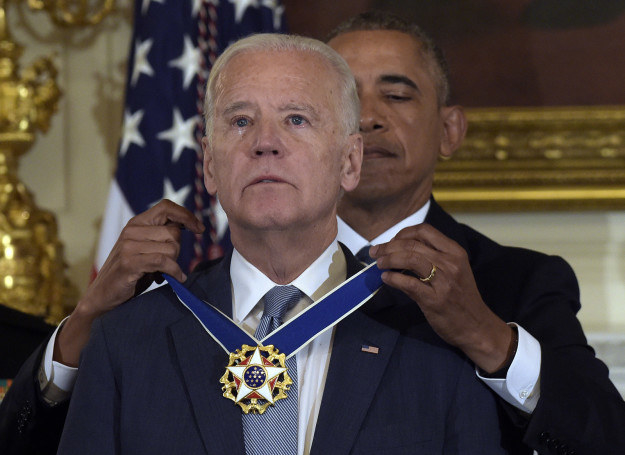 3.
This gif.
5.
This cutie.
7.
This incredibly patient dog.
8.
This family who all play musical instruments together.
9.
These best buddies.
This is a weekly series. Have something happy that you think should be in next week's post? Let me know in the comments or tweet me!