In case anyone hasn't noticed, this year's going great.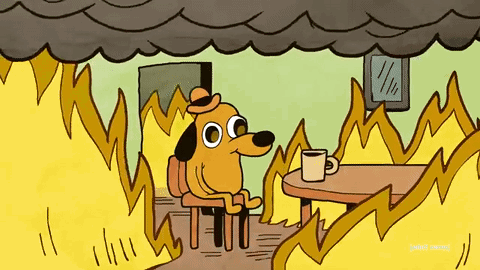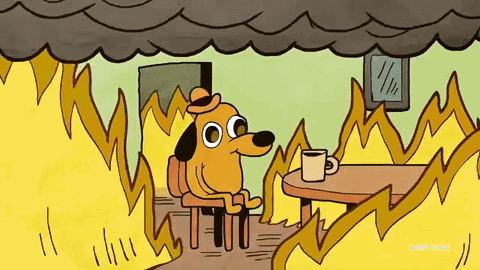 So to help keep everyone's chin up, here are a few little things that happened recently that aren't so bad.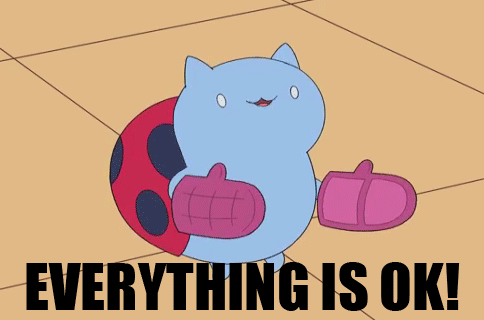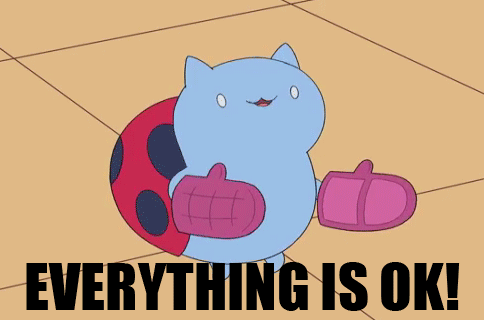 So go ahead and take a look. You might even crack a smile.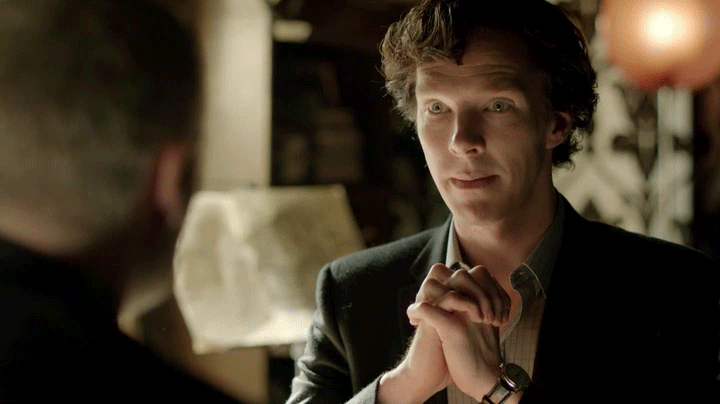 4.
This post about how much Bill Clinton loves balloons.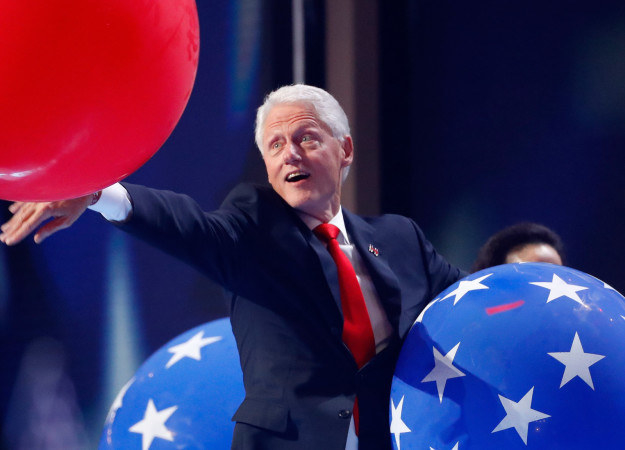 5.
This tweet.
7.
This dad surprising his son with a birthday present.