11 Happy Little Things To Make You Smile This Week
Let us cheer you up.
The world can seem sad and scary sometimes.
So here's a bunch of things that have happened that are good and lovely and wonderful.
1.
This video of all these new babies playing together.
3.
This musical cockatoo.
5.
This story about a police force's adorable new recruits.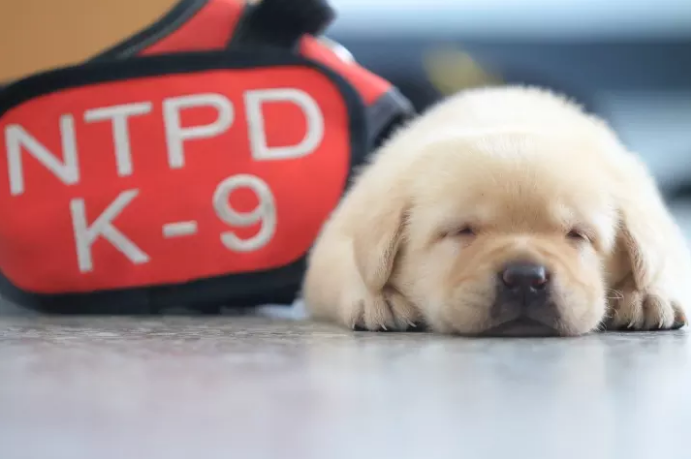 7.
This little pup crossing her paws.
9.
This dog who is just very happy in his hole.
This is a weekly series. Have something happy that you think should be in next week's post? Let me know in the comments or tweet me!