We all know the world is a bit sad at the minute.
So here's a bunch of just genuinely lovely things that have happened, to provide a little relief from it all.
1.
This lovely story about a 3-year-old girl who chose to be Superwoman in her school pictures.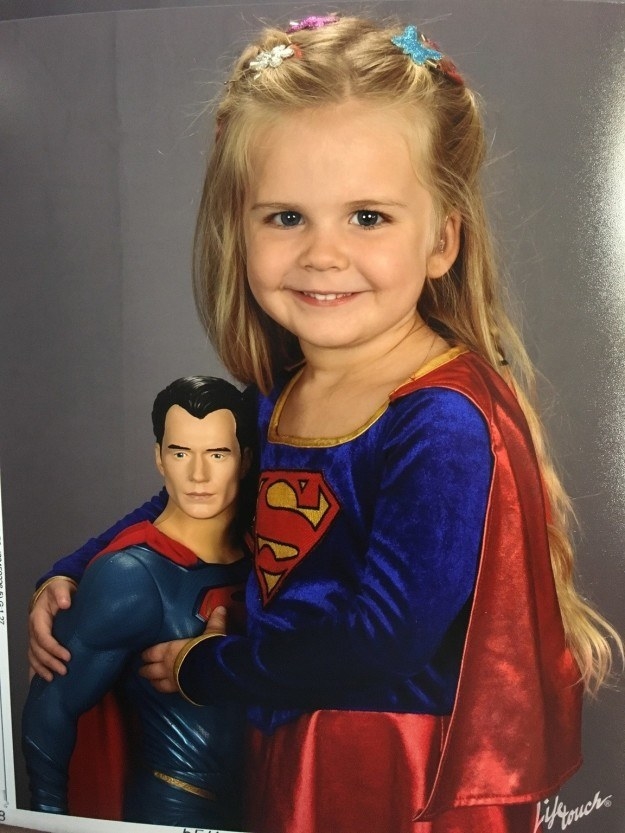 3.
This awesome dad who made a Ninja Warrior course for his daughter.
4.
This frog that's just so happy to see you.
6.
This amazing woman who created a fairy trail for kids.
8.
This dog that has to hold someone's hand during car rides.
11.
This trampoline-loving pooch.
This is a weekly series. Have something happy that you think should be in next week's post? Let me know in the comments or tweet me!