A Restaurant Inspired By The Twits Is Coming To London
Looks revolting, tastes delicious.
Dinner At The Twits is exactly what it says on the tin. An immersive dining experience with Roald Dahl's famous duo: The Twits.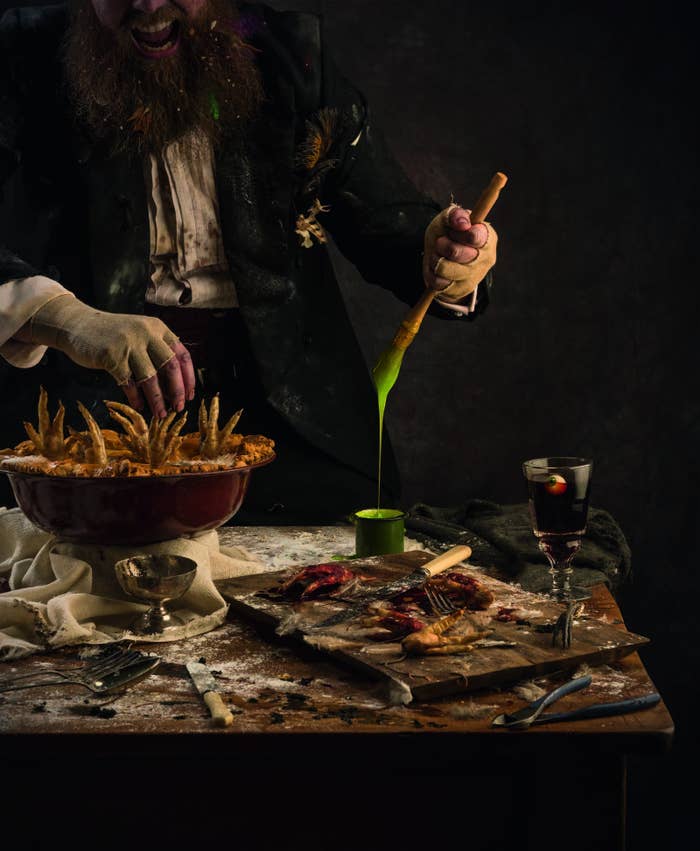 It's being run by Les Enfants Terribles, an Olivier-award nominated theatre company, who do the best interactive theatre in the UK (IMO).
The dinner is being held in celebration of Roald Dahl's 100th birthday and will be as gloriously gruesome as the books.
Expect glass-eyes in cocktails, bird pie and perfectly horrid hosts.
Guests will arrive at the Windowless House to start their evening with cocktails from Mr Twit's Ghastly Garden.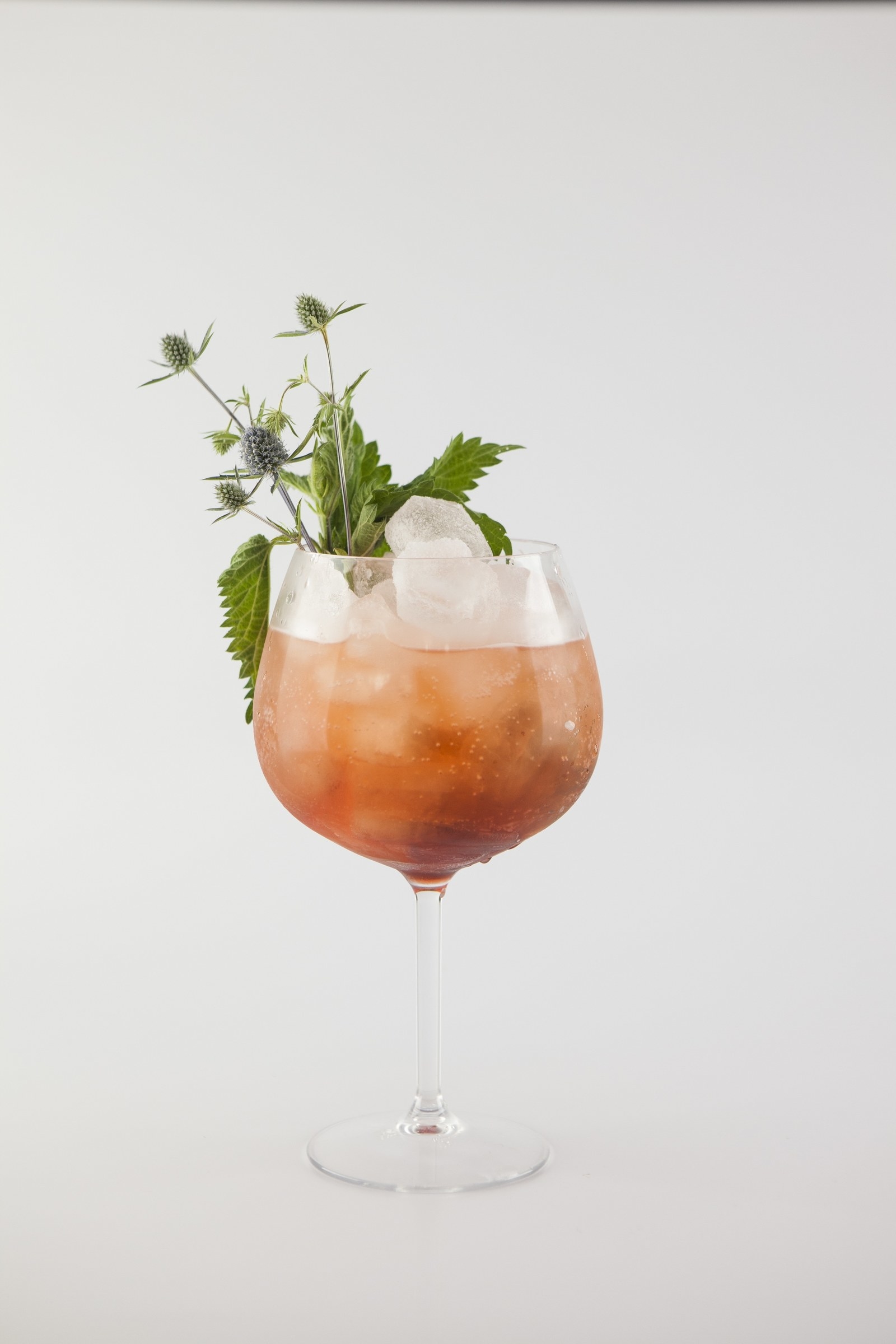 After a full feast of various canapes, bird pie and perilous pudding as well as entertainment from The Twits themselves, you have a chance to roam around the unbelievable venue.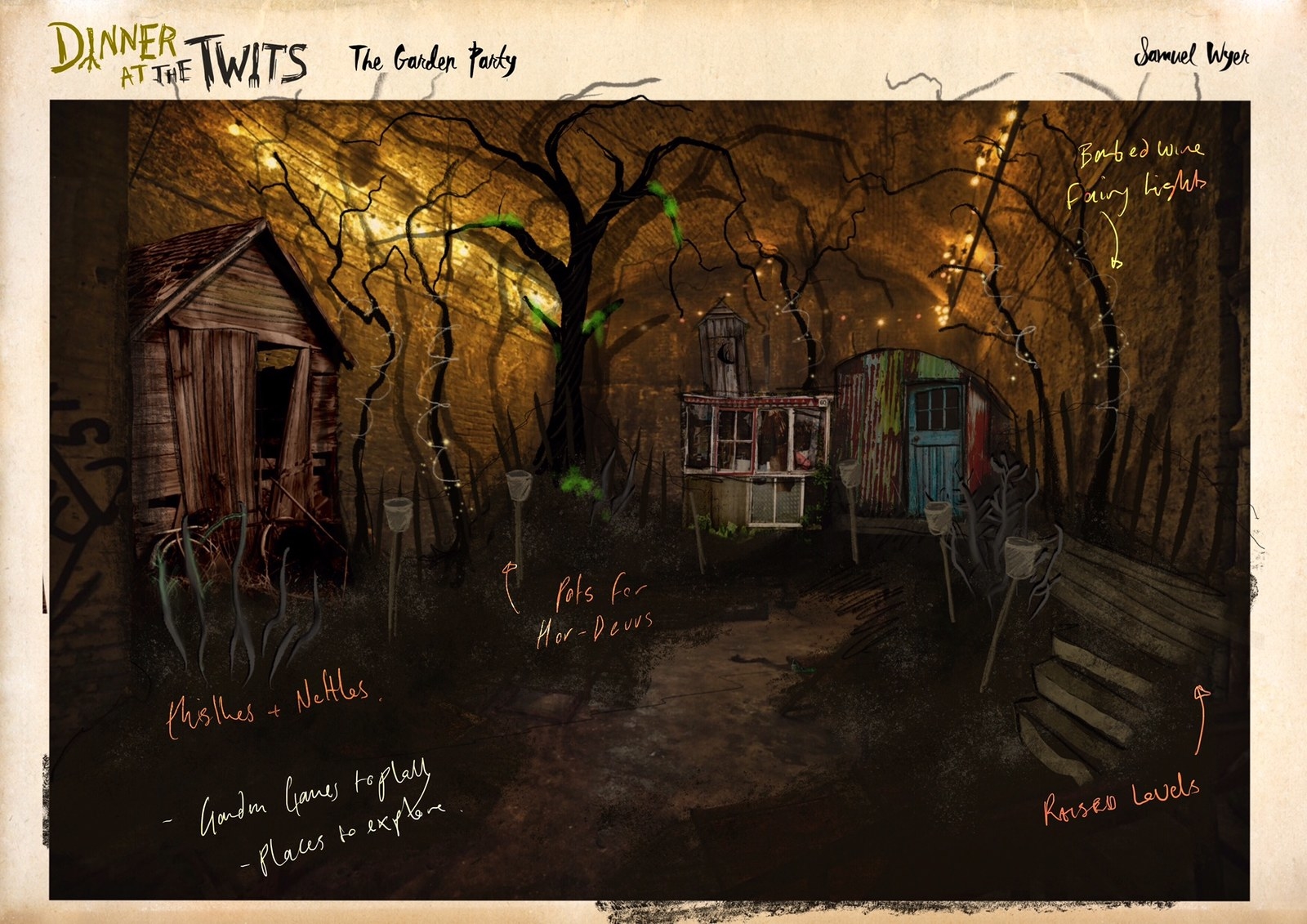 You must also visit the Muggle-Wumps Downside Up Cocktail Cavern – a secret Twits-themed cocktail bar open from 6pm.