11 Happy Little Things To Make You Smile This Week
Some good news for a change.
We all know the world's been a little sad at the minute.
1.
This story about villagers who knitted their rescue elephants sweaters to keep them warm.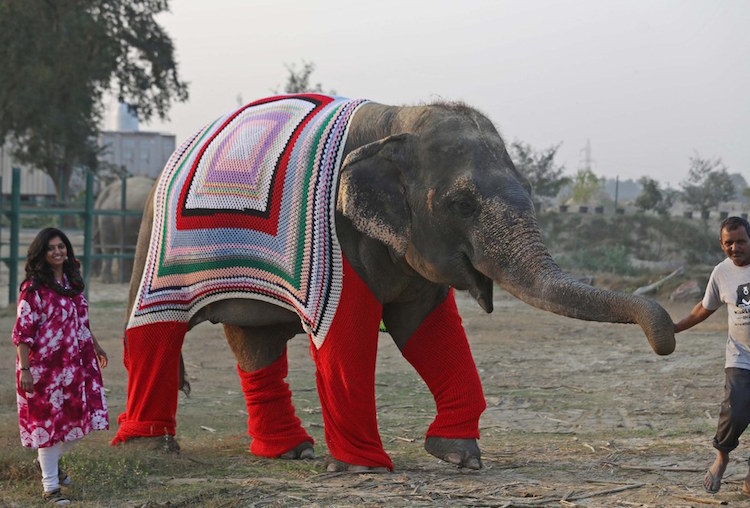 2.
This dog modelling different cardboard cut outs.
5.
This bucket of fluff.
9.
This doggie who made a new friend.
10.
This lovely little reminder that we often have more in common with people than we realise.
This is a weekly series. Have something happy that you think should be in next week's post? Let me know in the comments or tweet me!