The world might seem sad right now.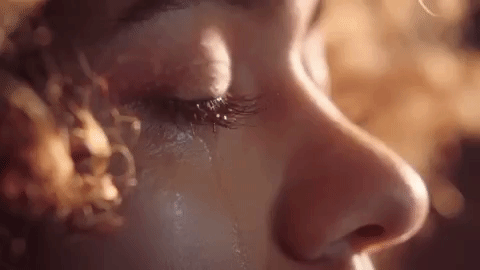 So here's a bunch of lovely things that have happened recently to prove it's not all bad.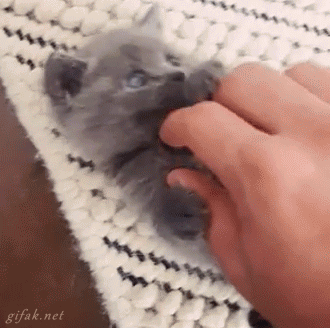 Who knows, maybe they'll even make you smile.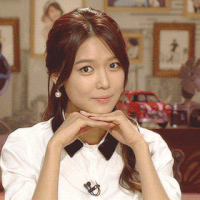 3.
This husky labrador.
4.
These cat burritos. Or, purritos. PURRITOS.
5.
This incredibly talented flautist.
7.
This otter eating lettuce.
11.
Maya, who has had a haircut and looks brilliant.
This is a weekly series. Have something happy that you think should be in next week's post? Let me know in the comments or tweet me!