We all know that a few upsetting things have happened this year.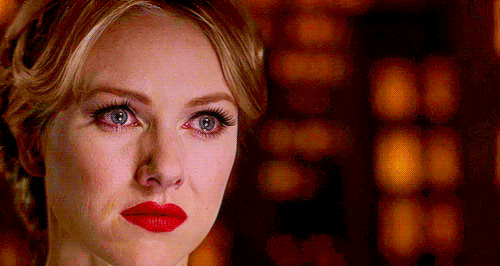 So here's a bunch of cute things that have happened to show you it's not all doom and gloom!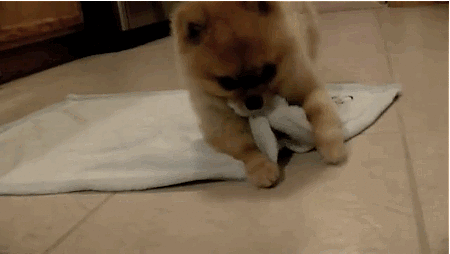 Who knows, maybe they'll even make you smile.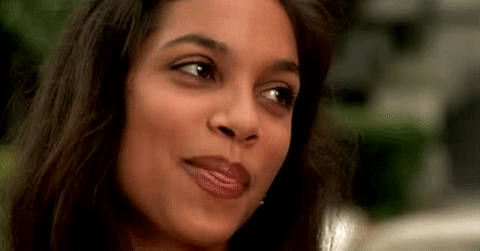 1.
This fluffy little guy.
5.
That flowering marshmallows have been invented.
6.
This pooch that's found a new hiding spot.
7.
That there's now an honest-to-god ball pit bar in London.
8.
This new fan of the John Lewis Christmas advert.
This is a weekly series. Have something happy that you think should be in next week's post? Let me know in the comments or tweet me!