How about a bloody brain cake?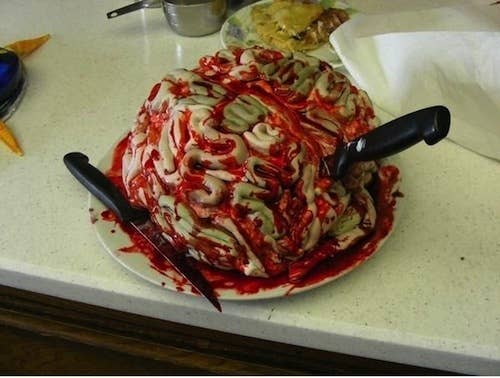 Or maybe some puff-pastry intestines.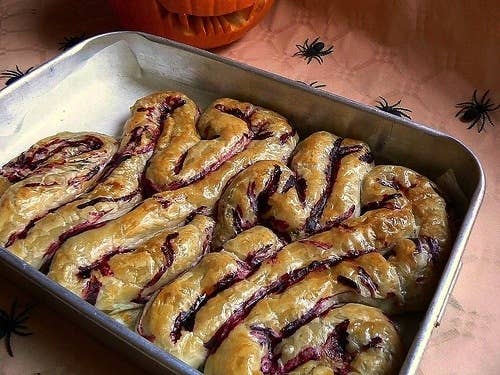 Yum! A meat hand!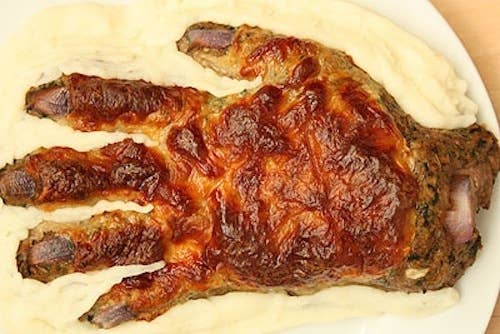 You might need some mini sausage fingers to go with that hand...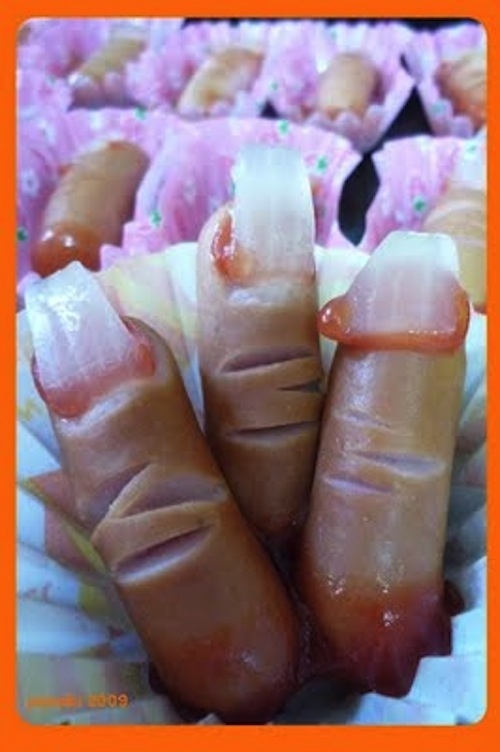 Each guest can get their own brain with individual brain cupcakes!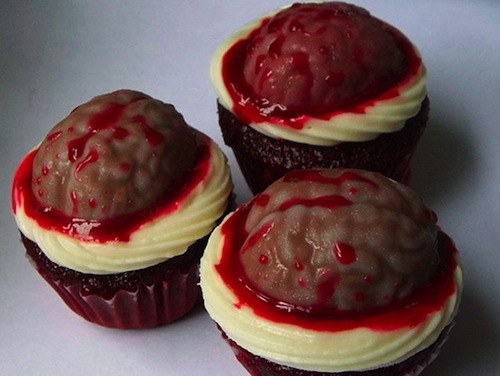 What better way to serve cheese and crackers than off of a severed head?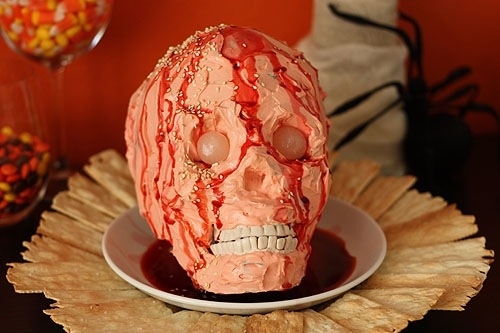 You might want to wash it all down with a bloody brain shot.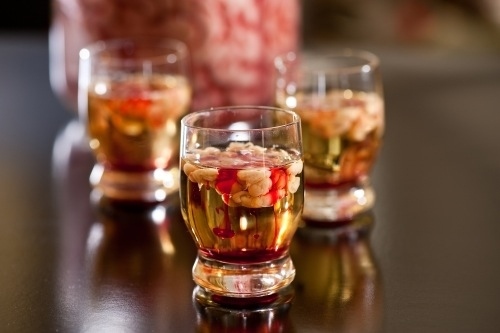 Or some boozy zombie punch.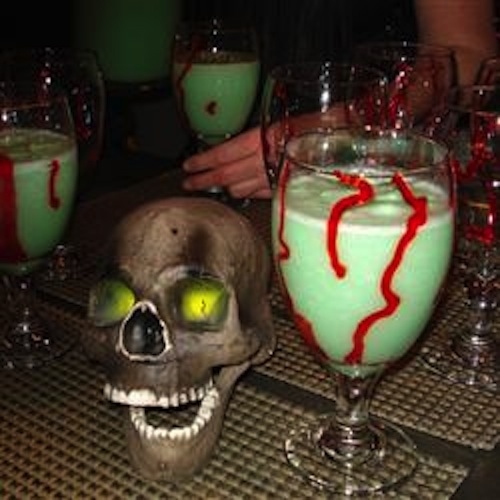 How about some cute zombie cake pops for the kiddies?! (But maybe let's not let them watch the show...come on now.)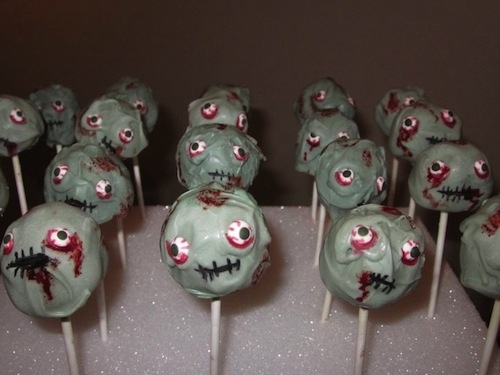 Or you could just dedicate an entire cake to Daryl Dixon because he is BY FAR the best character and deserves to be devoured on a cake.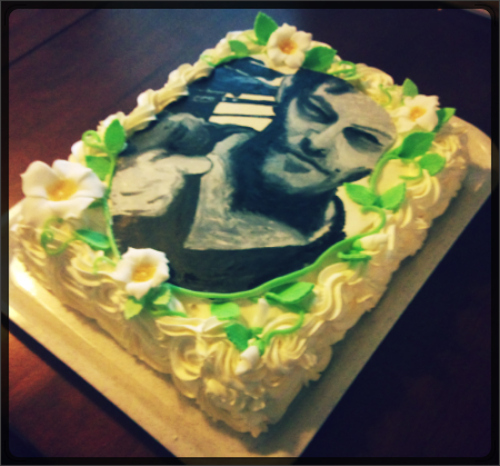 And don't forget to dress up as your favorite Season 3 character.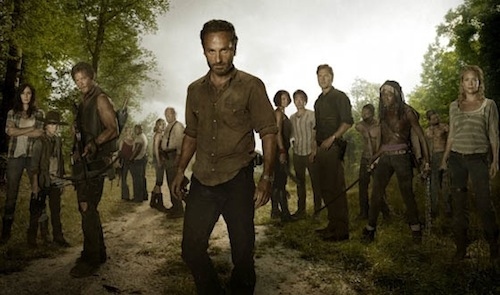 Or turn yourself or your pet into a zombie! Then print out the pictures and use them as decorations.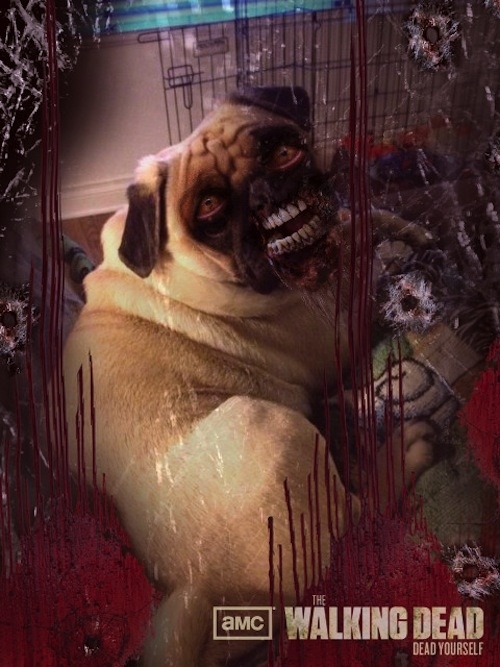 Now that you're ready for your zombie-themed party, you can sit back, try to relax, and get ready for the best show on TV to return in all its glory!