Twice, one of the most popular K-Pop groups in the world, held a global livestream on Monday to discuss their new YouTube Original docuseries Twice: Seize The Light.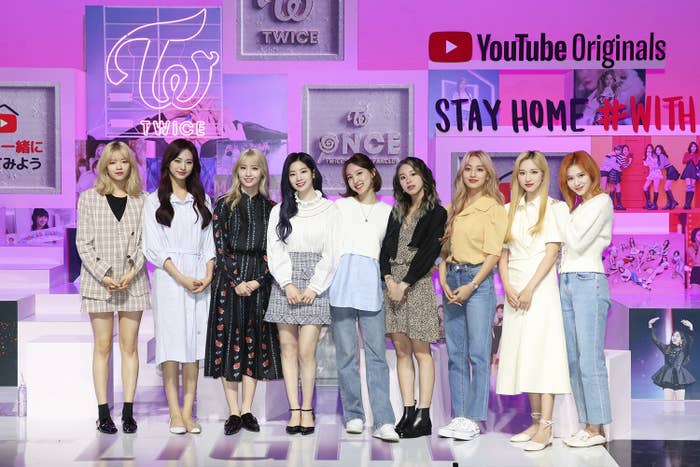 If you weren't able to tune in, don't worry! I've got you covered. Here are the nine most important moments from Twice's Seize the Light livestream that you need to know about.
1.
Dahyun wants to show the group's fans "the earnest and honest story" of their careers with Seize the Light.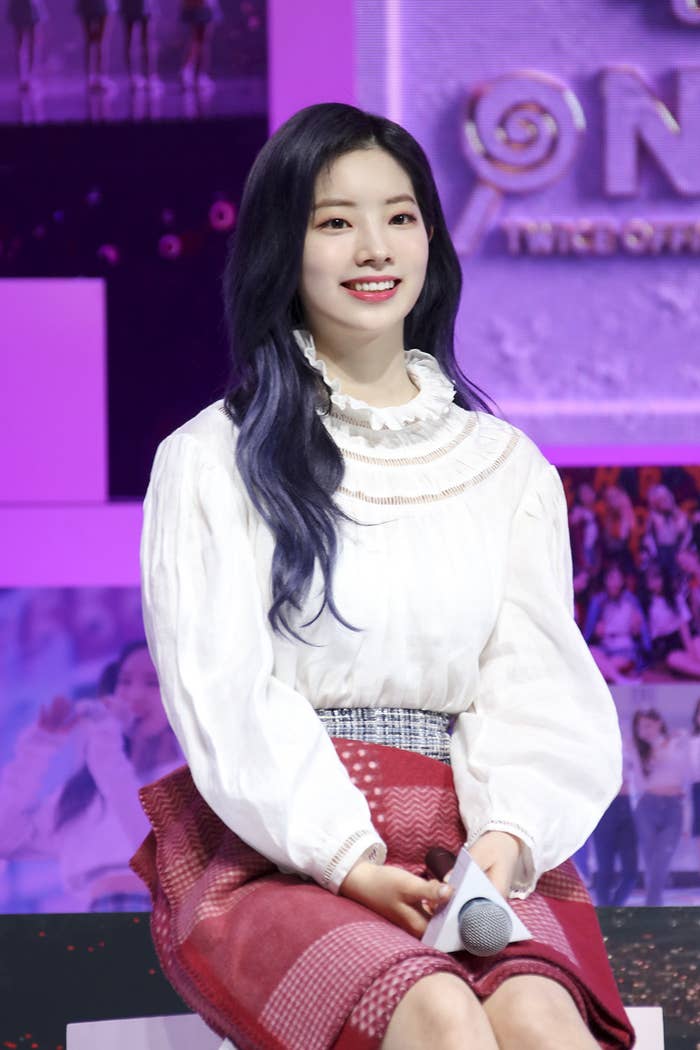 2.
According to Jeongyeon, Seize the Light will showcase "behind-the-scenes, backstage stories, and never-before-seen footage" of Twice's career from their trainee days until now.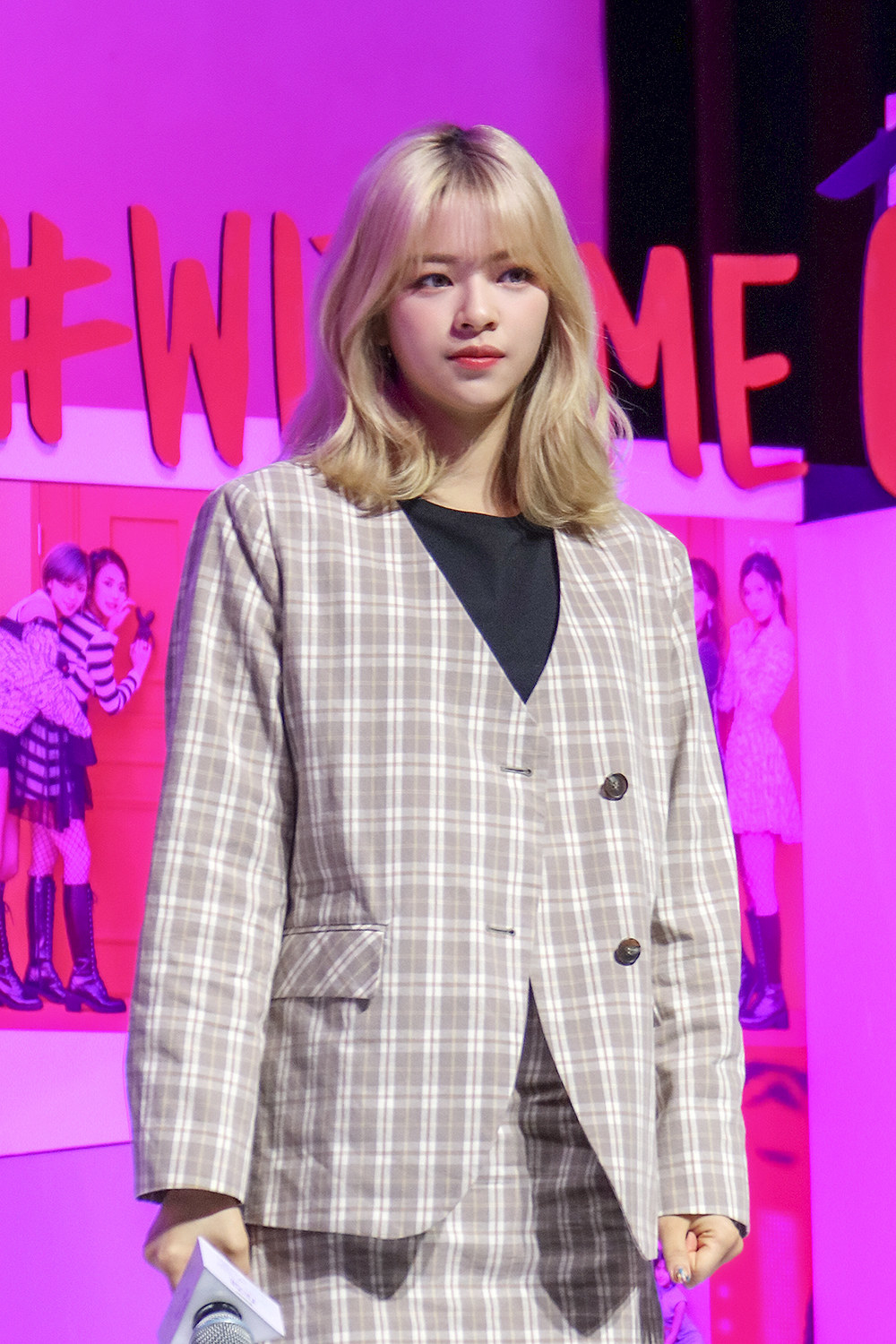 3.
Nayeon revealed the happiest and most difficult moments to discuss in the series.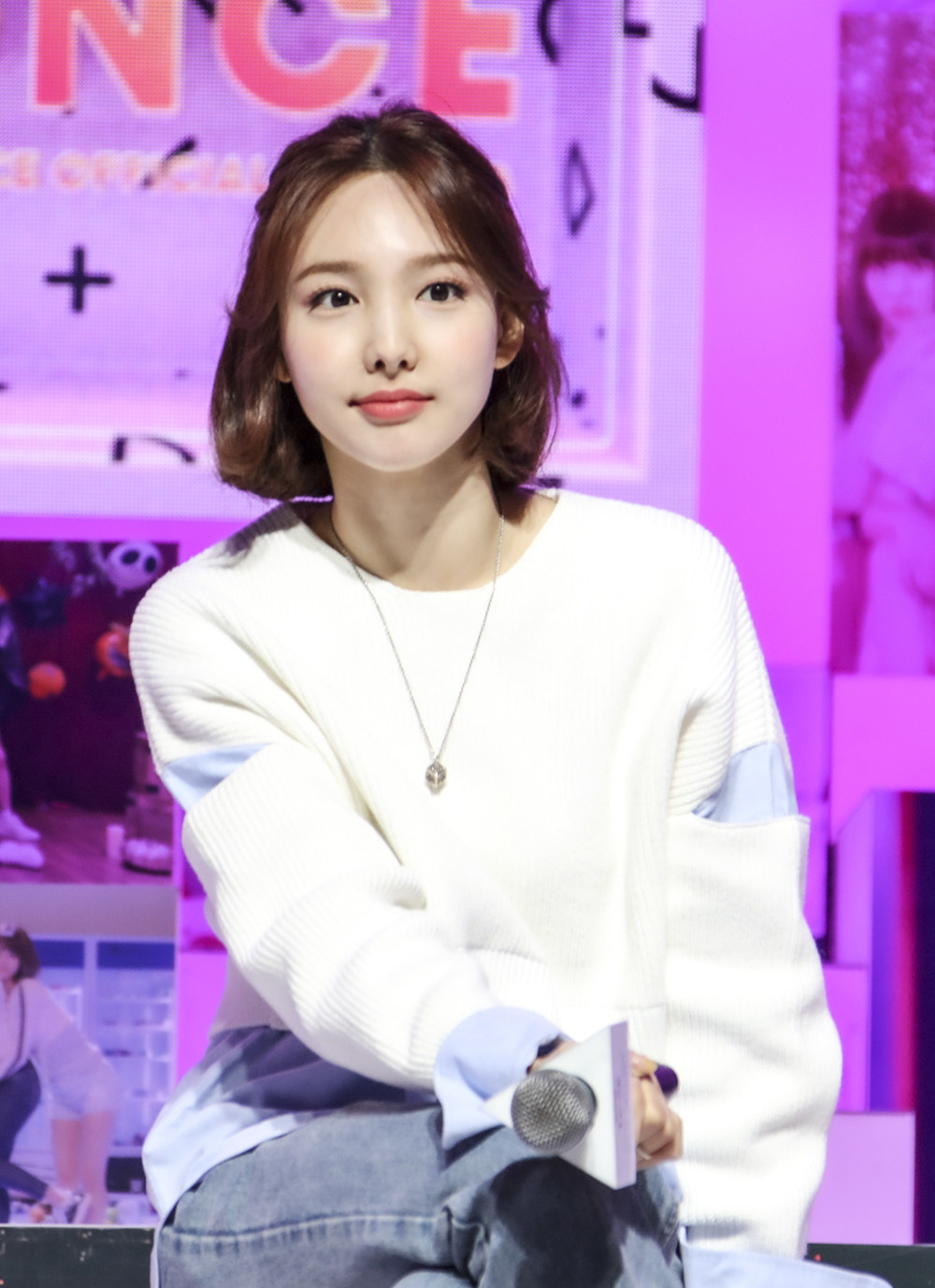 4.
While all excited to watch all of the episodes, Momo hopes that fans will be "delighted" to see the one centering on their American tour dates.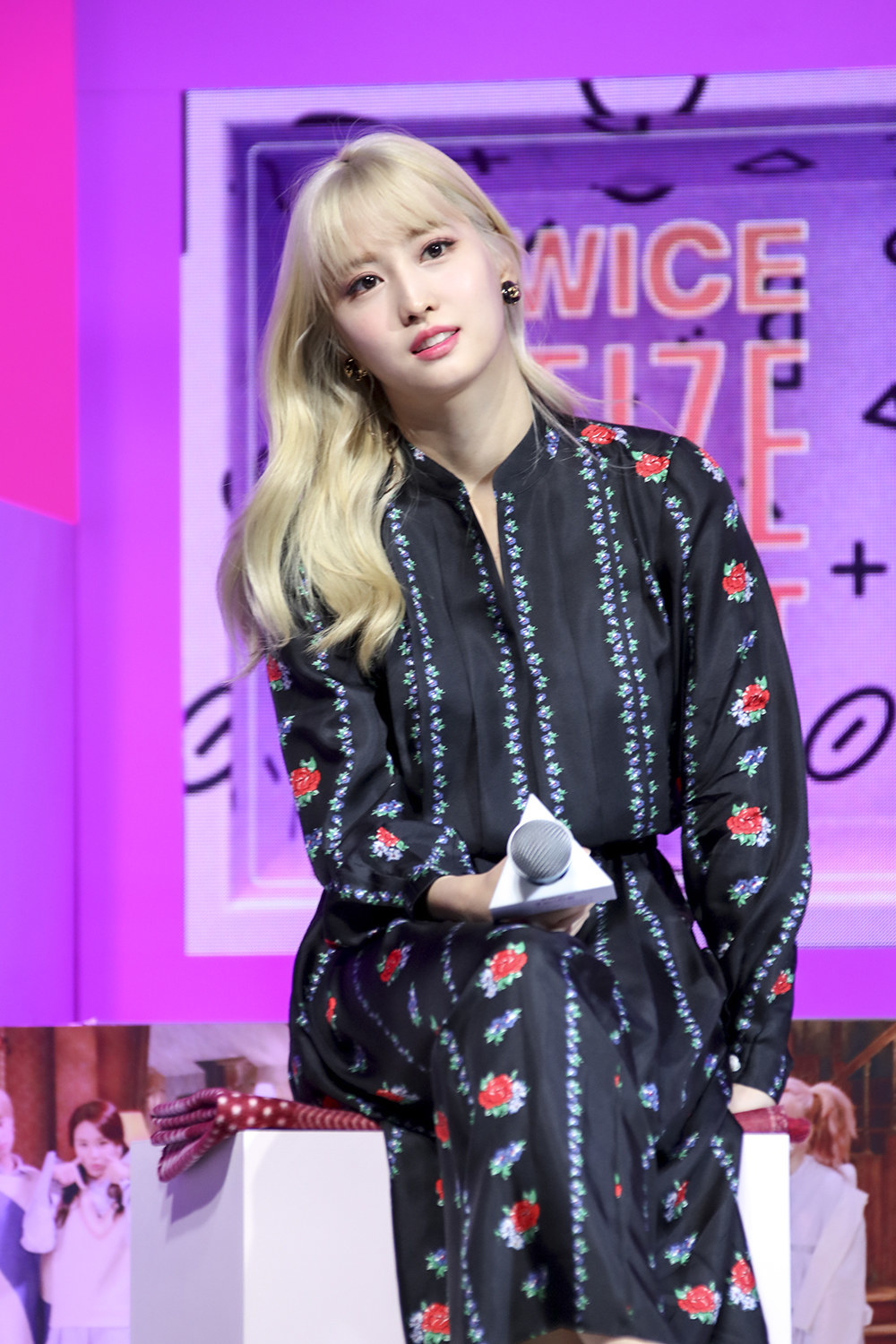 5.
Chaeyoung called being able to contribute to the K-Pop genre as a member of Twice "an honor," and that the group looks forward to being "a part of its big journey."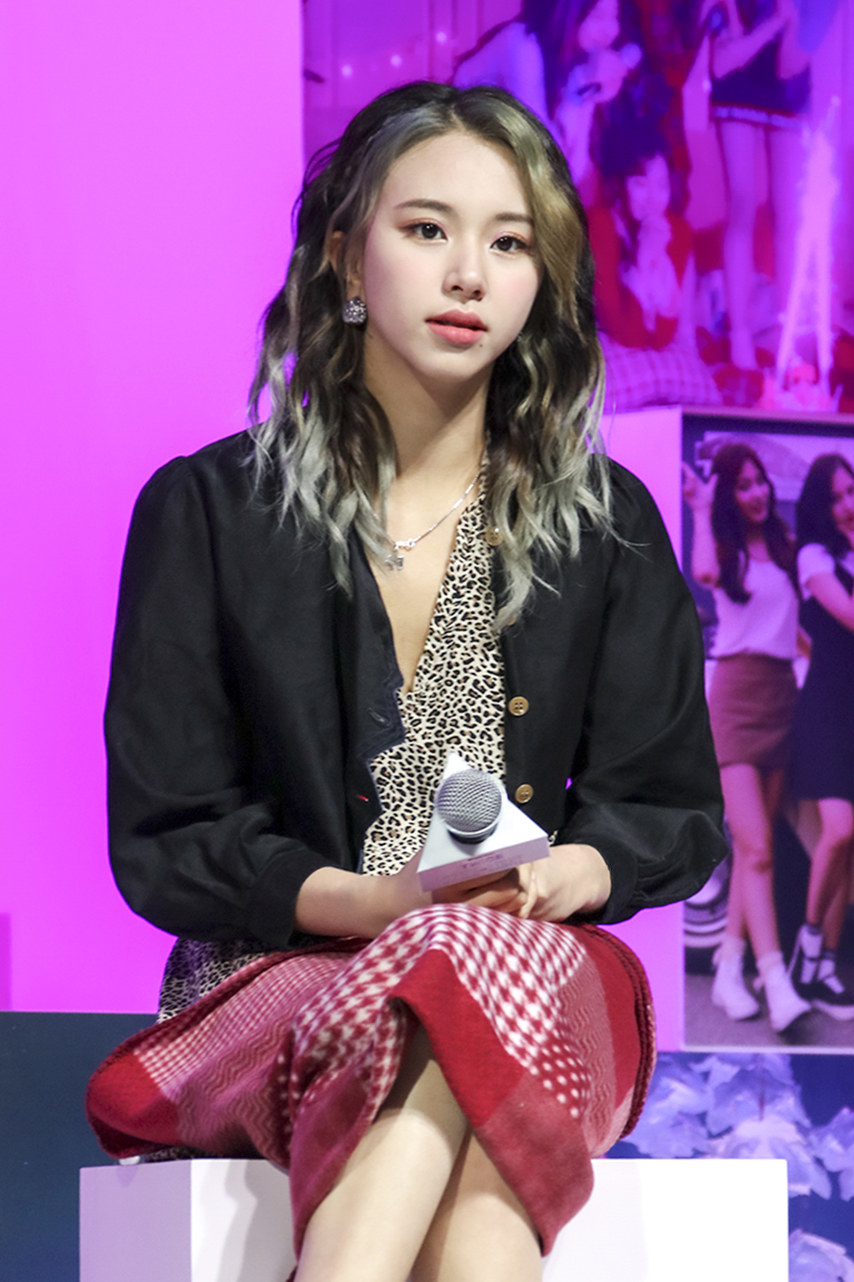 6.
Jihyo and Dahyun shared the impact the North American dates of the group's TWICELIGHTS tour had on the group.
7.
Jeongyeon and Sana shared their thoughts on being members of one of the most popular K-Pop groups, and what it means to them to be role models for teenagers around the world.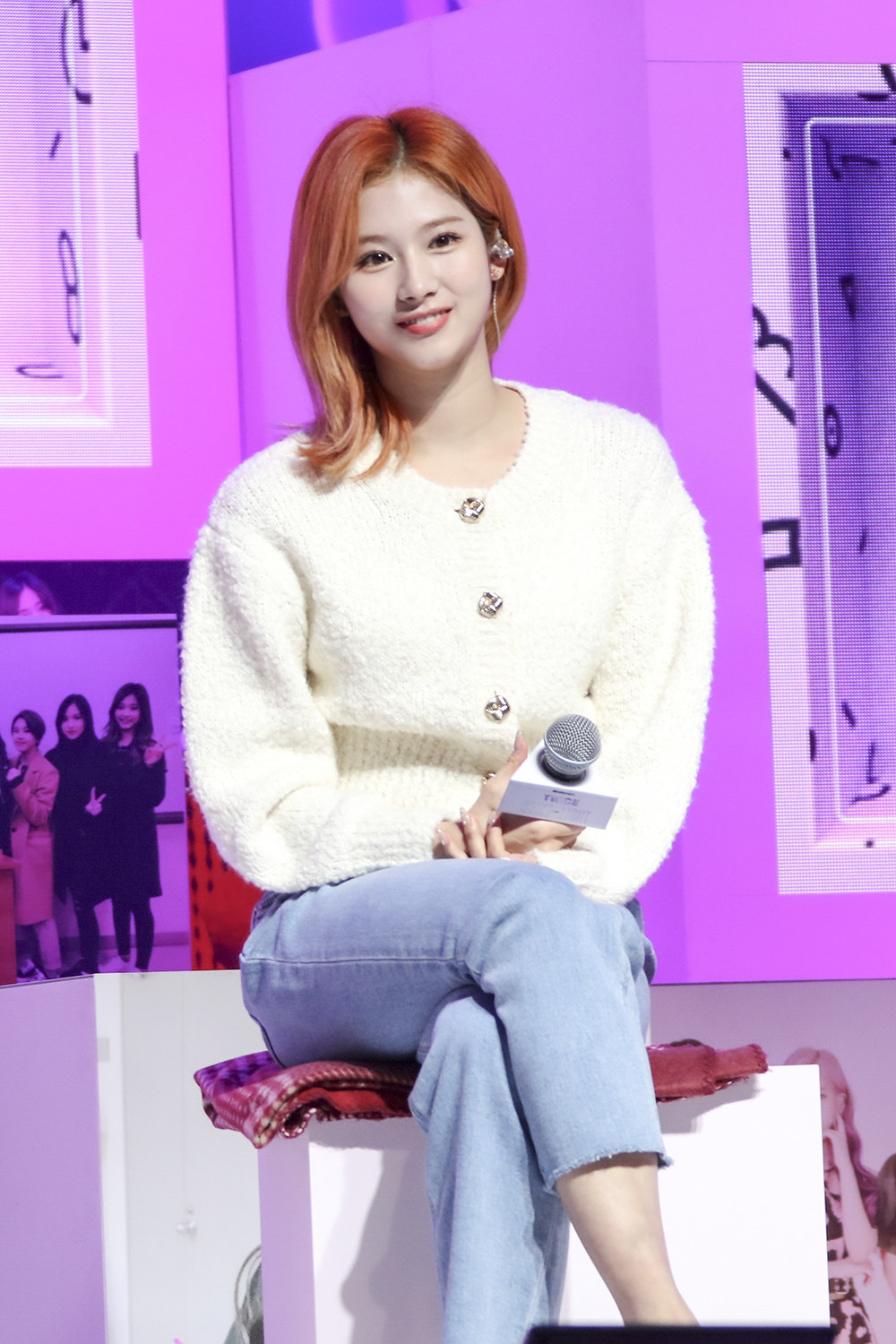 8.
When speaking about their music, Tzuyu revealed that the group is interested in showing a more "mature, grown-up, and improved version" of Twice in the future.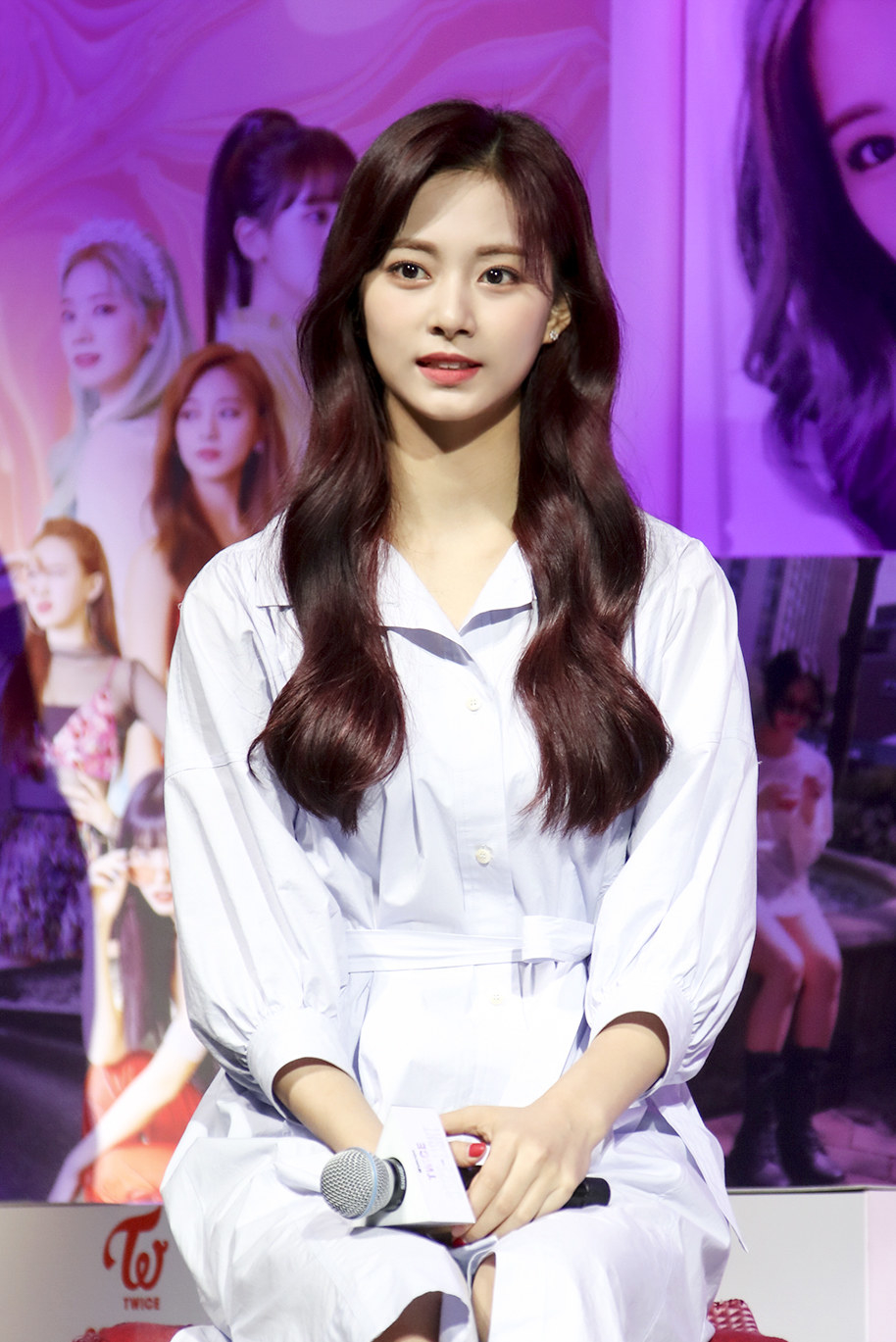 9.
The group ended the Q&A by sharing their 2020 goals for Twice, including the release date of their new single "MORE&MORE."
If you have YouTube Premium, you can watch the entire season of Seize the Light now. If not, you can watch the first episode now and a new episode every Wednesday!