Last night, Fresh Off The Boat premiered with amazing reviews. And being the first show of it's kind in 20 years, this was great news.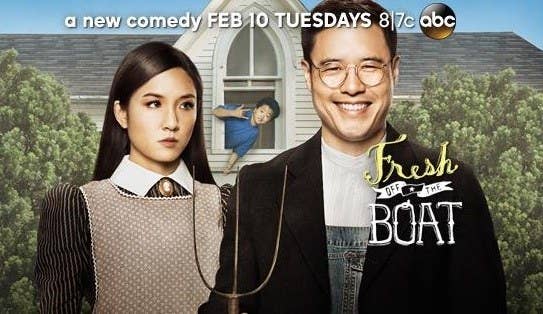 While the premiere mostly revolves around Eddie's transition into a new school & his father's attempt in the restaurant business...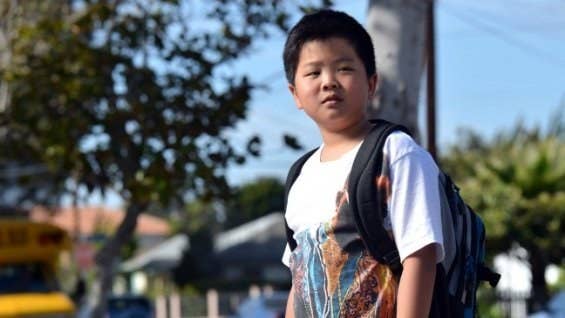 ...it didn't take long to see who the real star of the show is.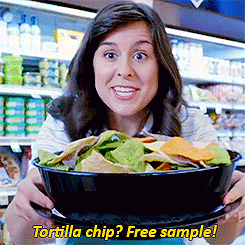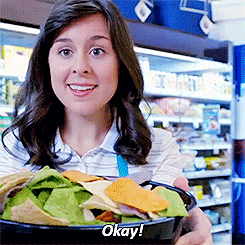 It's Jessica Huang (played by Constance Wu), the matriarch and badass of the Huang family.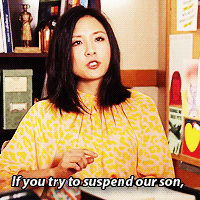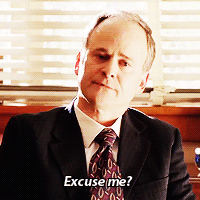 She doesn't mind taking one for the team, if it means helping her family adjust.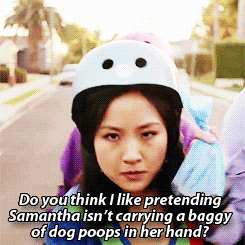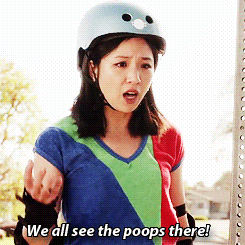 She never forgets her cultural roots.
And she knows how to give a good pre-grocery shopping pep talk.
She's not afraid to scare customers into spending money.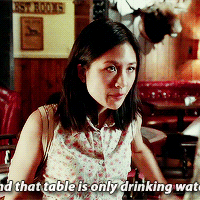 And she is always proud of her children.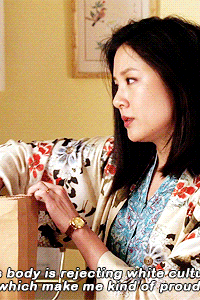 Keep it real, Mama Huang.