So we've all heard about "the blizzard that wasn't" in New York City.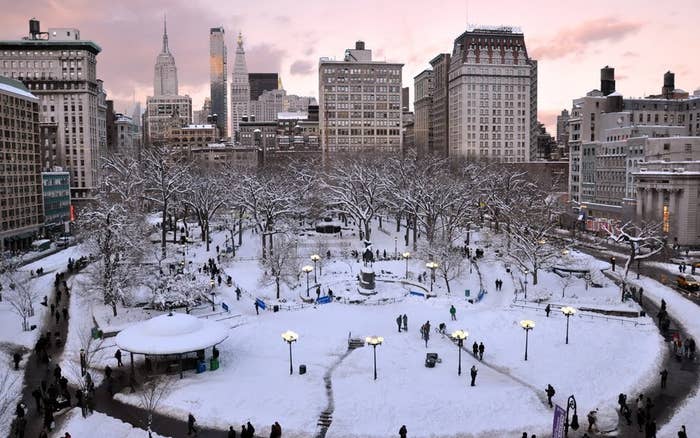 The snow came, but it was nowhere near the "Snowmageddon" that was predicted.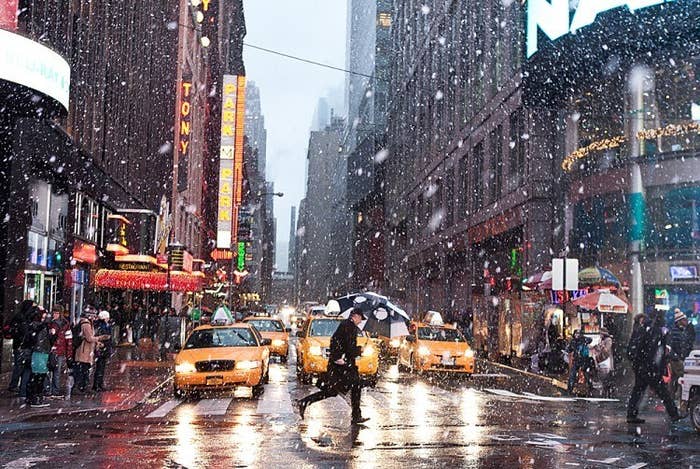 Boston, however, got slammed.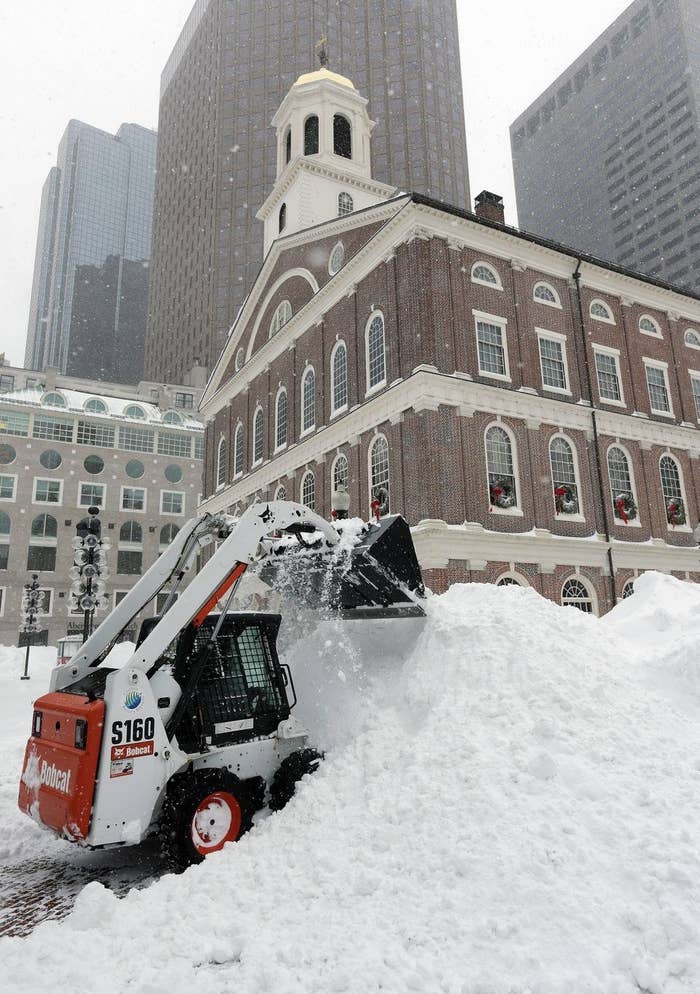 And one Buffalo native was spotted braving the storm on his way to work in Boston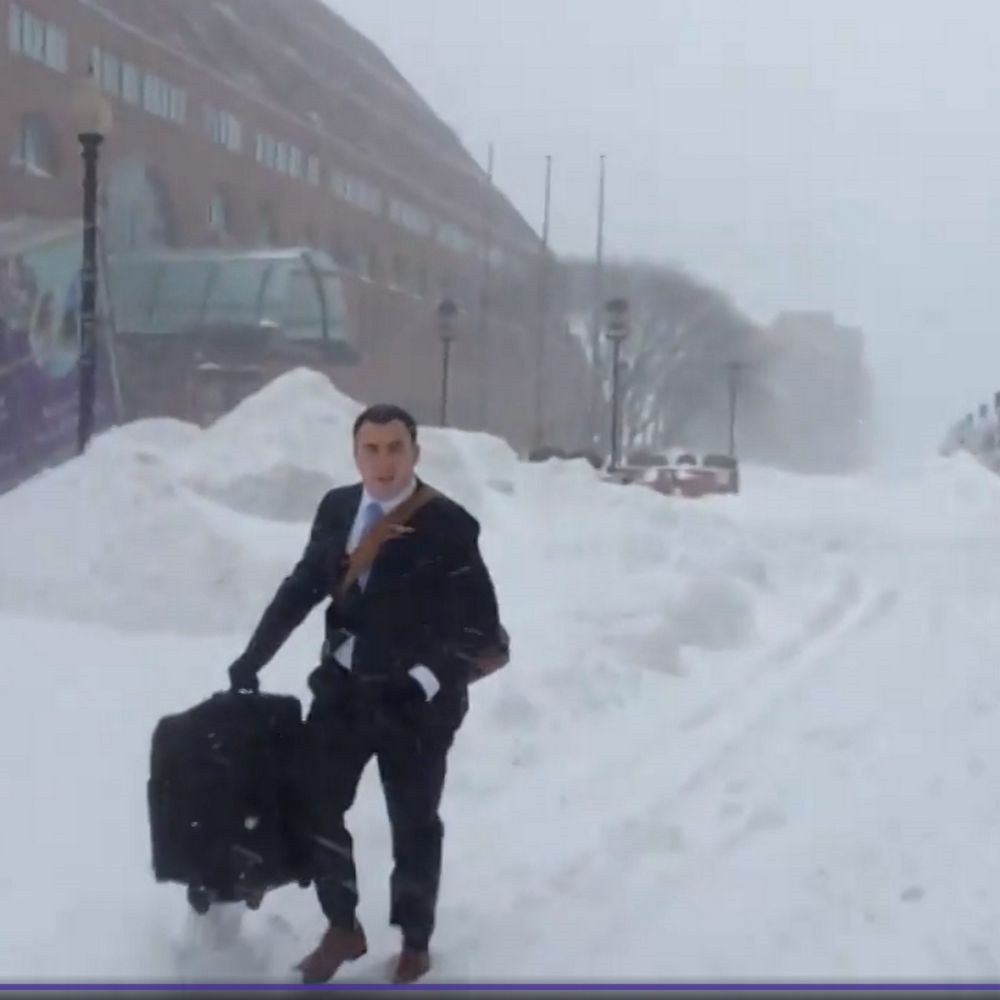 And his only line of defense? His work suit.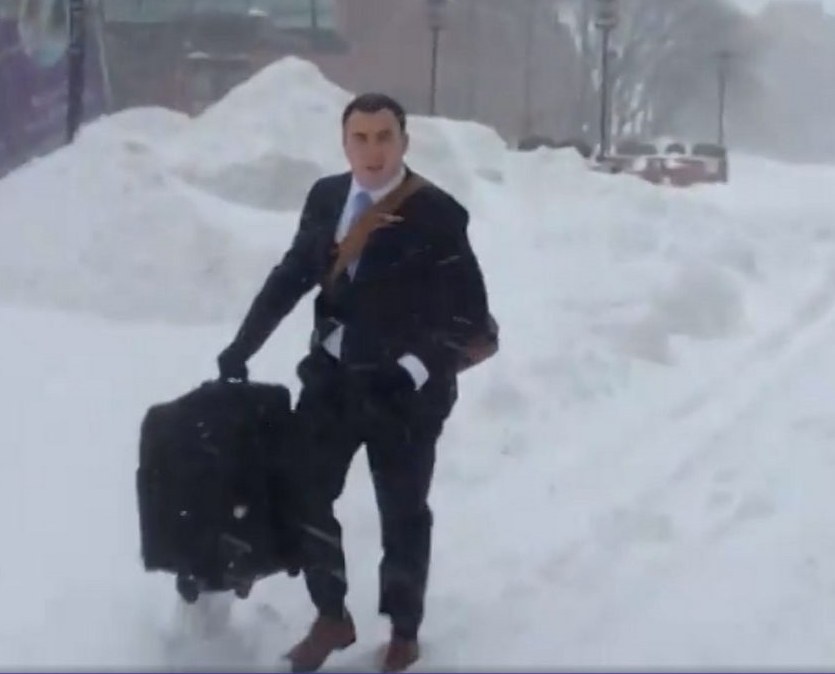 "Look at this guy," said ABC News Senior Meteorologist Rob Marciano, motioning to Shawn Mascia as he walked by. "Where are you going?"
"Going to the office," Mascia told him.
"You've got to be kidding me?" The news anchor replied.
They then followed him for a few minutes to interview him.
Mascia never thought walking to work would attract him attention.. until he made the evening news.
"Hey, I'm from Buffalo," Mascia told Buffalo News, "I'm used to this."
"I feel like I've moved from Buffalo but the snow is still following me."
The snow may be following you, Shawn, but you're handling it like a BO$$