1.

Which North West speaks to you?
Can We Guess How "Over It" You Are Based On This One Question?
Grrrrrrrrrrrrr. That is all.
You're screaming internally but nobody will ever know. Unless you get pushed JUST a bit more, then you will legit lose it. *deep breaths*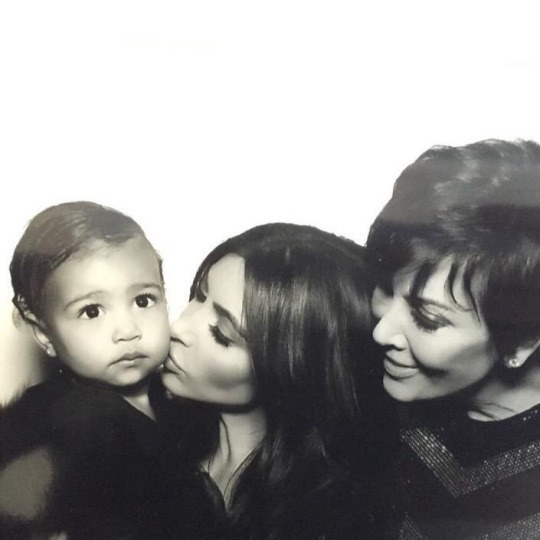 You got:

Not that over it.
You're a pretty chill cat, and even when people paint things on your face without your permission, you find a way to keep calm and carry on. Hold on tight to your chill. It's a gift.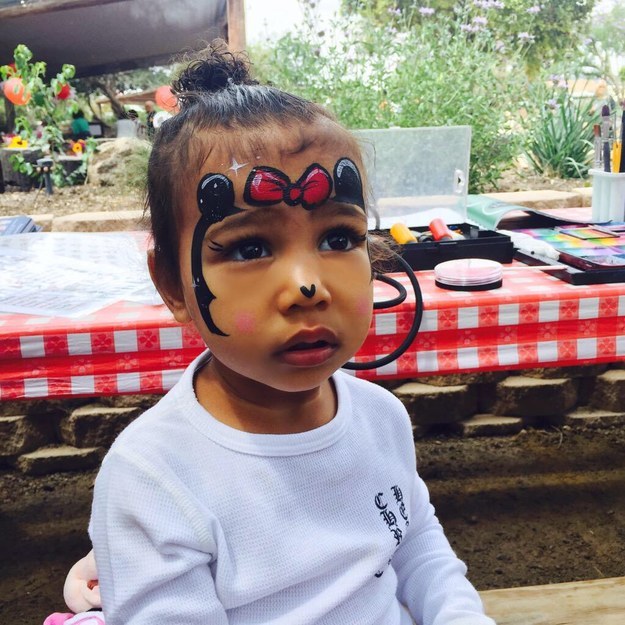 You got:

HOLY GHOST LEVEL OVER IT.
BASIC BITCHES BE GONE FROM HERE! JESUS TAKE THE WHEEL! I CAN'T DO IT ANYMORE LORD! etc.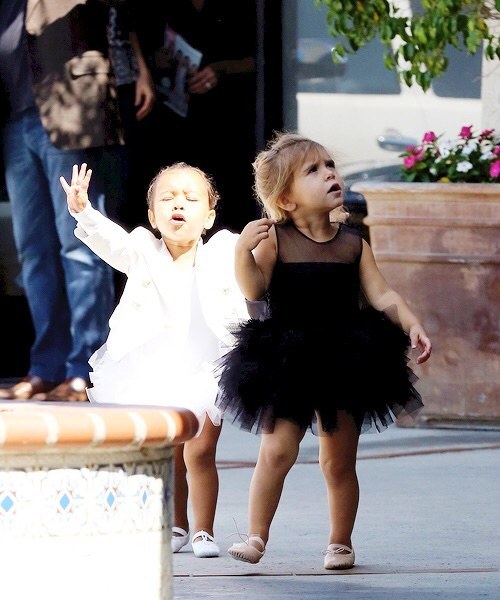 You got:

Somewhat over it.
You spend most of your life being like "wtf?" which is completely valid because life is FULL of wtf moments. Keep on keepin it real.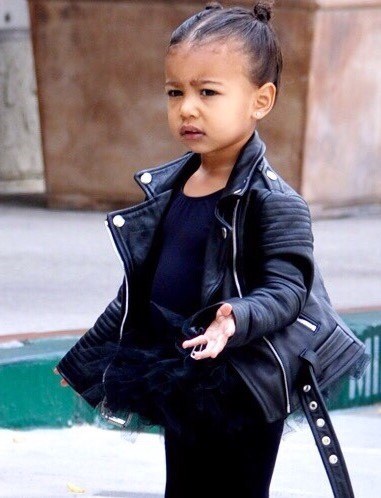 You got:

You literally can't anymore.
You tried, you really did, but now you are officially DONE. Over it. No more. These basics are just wasting your time at this point. (i'm talking to you, golf balls).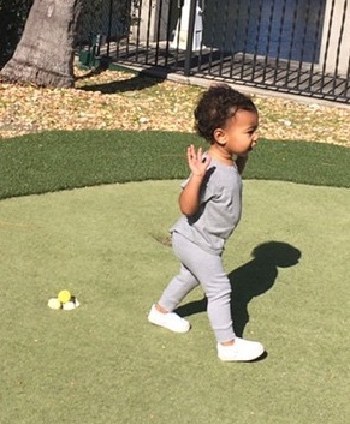 This post was created by a member of BuzzFeed Community, where anyone can post awesome lists and creations.
Learn more
or
post your buzz!